This article presents an array of growth hacking statistics to provide an overview of simple tricks to make your company flourish.
Growth hacking is the relatively new buzzword for doing more while using less, and the term is usually framed within digital marketing. The term covers a lot of territories; growth hacking is a creative way of generating leads, increasing online traffic, and optimizing marketing processes in the shortest period of time with the least amount of resources.
The definition above is partially right because growth hacking also is a completely ethical, widely used, creative method that has been utilized by small and large players alike.
What is Growth Hacking in Digital Marketing?
There is so much mystery out there about the term "Growth Hacking". Many think that it's entirely black hat", shady, and sneaky tactics aimed at short-term wins. Others just swap it out to describe "marketing".
The best growth hackers are using the phrase to describe unconventional ways of getting new customers, generating growth, and beating the competition via automation.
Many industry-leading companies are referring to this marketing mindset as a core focus behind their success.
Airbnb, PayPal, Dropbox, as well as numerous other big corporations and rising start-ups continue to throw the term "growth hacking" around in their approach to their product, customer acquisition, and brand development.


Growth Hacking Techniques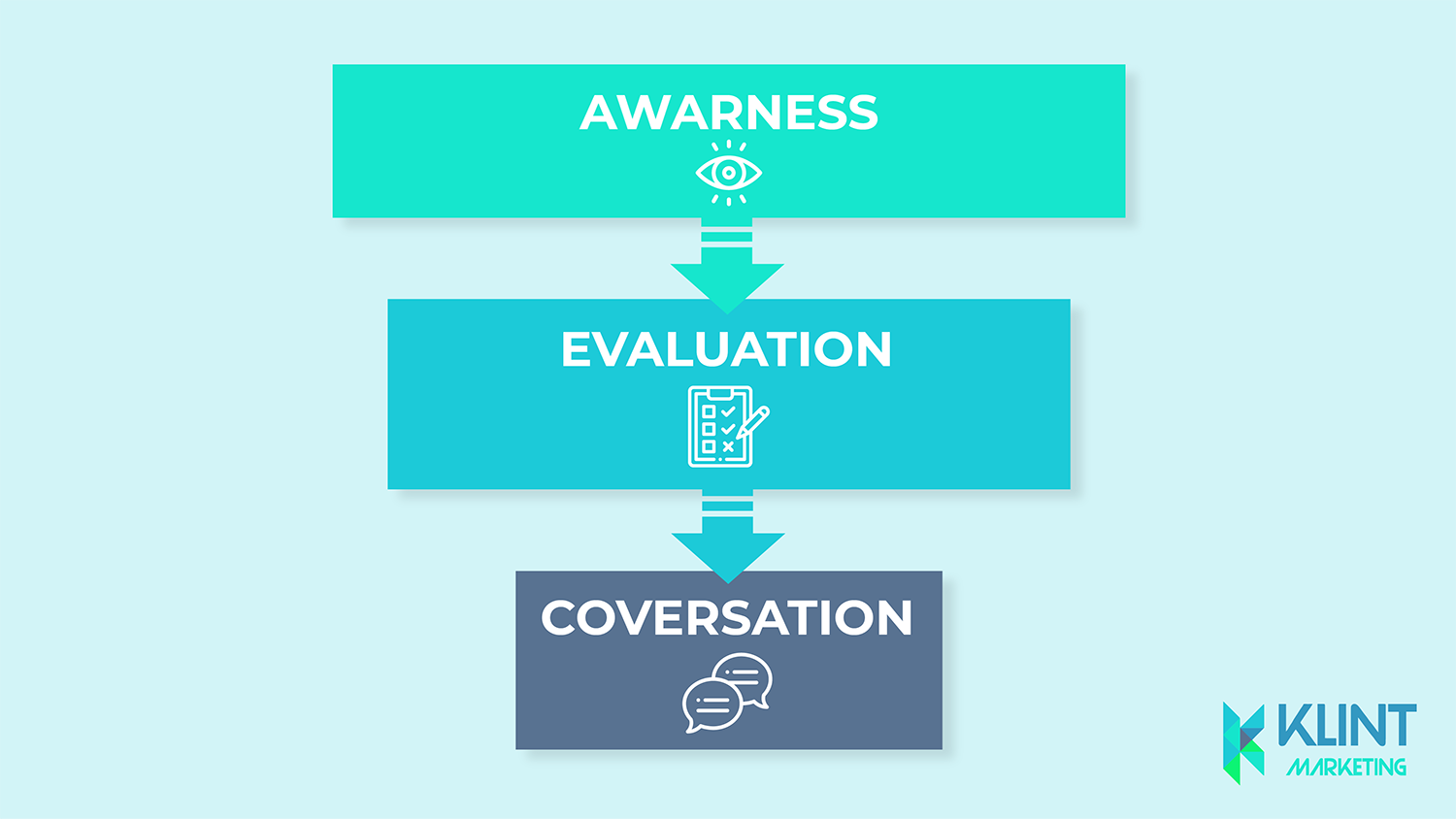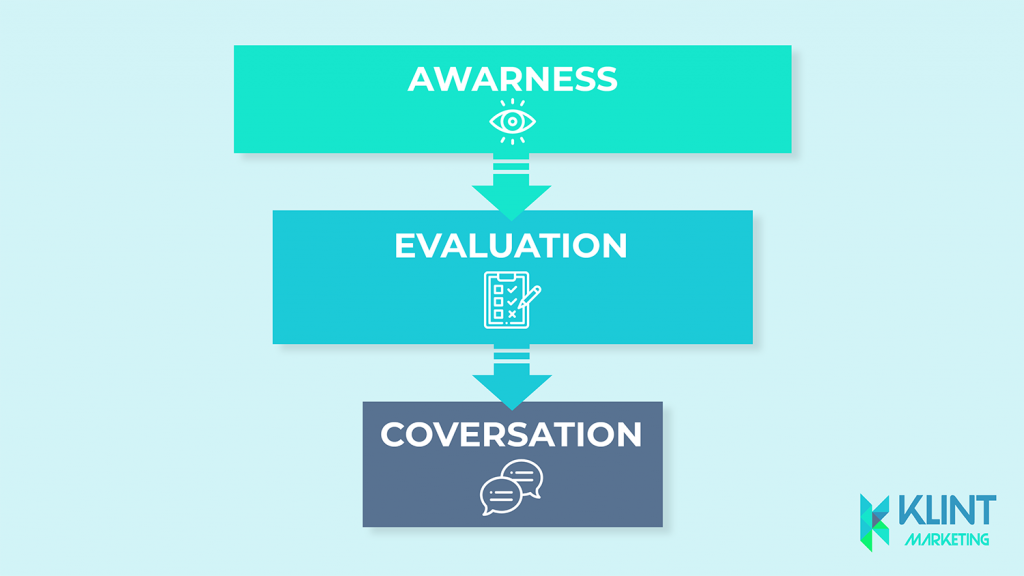 Awareness:
SEM

Amplification

Social media activities

Getting listed on different websites




Evaluation:
Website optimization

Video optimization

A/B testing




Conversion:
Email Marketing

Referrals

Sign up forms




It is happening right now. Even though companies have been using it only for a few years, growth hacking is on fire!
In this article, we will reveal the advantages of this creative method, and present mind-blowing growth hacking statistics. It will give you a hint about the relevance of growth hacking to increase your revenues, cut marketing costs, and diminish the required efforts.





---
SEO Growth Hacking Statistics For 2020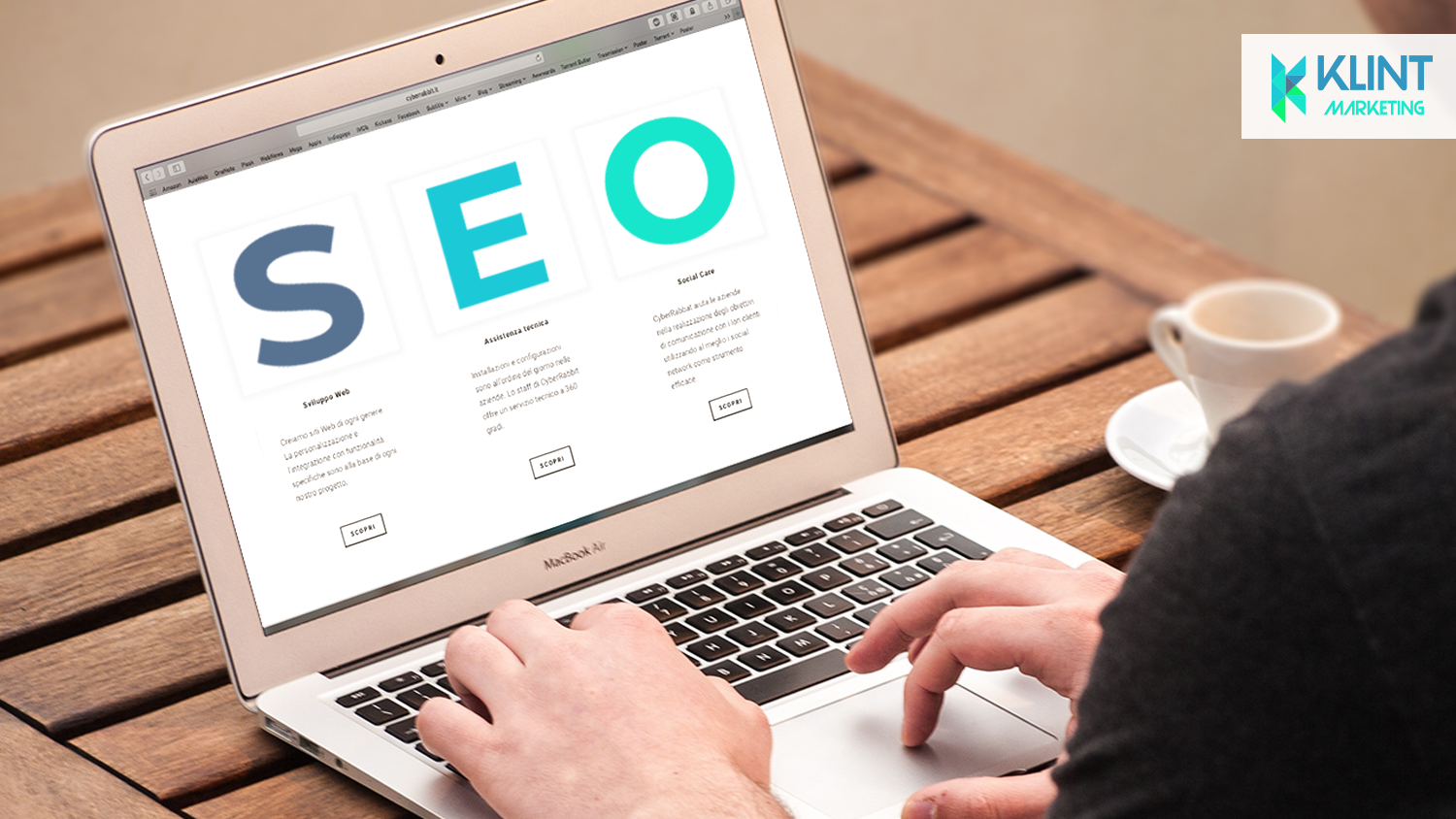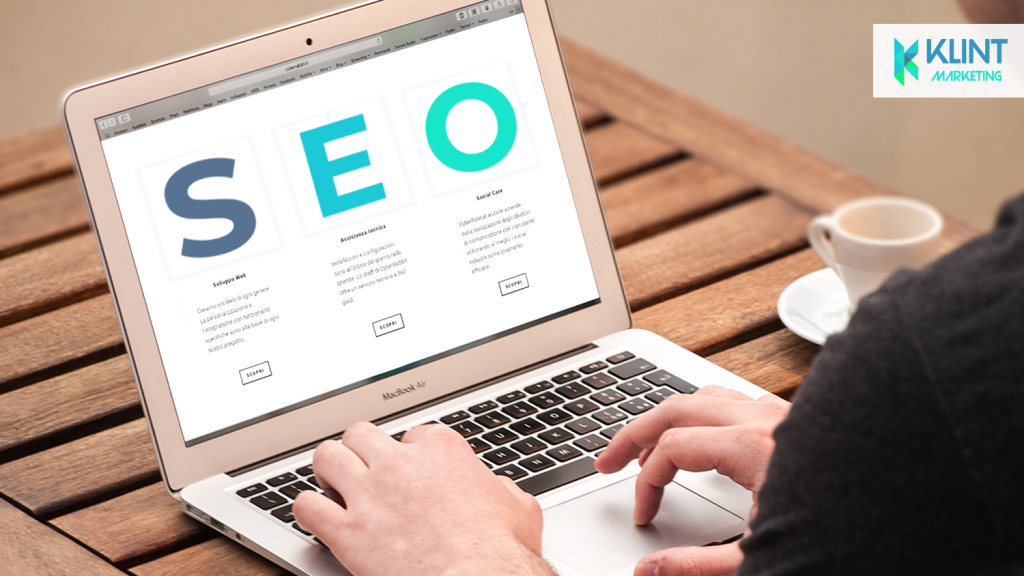 In addition, half of these researches come from mobile devices. People tend to research businesses to get deeper insights into their products and services. Especially keyword-related growth hacking can leverage the full potential!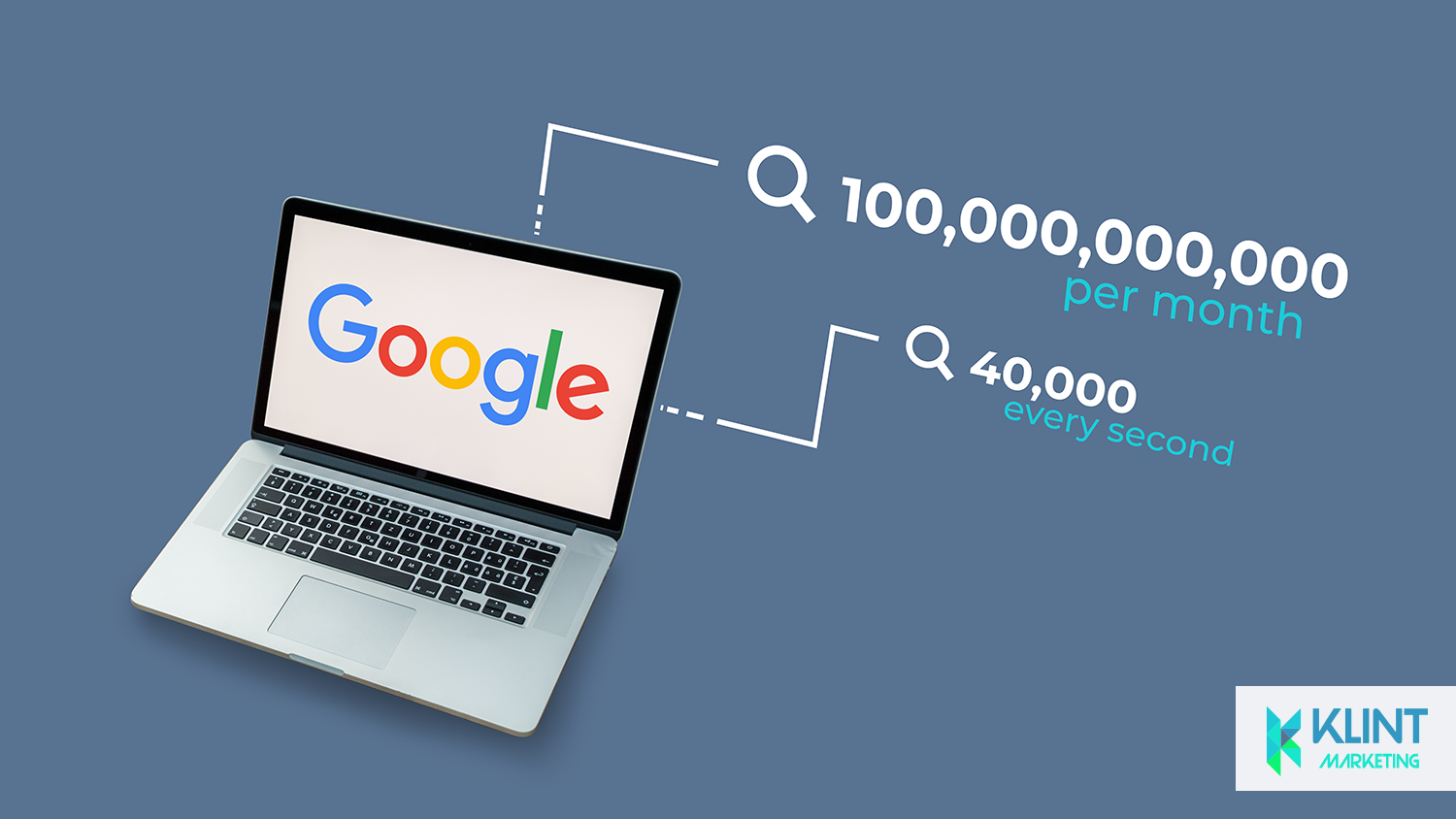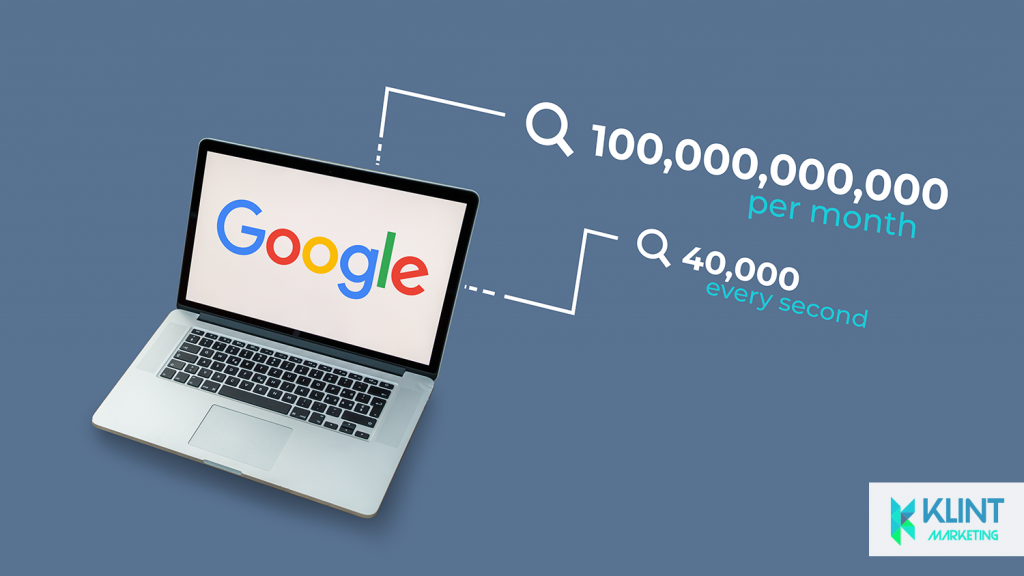 In 2019, 61% of the companies reported that one of their biggest priorities is improving their SEO activities.
Today the SEO industry is worth $80 billion, and for a reason. In all industries, having a strong online presence, an optimized website, and optimized content have become basic criteria to beat the competition.


By using SEO, the average conversion rate is 14.6%, whereas using a traditional outbound marketing strategy results in an average of 1.7%.
By using SEO, your product will show up only to people who are looking for similar topics already. This ensures effective lead generation, as well as conversion rates that can benefit your business.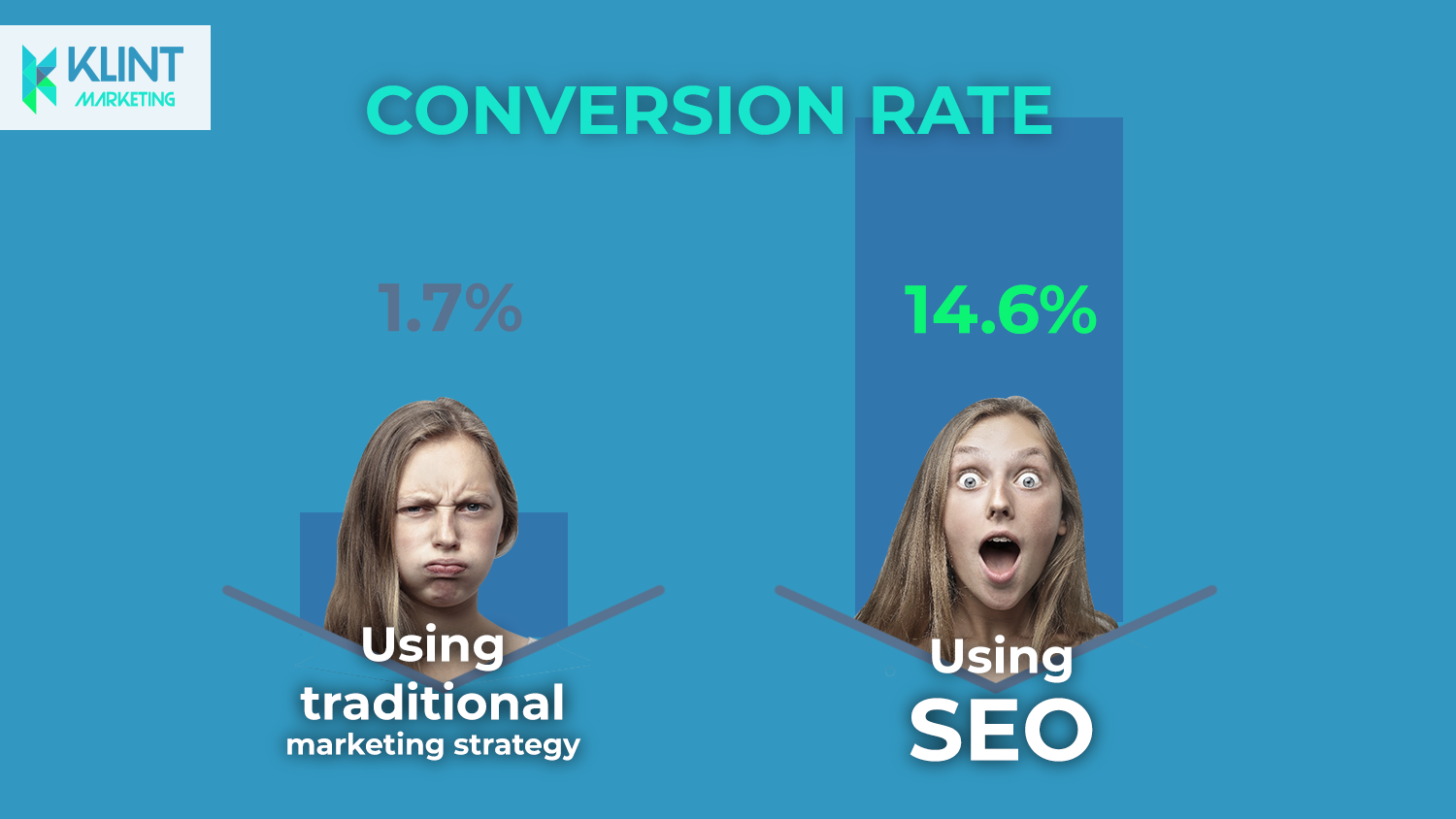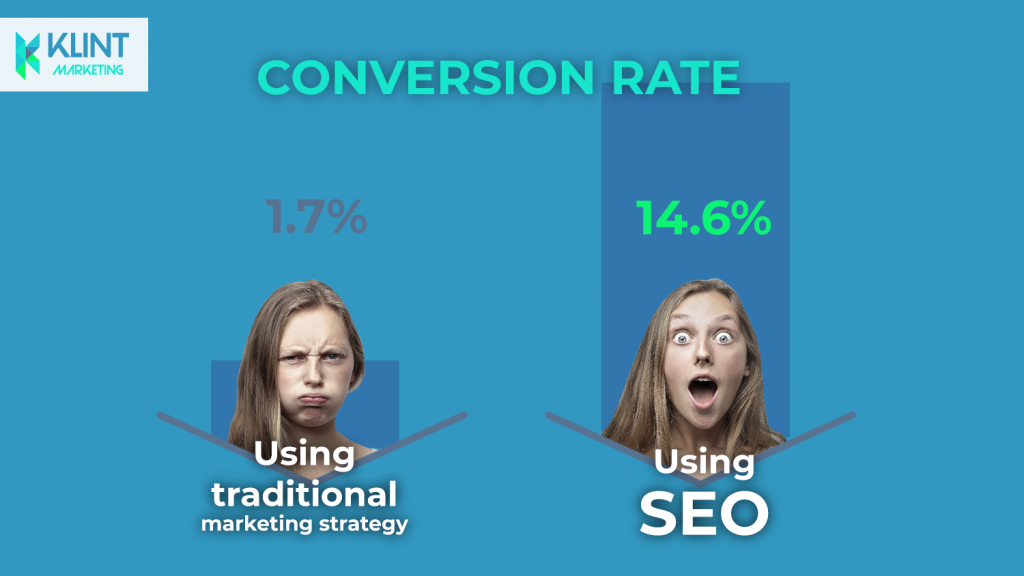 By 2020 marketers plan to spend 45% of their total budget on SEO.
An average company allocates 41% of its total marketing spending to SEO, content marketing, and PPC campaigns. Small, medium and big size companies evenly implement growth hacking and SEO into their business processes, as customers increasingly prefer to purchase online, be entertained, and informed via the digital world.


72% of potential customers who run a local online search will visit a store within 5 miles of their location.
After Google rolled out the Pigeon update, local stores got bigger chances to compete for local traffic. Nowadays, potential customers can just type "Growth hackers near me" or "Marketing agency near me" and they can instantly find the best offers within a short distance.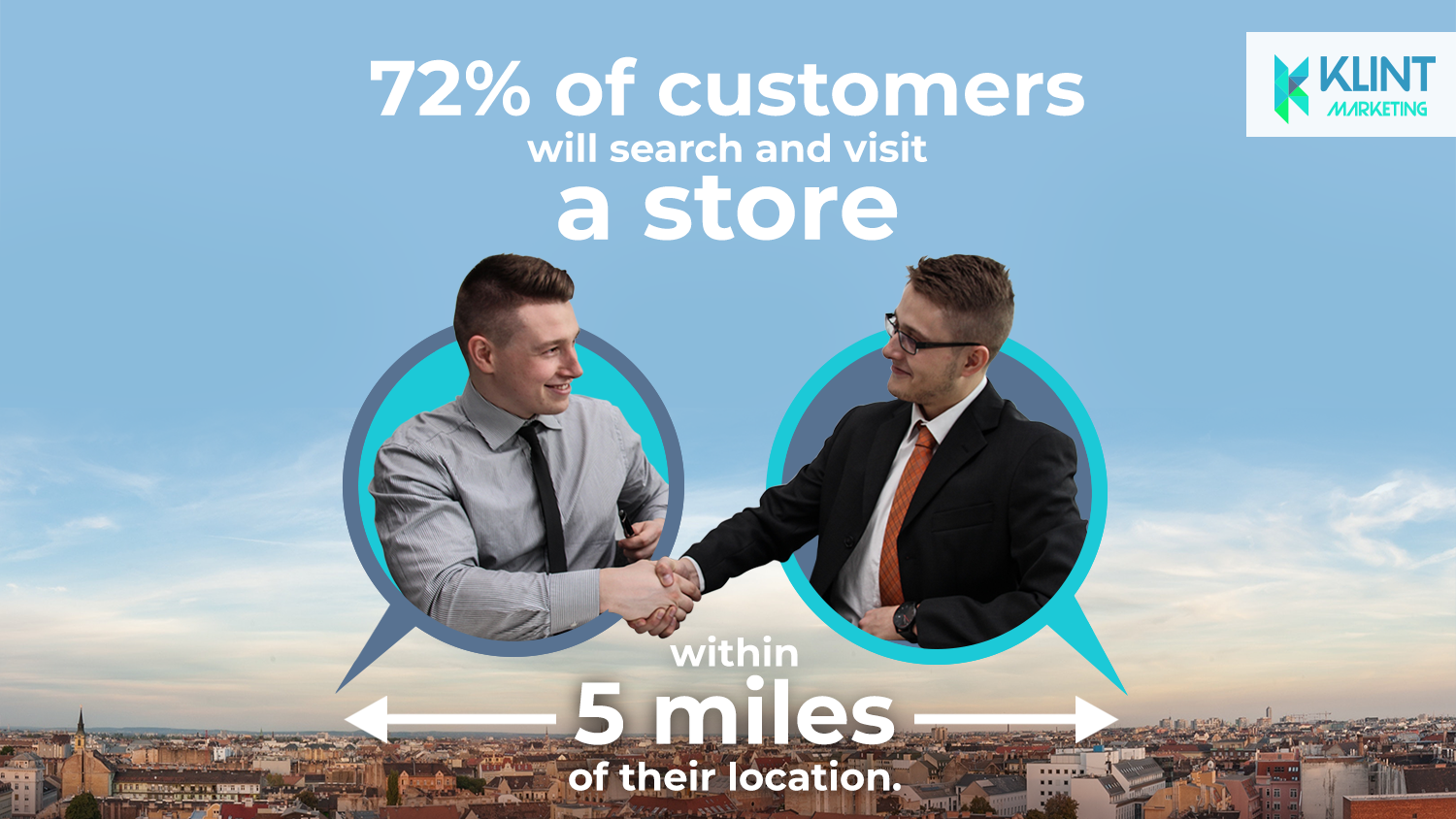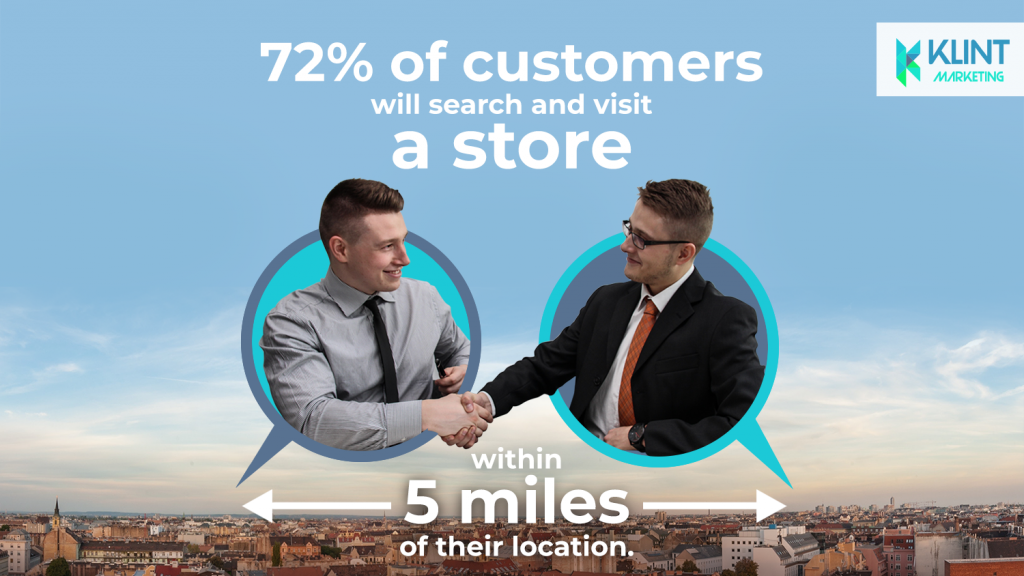 ---


Search Engine Marketing Statistics For 2020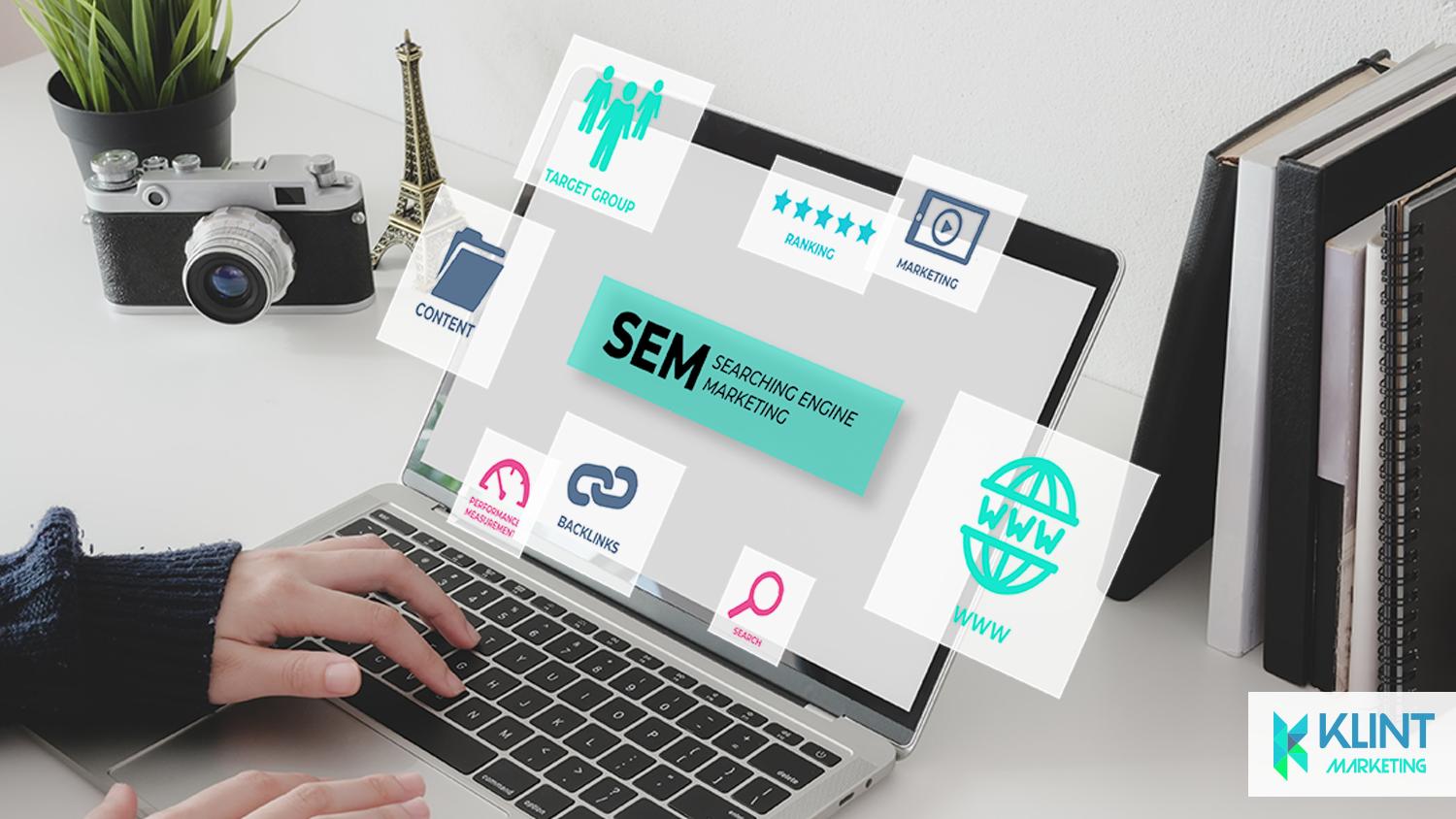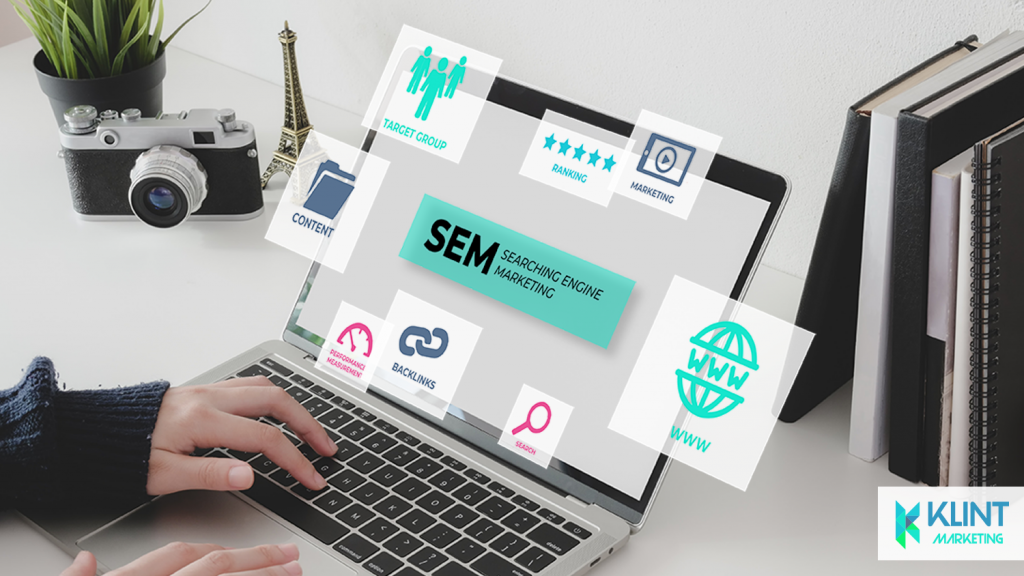 From

2018 to 2019, the total number of devices around the world with ad blockers has grown from 142 million to 615 million.
The information and advertising overload have left their mark, so nowadays people try to reduce the number of digital impressions they get. This increases the difficulty to measure key metrics and analyze your audience effectively.


94% of B2B companies use LinkedIn for social media marketing.
LinkedIn and Facebook are the two most efficient social media platforms when it comes to paid ads. Twitter takes third place, and YouTube is four times less effective compared to LinkedIn when marketers take their ROI into consideration.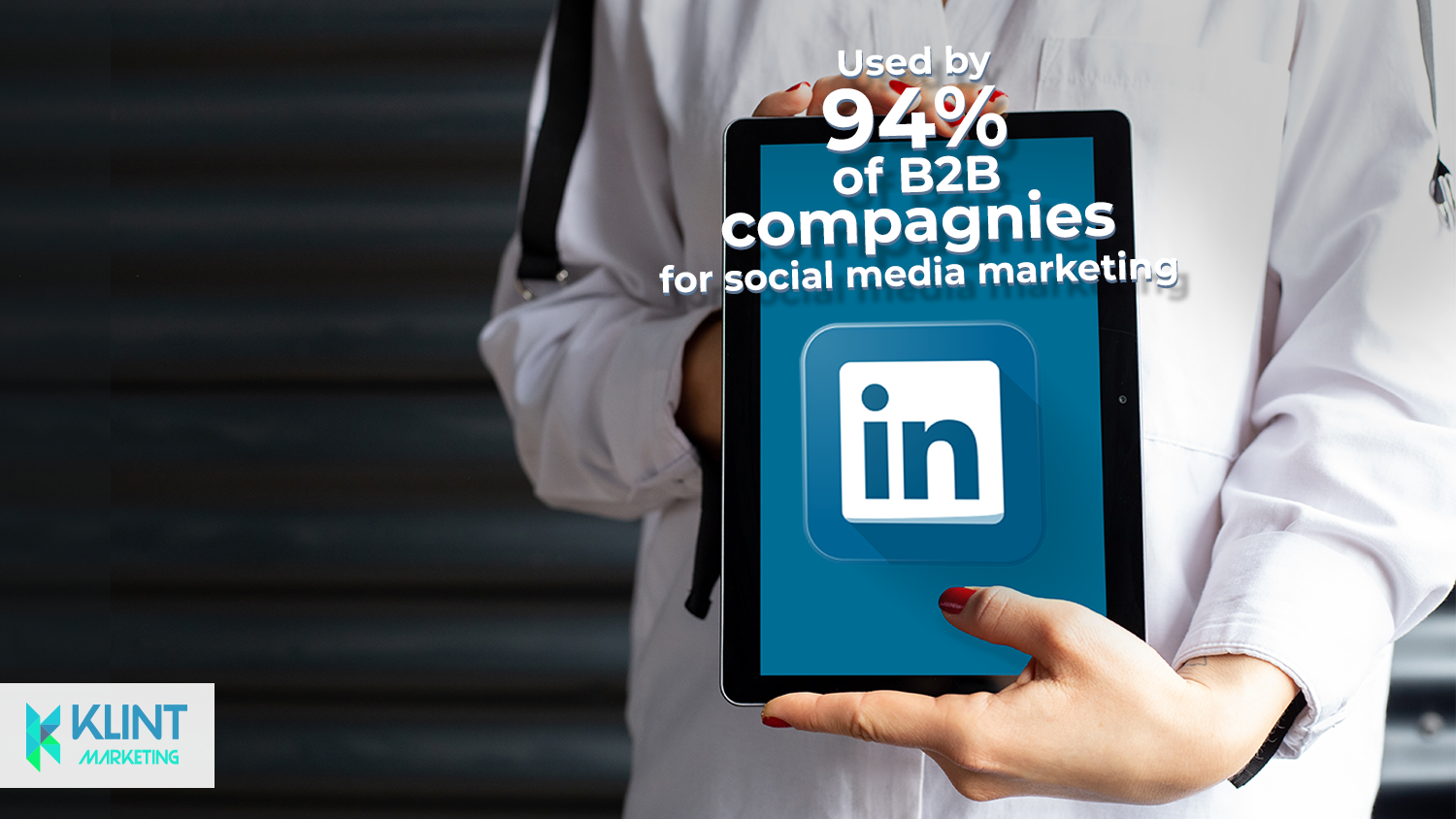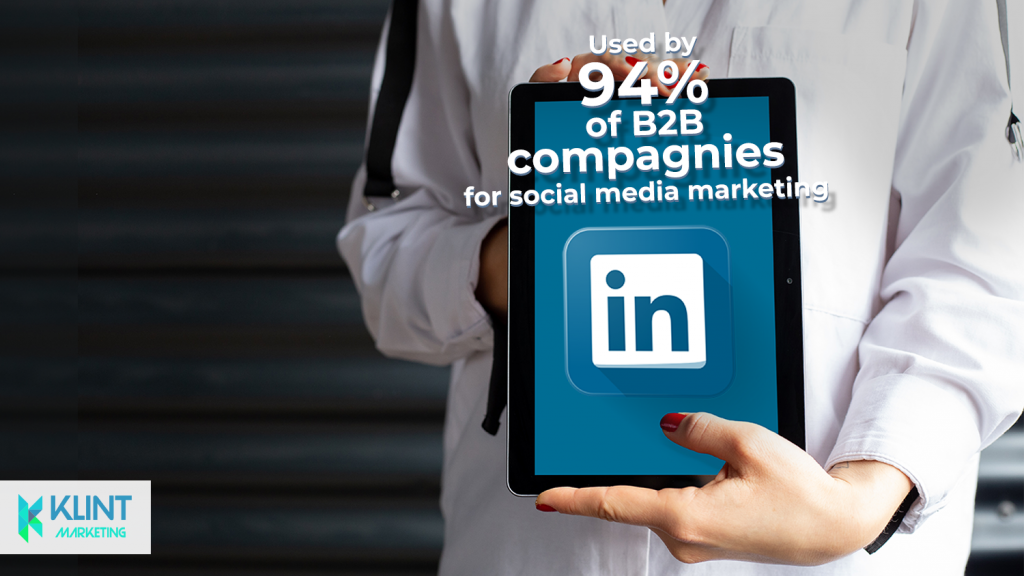 Most of the companies that use paid advertising earn double compared to their ad costs.
SEO is getting more and more popular among marketers, but SEM is still generating a decent amount of revenue within a relatively short time. Being able to target a narrow group of people is one of the major reasons why SEM is still a widely used digital marketing technique.


46% of people cannot distinguish paid advertising from other content on search engines.
This is a surprising fact, taking into consideration that the number of internet users has been growing for many years and that users have gotten more educated about the online world.
At the same time, not being able to distinguish organic and paid results may give a small advantage to the businesses using SEM.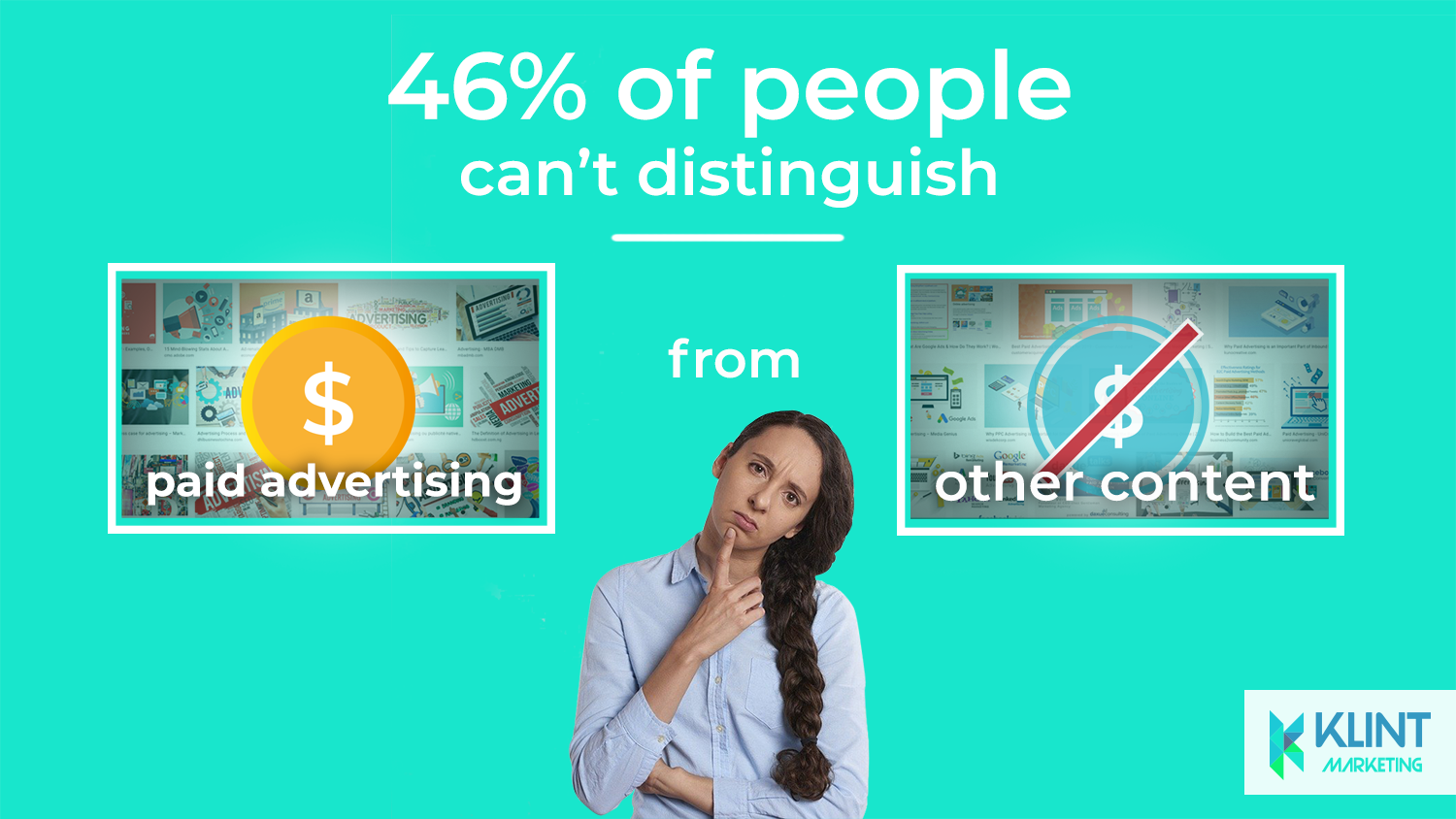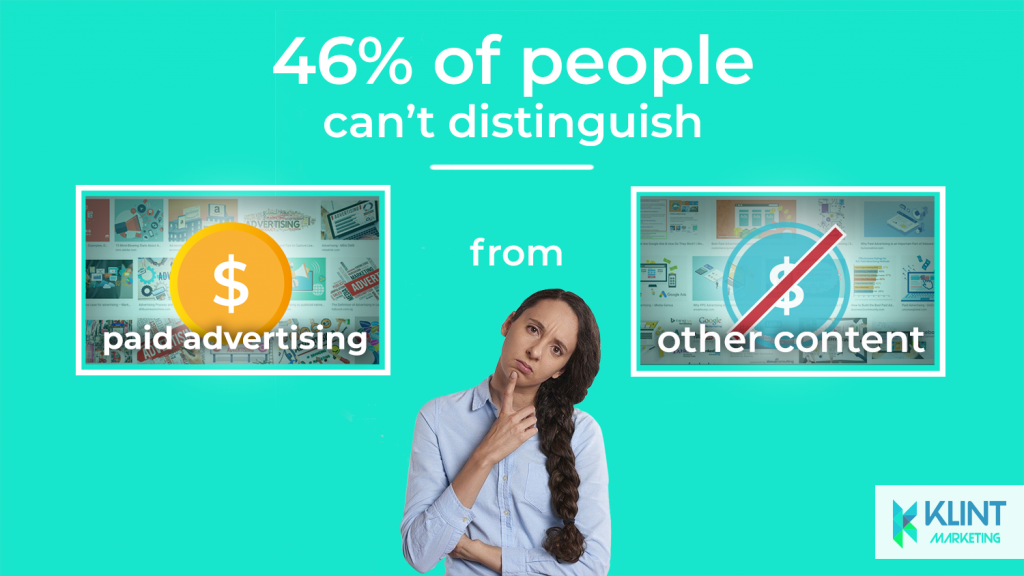 Paid advertisements have the potential to increase brand awareness by 80%.
The research published by Google gives a good indication of the efficiency of PPC campaigns. It is a great way to target the right people, educate them about your product, and eventually convert them into your customers.




---
Lead Generation Statistics For 2020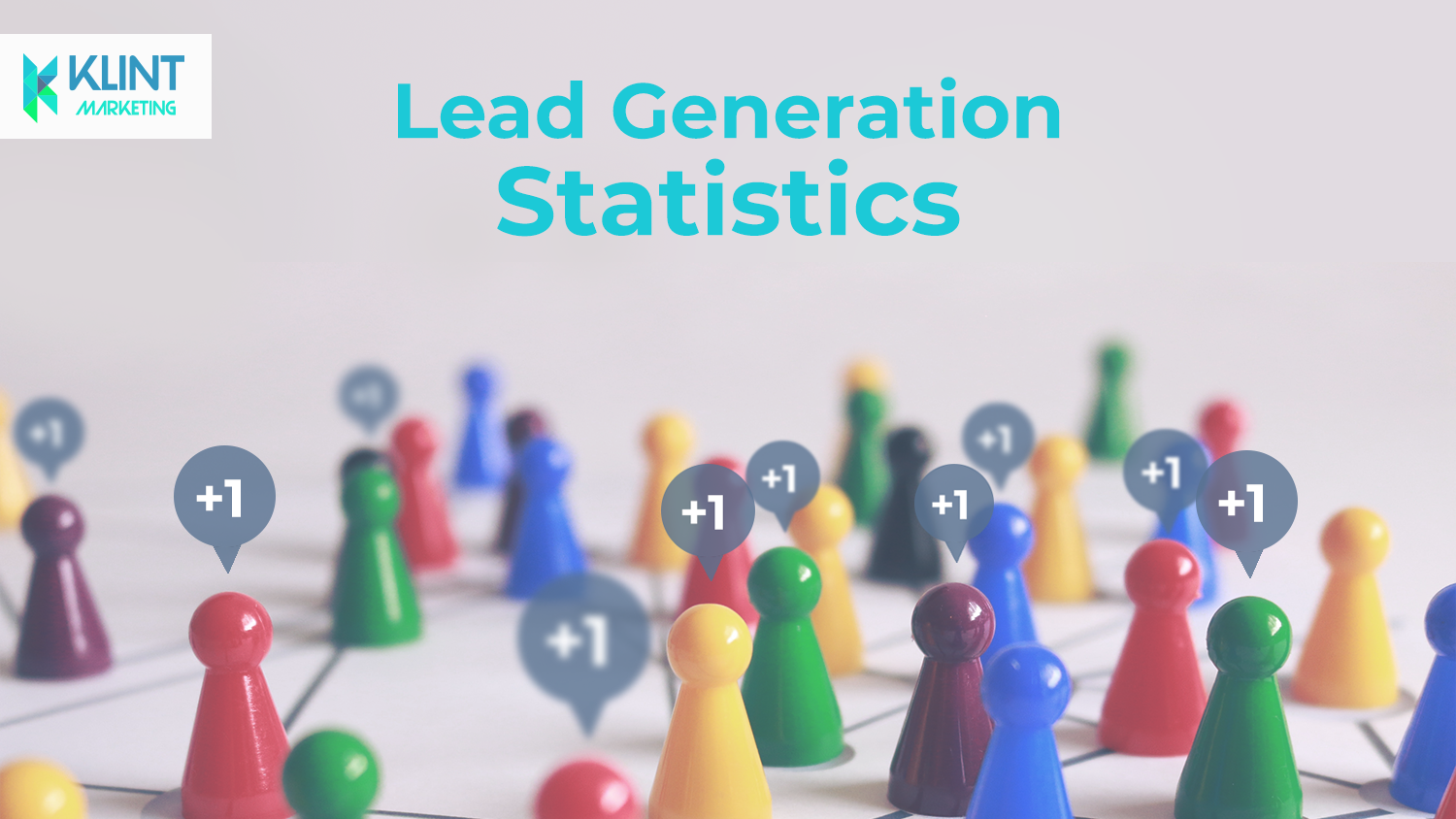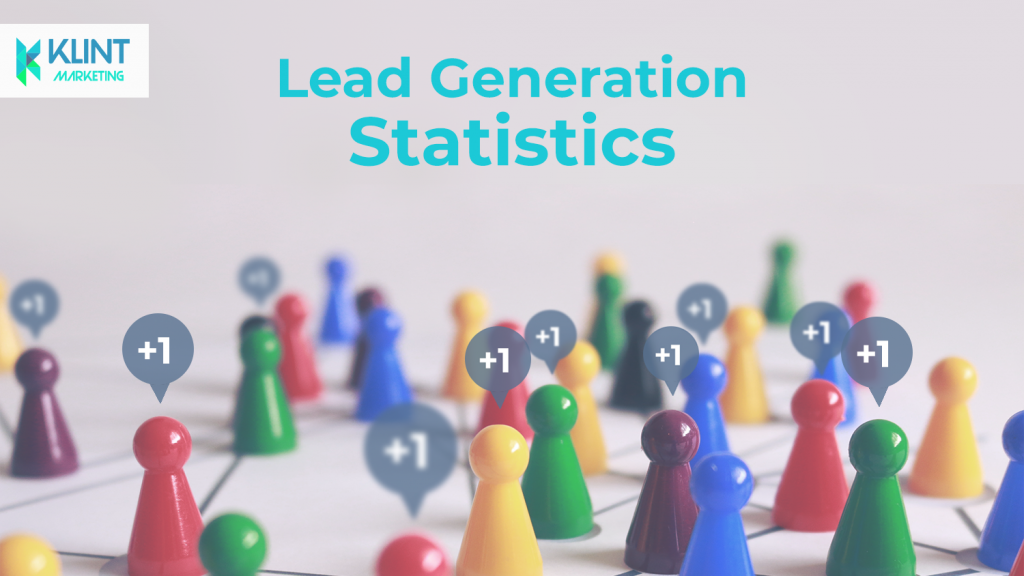 Long landing pages can generate up to 220% more leads than landing pages with above-the-fold CTAs.
Optimizing landing pages can have a huge effect on converting visitors into leads. The more convincing information about your product you provide your audience with, the more likely these people are to consider buying it.


61% of B2B companies said that generating high-quality leads is one of their biggest challenges.
Lead generation is the biggest issue. It is followed by converting leads into customers and creating meaningful content. A low lead generation can have various reasons, starting from not directing visitors into specific landing pages or not having a call-to-action button, to being unspecific with your message towards your audience.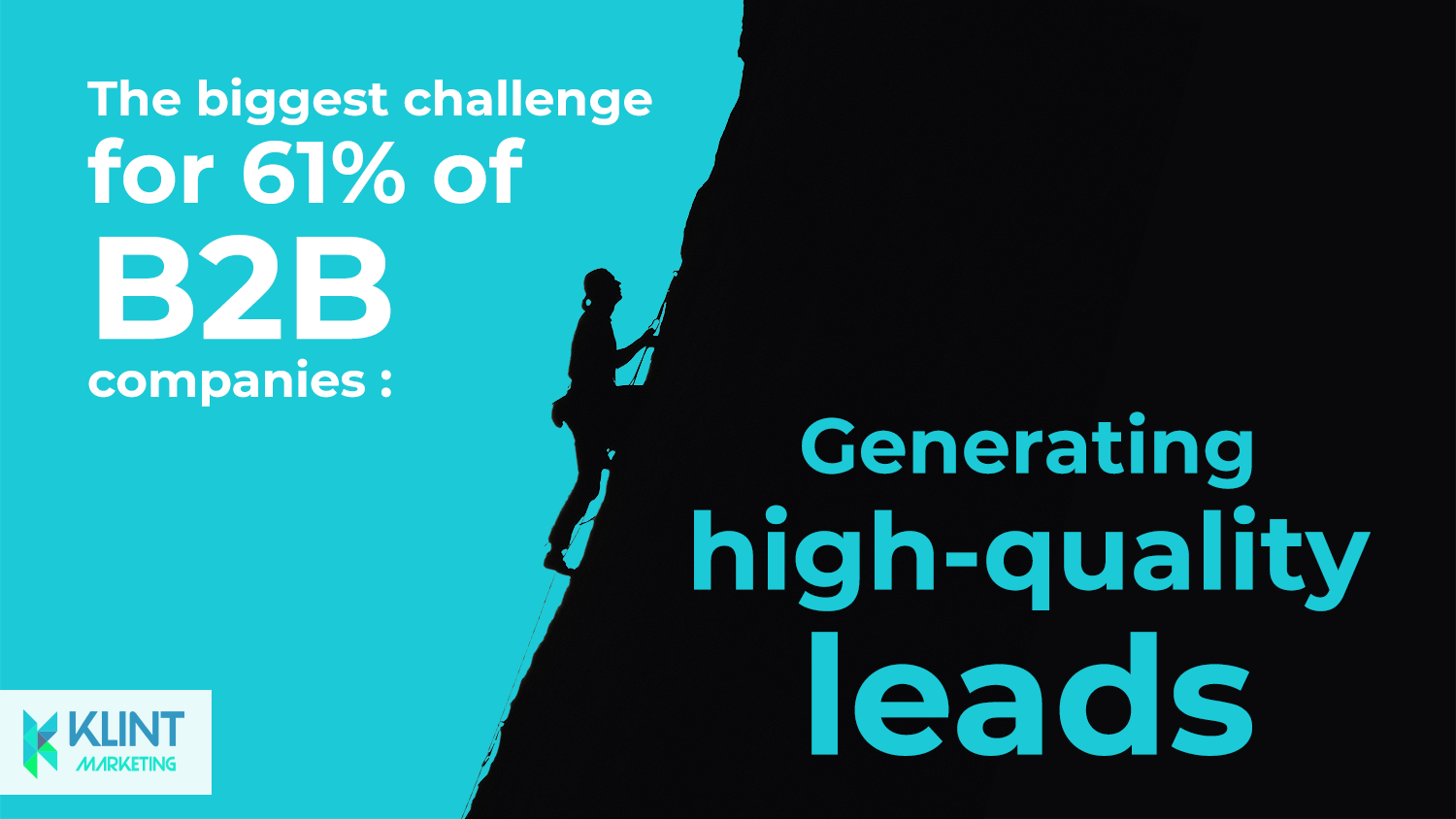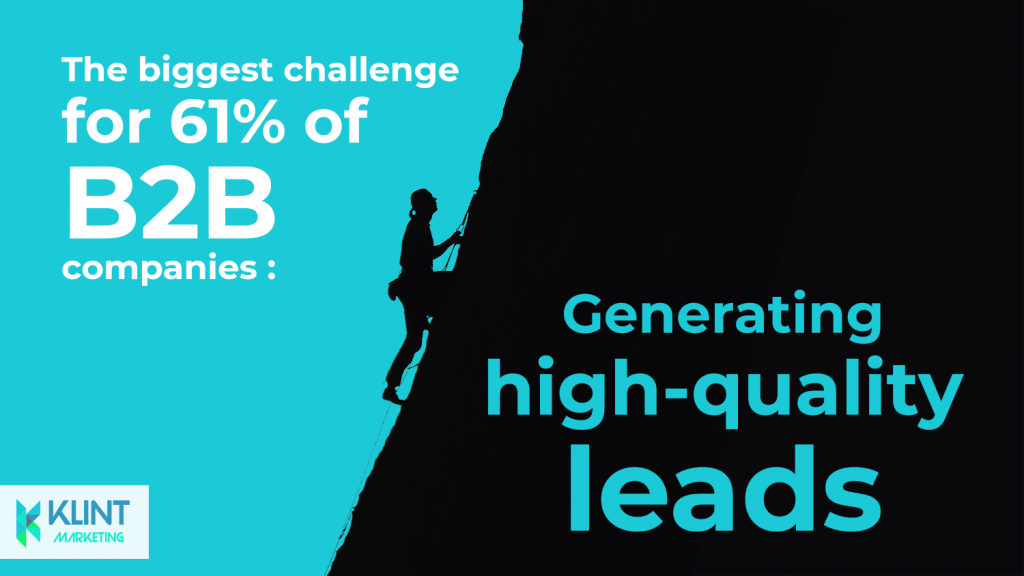 37% of B2B companies utilize marketing automation tools in order to generate leads.
This statistic shows how growth hacking is all about getting the maximum result with the least amount of invested effort and resources. Tools like HubSpot, OptinMonster, or Clearbit are some of the potential tools that can benefit the marketing department.


It's not a secret that in most cases the social media platform for B2B lead generation is LinkedIn. With LinkedIn growth hacks you can target an audience that consists of C-level employees and founders, which means you are on the platform for partnerships, closing deals, and gaining information to grow their businesses.


53% of marketers admit to spending more than 50% of their budget on lead generation in 2020.
Lead generation still remains one of the main concerns for any marketer, which is clearly explained in the considerable amount of budget spent every year. Any firm needs fresh leads, and marketers know that. Therefore, they are ready to spend money on it.


Following up on leads within the next 5 minutes gives 9 times bigger chance to convert them.
Sometimes it is better to be in the right place at the right time. In other cases, it is better to snatch the chance right on time. In the case of lead generation, it seems like the latter option works. Therefore, it is worth giving it a try, as the efficiency can vary per industry.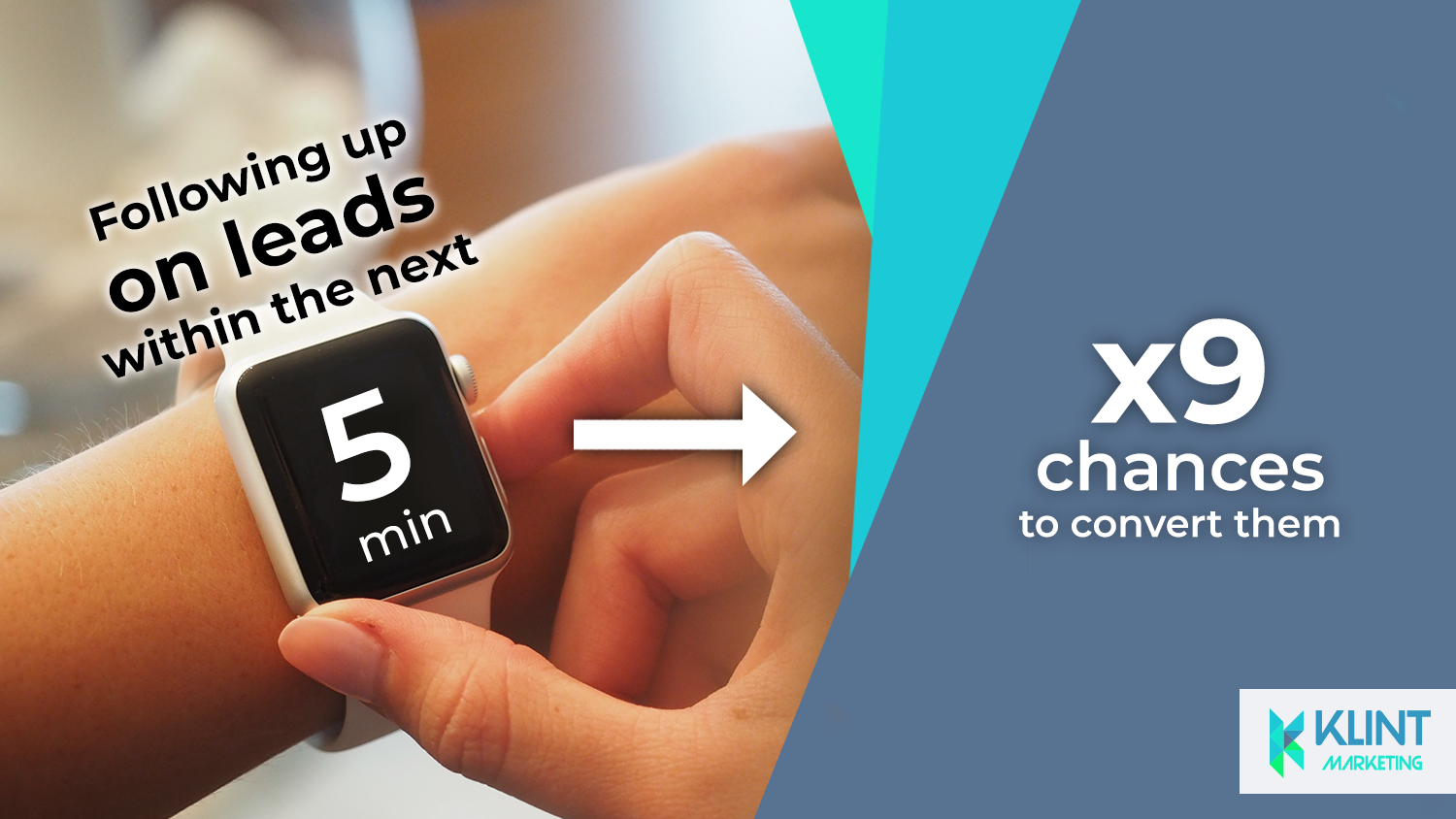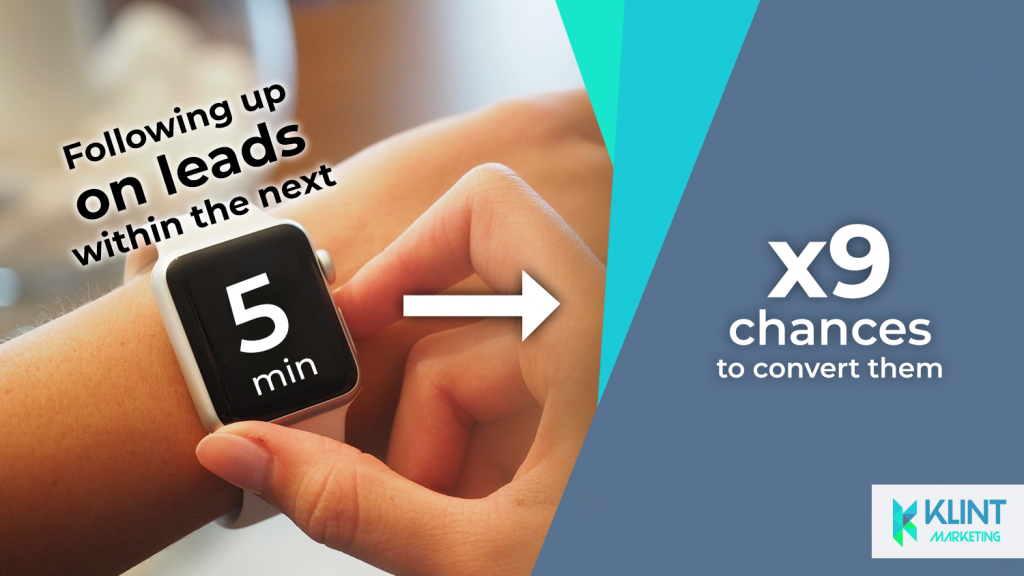 ---


Content Amplification + PR Statistics For 2020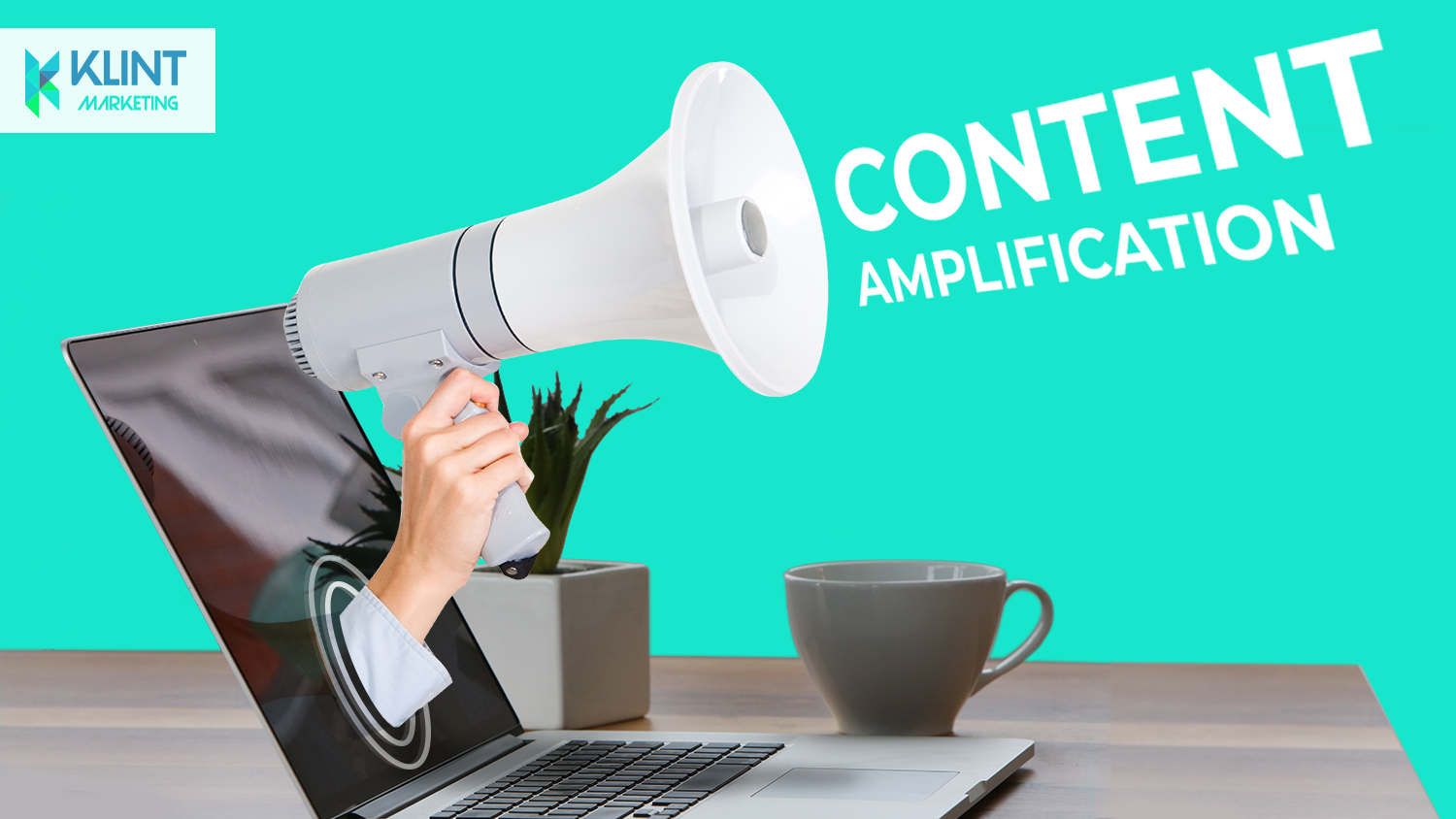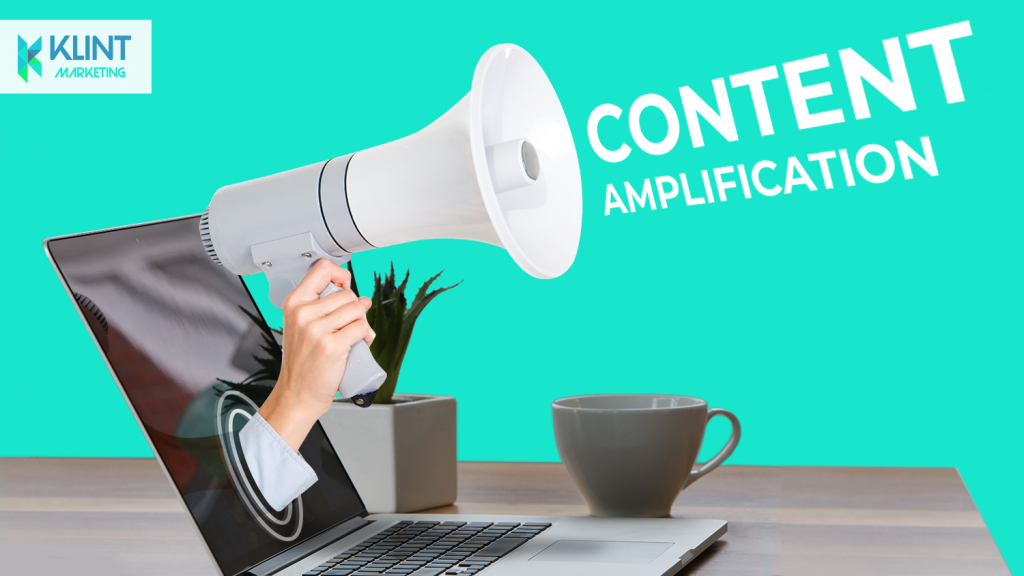 Websites that contain a blog section receive 97% more backlinks.
Blogging has proved its efficiency during the years of digital marketing.
Blogging has amazing effects on website traffic, keyword targeting, SEO, brand positioning, and the customer journey. Growth hacking techniques for blogs can boost the positive effects of content marketing even further!


This growth hacking statistic shows that having good content is a great start, but the digital marketing of the new era requires more.
Amplifying content has become a necessity in order to stand out in the information overload of our world. Identify the best marketing channels, get to know your audience, and amplify your content to get a bigger exposure!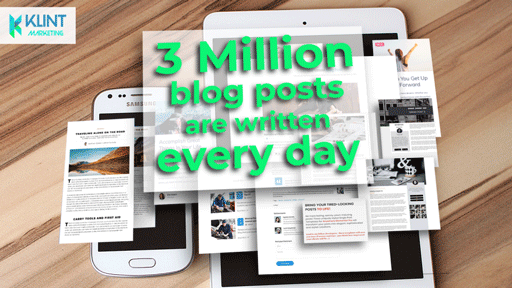 Alone from 2010 to 2012, the number of searches for infographics increased by 800%.
Including visual material in your articles is really important. It makes the text more readable, hooks the attention of your audience for a longer time, and it can provide you with valuable backlinks to improve your SEO statistics.


Do you already have an email list with interested customers within the topic you wrote about? Share your content with them, ask them to share your article on social media, and hereby get views and backlinks, as well as potential guest-posting possibilities.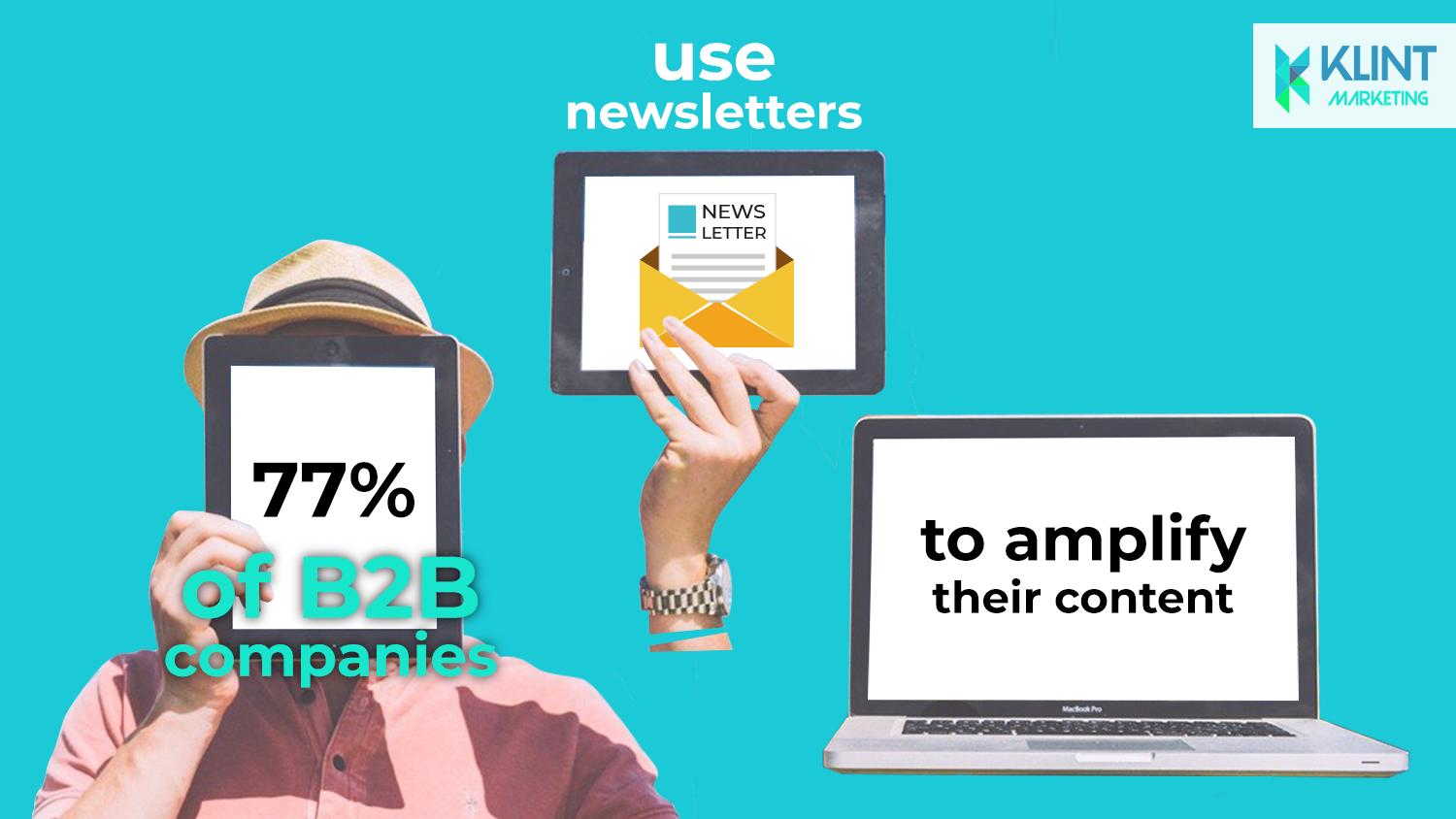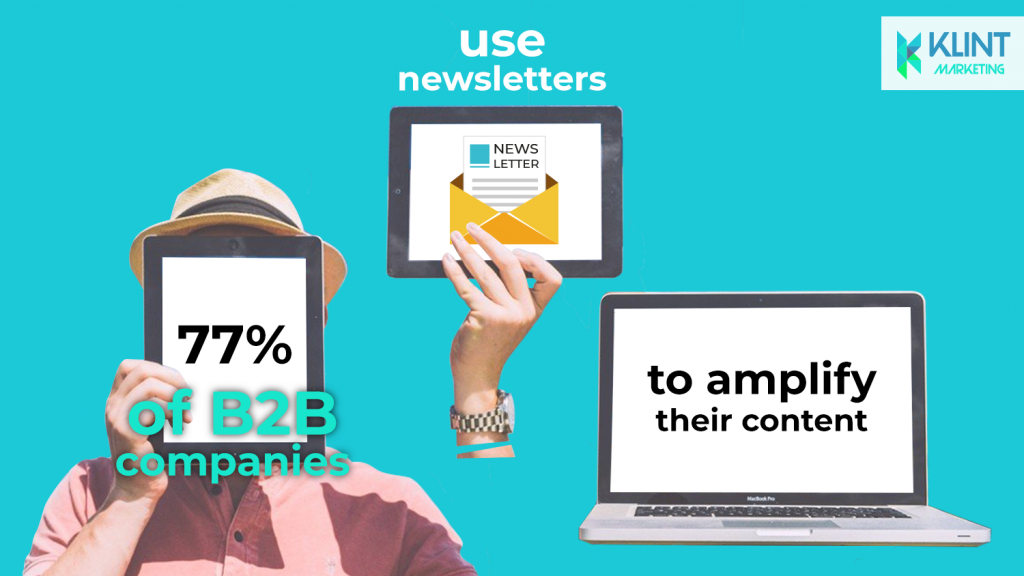 52% of marketers say that link building is the most challenging field when it comes to SEO.
Continuous algorithm updates, low-quality content, no-follow links… Just a few of the possible reasons why your link building strategy does not deliver the expected results. Make your research about the possible issues, and follow the necessary steps to keep up with the competition!




---
Conversion Rate Optimization (CRO) Statistics For 2020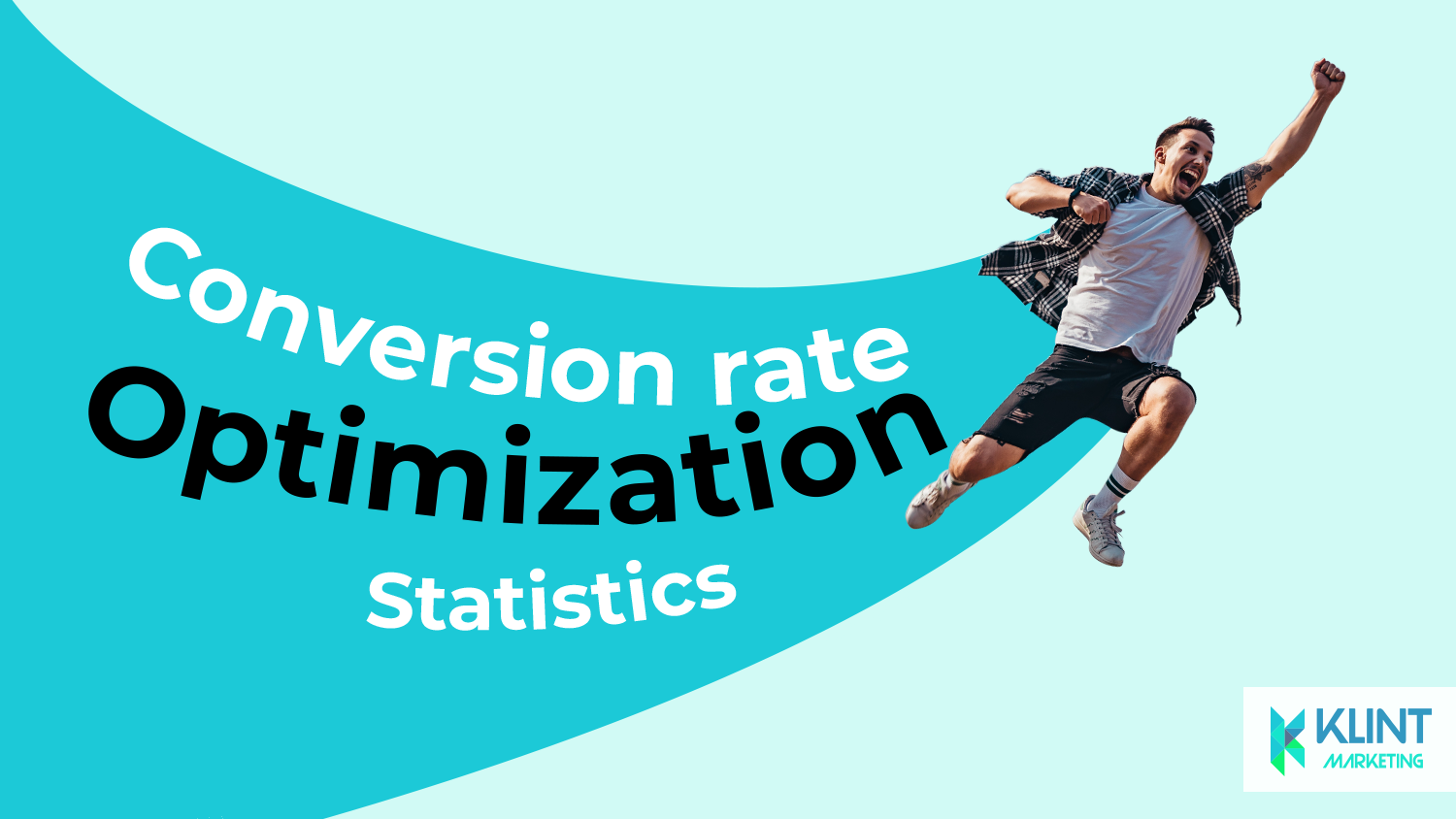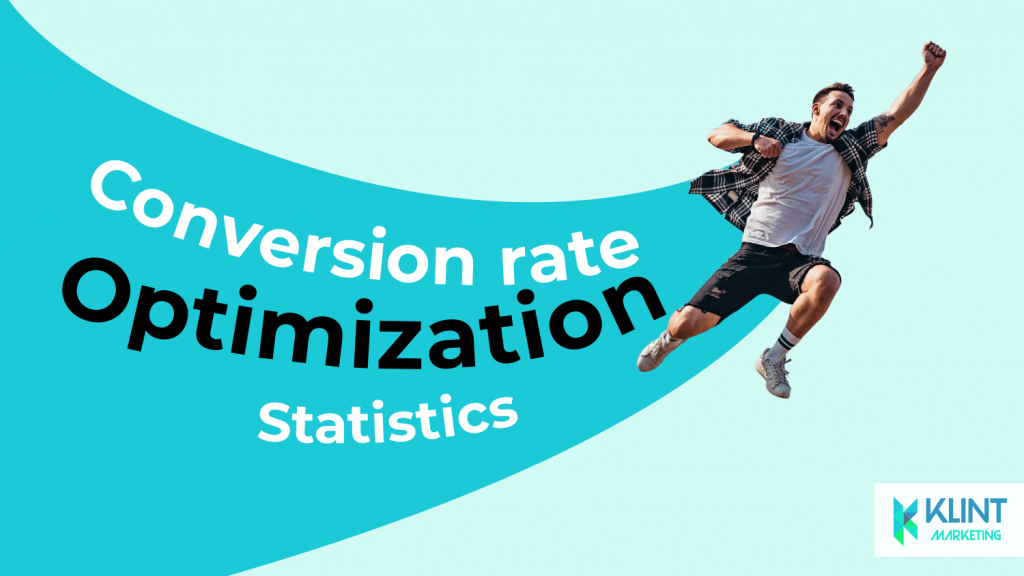 Only 52% of companies test their landing pages whether they are engaging enough to convert. At the same time, only about 22% of them are satisfied with their CRO metrics.
Low page speed, cluttered design, a lack of call-to-actions… These are only a few of the possible factors that can cause low conversion rates. It is crucial to test how your visitors perceive your landing page, how it motivates them, and how it converts.


Using videos on landing pages can increase conversions by 86%.
Videos are great tools for various reasons. They have the potential to educate your visitors about your product, decrease the bounce rate, and convert strangers into customers. People are more willing to watch videos than reading content, so use this to your advantage!


B2C companies that use marketing automation tools have seen an average of 50% increase in CRO.
By 2024, the worth of the marketing automation software industry is expected to reach 32.6 Billion USD.
The tools for automating email campaigns, social media posts, or even content creation are getting widely used and they can accelerate conversion processes exponentially.


It is essential to generate leads, get bigger online exposure, and produce engaging content. However, in the end, businesses do it only for one reason: to convert visitors into customers.
Finding the right combination of the commonly used growth hacking techniques for your company can be one of the best investments of your time.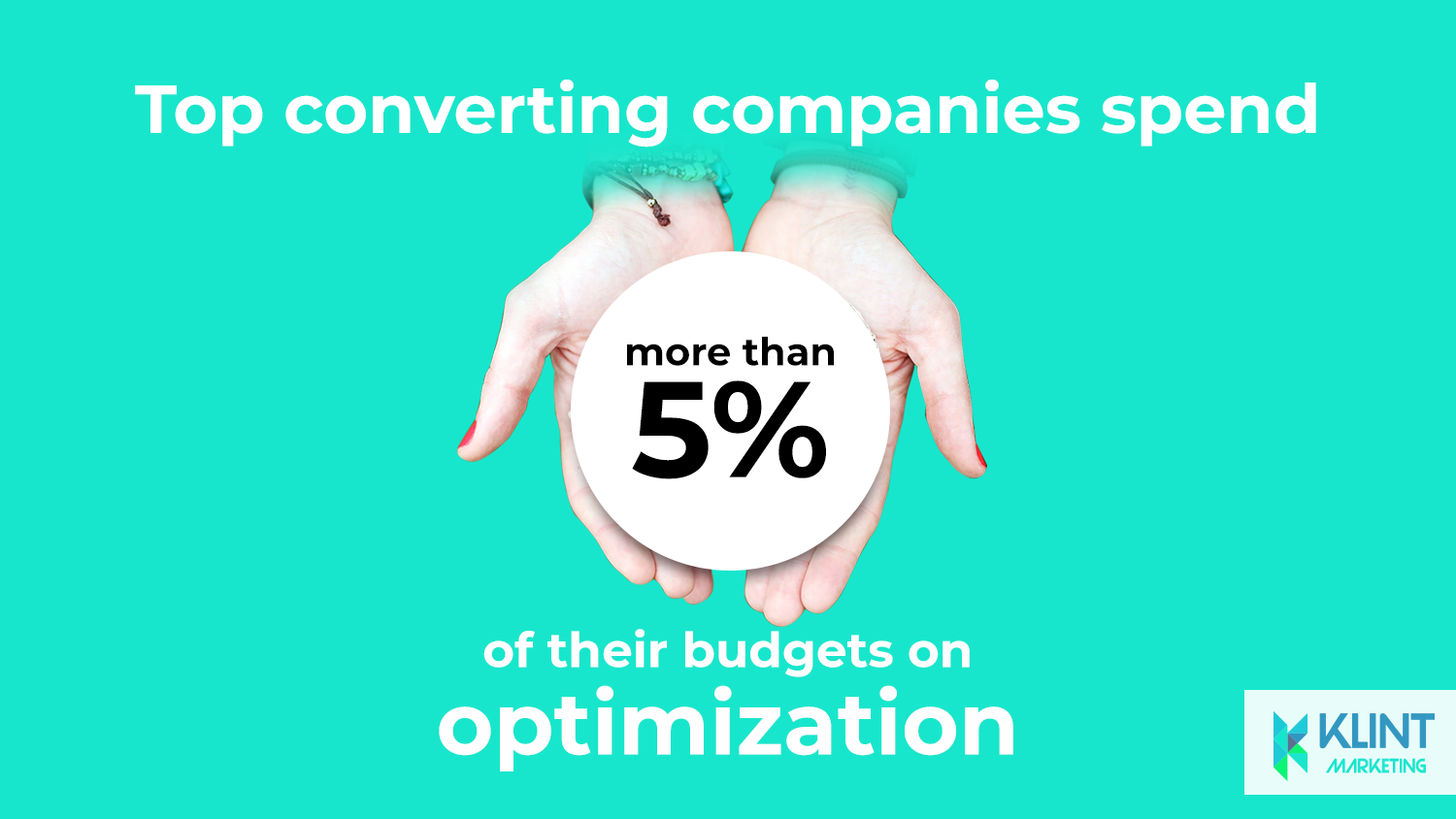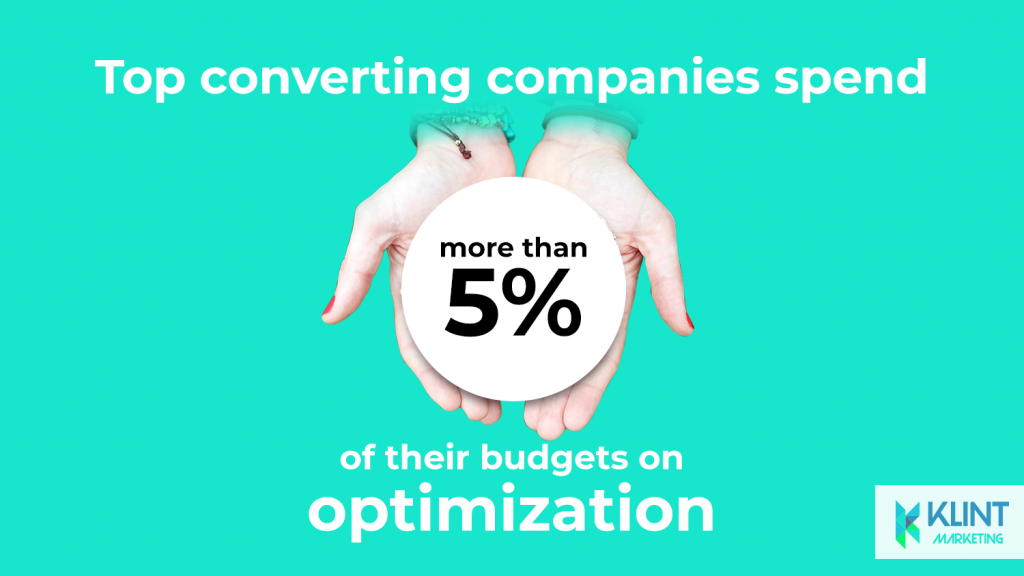 Growth hacking strives to generate an outstanding return on investment, and online tools can play an important role in achieving it. Commonly used CRO tools help to decrease the invested effort and resources while generating growth.
Metrics to help you analyze your conversion rate optimization include the cost per conversion, the value per visitor, the return visitor conversion rate, the interactions per visit, and many more. The relevancy of these statistics always depends on the given industry.




---
Additional resource: Make sure to use the growth hacking formula to achieve the best results for your CRO!
---
---
Content Creation Statistics 2020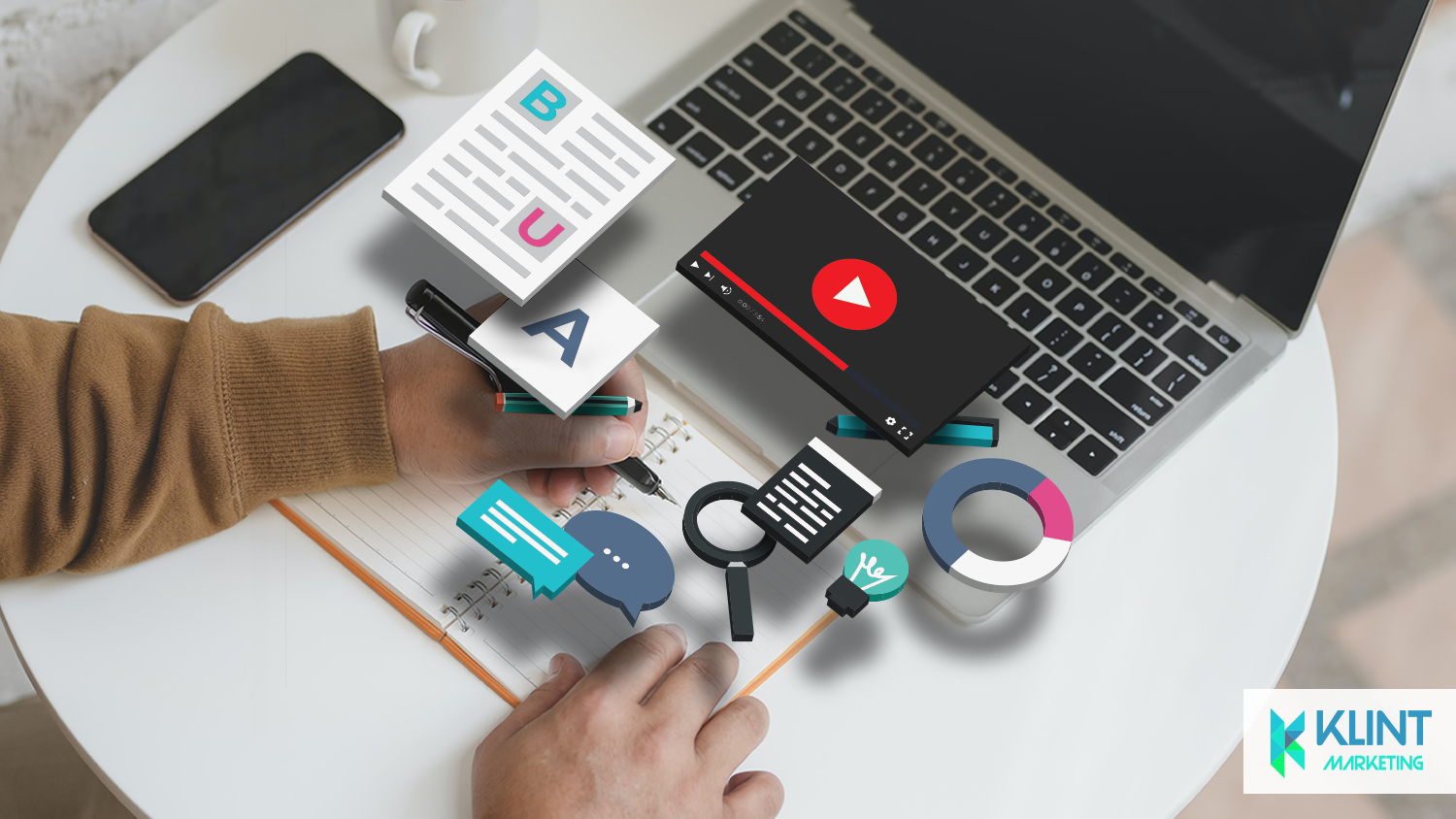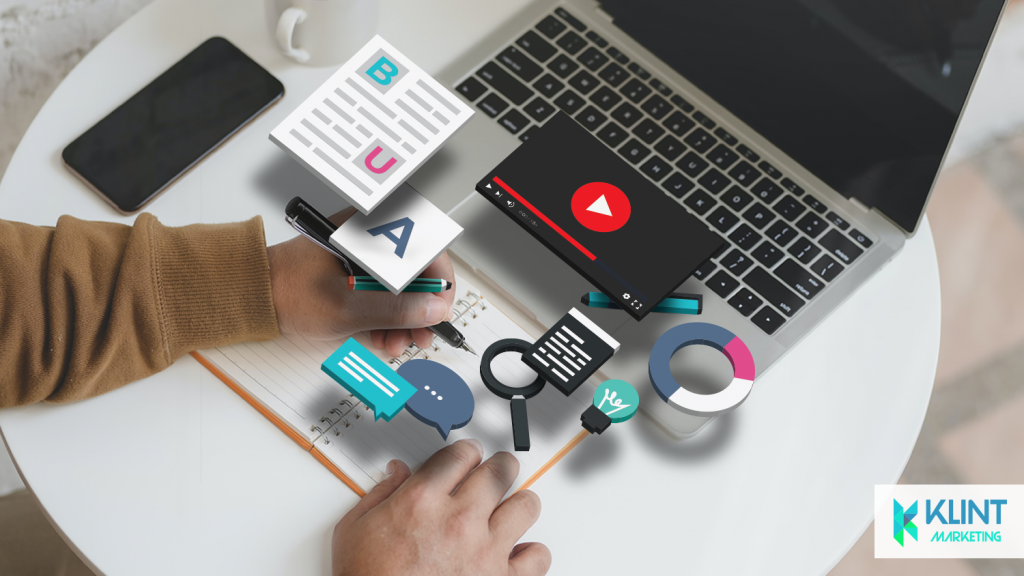 Blogging can be difficult for the first time, but it is definitely worth the time. It has a huge potential to target keywords organically, provide value to your visitors, and increase your website traffic exponentially.
Today, building up a well-functioning content creation workflow requires expertise and human resources. On the other hand, AI-generated content is just around the corner and marketers curiously follow its impacts upon the digital marketing world.


Content marketing generates 3x more leads than PPC campaigns.
The PPC process has been a standard marketing strategy for a long time because it teases marketers with quick wins. However, content marketing can nurture your visitors, and drive traffic continuously. These aspects are deal-breakers against PPC campaigns.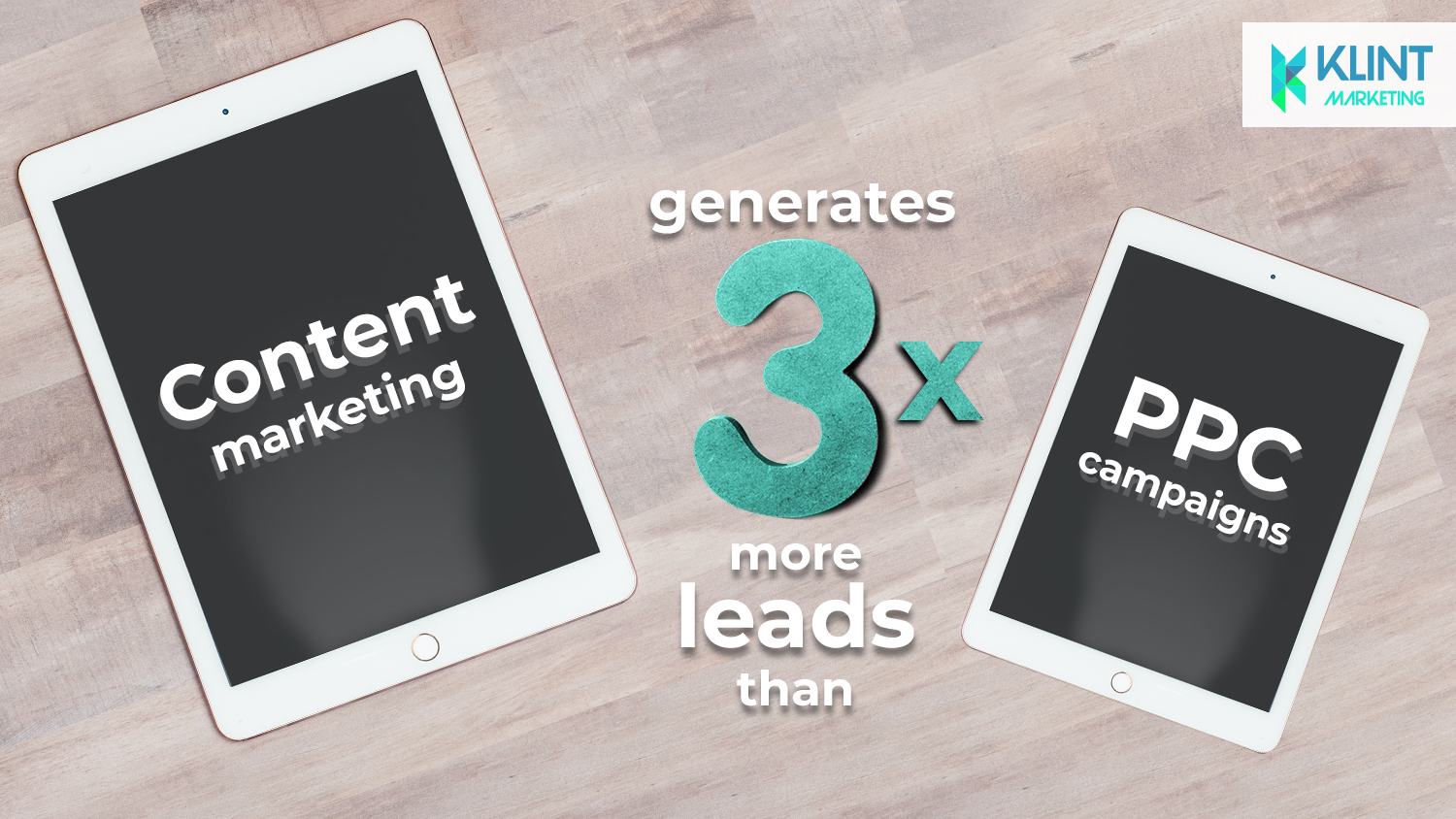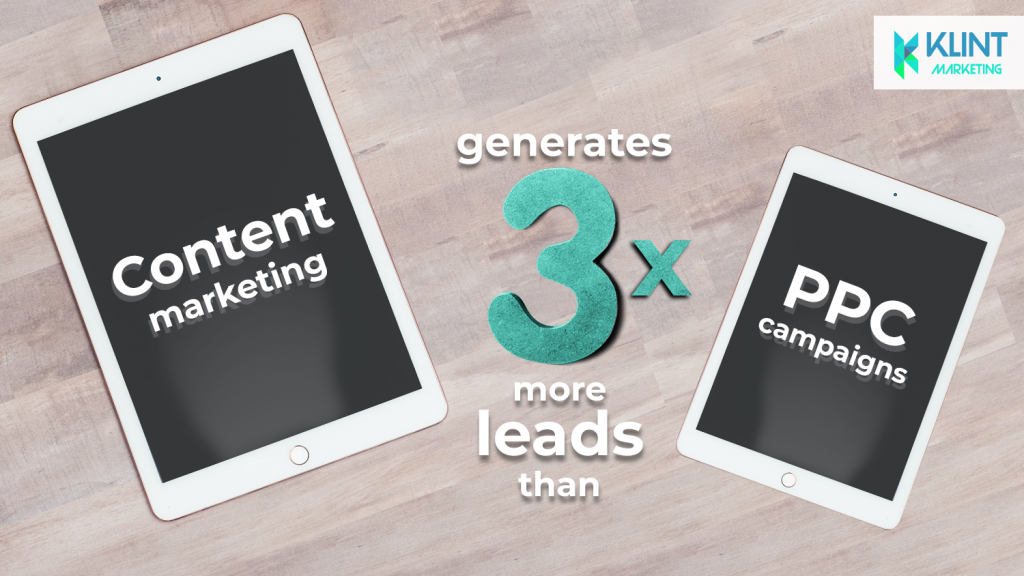 78% of consumers say that personalized content increases the likelihood of buying from a company.
This growth hacking statistic conveys the important message that attention and data are becoming among the most important assets.
Marketers with a growth hacking mindset have to become outstanding in measuring what their audience needs, produce such materials, and distribute it in a personalized way.


Content creation leads to 434% more indexed pages than pages without updated content.
Websites with content help search engines to identify platforms as valuable resources for web users. Content is therefore one of the most important Google ranking factors.
Including a resource section on your webpage can have a similar effect, but blogging is definitely recommended to keep up with competition.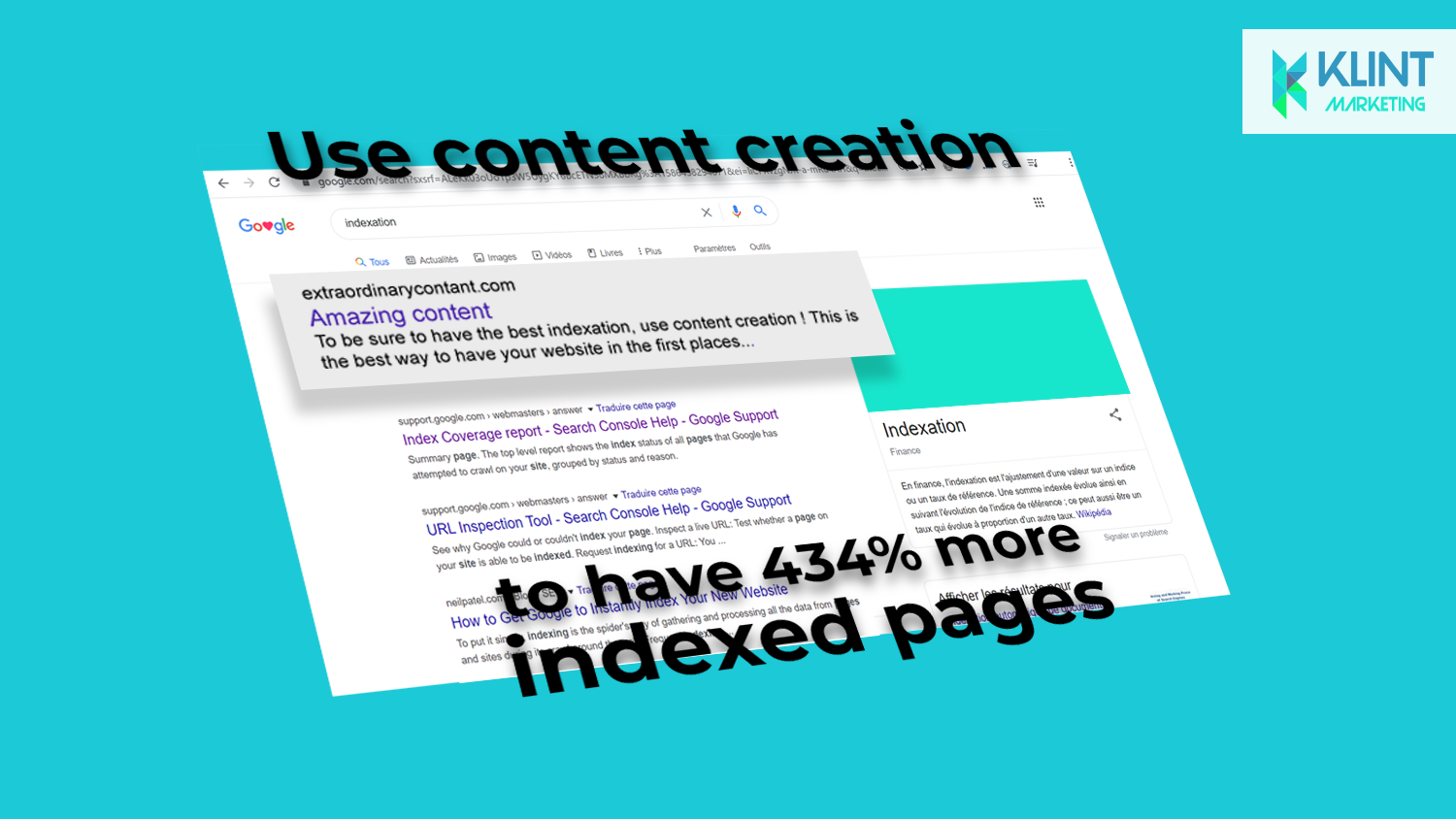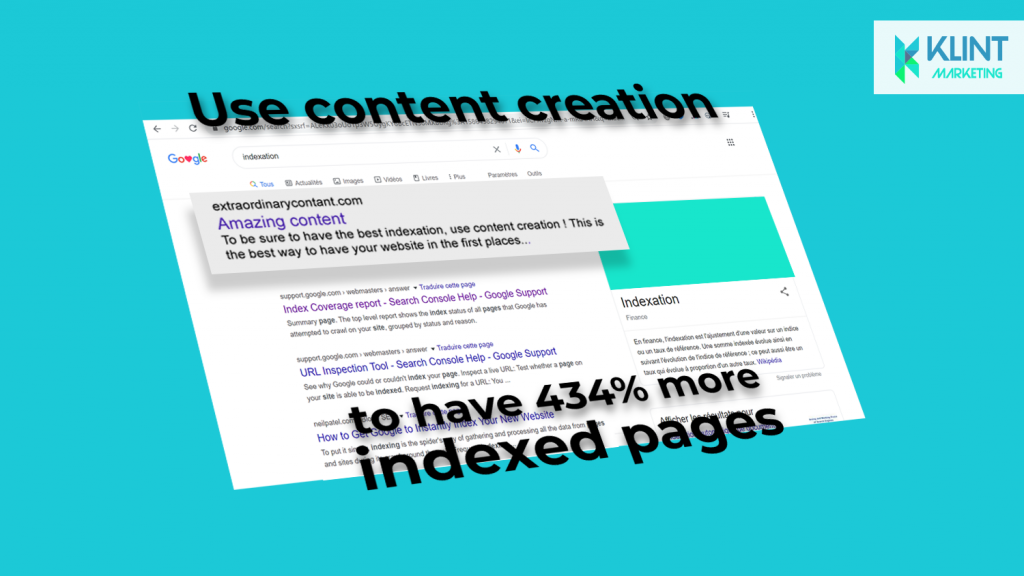 25% of companies utilize in-house content creation.
75% of companies use agencies for copywriting to maintain constant brand identity, and 45% of the content is created on an ad-hoc basis.
Outsourcing content production clearly has its advantages and platforms just as Fiverr, Writer, and Upwork rule the market when it comes to freelance marketplaces and content writing prices.




---
So how can your business benefit from growth hacking?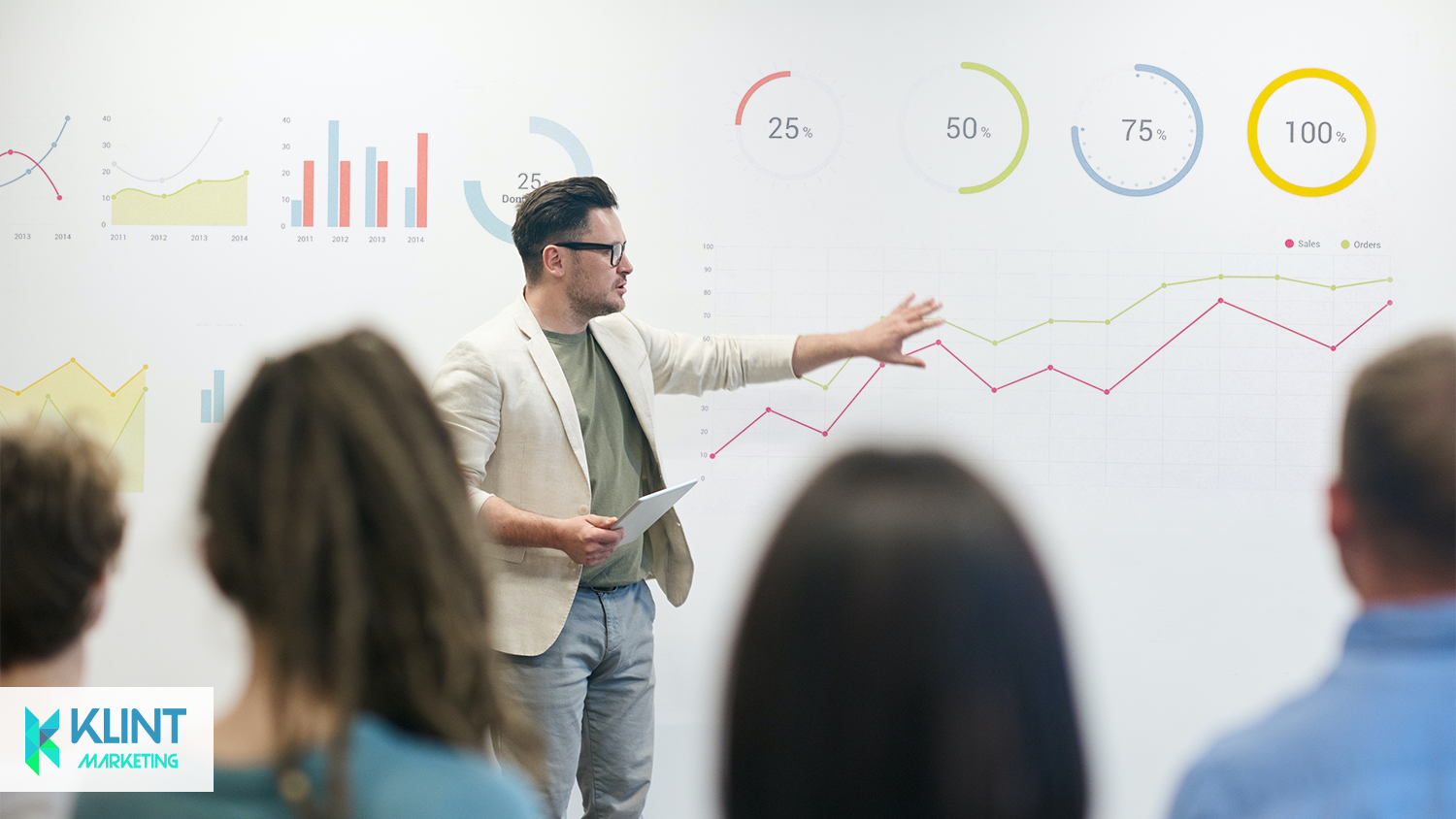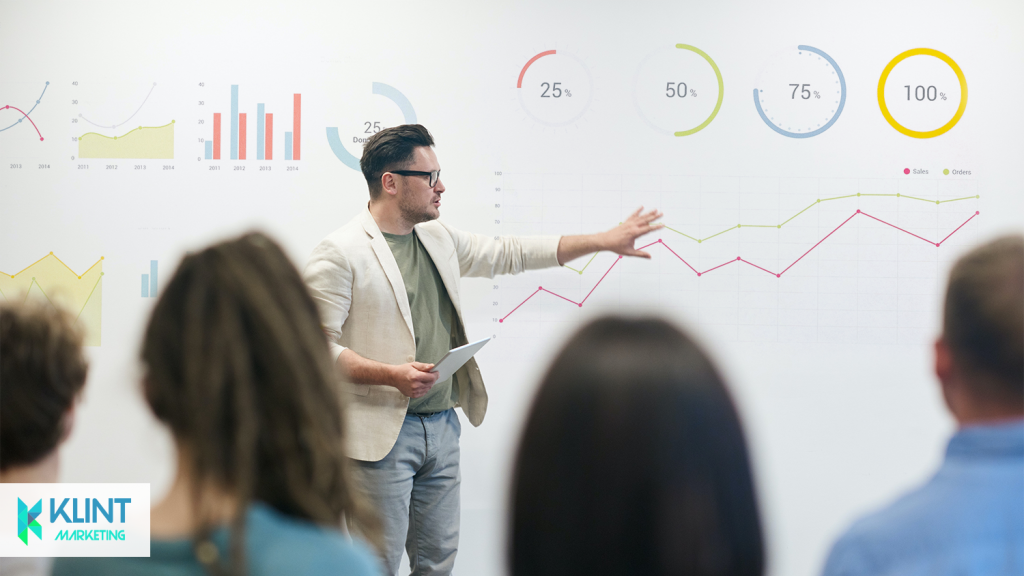 Some would say it is an unconventional way of digital marketing, but ready or not, it is happening, and it is going to spread even more in the future.
In the past years, having a growth hacking mindset has become a synonym with constant experimentation, minimum input, maximum output, and creative thinking.
Small businesses are hungry for bigger web traffic, better conversion rates, higher lead generation, stronger brand identity, and higher ROI. Growth hacking can perfectly provide solutions to these expectations.
At the same time, forward-thinking big corporations constantly innovate their operations. They implement growth hacking in order to overcome the growing competition that utilizes traditional ways of marketing.
Support one of our partner sites:
Personal Growth from SelfGrowth.com is the most complete guide to information about Personal Growth on the Internet.
Still not enough statistics? See more statistics on marketing trends.
Growth hacking techniques offer quick wins, meaning that it results in instant growth regarding your desired metrics.
At the same time, implementing a whole new strategy is not a child's play and it requires expertise. Search engines can easily penalize your website for something that you did not even know about being a "black hat".
It's always advised to do your research and figure out what is the best use of your time!