How much money are you losing by not getting enough qualified leads on a daily basis?
Lead generation keeps businesses alive.
Ideal Customer Profile
We help you uncover your ideal customer profiles
Customer Targeting
We then work with you to target your geographical area and what types of companies you want to contact.
Data Enrichment
We then find the contact information for the key decision makers at these companies.
Personalized Outreach + Automation
Personalized and sequenced outbound emails to the right potential customers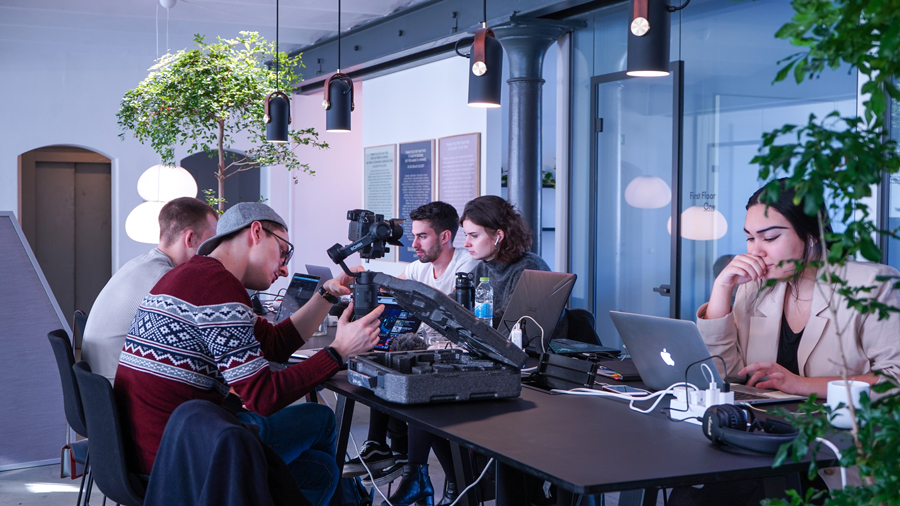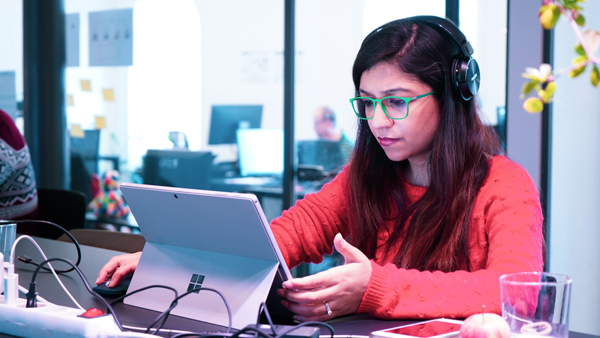 Advanced Lead Generation and Automation:
We offer turn-key solutions that hand over customers predictably and scalably.
Qualifying Leads and Setting Appointments:
Our qualified Leads come from advanced search techniques and data extraction from many online databases.
Lead Automation:
You need to keep an eye on your funnel. We encourage clients to update their marketing and sales funnels. We measure conversions from start to finish.
Integration:
We work with you and your team to integrate with your CRM, marketing automation, and other tools to streamline the sales cycle.
Finding your niche is the easy part. Automating most of this process can make the difference between stagnation and growth.
Do You Want More Leads?
Get In Touch