Webinars can provide enormous benefits for any business. Just like offline seminars, a webinar will allow you to connect with your audience on a deeper level. In addition, webinar tools will help you provide a unique web conference to your attendees and ensure the process runs smoothly.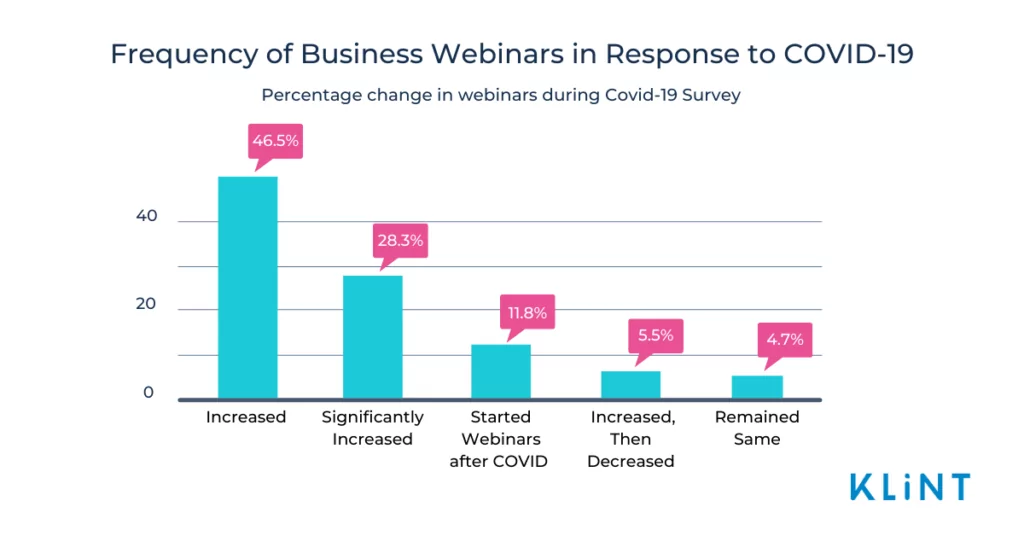 What features do webinar tools have?
The different features and functionality of the webinar tools mean that you will surely be able to find one that is suitable for the needs of your business.
Some of the most common webinar tools features include customization, recording, screen sharing, and survey and polls.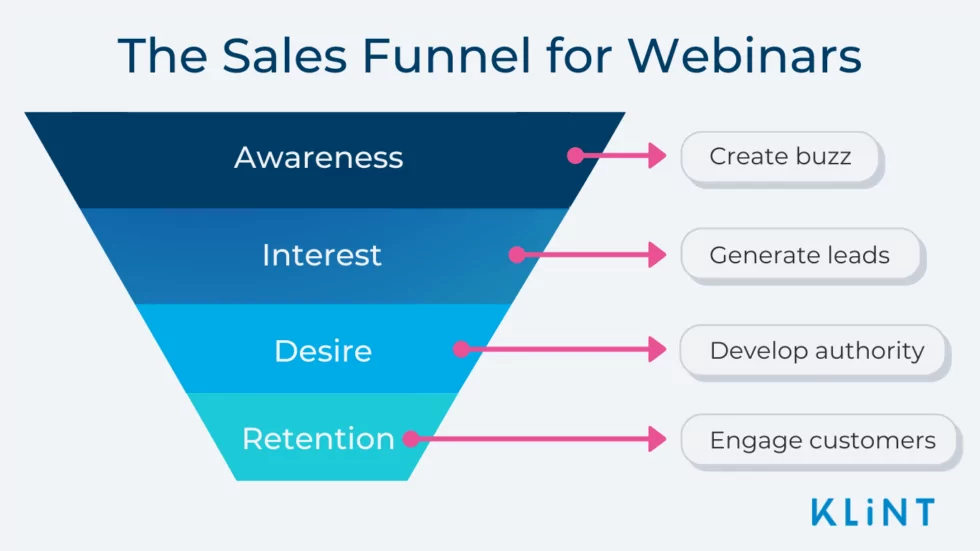 Why should you use a webinar tool?
There are various reasons why one should opt for webinar tools when planning to host a successful webinar. Two of the main benefits of using webinar tools include scaling up your webinar success and bringing a valuable audience to your business.