Conversion Optimization Services
You have split seconds to make a good impression.
Convert MORE traffic into sales.
What's in your tech stack?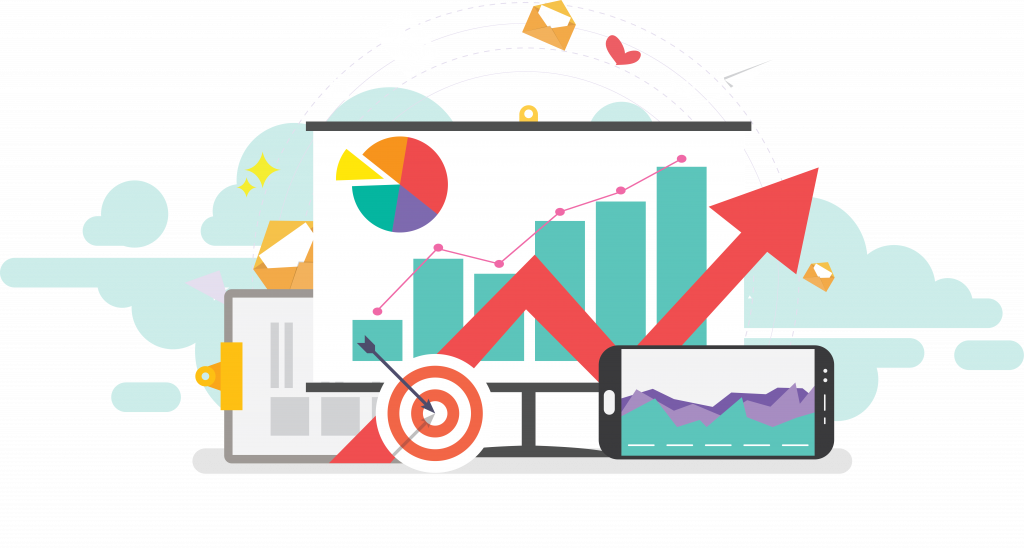 Collect and Convert!
Incoming traffic is a consistent stream of potential customers. Are you capitalizing on your traffic?
Most people that show up to your site have a loose interest of what you're selling.
BUT WHY AREN'T THEY CONVERTING?
We work with you to establish the following:
Tracking Metrics:
Foundational tracking + user session recordings + better data capture
You need to know who is coming to your site 
Find out where most conversions come from
Reporting via marketing dashboards saves countless hours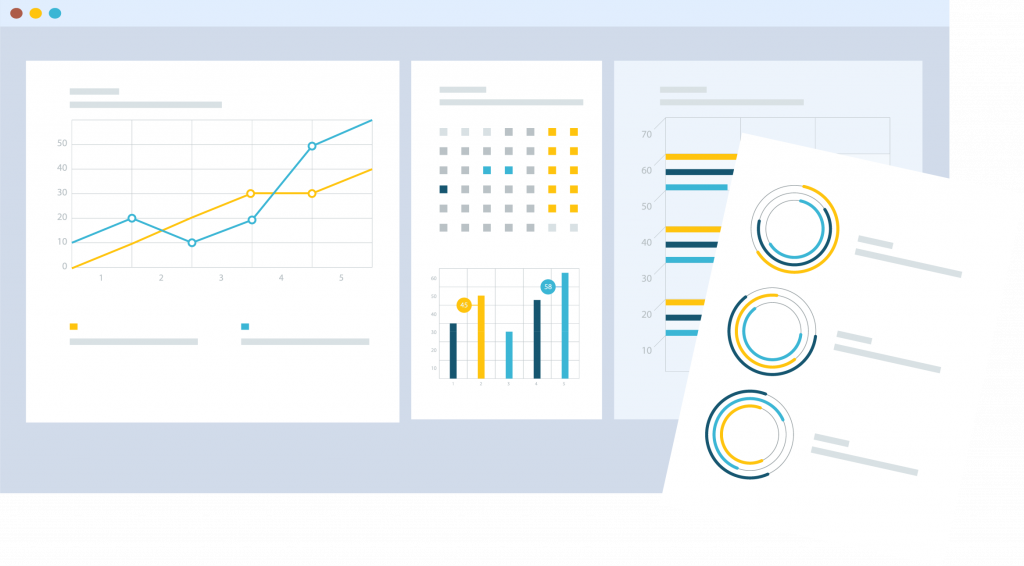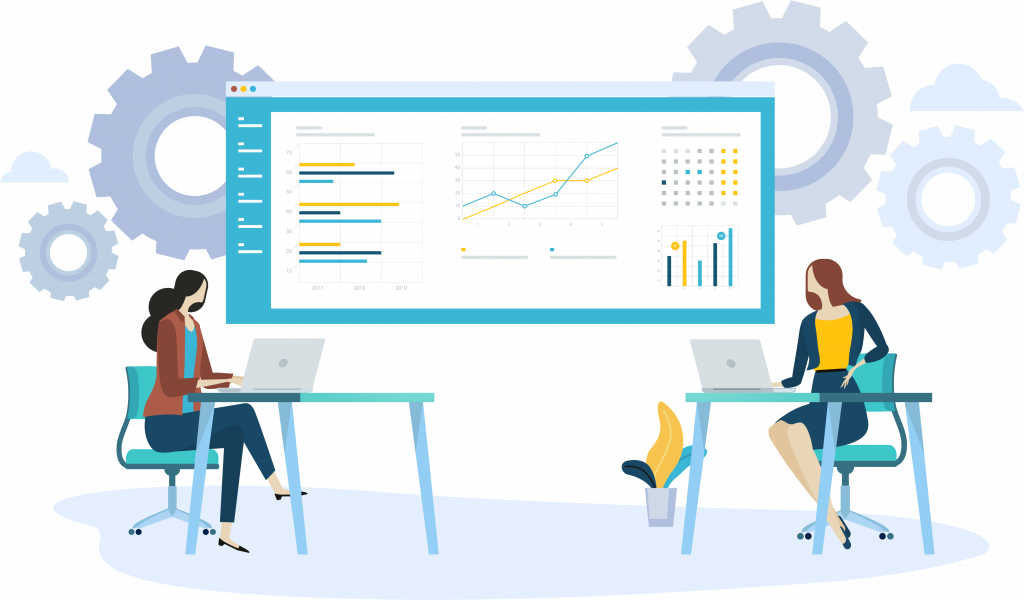 Conversion Tools:
Conversion Rate Optimization with the right tools
Give your users an optimized flow across your website
B2B Saas: Track which parts of your platform get used by buyers
Improve the user experience and speed to convert quickly
Better conversion rate = More Money
Boost Conversion Channels:
Re-marketing campaigns and tools increase conversion opportunities
Give multiple routes to grab an email across site pages, blogs, and SoMe
Maximize these conversion efforts with clearer CTAs and pricing psychology
Create helpful content where your users are engaged and spending time
Start testing your referral campaigns across with existing customers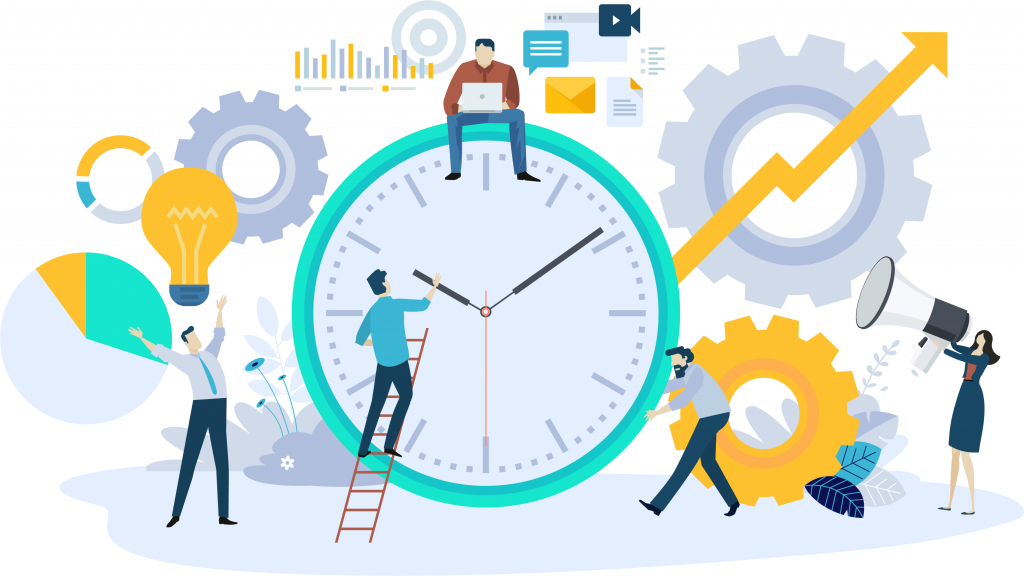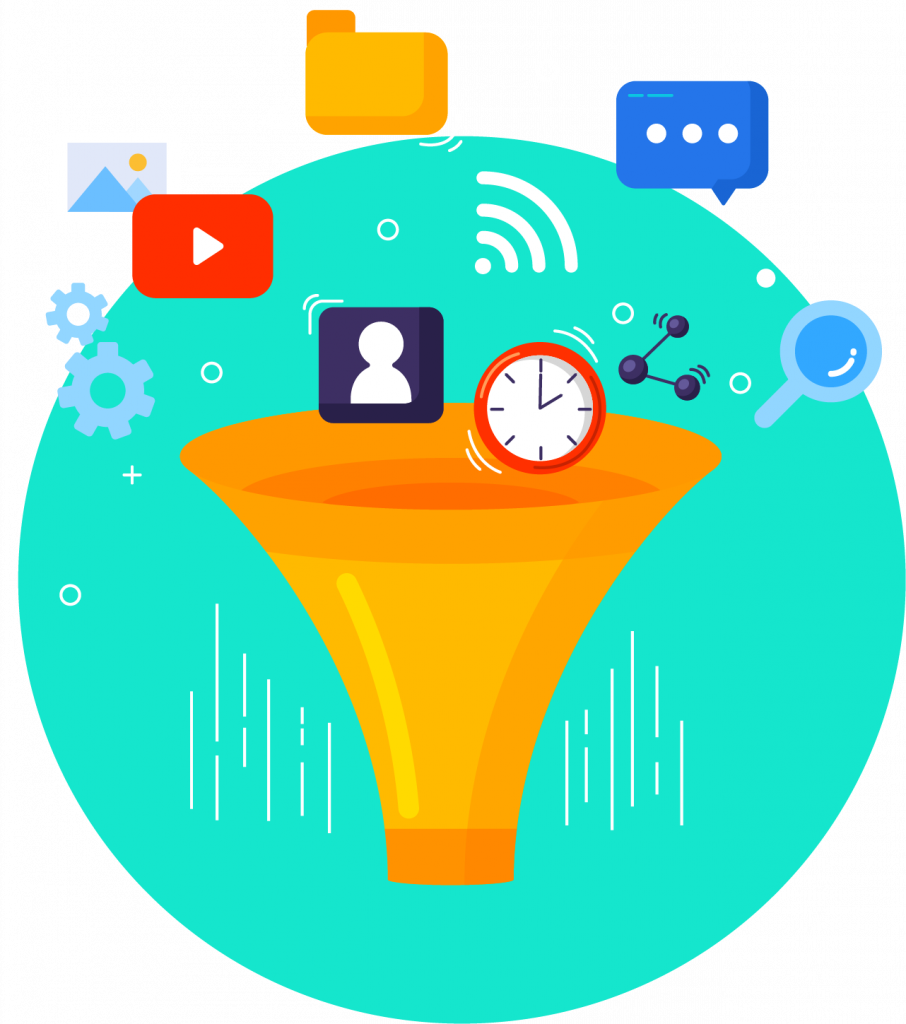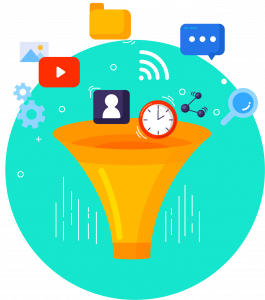 Marketing Funnel For Sales:
Tag customers for lead scoring
Segment users with inbound marketing tools for a more personalized approach
Tailor your outreach to fit your specific potential customers
Integrate your sales funnel with your marketing funnel for maximum results
Inbound Marketing:
Creative marketing content converts
Expand your engagement across all channels
A personalized approach gets users back to your site 
Create automated responses across all mediums and channels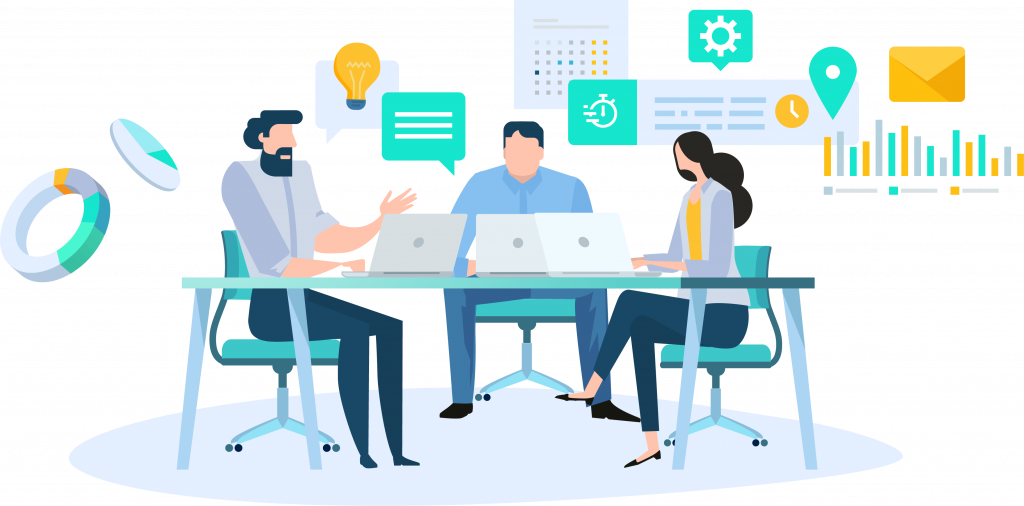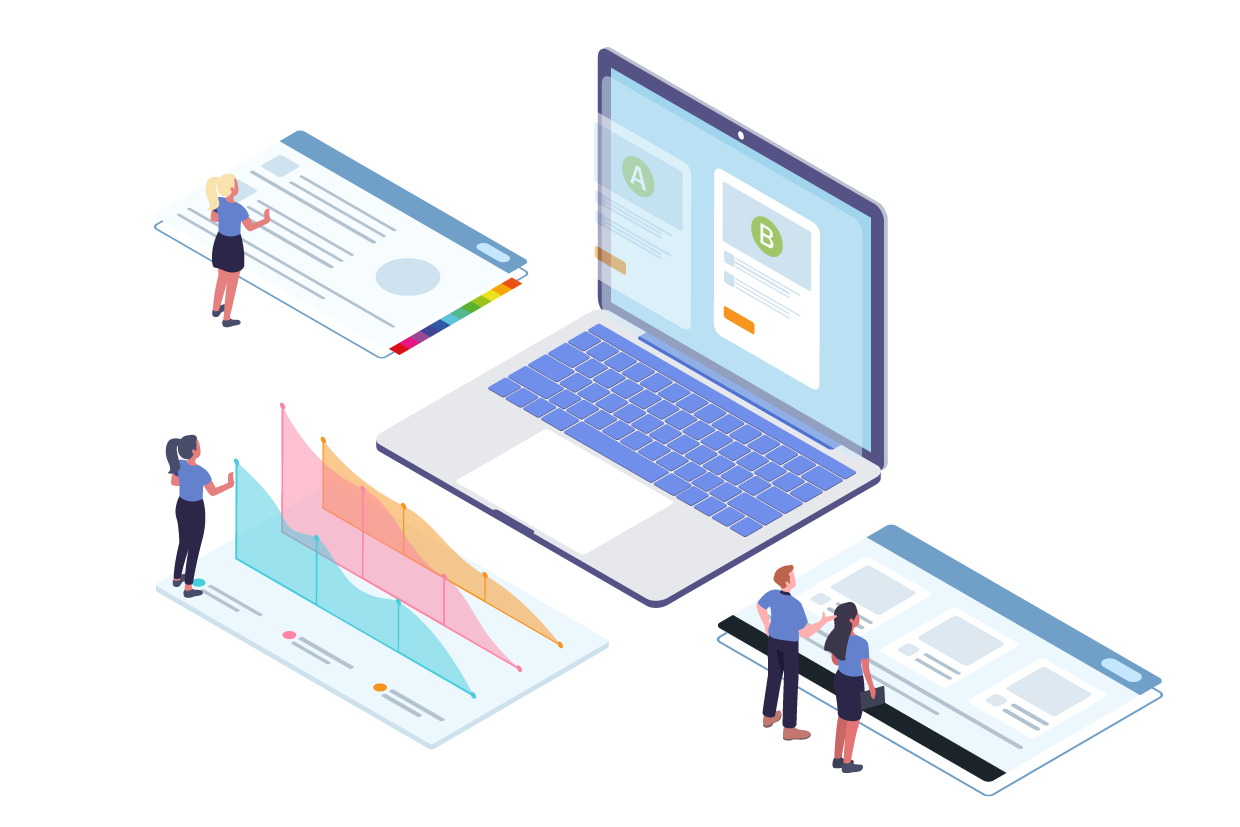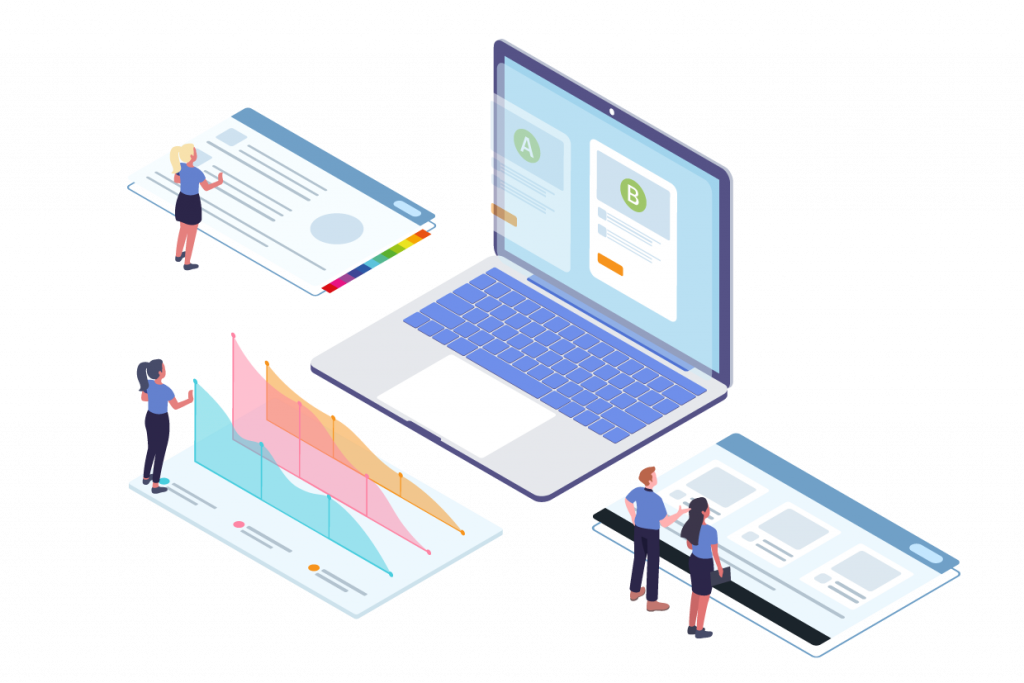 A/B Testing:
Make better decisions based on reliable data
Use a variety of content: images, lists, pictures, and embeds
Create the "Spark" moment by testing headers, CTAs, images, etc 
Convert by blending math and science to make better decisions
Ai + Chatbots:
Improve messaging + provide predictable revenue
Cater your marketing messaging to specific segments
Drive more users to commit to convert
Give useful hints and reduce repetitive manual messaging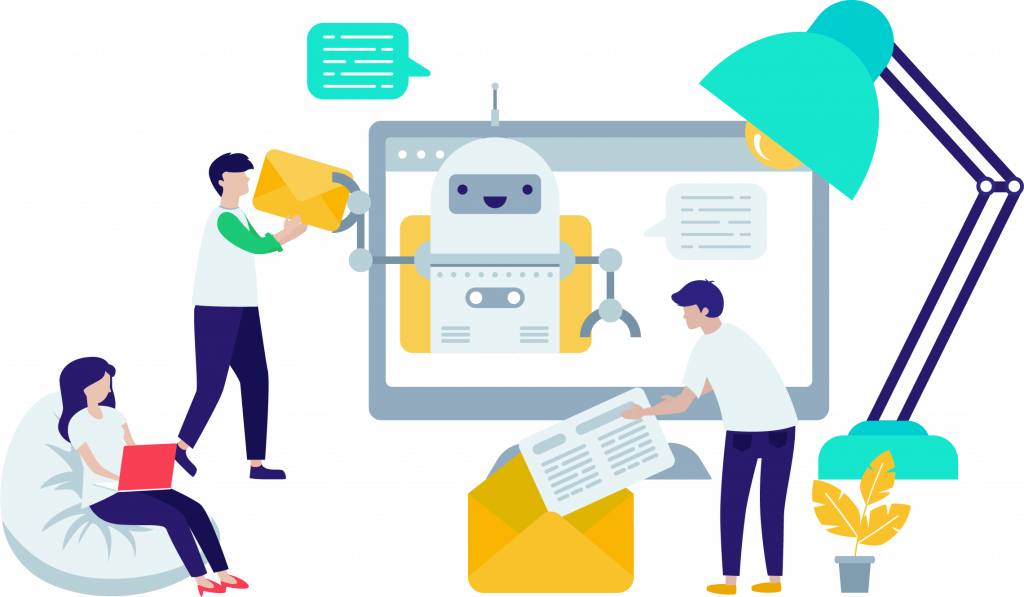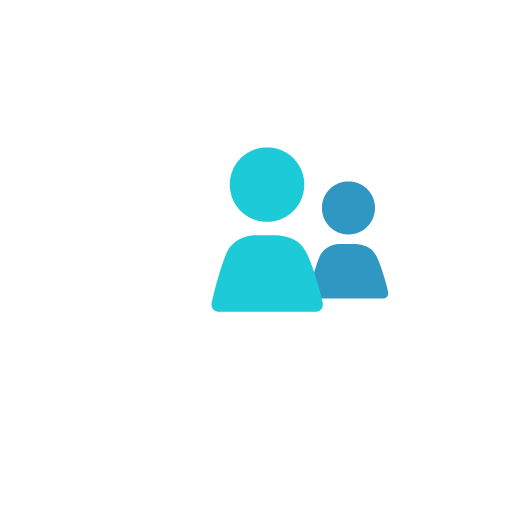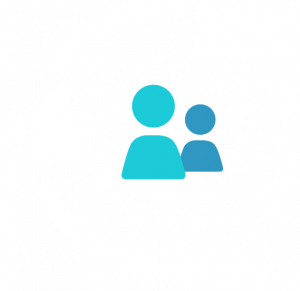 Aim for ZERO Touch Marketing Automation
Lose fewer customers. Save time with slow responses
Give users everything they need in order to make a buyer decision
Set meetings and demos automatically and integrate with a CRM
Get more customers with less work.
The Swiss Army Knife Of Your Organization
Using growth-hacking and bootstrapped methodologies; We want provide benefits to every element of your business. We prefer to work with your existing team whenever possible.
Get in touch and let us know where you need to boost your marketing efforts