There are 200 indicators of on-site and off-site search-ability factors.
How SEO Opportunities Are You Missing?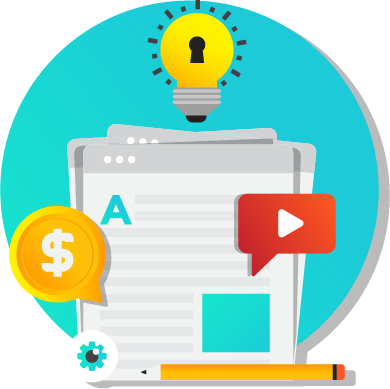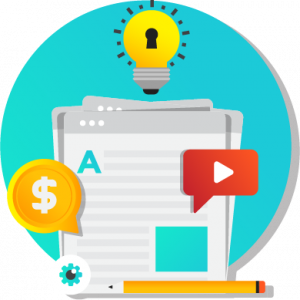 Google Strategic
Search Engine Optimization is the basic mechanics for searchability.
Playing within the rules either gets you noticed. It boosts your traffic. And allows you to capitalize on what people are already looking for.

The difference between your product or service being found is good SEO.
Why SEO Matters:
Technical SEO is all about following the best practices
We give google's crawlers the best potential chances to find your site and deliver it to those are seeking you out.
SEO (like all elements of marketing) starts with a good technical evaluation of the site.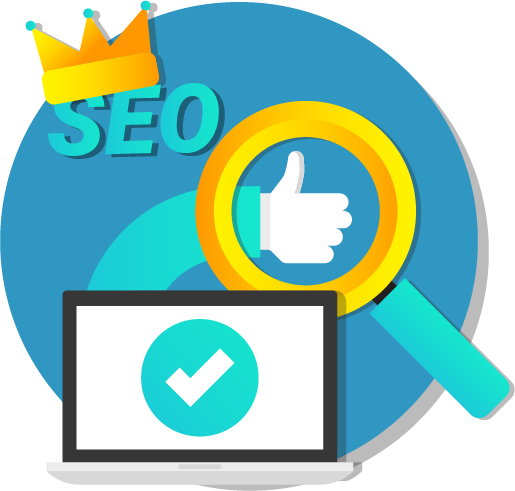 SEO Strategy: On-Site SEO + Off-Site SEO
We believe that everything should be measurable.
After making changes, we want to be sure you can continue to track the benefits of working with us.
We can perform weekly and monthly reports but we want to stress that evolving with good SEO is a long term strategy.
The best results take time.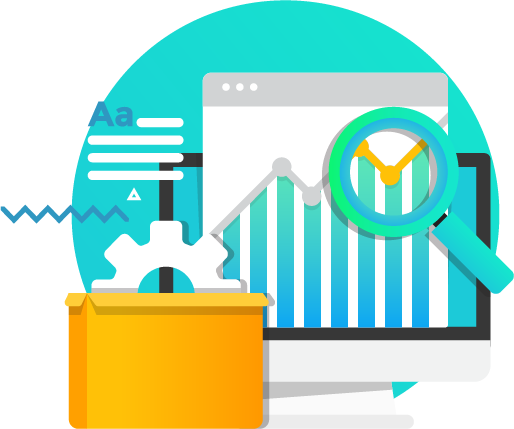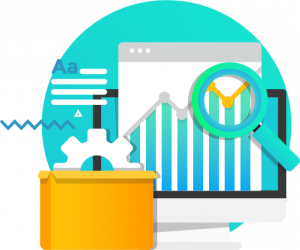 Ready to Optimize Your SEO? Get In Touch