Public Relations and Media Relations
Public relations is an old craft.
We use new tools to get your business published where your customers consume their content.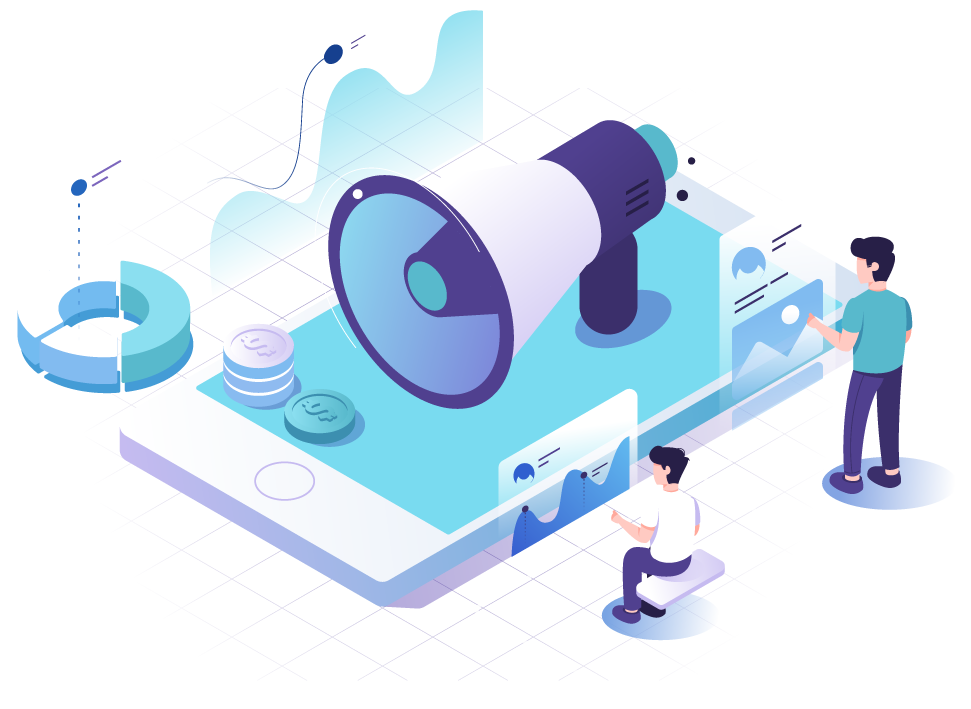 You're writing great content, but nobody is finding it.
You need to use the latest amplification techniques
Push your story where it can be found
Allow people to have meaningful engagements with your content
We use the latest outreach techniques and unconventional tools to find your audience.
The results of Amplification
 Boosted social media engagement
 More targeted audience traffic
 Better site authority
 Capturing more competitive keywords
 Longer time on pages
 Backlinks from relevant websites
 Future opportunities for publishing on other sites
More leads = More revenue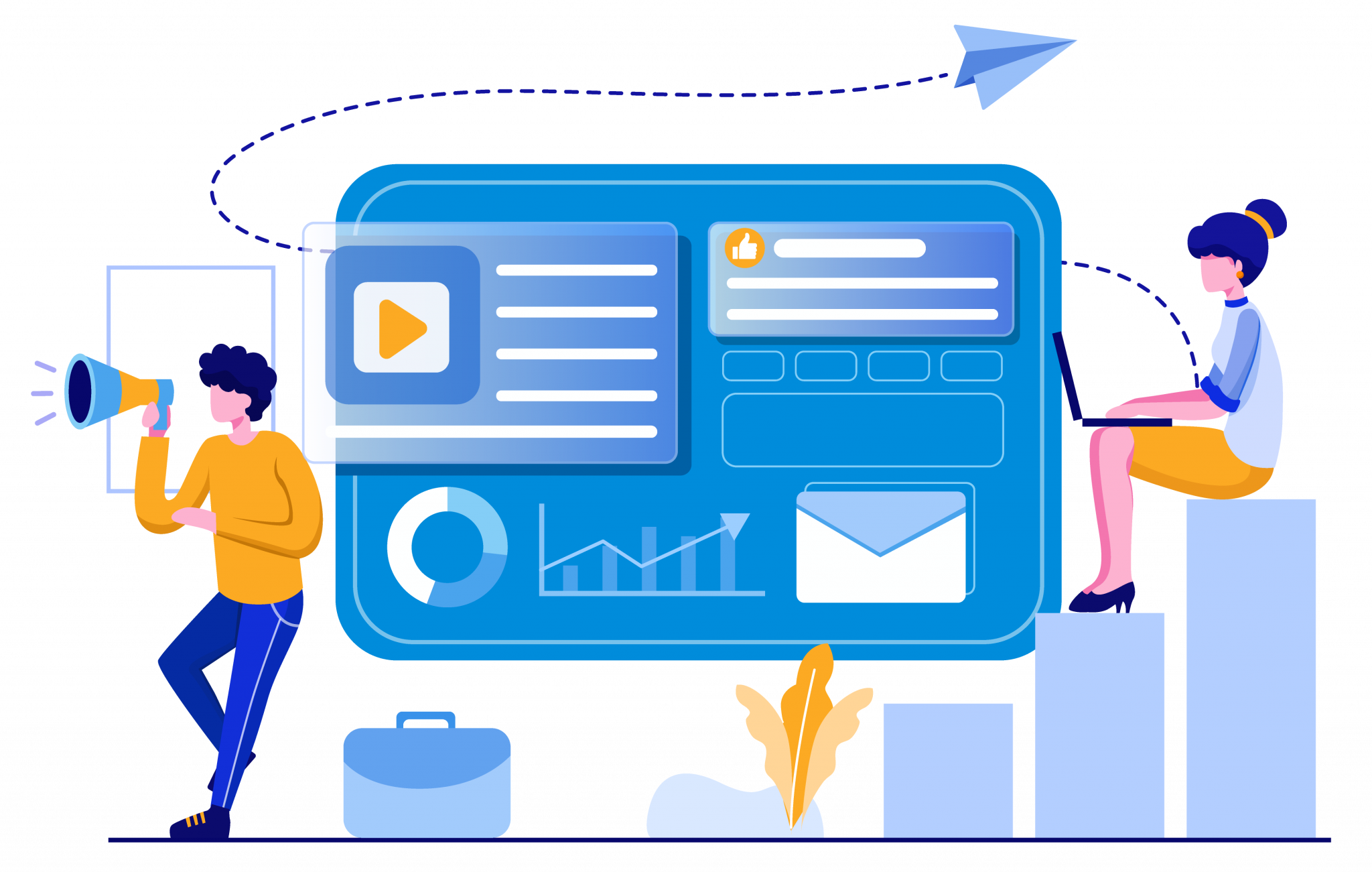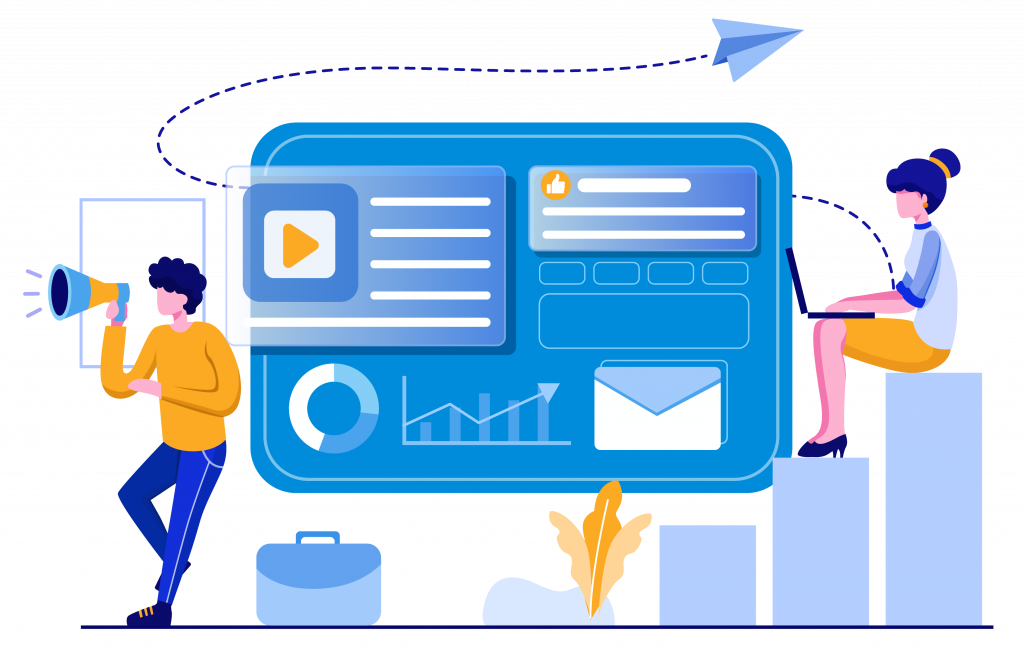 Why you should STOP using expensive PR agencies:
You want to get published elsewhere?
The days of using "old school" PR agencies for getting noticed are behind us.
This industry has long since been disrupted, they're not the gatekeepers anymore.
We use outbound growth-hacks and targeting tools at scale to get in front of the right publishers.
How conventional PR Agencies work:
You agree to pay a PR agency a pricey monthly premium and they would suggest a few topics that you liked.
They tell you that they will try to get a hold of some people in their "network" and you wait to see what happens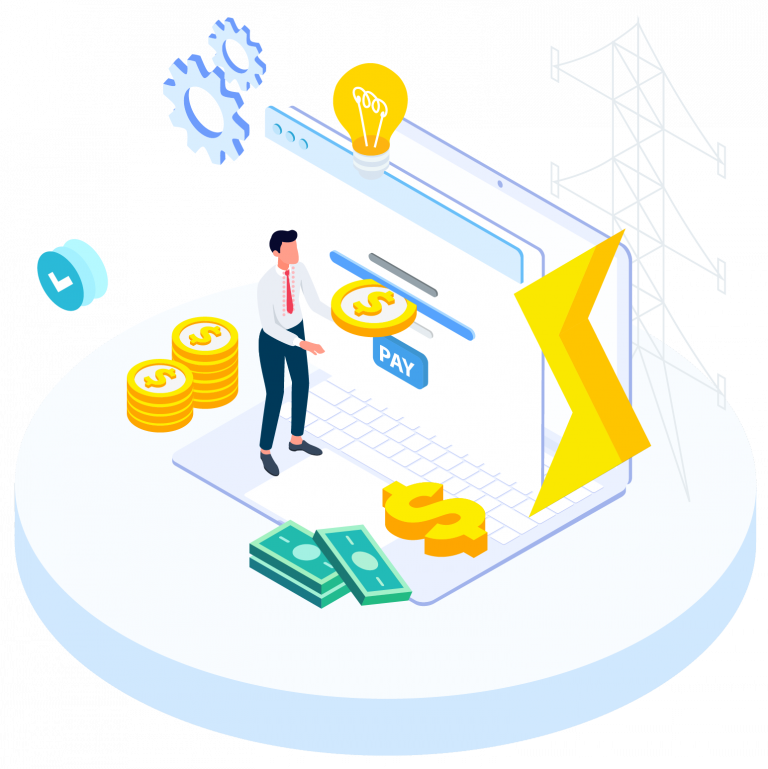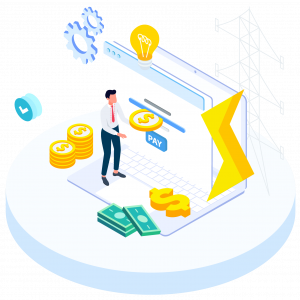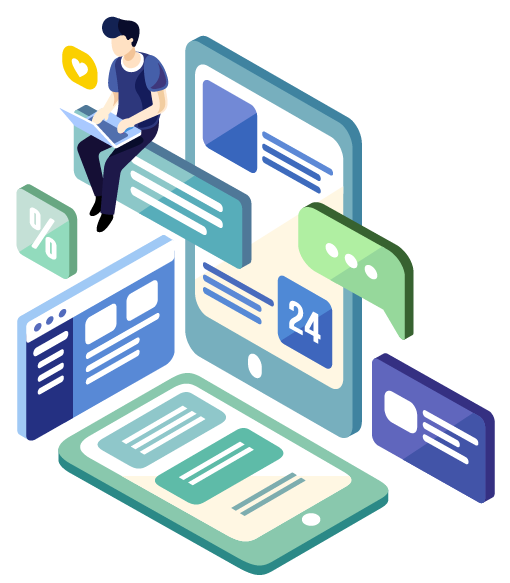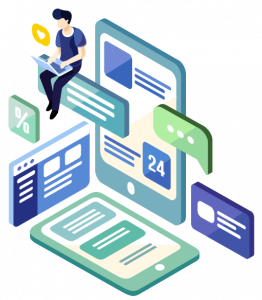 Next:
A PR analyst with a good relationship with a few writers in the publishing industry would make a call to their friends and ask them to cover your company.
They negotiate the price and a month or so later one of the writers would write a story about your company.
We target thousands of writers across thousands of industries to get your content published without the PR "middle-man."