A Different Type of Growth Agency
Getting traffic is easy. Build sustainable and measurable growth is hard.
Growth hacks, content boosts, and pure lead generation for companies that want to compete
Growth Marketing is replacing the traditional agency of yesterday. You wouldn't use a computer from the early 2000s to get work done, Why would you use the same marketing techniques from that era?
Creative agencies and PR agencies aren't able to help businesses to constantly adapt and GROW their business in meaningful way.
Klint Marketing is a Growth Agency. We're interested in helping your business to solve the complexities of finding an audience and getting sales with automation, tools, and better content.
What is Unconventional Marketing?
The unconventional freethinking of one generation is the wisdom of another. We're using the tools, best practices, and creative techniques that will become the status quo for marketers everywhere in about 3-5 years from now.
Marketing has evolved.
Scraping, enriching data, automation, APIs, amplification, analytics were barely a whisper only a few years ago. They're now become of the standard practice and in every toolkit of the best markers today.
Work with a team that knows how to outsmart your competitors and play within the rules of white hat SEO and GDPR.
You need to find your target audience, automate, boost leads, and measure your growth. How are you getting that done right now?
WE HAVE WORKED WITH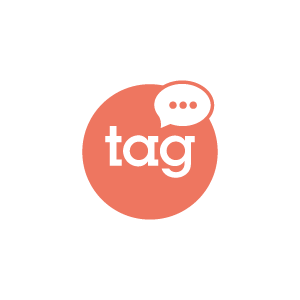 MASTERCLASS GRADUATES: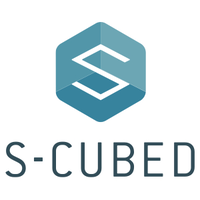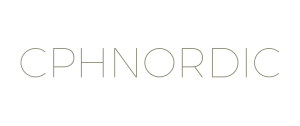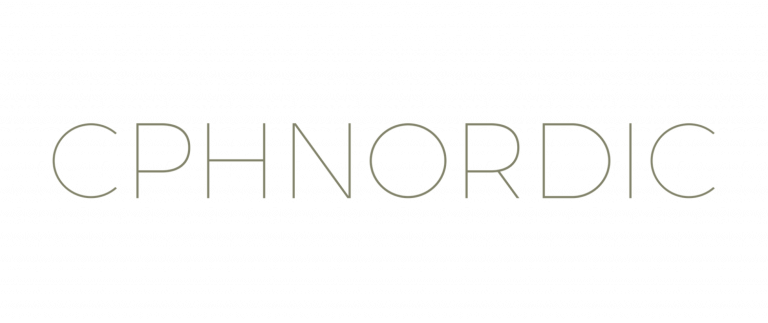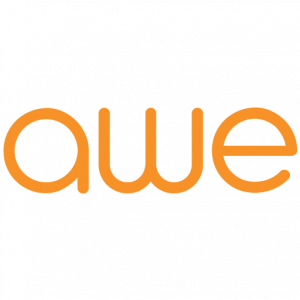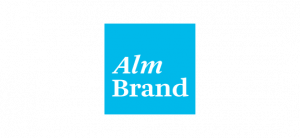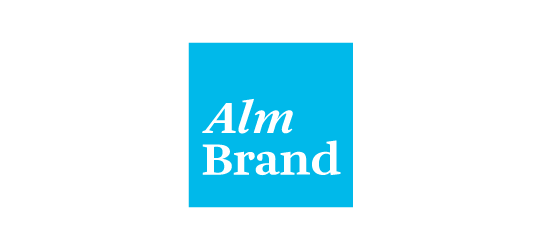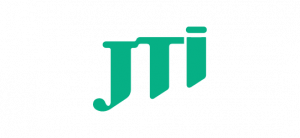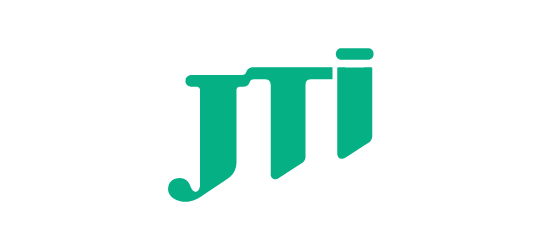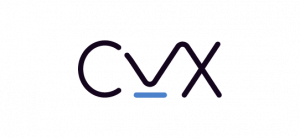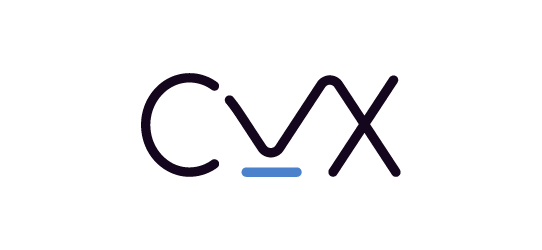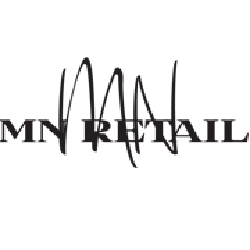 Unconventional
Marketing
We get our hands dirty, expose opportunities, and take advantage of the shortcomings of your competitors
Lean
Methodologies
We keep our costs low and only focus on the techniques that are proved to give you the most value for your money
10+ Years of Growth Hacking
Proven track record of growth for early-stage startups and small businesses
We scale
quickly
Every client is different and so are their needs. The services required to deliver what you need depend on your budget and goals.