How much of your competitors budget is going towards ads?
Are you focusing on where your customers already spend time online?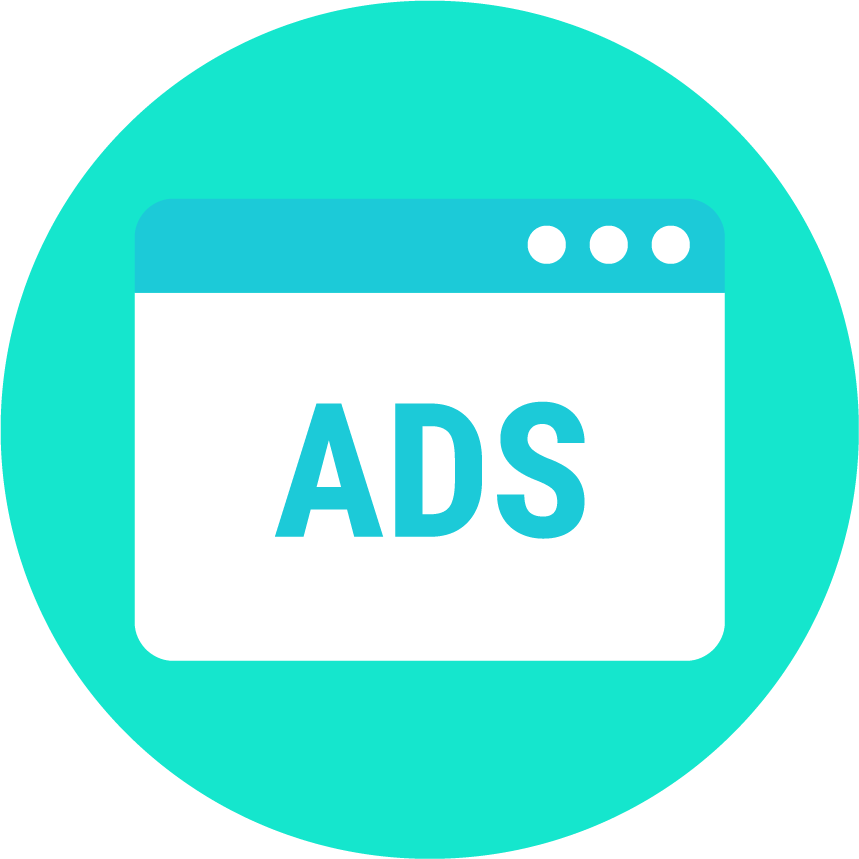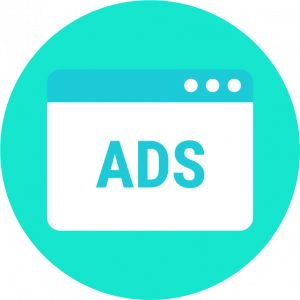 Searching Strategy
Online advertising is now part of every successful business

It's more complicated now than ever before.
Stop spending thousands of dollars on bad campaigns
If you're not converting at 2%, you're doing something wrong
SEM Strategy
Testing campaigns across different audiences gets faster results
Tweaking messaging and A/B testing = insights
Target only those potential buyers that will convert
Winning ads and best online advertising channels stand out quickly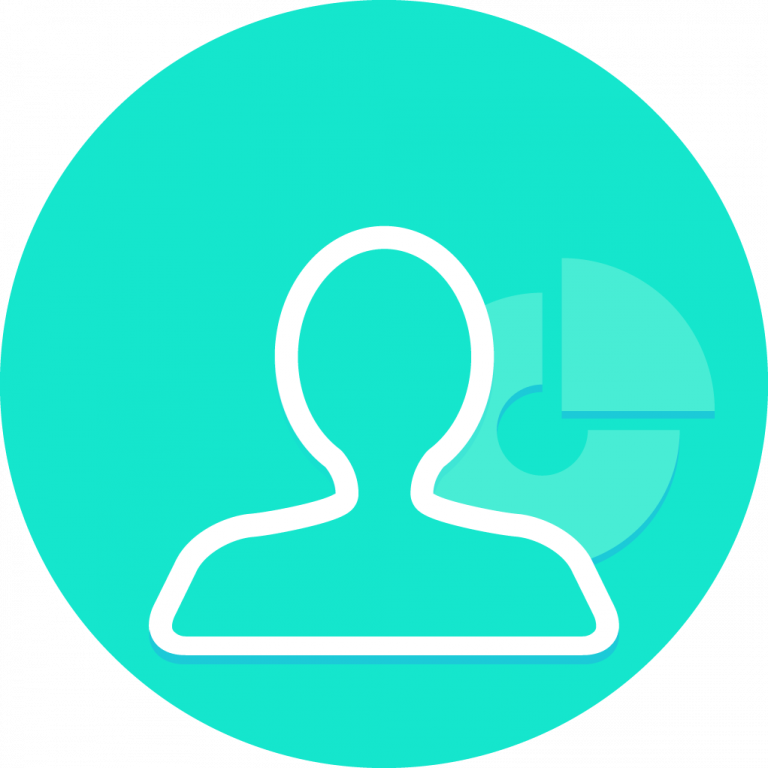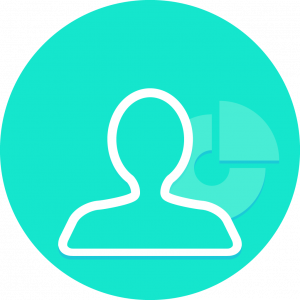 SEM Marketing Agency
Cover all ad channels and target efficiently
We need to understand "who, what, when, how, why"
What is unique about your product and your customers.
We don't assume to know your business and want you to feel comfortable with our work because we asked the right questions.
Display advertising isn't a good fit for every product
Tighten up your value statement and messaging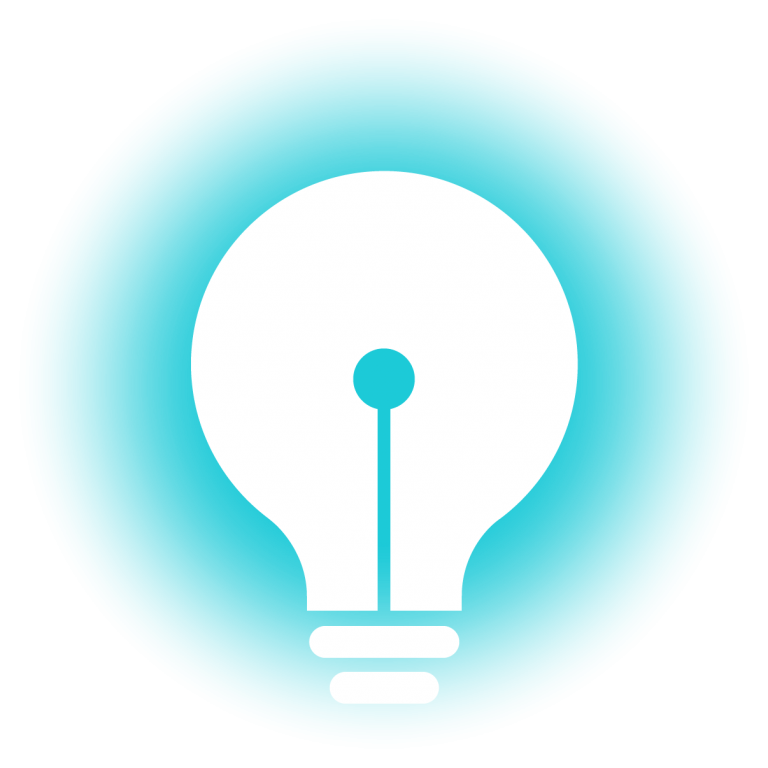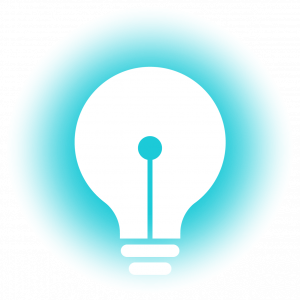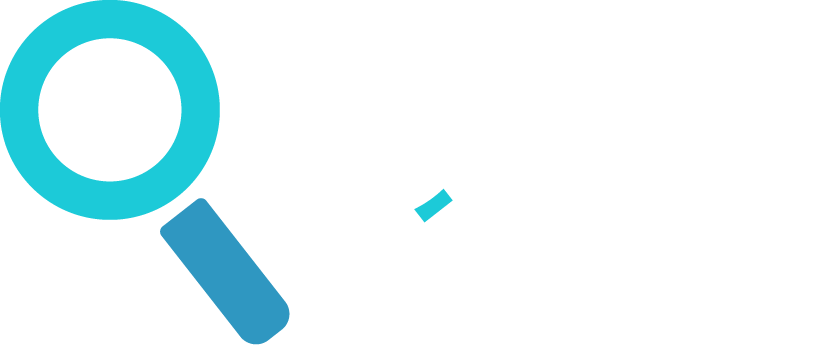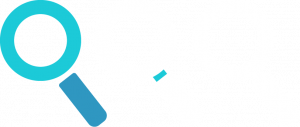 Better SEM Strategy
We build a large list of targeted keywords
Tie the language your industry speaks with product your selling
Keywords are based on your site, industry, and ideal customers.
Continue to grow and test user intent indefinitely
SEM Consulting
Need help fixing the mess another agency left behind? No problem!
Create and test ad groups while optimizing on what works.
Test ad messaging with variations on pain points, competitive advantage, industry, and tech
Every campaign is an opportunity to learn
We automate reports to help you grow as a company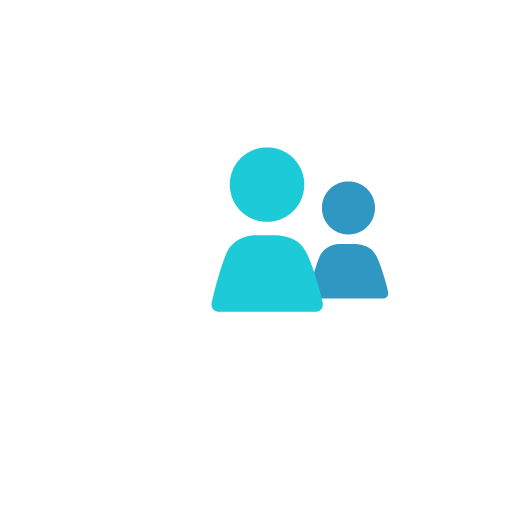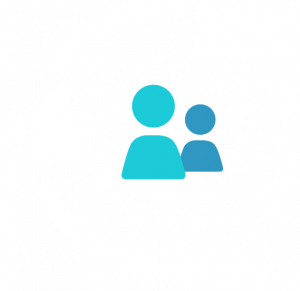 Campaign Optimization
All campaigns require tweaks overtime after an experimentation campaign has been created.
Think of generating ads as the constant process of changes, checking results, testing, updates, etc
Staying on top of these campaigns requires focus and attention to detail.
Retargeting
We want to continue to use best practices
Bring users back who have already left your site
Time sensitive remarketing campaigns are always a quick win
Testing is crucial for the best possible outcomes.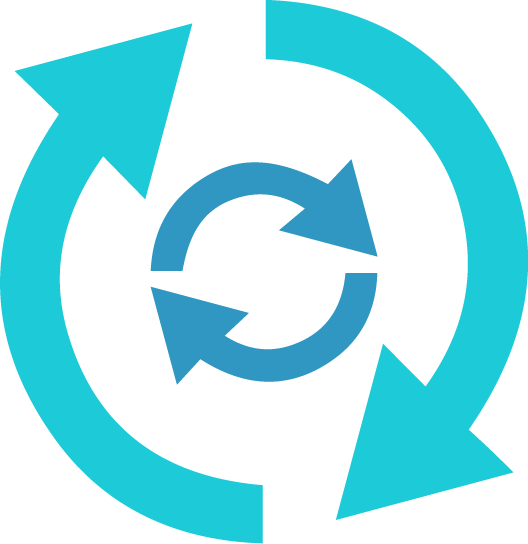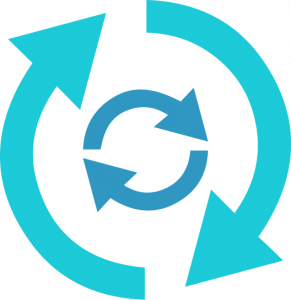 What Can We Do To Help You With Growth?