After designing an excellent email campaign, the next step is to make sure it reaches your target audience. A wide range of tools are here to make sure that happens!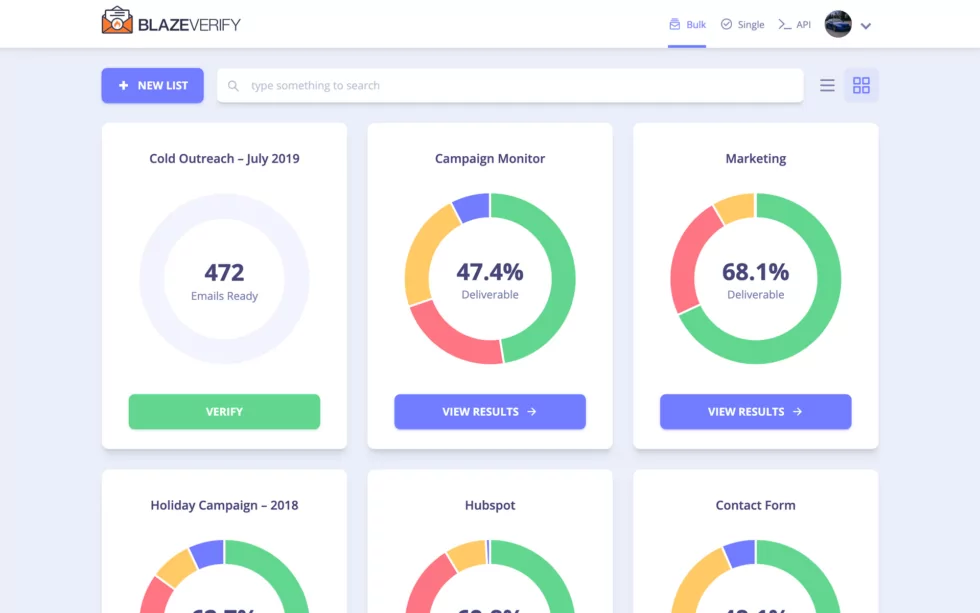 Why do you need email verification tools?
Sending emails to inactive accounts will affect your bounce rate and devalue your account, meaning in the future your emails may be sent directly to spam. Not verifying your mailing list can therefore reduce your deliverability and click-through-rates, and even badly affect your reputation.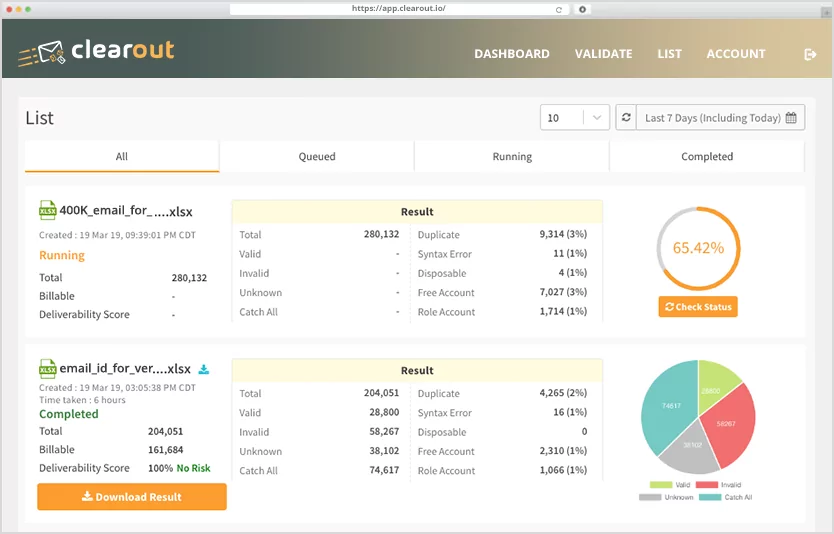 What are the benefits of using email verification tools?
Email verification tools will remove bots and inactive users, cleaning up your mailing list and overall improving the effectiveness of your email campaign.