The Best Digital Marketing Books About Advertising
Digital marketing is constantly evolving. If you want to succeed, you should constantly search for new information and trends to help you keep up with the changes.
This abundant list of over 70 digital marketing books will help you stay up-to-date with the best digital marketing practices out there.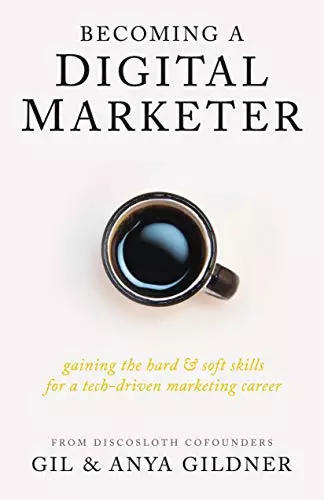 What can I learn from these books?
Each of these books provides you with knowledge on different digital marketing techniques.
From writing powerful advertising, starting your tech-driven marketing career, learning the ways to influence and persuade people to purchase your products to social media and viral marketing – you name it, it's there!