Growth hacking has become one of the biggest buzzwords in the past years, and in 2021, it's no different.

So we've created this article to explain why schools are opting not to teach this area of marketing, but why it's still important to understand for your business's success.
What is Growth Hacking?
Growth Hacking looks to help grow and retain an active user base, sell products, and gain exposure by using as few digital marketing resources as possible, in an attempt to be more cost-effective.
Think of 'hacking' in terms of life hacks – shortcuts that make your life easier.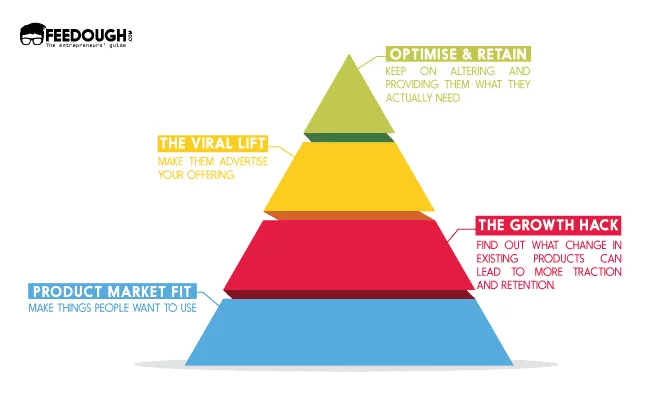 Why should I learn about Growth Hacking?
Many entrepreneurs don't always have the money to invest in paid social and paid search, endless marketing tools, and other money-draining ventures. Growth hacking eliminates the need to spend a lot of money.
That being said, it's a scalable concept applicable to any online business looking to maintain the growth and retention of an active user base.