While there is no set definition for how much data qualifies as "Big", there are a number of data dimensions to consider, and a variety of analytical tools to help you in the process.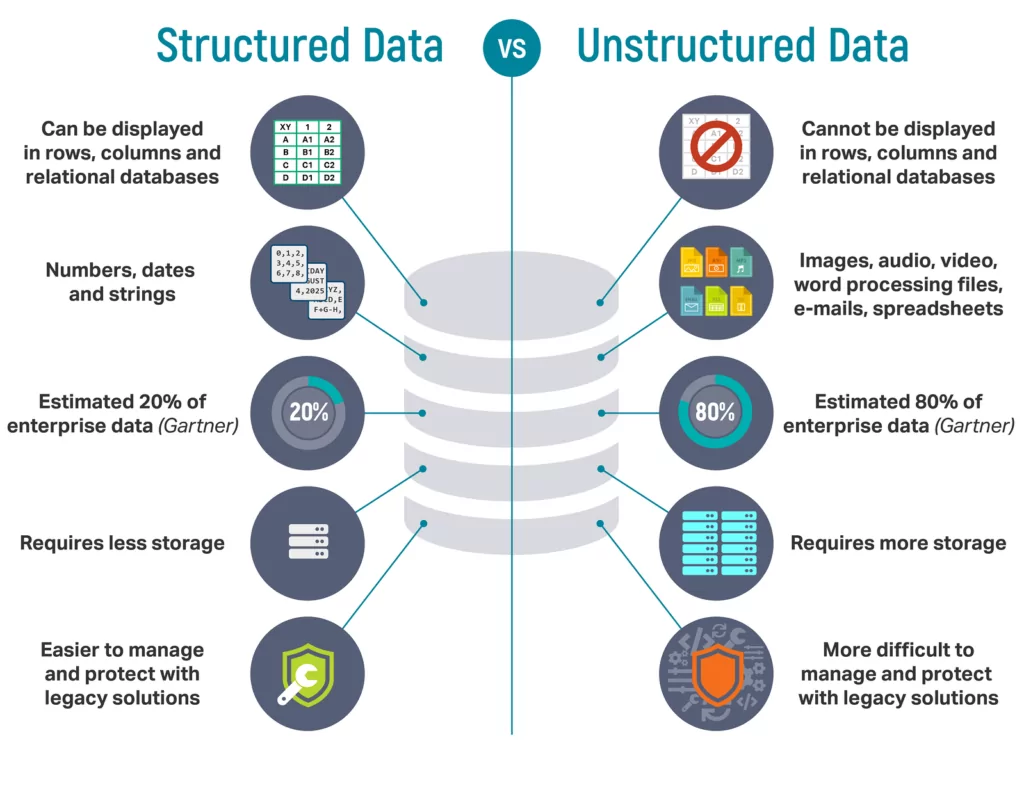 What is big data analytics?
Big data analytics means analyzing large volumes of data in order to systemize them and extract behavioural information from them.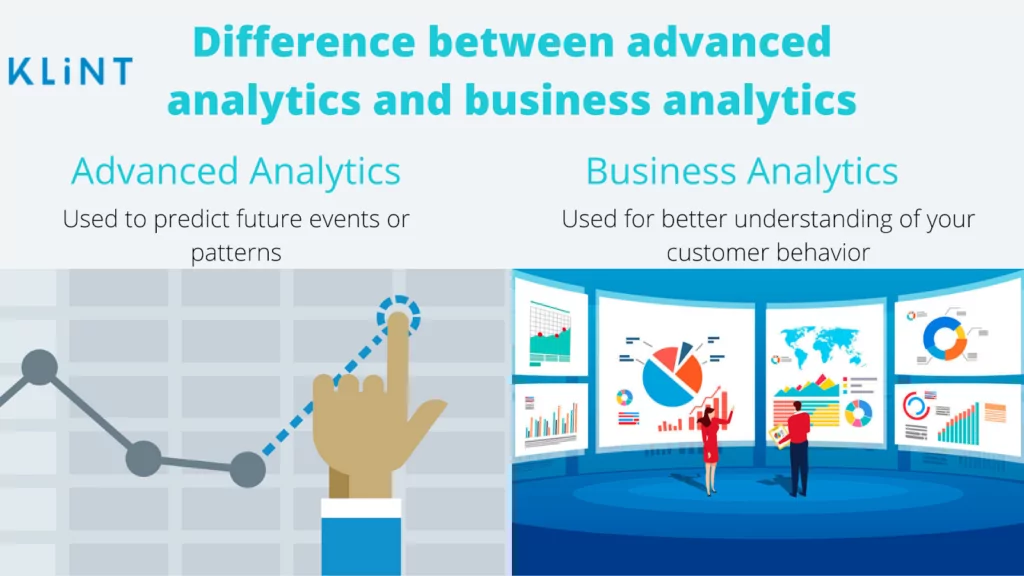 What are the advantages of using big data analytics tools?
Price optimization, personalization of online shopping, targeted advertising – those are just a few of the ways you can use big data analytics to improve your business' performance.