If you own a business, you most likely also have competitors. And whilst there may be no way to avoid competition, fighting and winning against the competition is possible! With digital helpers also known as competitor analysis tools, you can now learn all you need to know about your competitors' strategies.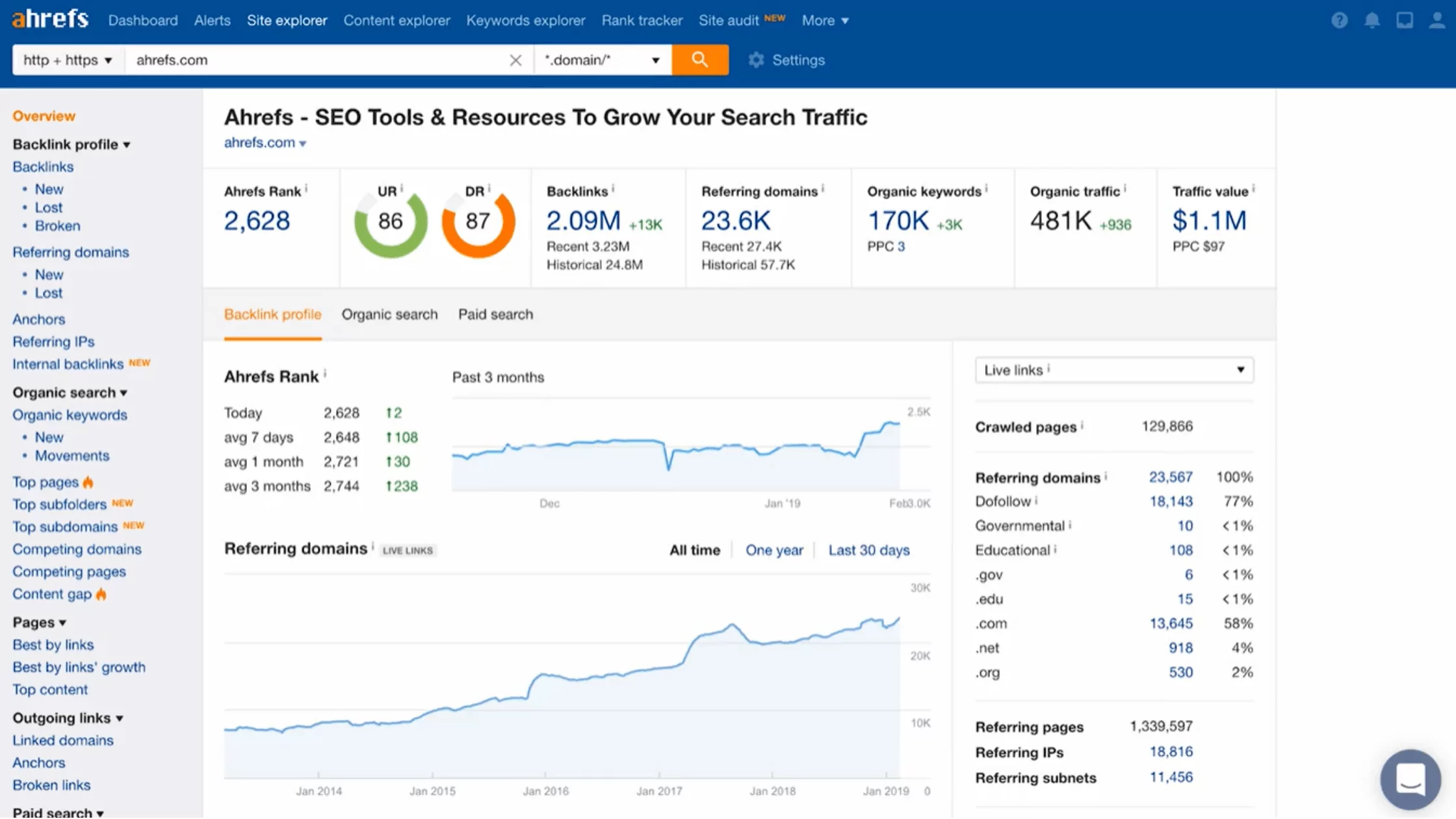 Why do you need competitor analysis tools?
Competitor analysis can be tricky – it's hard to know exactly what their next move will be. By choosing a tool to analyze your competitors' strategies you can alleviate this difficulty.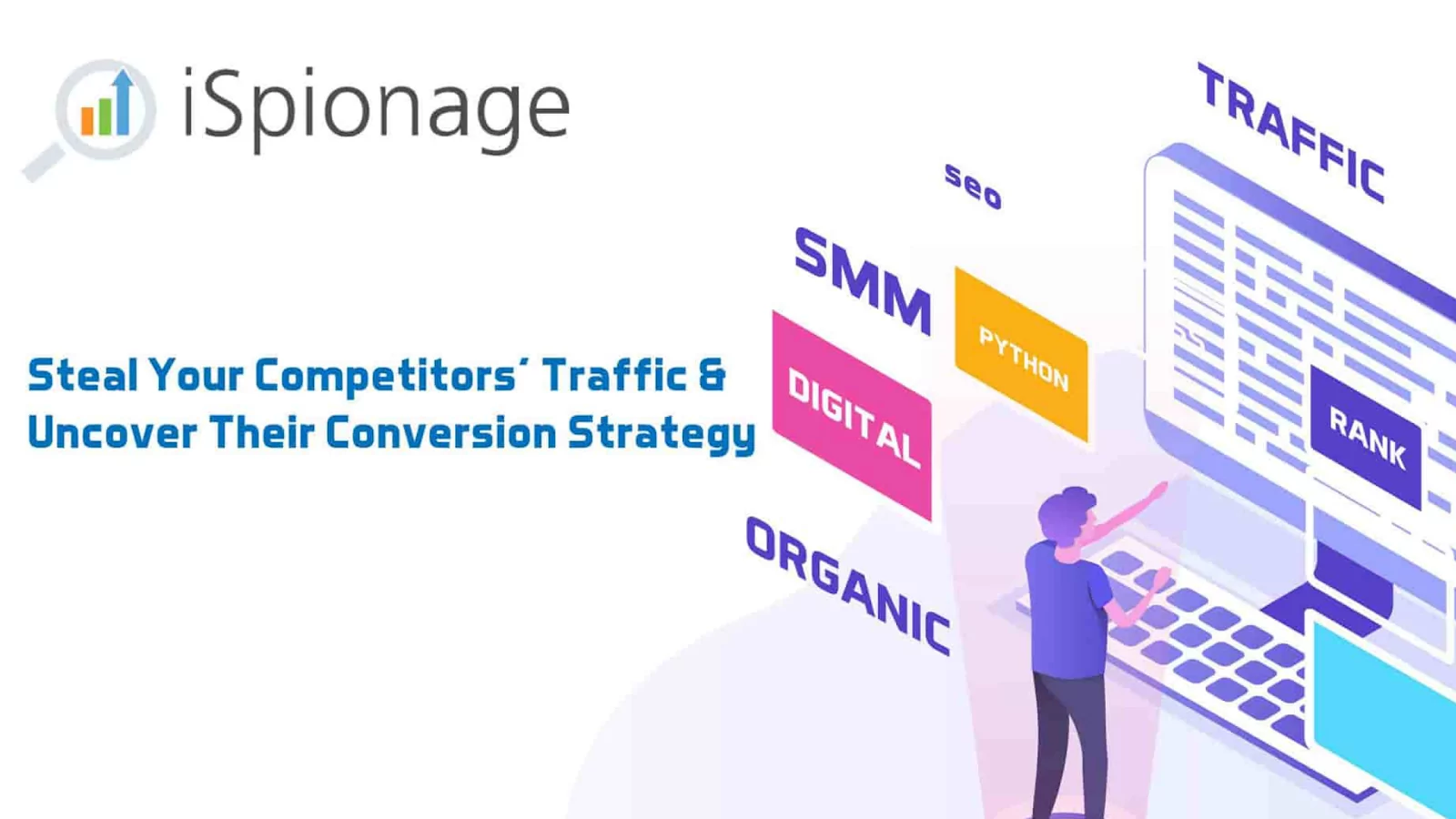 What are the benefits of using competitor analysis tools?
Competitor analysis tools take the guesswork out by understanding your competitors' digital marketing strategies. This can be key in developing a strategy of your own if you want to gain and maintain a competitive advantage.