Creating a comprehensive email newsletter campaign can be a lengthy and tedious process.
We've culminated 32 amazing newsletter tools to help you find the tool that will improve your email newsletter strategy's efficiency and effectiveness.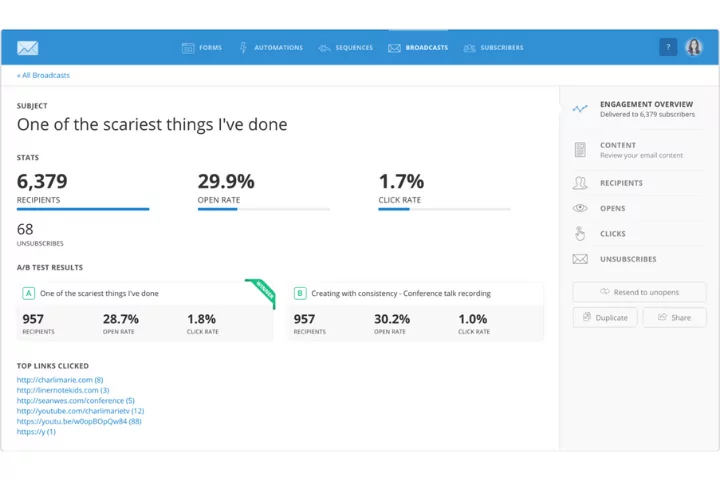 What is an email newsletter?
Email newsletters are a type of email that informs your audience of the latest news, tips, or updates about your product or company.
What are the benefits of an email newsletter tool?
These tools are designed to save time and energy while creating your email newsletter campaign. It does this by offering inbuilt: A/B testing, Smart Content, Templates, and customizability, Analytics