Facebook Entrepreneur Groups are one of the most underutilized channels for learning from peers that are facing similar challenges as you. Every small busines and start-up is confronted with some challenges when they first get started.
With the list of 50+ Best Facebook Entrepreneur Groups you should no longer worry about not being able to resolve the issue your company is facing.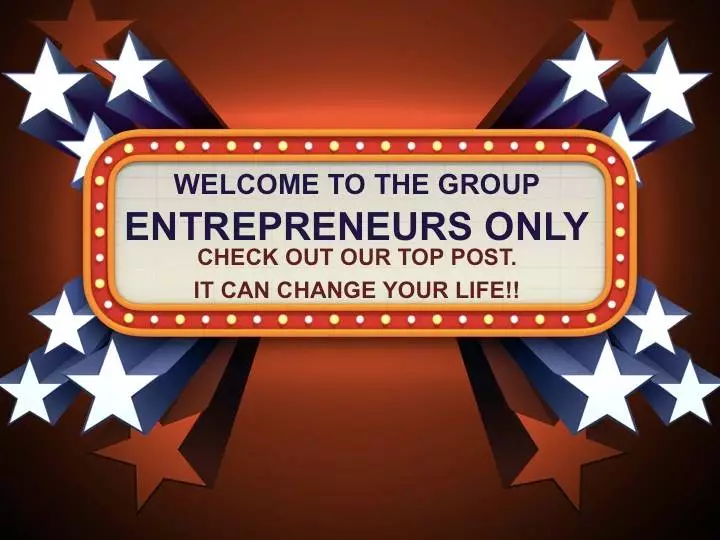 Who are the Facebook groups for?
Anyone! No matter where you are located and no matter whether you are an entrepreneur, a small or medium-size business owner, or even a billionaire we have selected a wide range of groups to serve your needs.

What can I get from these groups?
The groups are led by people who have already dipped their toes into marketing. Therefore, they are useful for various things: finding resources, optimization tools, guides and processes, new business models, news and trends, and much more!