In this age of social media, companies have increasingly turned to influencers to capitalise on their popularity and boost engagement with their companies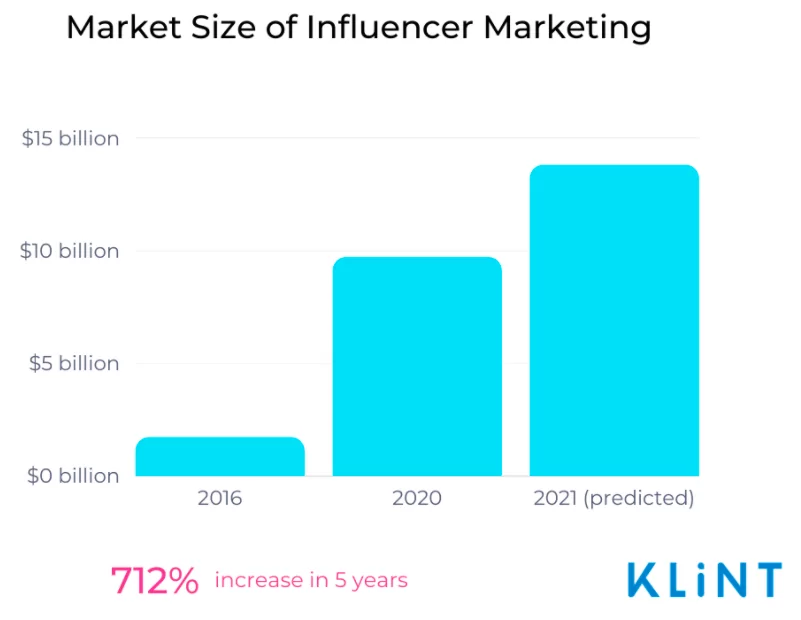 What is influencer marketing?
Influencer marketing involves companies sponsoring influencers to promote their products, services, or brand.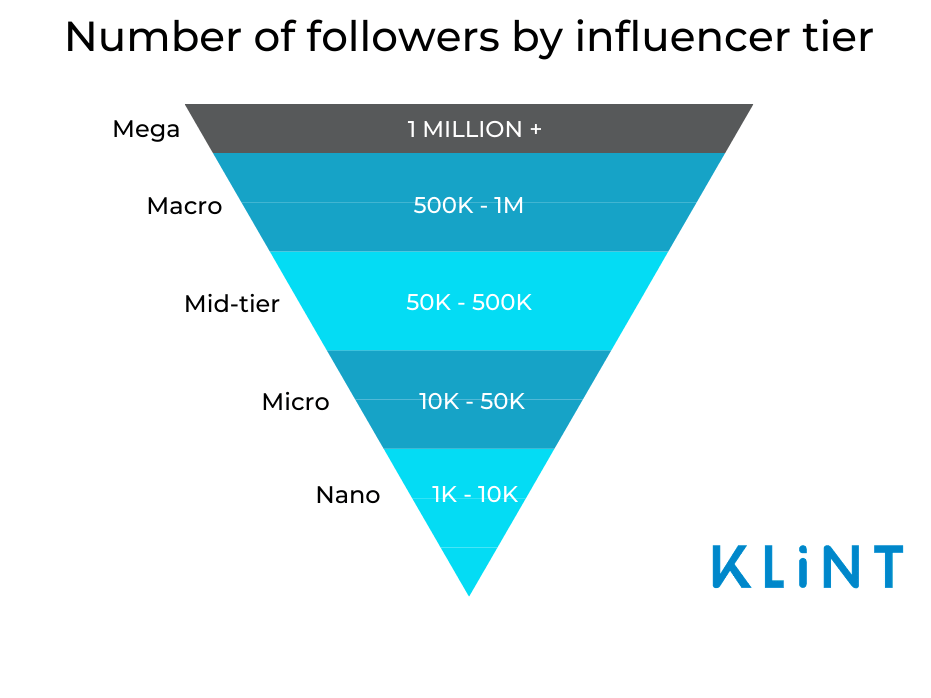 Why are influencer marketing platforms a good choice?
Their large databases allow you to find the right influencer with speed and precision. These platforms also contain a number of other useful tools, allowing you to track your return on investments or check out the KPIs for your campaign.