Ecommerce Analytics comprises different forms of analysis and can be used to track a number of features relevant to your company's performance.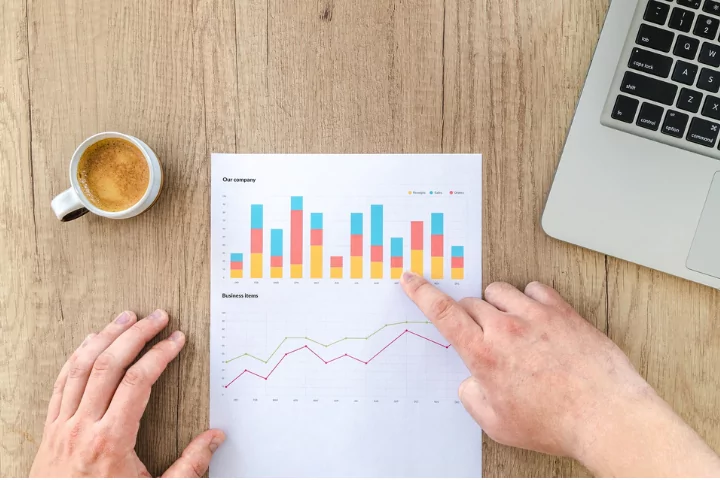 What is ecommerce analytics?
Ecommerce analytics is the use of data analytics tool to analyze the data customers generate online, finding patterns such as what products are most looked, or when your customers tend to change their minds about your services.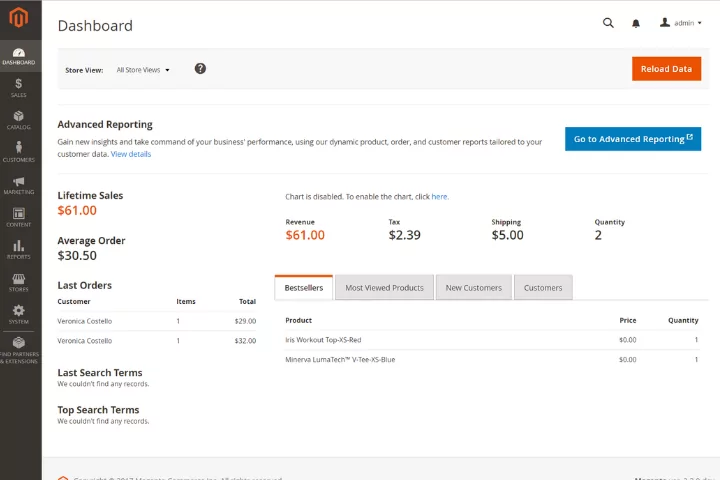 How can ecommerce analytic tools help you?
These tools will help you understand your audience and plan your company strategy by identifying your best and worst performing products, monitoring customer behaviour online, and predicting the outcome of strategic decisions.