Are you aware of how much of a difference competitor analysis tools can make for your business?
If you have a business, you also have competitors. That's just how business works. And whilst there may be no way to avoid competition, fighting and winning against the competition is also possible!
But how can you find your winning strategy if you don't know exactly what your competitors are up to? The short answer is: you can't!
Or, you couldn't. That is, until you start to use competitor analysis tools! These digital helpers can tell you everything you need to know about your competitors' strategies.
It might seem difficult to decide which tool to use, but we've made it easy with an outline of the main features and benefits of each competitor analysis tool to help you choose the right one for your business.
So, let's dive in!




23 Best Competitor Analysis Tools List
We've collected the best competitor analysis tools to help you understand the advantages of each of them and help you choose the one that suits your needs the most.
This comprehensive list covers each tool, its unique product features and an equivalent price.
Without further ado, let's learn all about the best competitor analysis tools!
SpyFu specializes in SEO and keyword analysis for websites.
You can search for any domain and get data on all its keywords on Google Ads, ads variations, and organic rankings. It also allows you to see their backlinks and filter them by keyword.
A recent feature helps to target new keywords that drive valuable traffic. The process of performing the analysis is pretty straightforward: you just enter the competitor's domain and the tools will do all the magic.
SpyFu offers three pricing plans designed for different types of users. The basic plan starts at $33 per month if purchased yearly. For those who are short on budget but want to trial SpyFu, a 30-day money-back guarantee is available.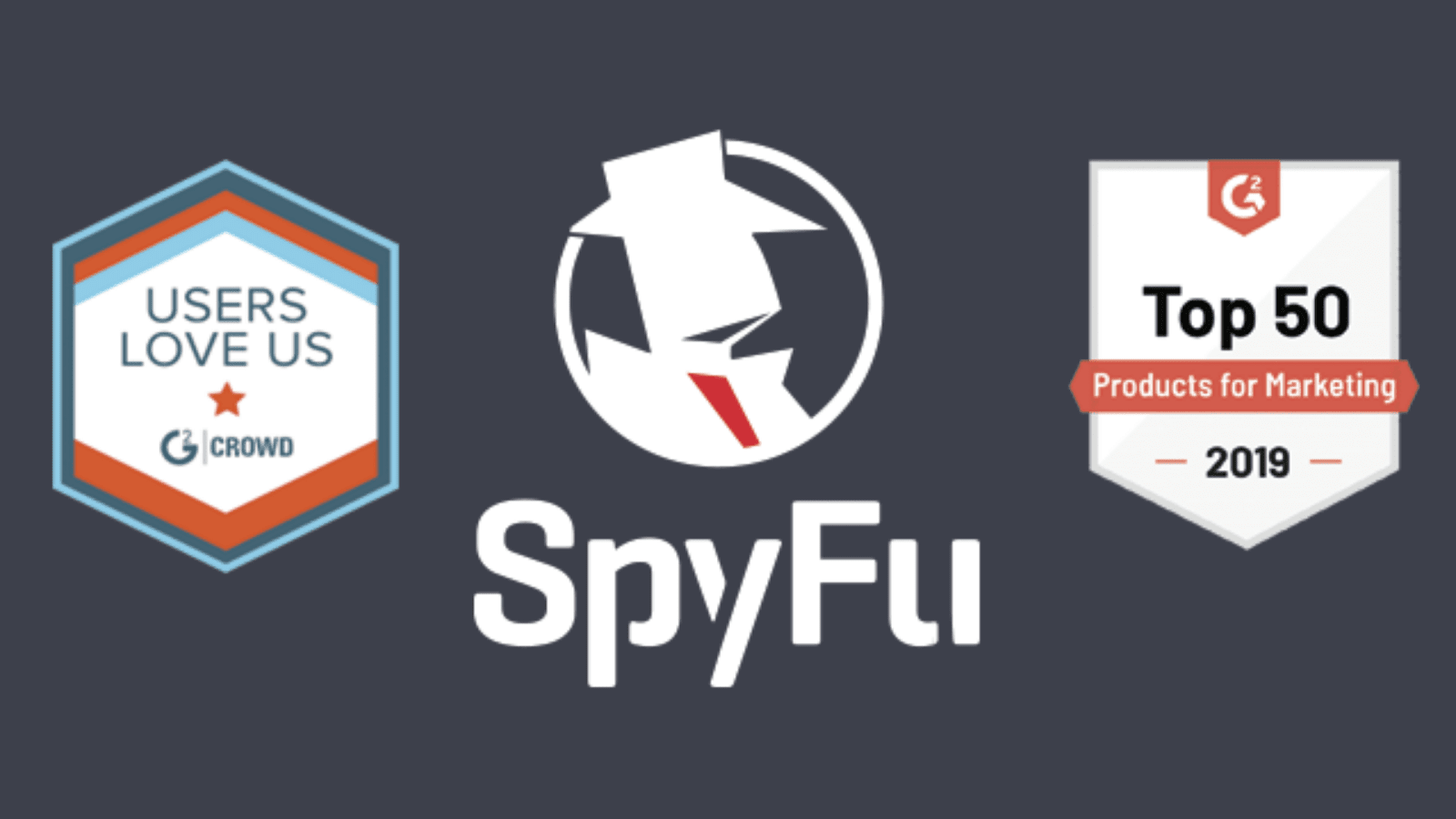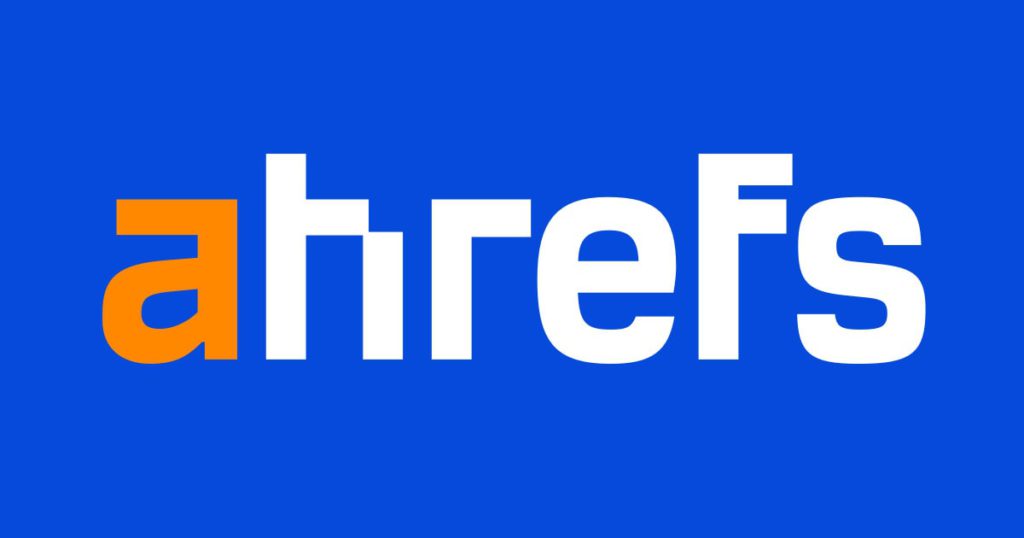 Ahrefs is a tool focused on SEO and keyword analysis. It shows the top organic keywords of any URL, plus it gives you an estimate of how much traffic these keywords are getting.
One of ahrefs' most valuable features is the ability to find out which content or keyword drive the most traffic to a given website. The findings can then be sorted by categories and you can explore the insights on a more granular level.
You can also search for any keyword you're interested in and see how much traffic it triggers.
Prices for the Lite plan start at $99 per month. Each plan offers access to unique features, and some functionality may be blocked if you exceed your usage. A 7-day trial of ahrefs will cost you $7.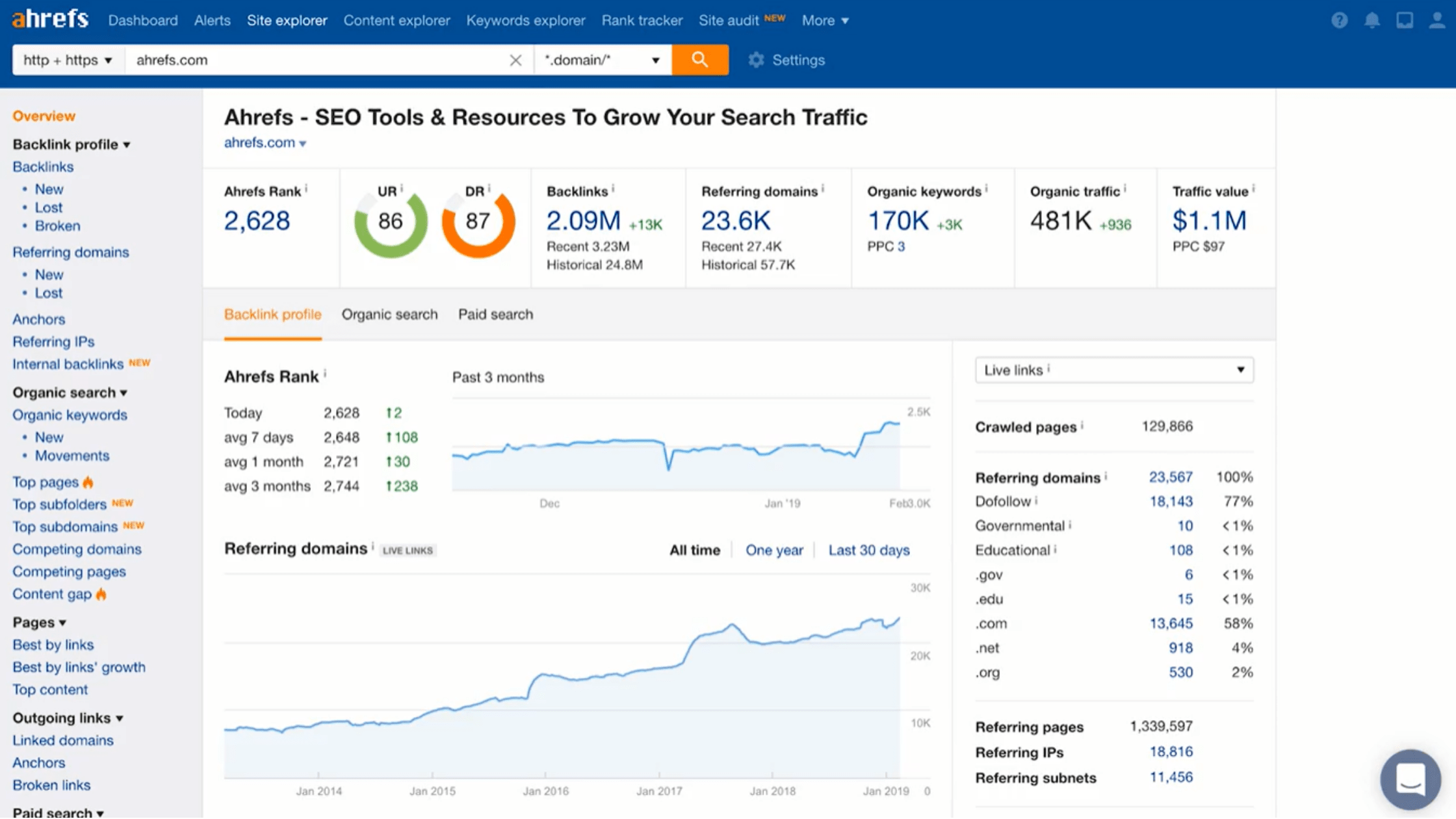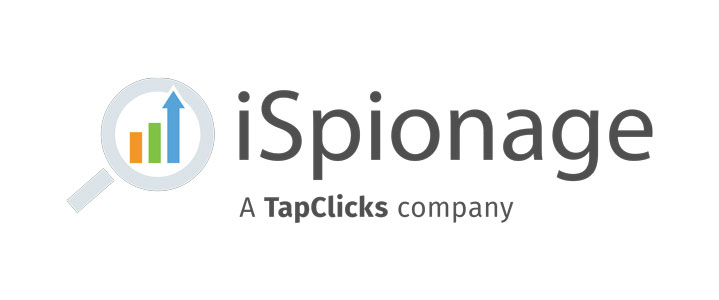 One tool focused on paid ads and pay-per-click (PPC) is iSpionage. It specializes in competitors' profitable keywords, ad copies, and landing pages. You just search by keyword or domain name, and iSpionage will give you all the results.
It will reveal the entire Google Ads strategy of your competitor. With this valuable insight, you can learn from their successes and failures in order to benefit your own campaigns.
The lowest price starts at $59 per month. With the starter pack, you may use all the features, but with limited volume. If you are a first-time user, you can try all plans risk-free for 30 days with a money-back guarantee.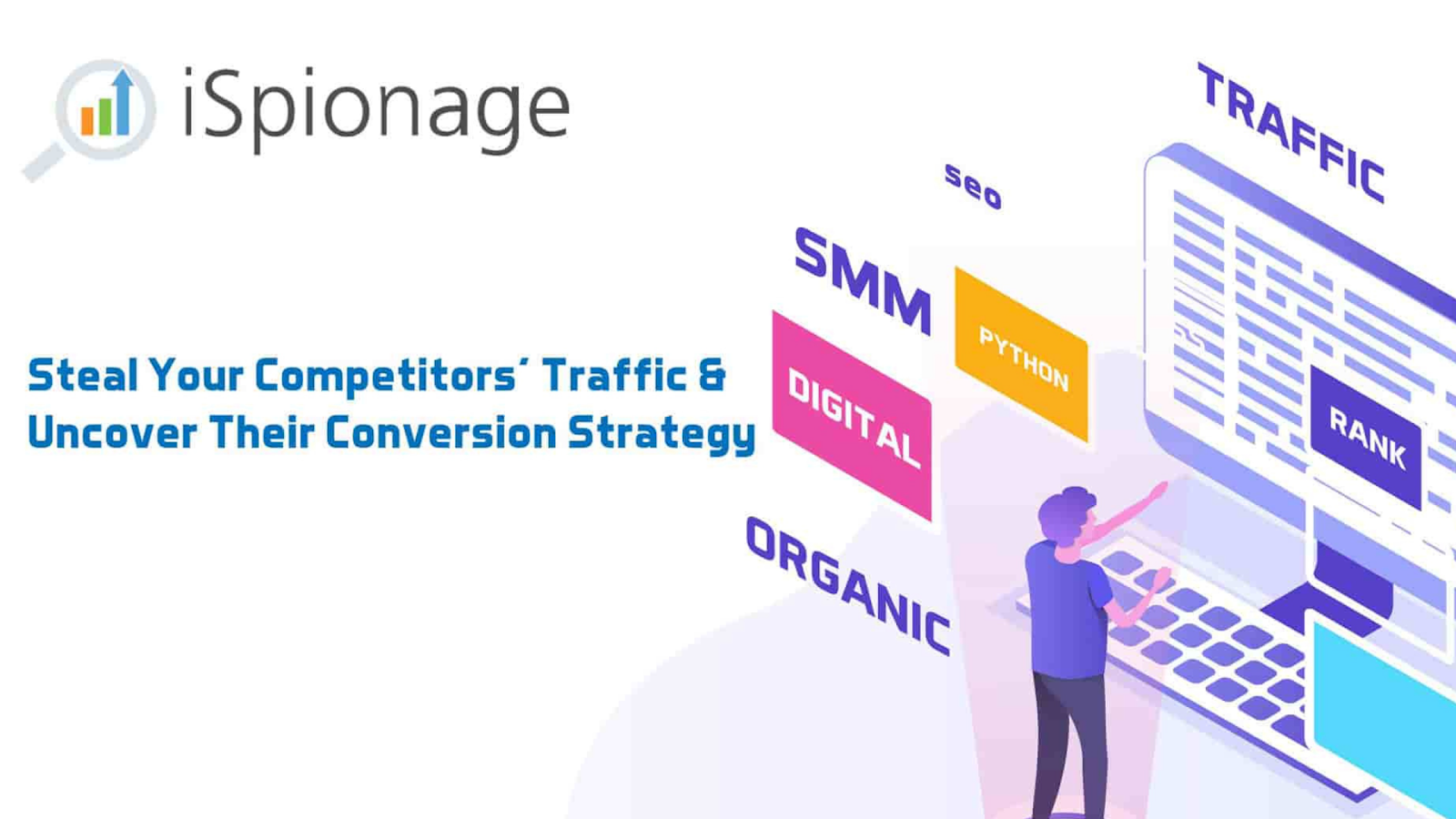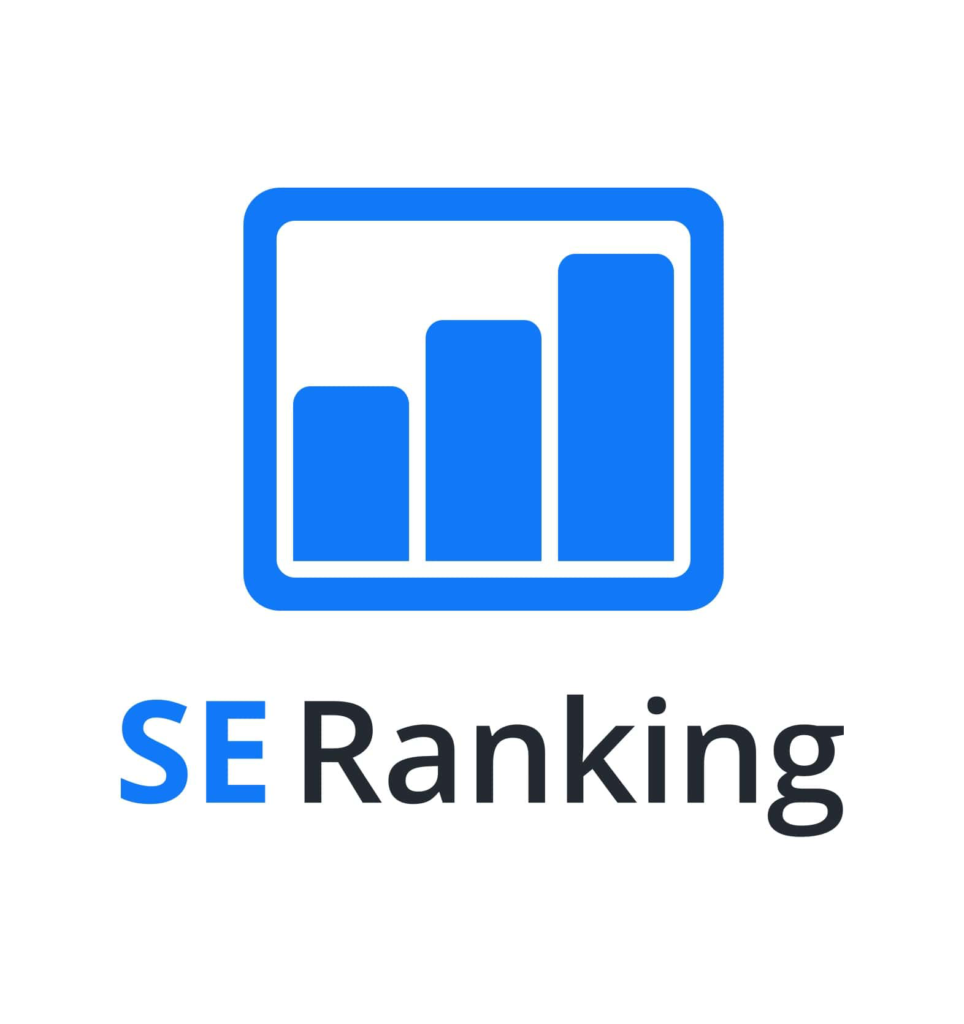 SE Ranking is an all-in-one SEO software that is designed for easy use. It offers many built-in tools to control and enhance your SEO ranking. On top of these, you can have your marketing plan and social media management on one platform.
One of its best features is the competitor research tool, that allows you to spy on your competitor's website and to perform all the essential operations and analysis.
The price for this tool depends on the frequency of the ranking check and the period of subscription. That may vary from $18.60 to $189 per month, but you can easily find the exact price that's right for you.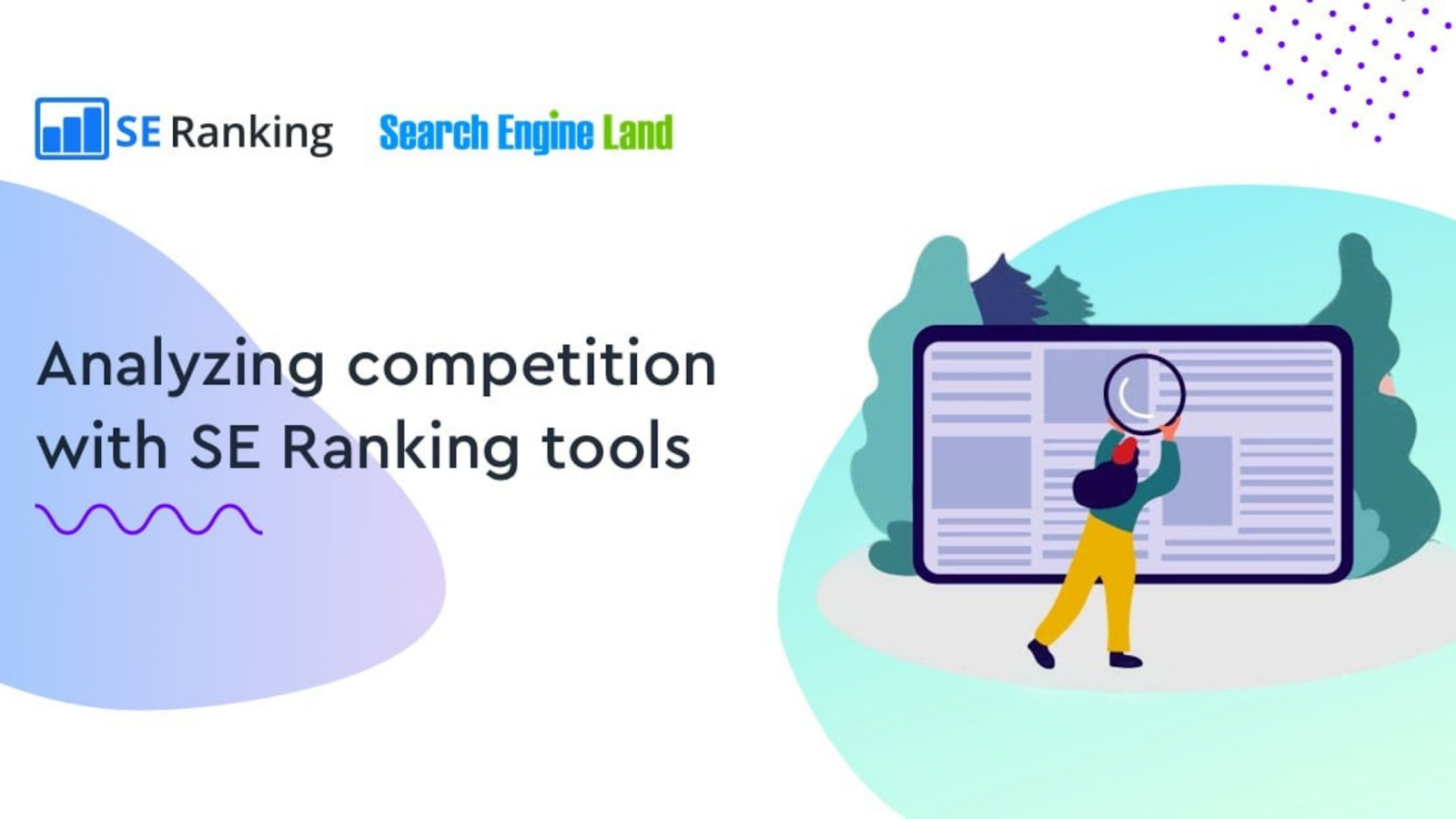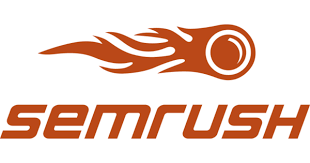 Semrush is widely known for its competitor analysis features. It performs a wide range of SEO, backlink, and keyword analysis searches to help with digital marketing strategies.
The main focus of this tool is on websites, but it also includes features for managing your social media accounts. On platforms like Facebook, Twitter, Instagram, Pinterest, and LinkedIn, you can schedule your posts as well as track competitors.
The tool can be used to analyze at different aspects of competitor's publishing, such as hashtags, geolocations, etc.
The lowest price for Semrush is $99.95 per month if billed annually. This option is most frequently selected by freelancers, start-ups and in-house marketers with limited budgets. The entire business package costs $374.95 per month if billed annually.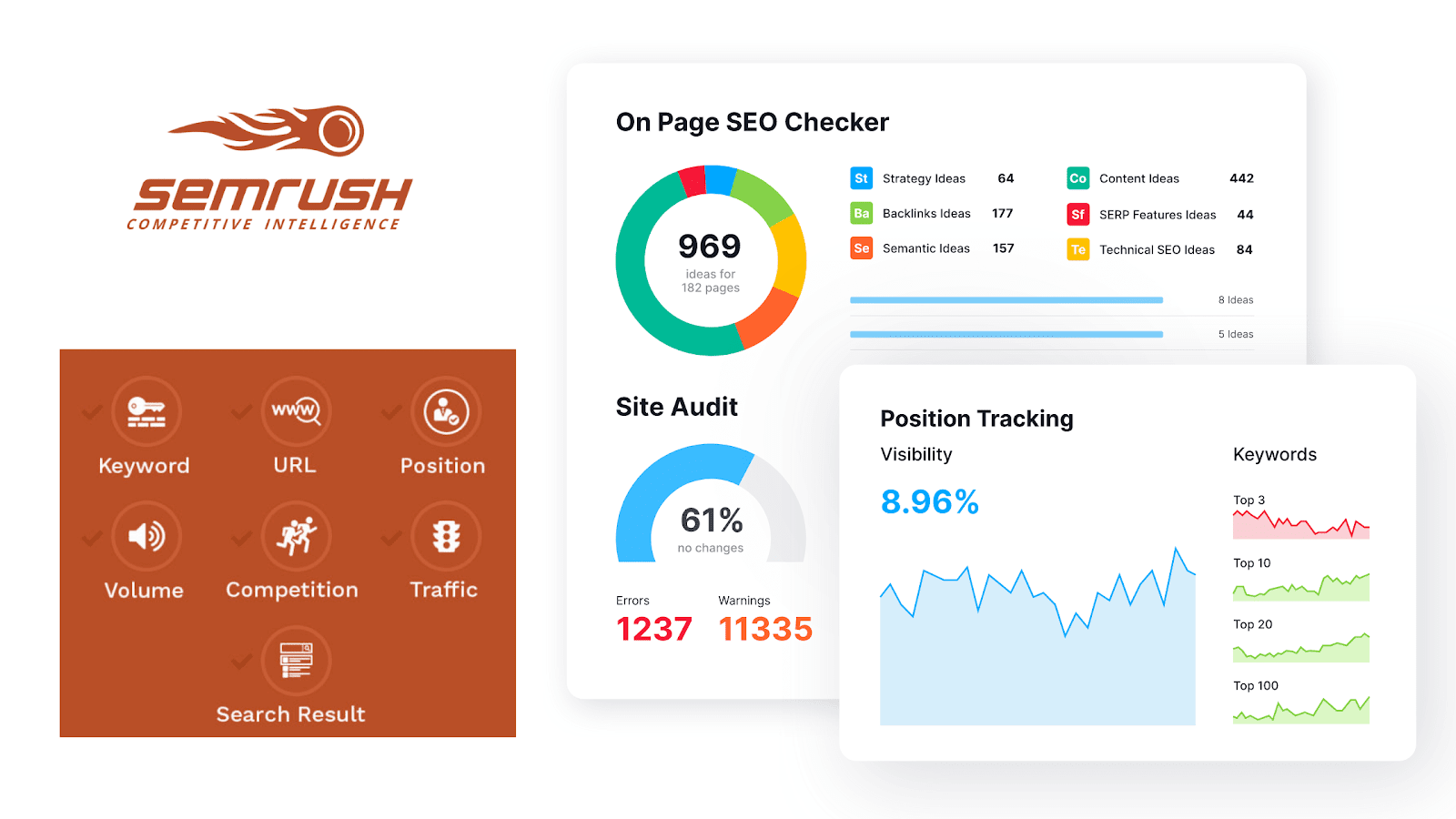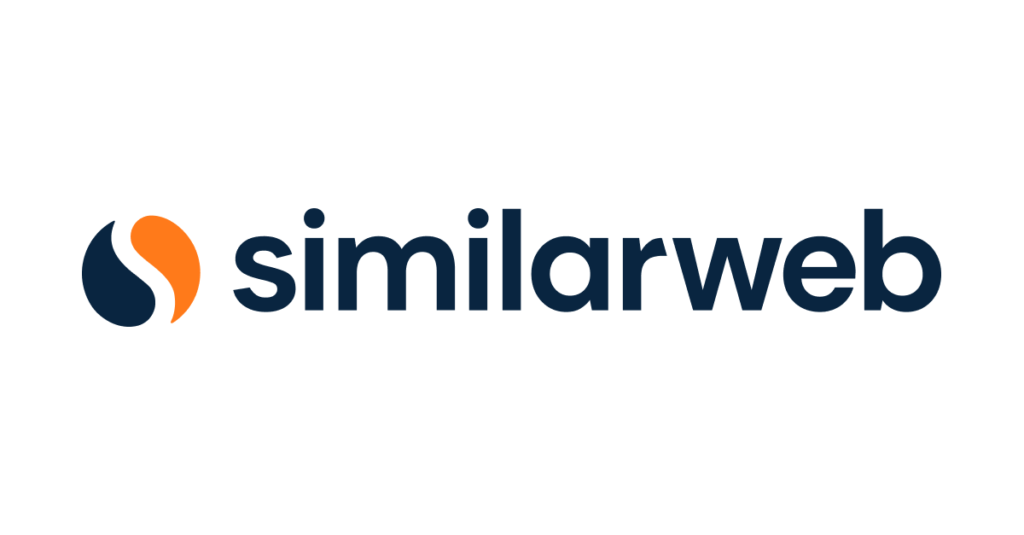 The main focus of this competitor analysis tool is to examine websites, platforms, or apps. It provides very accurate insights into selected sites.
It can track multiple competitors at once to reveal where their traffic is coming from. If they have a very powerful source of traffic, you may try to direct it to your website.
SimilarWeb offers a free trial with limited possibilities such as one user, one country filter, and limited historical data. The price for the premium version is not available to the public, so you will have to contact their sales team.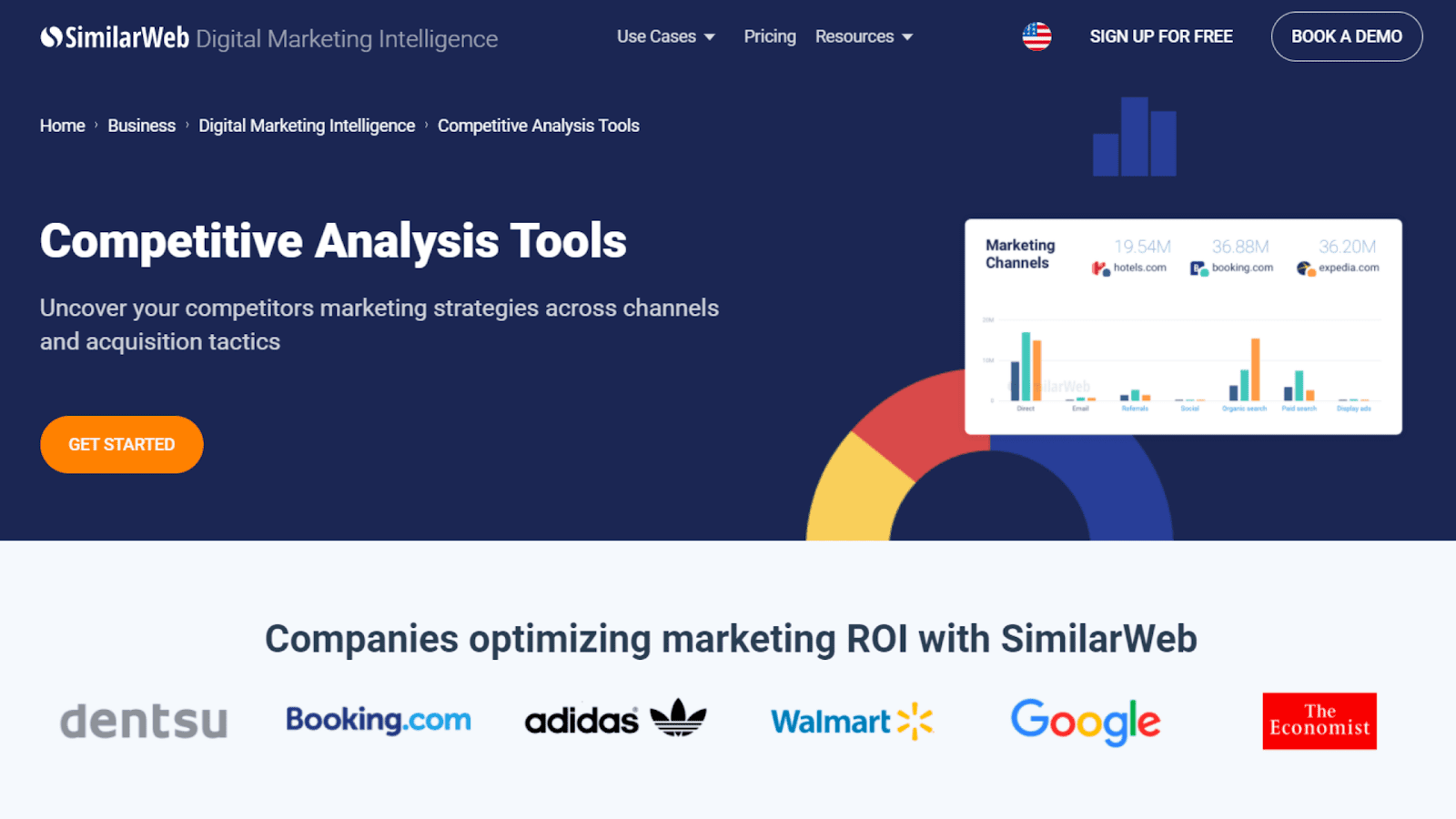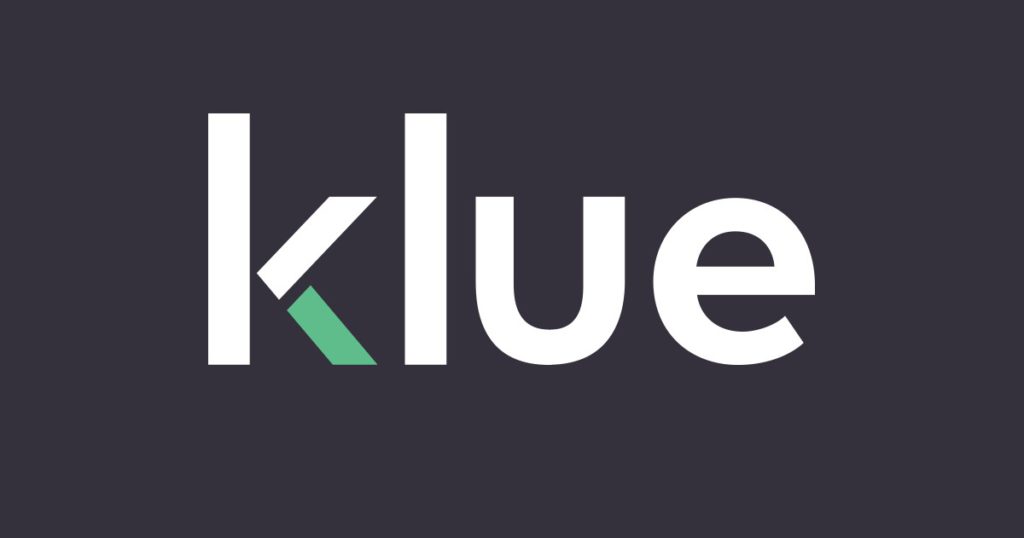 This competitive business platform promises to deliver competitive and market intelligence across your business. It connects external information with your company's internal information to give you wider market coverage.
Klue will find "the footprints" your competitors have left on the web. With this data, you can figure out their digital strategy and try to reach their goals before they do.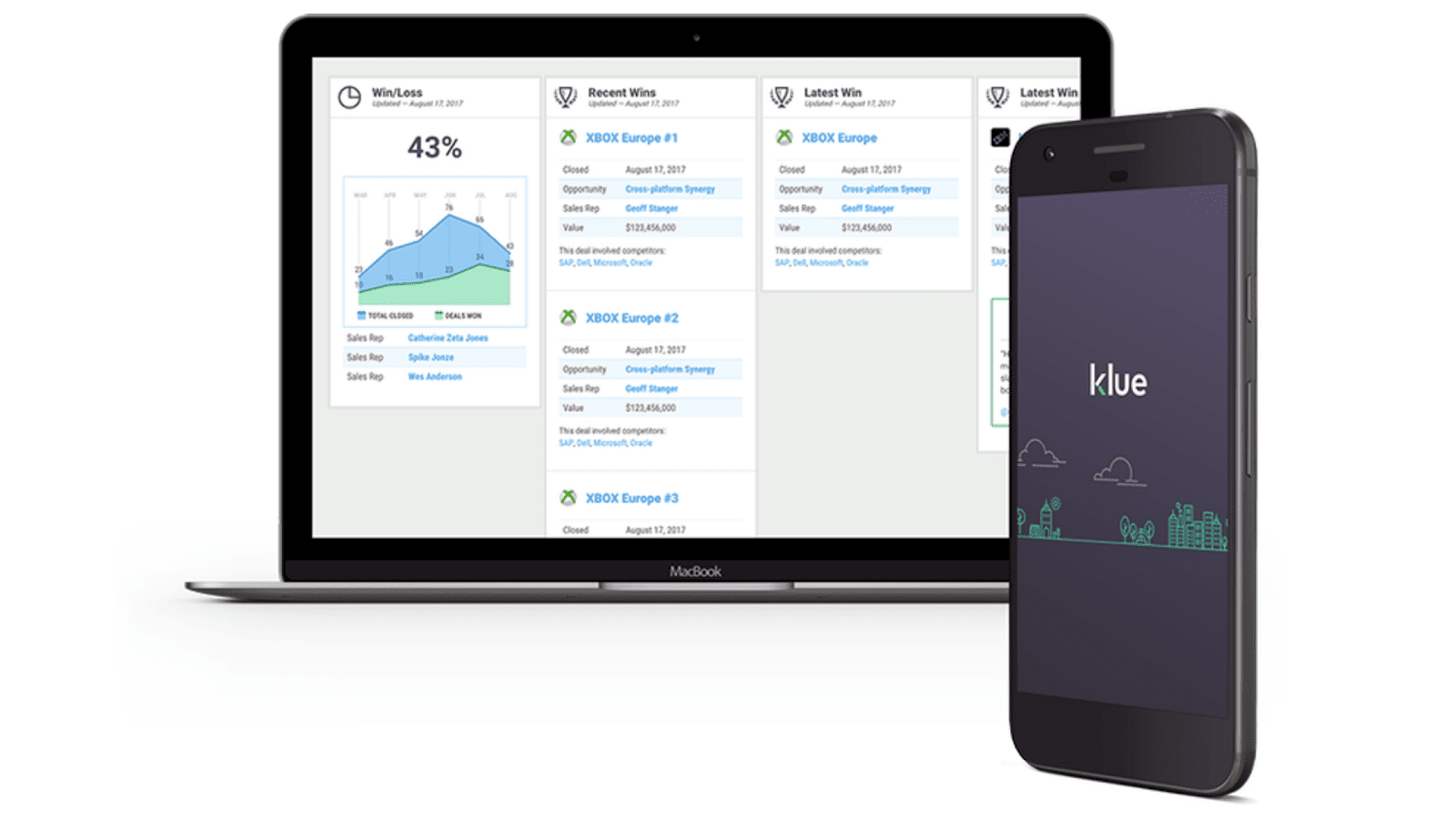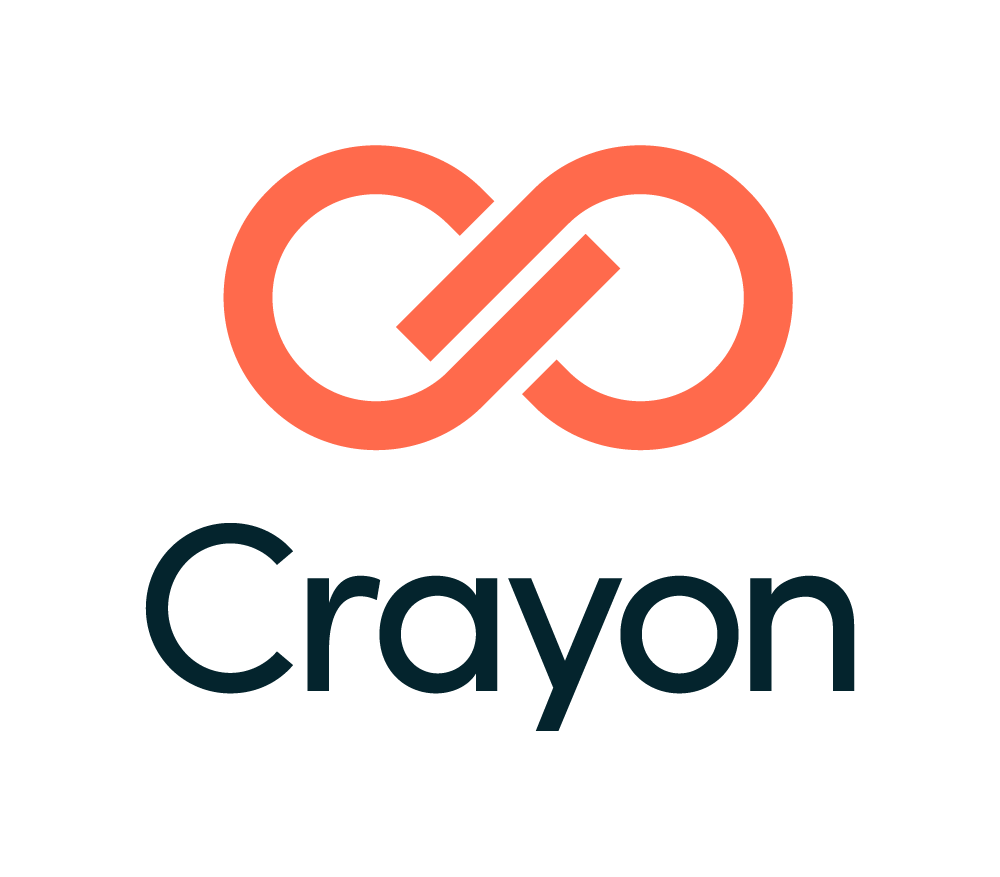 Crayon offers a wide range of competitor analysis tools. Its competitive intelligence platform collects data from their websites, content, social media, events, campaigns, and others. This provides you an overview of their online activities.
The data Crayon collects is analyzed and converted into reports which you can easily review. With Crayon, you can develop and launch marketing campaigns that are better tailored to your target audience.
Pricing is available upon request. After explaining your business goals and you will be presented with a price by the company.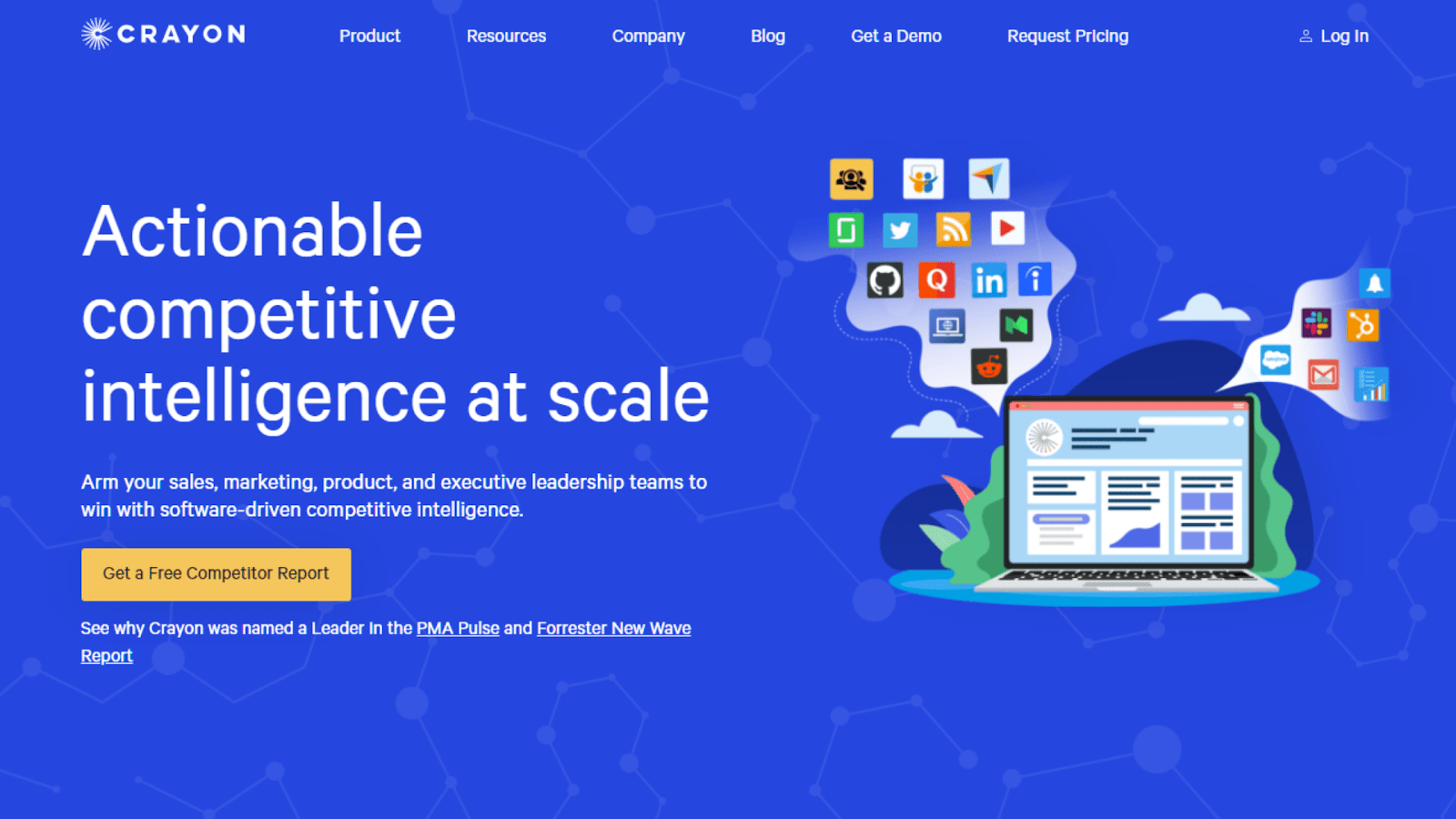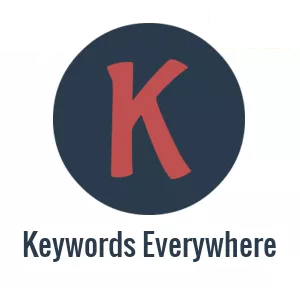 This essential tool comes as a browser extension. It allows you to see search volume, cost per click, keyword competition, and monthly trends of keywords for all the most popular browsers.
Keyword research is made much easier by using Keywords Everywhere, as it allows you to find long-tail keywords with high precision. Plus, it shows you what other related keywords people are searching for, and the historical search volumes for each keyword.
Pricing for this tool is very straightforward. You get 100000 credits for $10, with credits representing keywords. After you have spent these credits, you will need to buy more, but you don't need to buy credits if you want to see just basic information.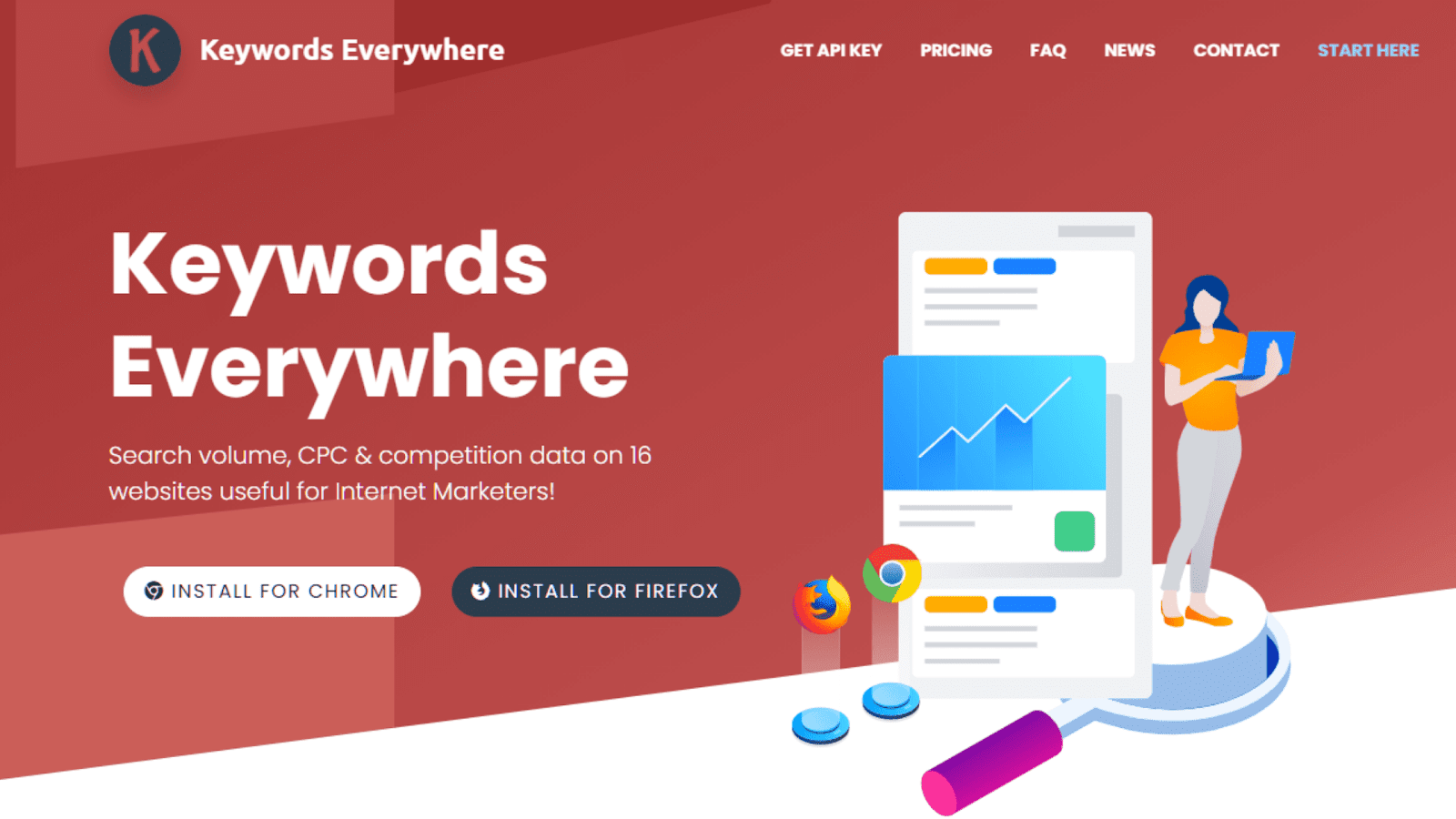 Kompyte is a competitive intelligence automation platform that gives you valuable insights into your competitors. It uses AI in real-time to discover broad and deep intelligence.
The tool includes reporting, web tracking, and search marketing solutions that provide significant benefit when developing an online strategy.
Plans for differently-sized companies can be found on the website, each with access to different features. There is a free 14-day trial for those undecided marketers.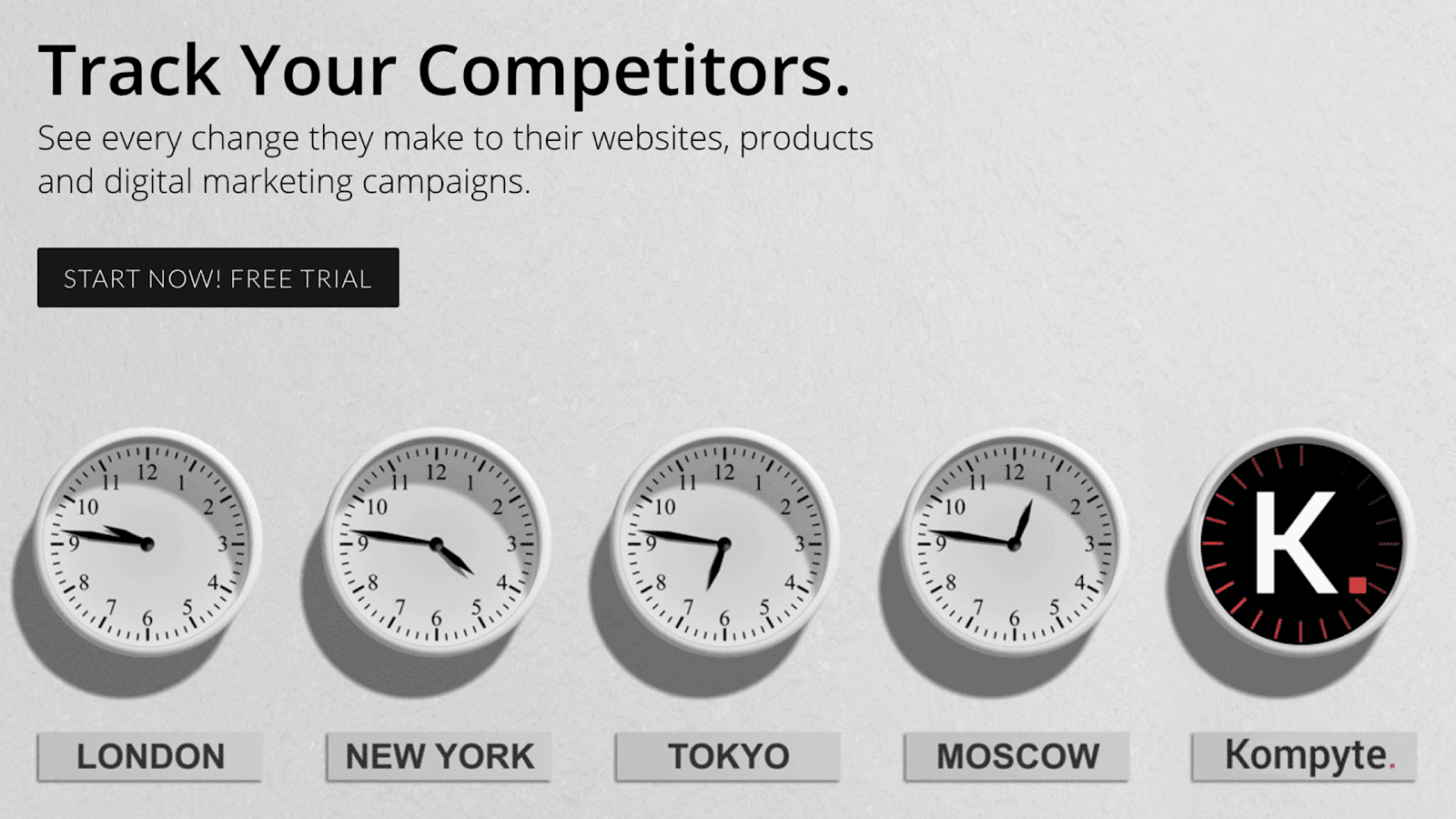 This smart SEO toolkit from RankActive is not just for competitor analysis: it includes a rank tracker, website analytics, site-auditor, keyword finder, and a competitor inspector.
The products are connected and the competitor inspector can give you information about various SEO factors such as keyword, traffic, and ranking analysis. All the data are updated once per week, so you won't lose track after a while.
You can get this tool for $29.95 per month.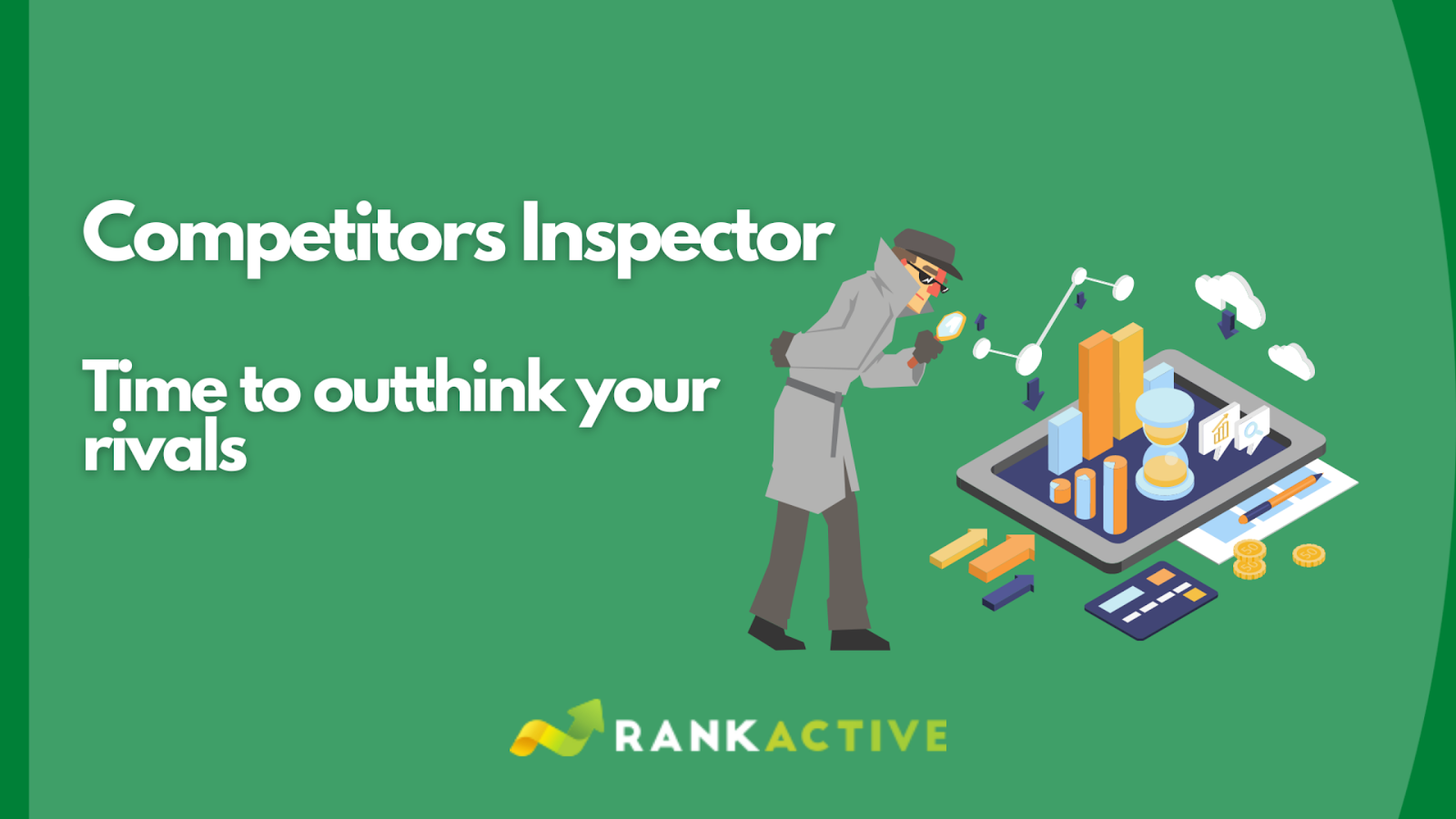 This organic marketing software from Rankwatch helps you find your competitive advantage. It covers detailed ranking data for your website on all the commonly used search engines such as Google, Bing, and Baidu.
The tool can be used to explore your competitor's organic keywords and make a performance comparison with the previous week. It also tracks and analyzes Google Ads and which ads have the highest interaction.
The free demo version is available for 14 days without the requirement of a credit card. Premium plans start at $29 per month.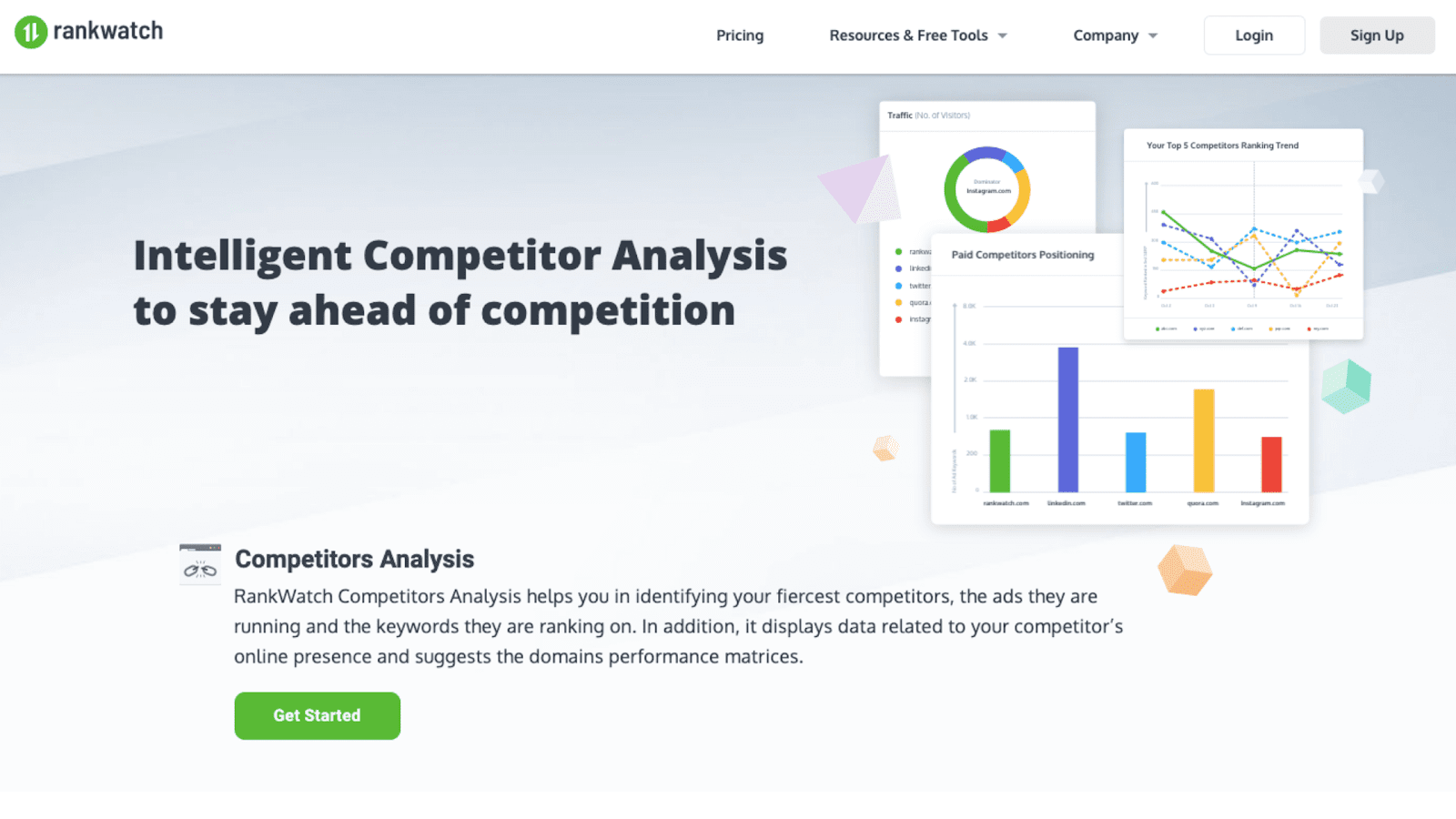 Prisync specializes in the prices of the e-commerce websites of your competitors. This monitoring software will tell you everything about your competitors' webshop. You can search for their products, categories, or brands.
The software will automatically check a webshops selection and report it, so you don't need to check it by yourself. You can then compare it with your webshop and make decisions based on what will work for your business.
A free 14-day trial is available with the option to cancel at any time. The professional plan starts at $59 per month.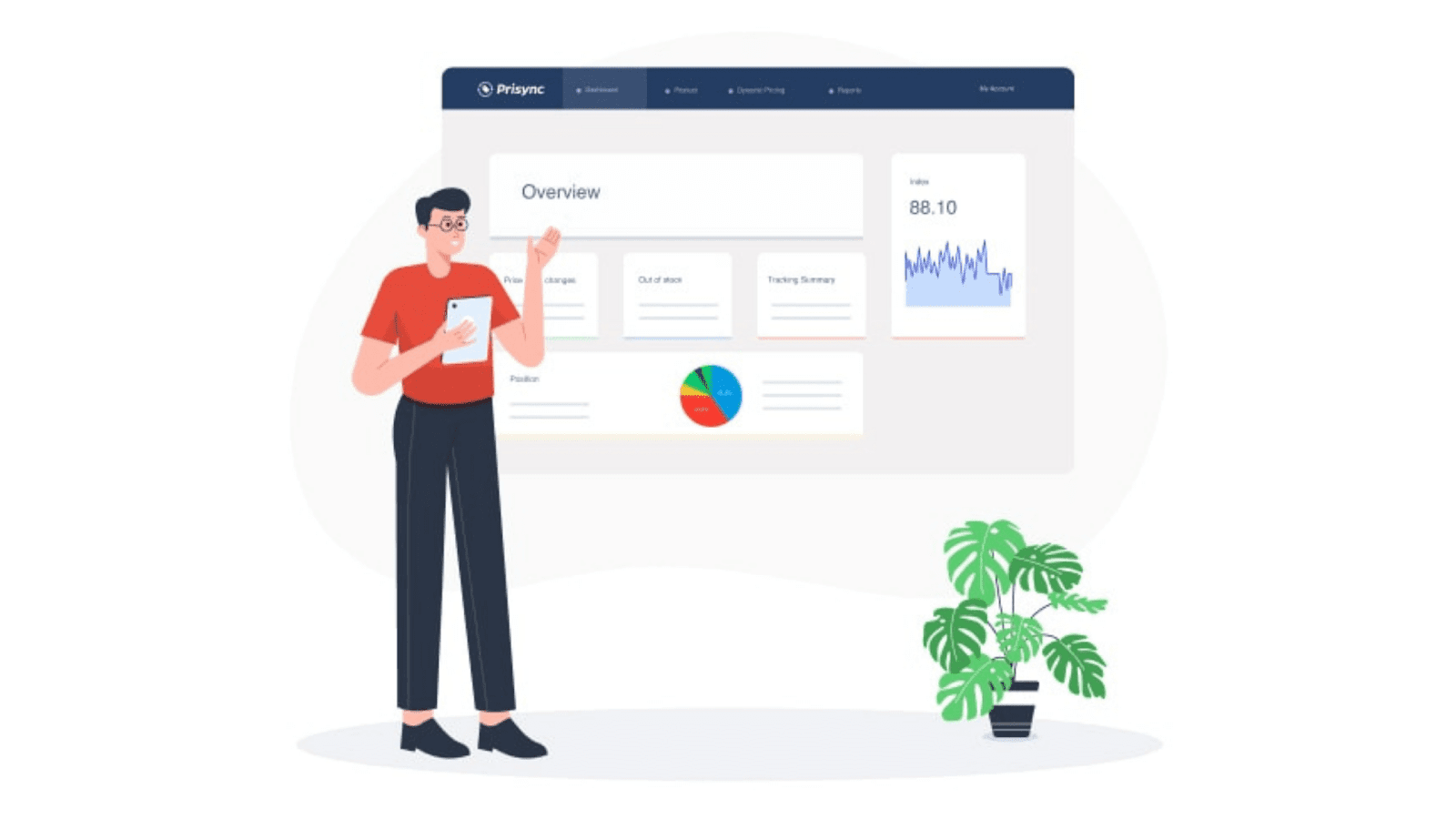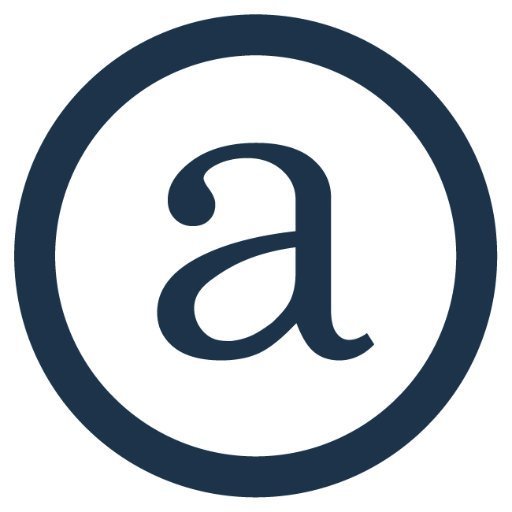 Alexa is a software perfectly suited for SEO and competitive analysis. Among other functions, this tool allows you to conduct content research, keyword analysis, and backlinks check.
What's more, with this accessible and highly efficient software, you can analyze a target audience and use its API features. Alexa also comes with an extension for Google Chrome, which allows you to oversee the analysis straight from your browser.
This remarkable software comes with a 14-day free trial, after which the price goes up to $149/month for the Advanced Plan and an exhaustive set of marketing tools.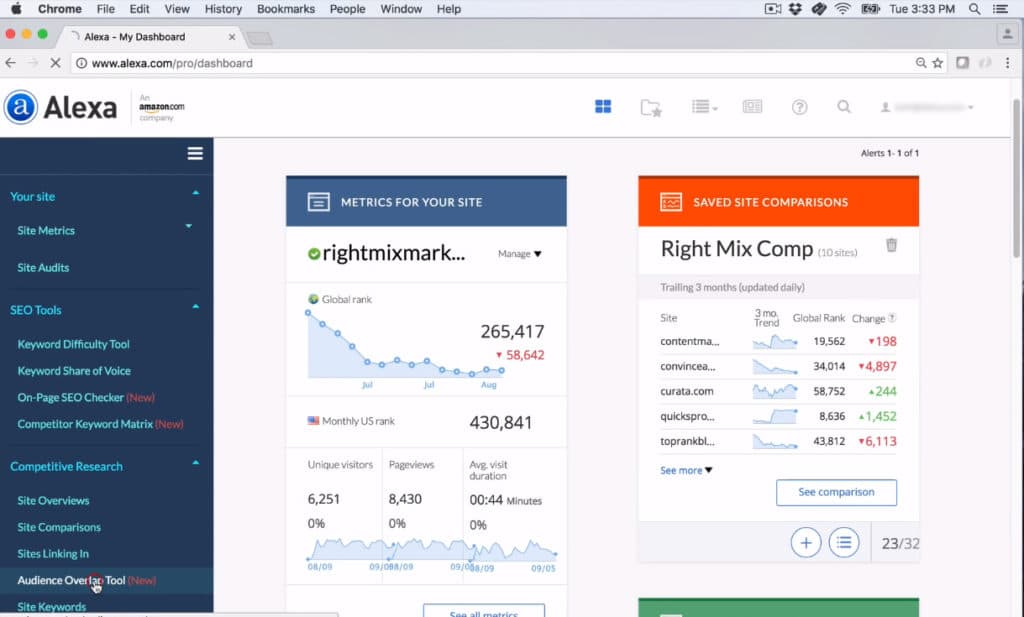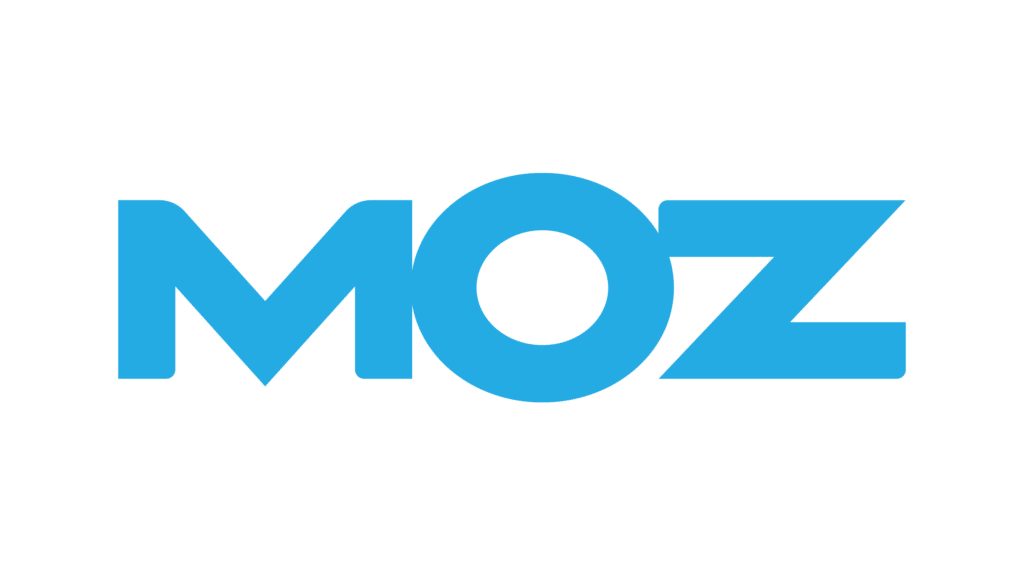 If you are looking for an SEO toolset with all the features one company could need, Moz is the right software for you.
What this software does includes site audits, rank tracking, analyzing backlinks, and researching keywords. In addition, Moz offers 24-hour online support and access to their SEO Learning Center!
If you are still uncertain whether Moz is the right solution for you, you can try out their 30-day full-access free trial. Finally, you can also choose to go with their Standard Plan at $99 per month.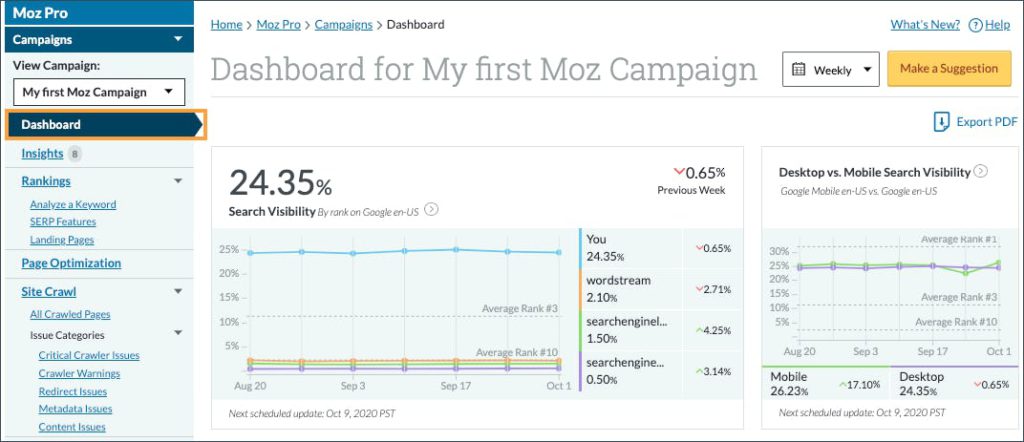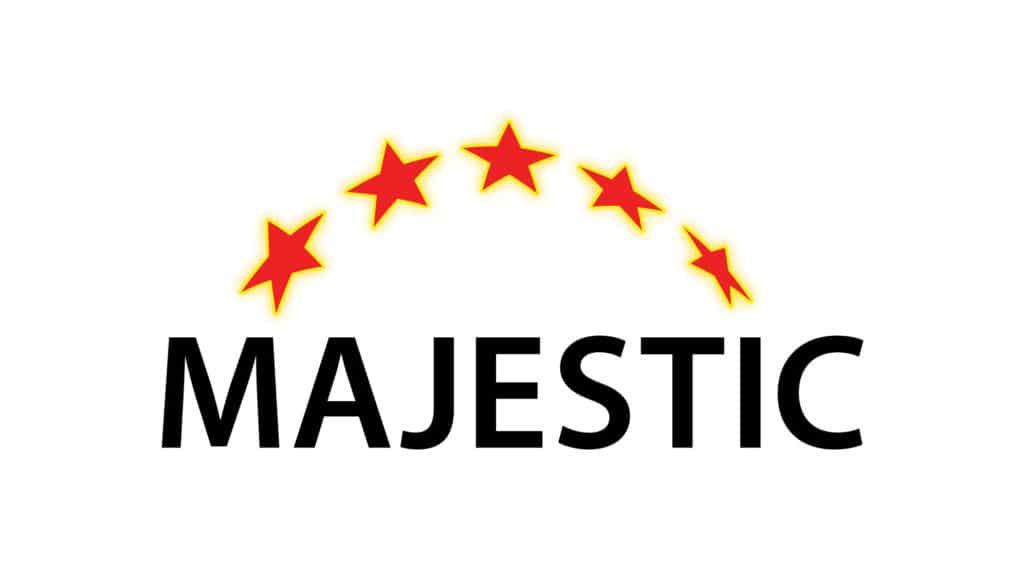 Majestic SEO, as its name suggests, is an SEO tool and a "Link Intelligence" database. Included in its SEO features are Keyword Generator and API Keys.
Moreover, this software has the option to conduct a site exploration and domain comparison. Two new and useful functions of Majestic SEO are can add an extension to Google or Firefox browsers and introduce Link Context.
Majestic SEO offers three pricing plans, Lite, Pro, and Api, ranging from $41.67 to $333.33 if billed annually.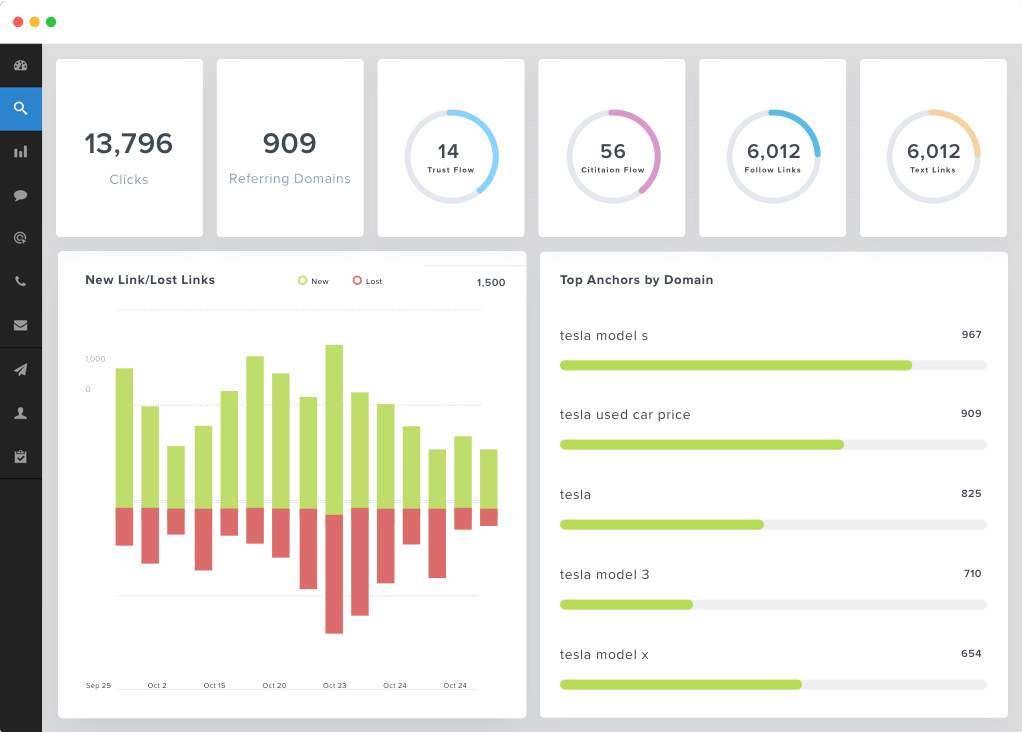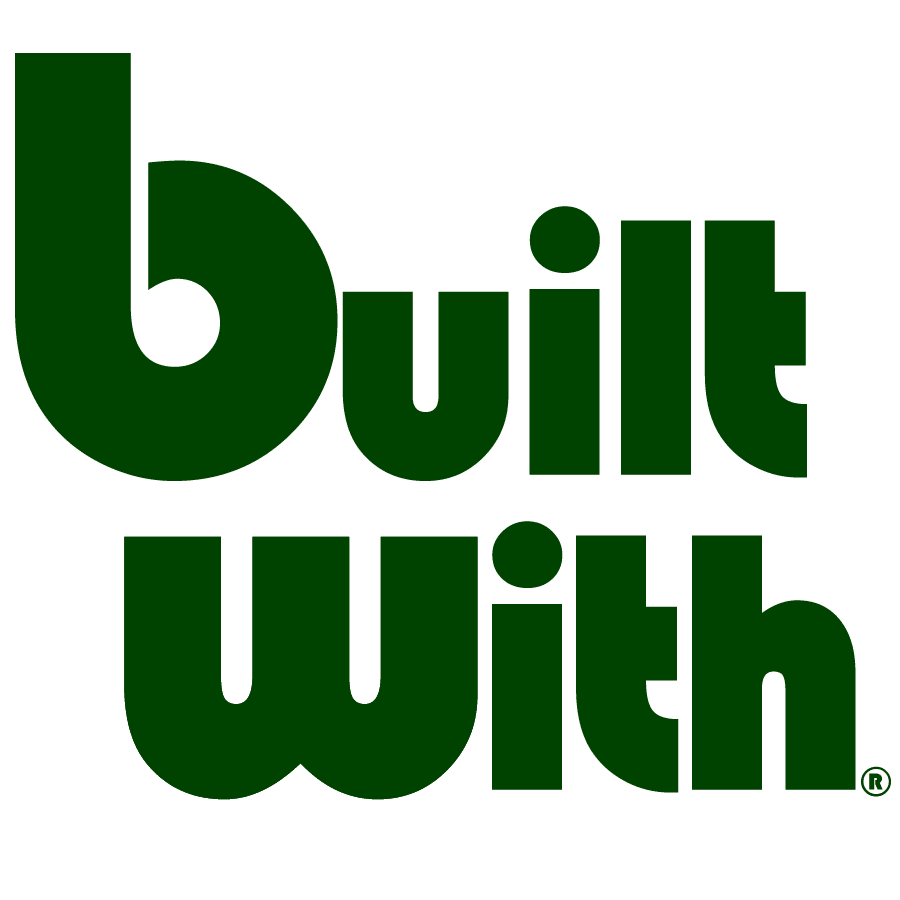 More often than not, breaking down all the technologies used in a website comprehensively can be troublesome. However, with BuiltWith, this will no longer be a problem!
BuiltWith is a software that works amazingly well with CMS, email integration, and advertizing partners. Upon analyzing your competitors, BuiltWith gives you the option to export reports as CSVs or Excel Spreadsheets without leaving any data locked in the tool.
With their Basic plan, you can get a fixed scope of features for $295 per month. They also provide an option for a free sign-up.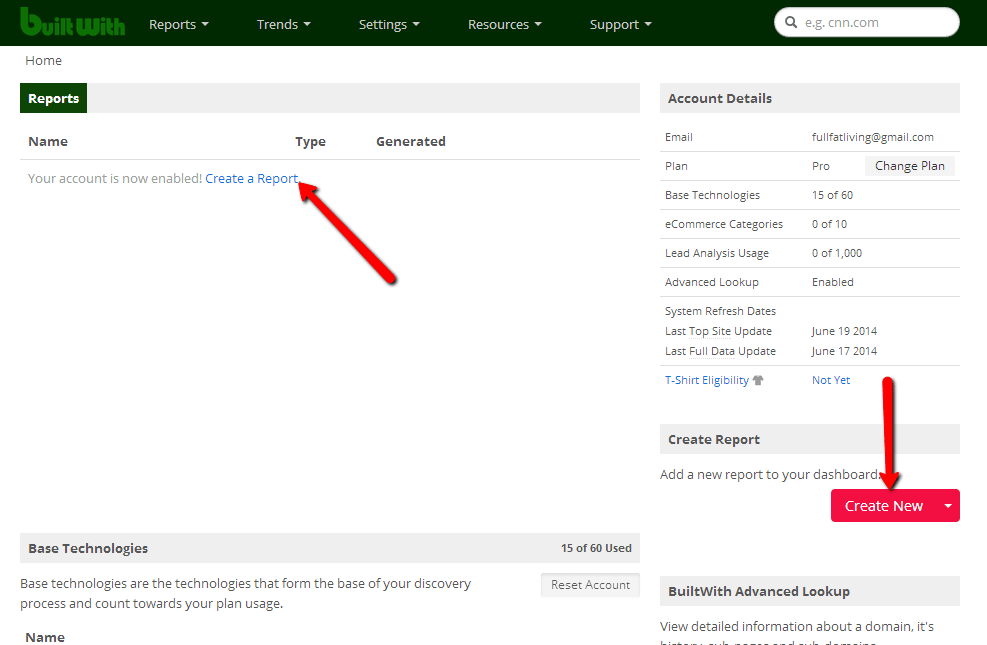 With this all-in-one content marketing tool you can conduct some fantastic content research. BuzzSumo offers features like content discovery and research as well as monitoring and API. What's more, you can use BuzzSumo software for discovering influencers.
One of the best features of this software is that it supports platforms such as Facebook, Twitter, Pinterest, and Reddit. They also offer a free Chrome extension that can instantly reveal social shares, links, and influence of content!
This software is on the pricier side, starting at $99 for a monthly subscription. However, you can also get a 30-day trial before committing to the plan.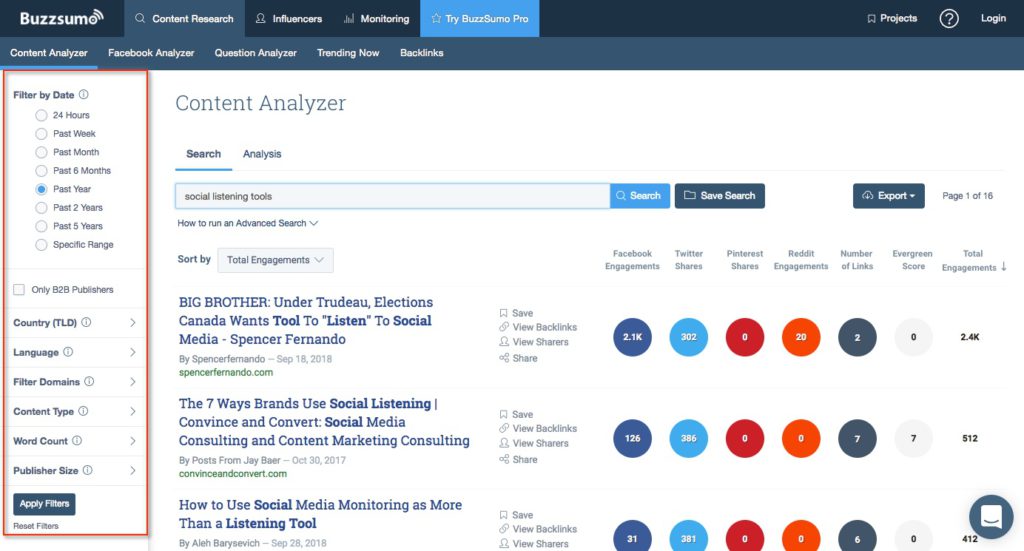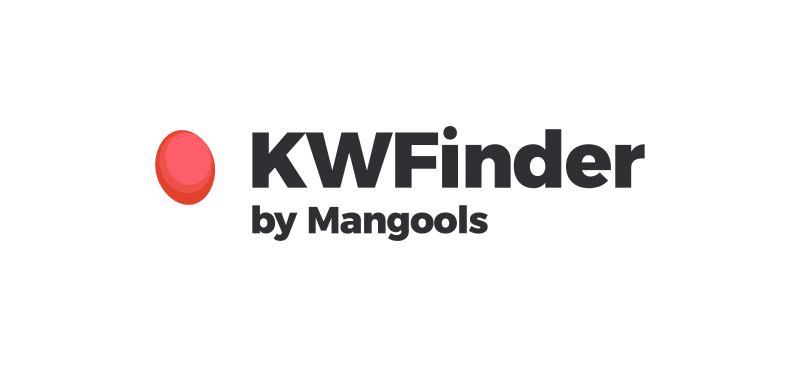 If you've been in pursuit of a keyword research tool, KW Finder is the perfect solution for you. This software will provide you with all the features you may need from keyword identification, competitor analysis to ranking improvements.
KW Finder also offers the option for SERP analysis and SEO metrics. If you are a small or a medium-size business, this software is the best solution to easily find and filter data.
Their pricing system comprises a Basic plan at $30 per month with a year-long subscription. They also offer a 10-day free trial with all the features included.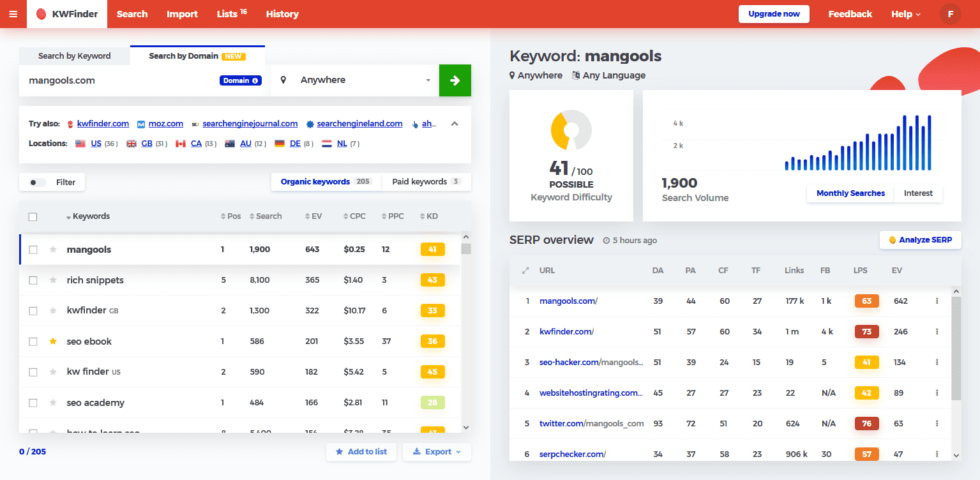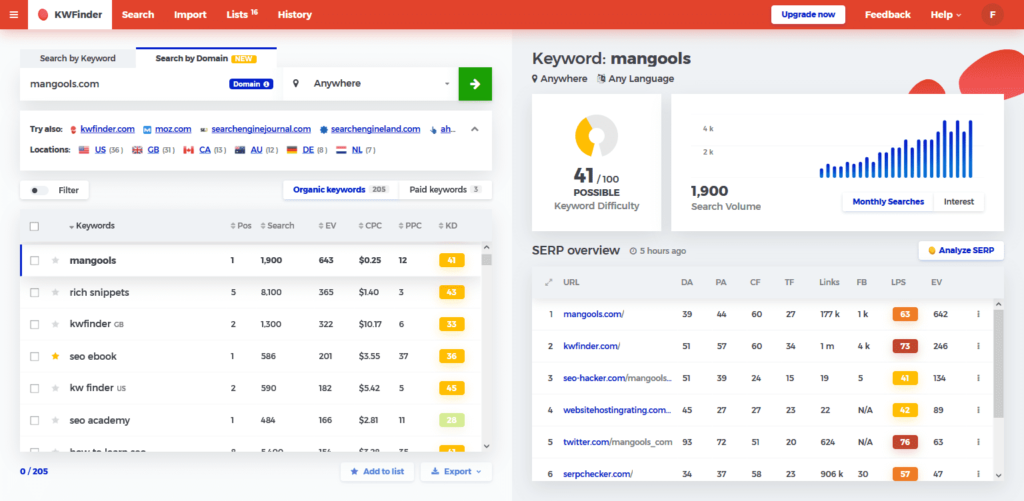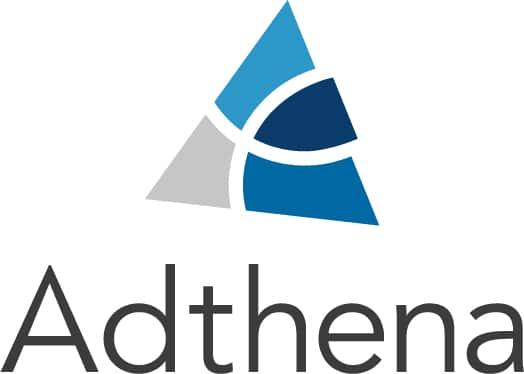 Adthena is the market-leading intelligence platform for paid search advertising. Among other things, Adthena insights can help you optimize PPC campaigns and protect your brand, as well as provide strategic intelligence to enhance performance at every level of your business.

Adthena can also be extremely helpful when launching new products or entering a new market. One of the pros of this company is that they offer timely, efficient, and helpful support.

Their pricing is bespoke based on your PPC spend and other factors. Get in touch to find out more about their subscription plans and prices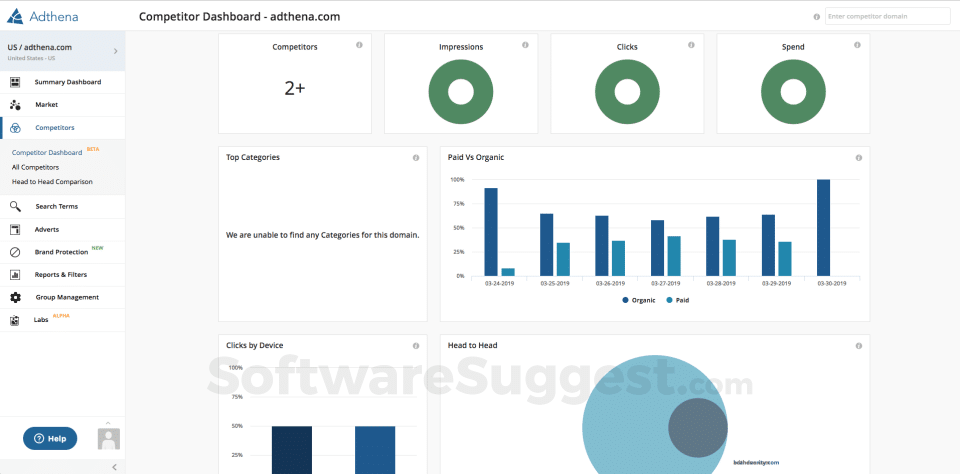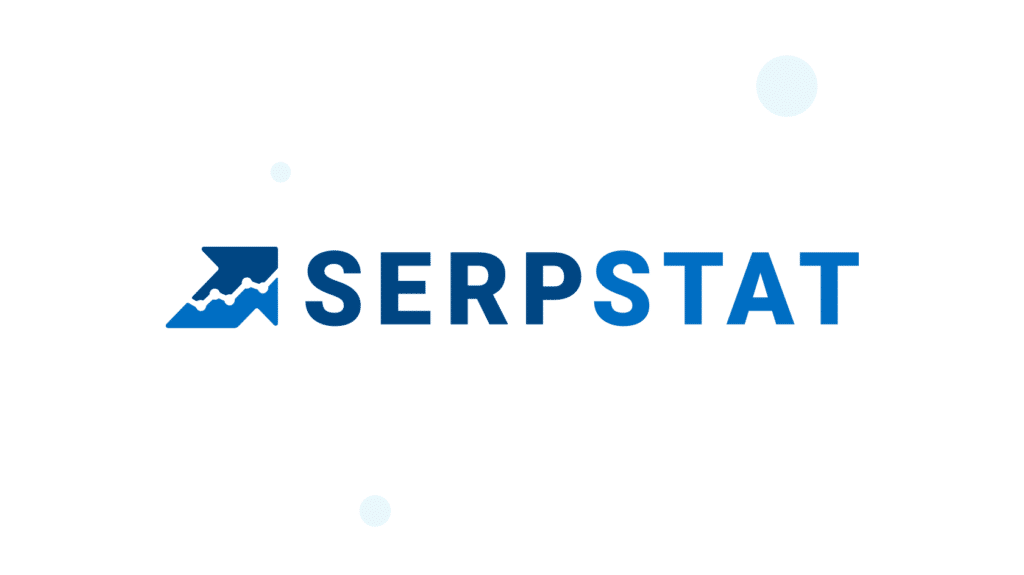 If you are a professional, Serpstat is a go-to platform for you! This all-in-one SEO platform offers numerous features such as competitor's organic and paid search analysis, rank tracking tool, and search volume crawling service.
Furthermore, the software can be utilized for keyword analysis and backlink research. Their tools are proven to be exceptionally accurate and functional for observing your competitors' websites.
Serpstat offers a free trial period together with a personal demonstration. After that, they offer four different pricing plans ranging from $69 billed monthly for the Lite plan to $499 billed monthly for the Enterprise plan.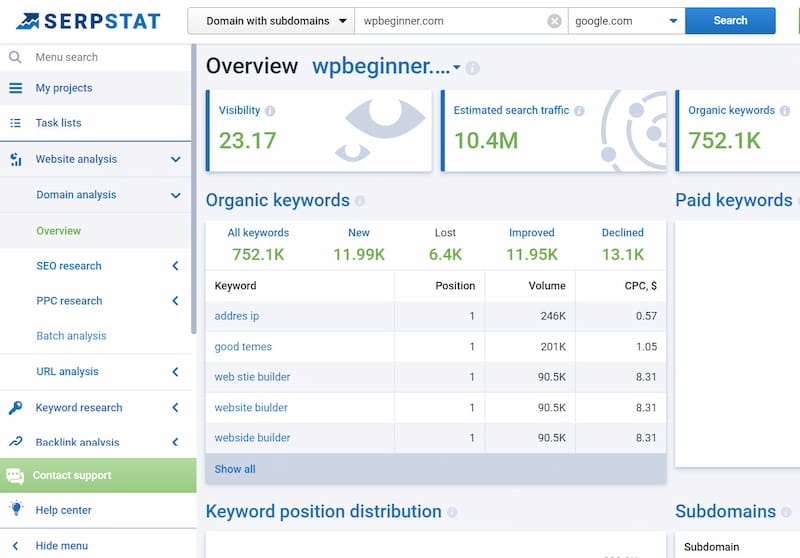 WooRank is a phenomenal SEO tool that will provide you with an exponential amount of valuable data incorporated with a thorough list of tasks.
You can use this software for multiple operations such as Website reviews, Keyword tracking, Site Crawl, White-Label reports, and Lead Generation. Furthermore, WooRank is a useful tool for technical aspects like HTTP status, indexing, and marketing checklist set-up.
Besides the 14-day free trial period, WooRank offers a Pro subscription plan starting at €59.99 per month and a Premium Plan at €179.99 per month.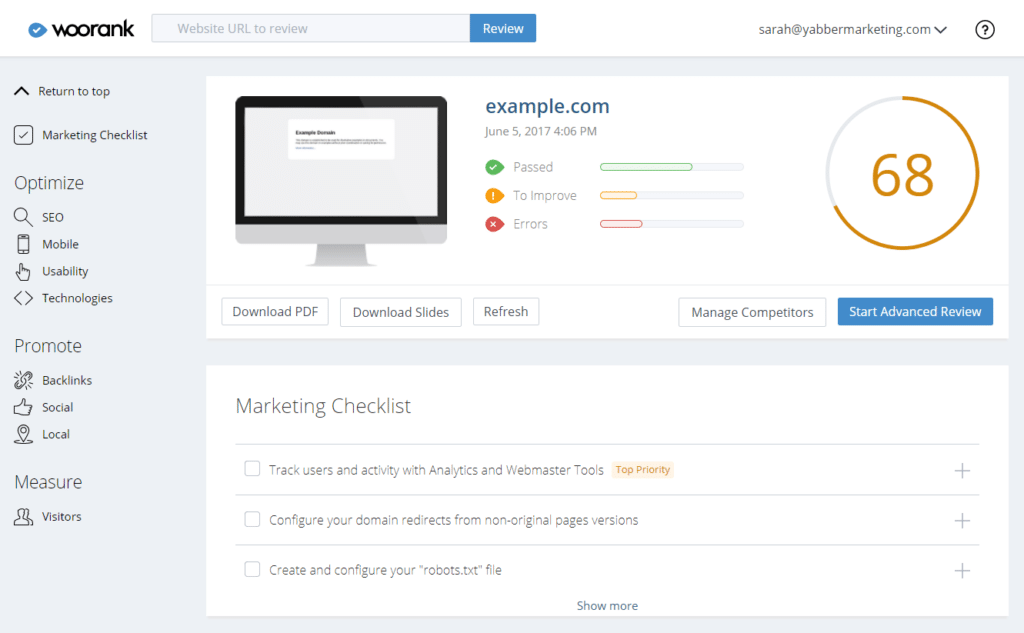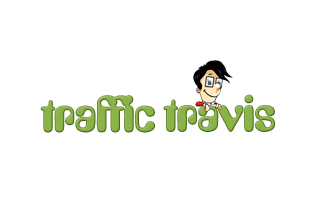 Last but not least, Traffic Travis is an SEO tool that can help you gather all the necessary SEO-related information about a specific website.
This software offers amazing features, including keyword finder and sorter, position/ranking, top sites for keywords, backlinks to a site, and page analysis. Moreover, it has a outstandingly simple interface suitable for both beginners and professionals.
Perhaps the best news of all is that Traffic Travis is completely FREE. Still, if you need to add more features, you can subscribe to their Pro plan that costs $97.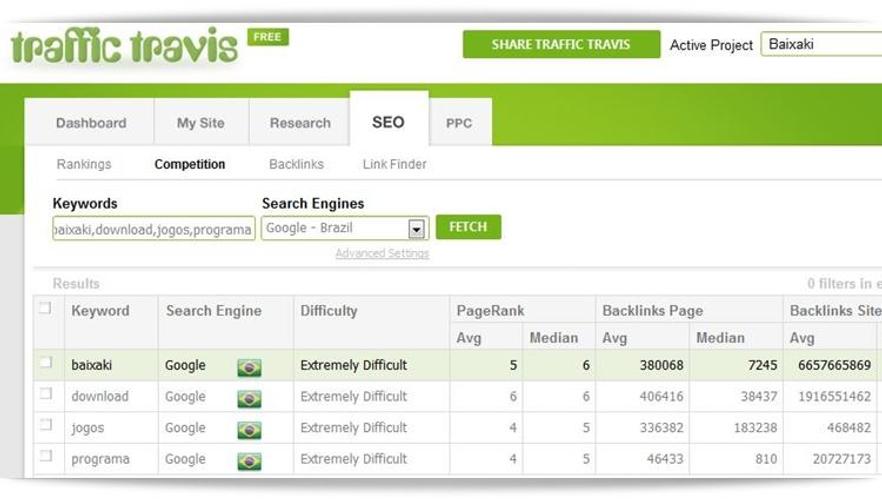 Are you ready to beat your competitors?
The modern marketer knows that today, there's a lot is going on on the internet.
Staying on top of trends is vital, especially when you consider that your competitors are most probably doing exactly the same thing.
Competitor analysis can be tricky – it's hard to know exactly what their next move will be. But at least some of that difficulty can be alleviated by using one of the aforementioned tools.
Competitor analysis tools take the guess-work out understanding your competitors digital marketing strategies. This can be key in developing a strategy of your own if you want to gain and maintain a competitive advantage.
Are you ready to jump into it now?
Choose the tool that's right for you and get to work on beating out the competition.