Facebook Entrepreneur Groups are one of the most under-utilized channels for learning from peers that are facing the same challenges as you.
Every small business and start-up confronts a similar set of challenges when they first get started.
The best advice comes from those that have actually done the work.
Avoid mistakes
Finding resources
Optimization Tools, software, and white papers
Processes and guides
Stories of failures
Stories of success
New business models
Connections and online networking
Thought leadership
Trends and news
Collaboration and partnerships
Scalable ideas
Instant feedback
The sky is the limit, if you're not part of the conversation; you're missing out.




From bottom to top, 50 best Facebook Entrepreneur groups!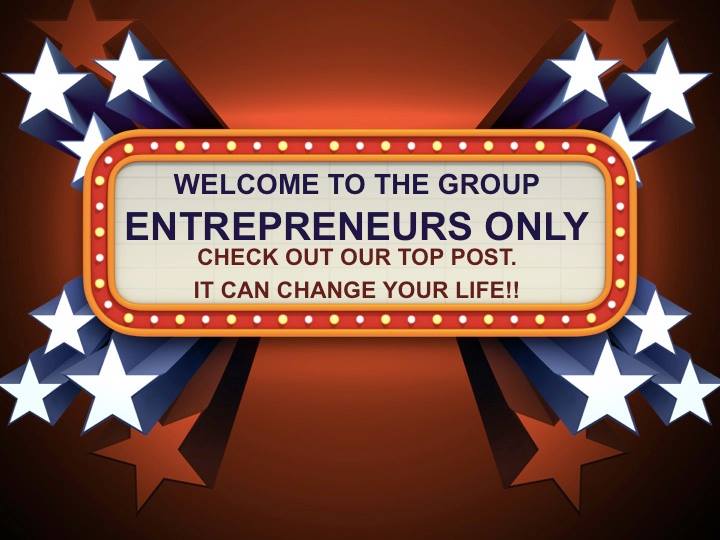 This group is made to share your business opportunities, network marketing, affiliate programs or business tools.
The rules are simple; you cannot sell a product in this group or seek people to hire. Keep relevant discussions and show your expertise in the business field.

Number of Members 181.904



---

This Facebook Entrepreneur Group is where you can share tricks, tools, and creative ways to make your business grow. Any business owner can join, the group is having members from the startup community and people from the corporate world.

Number of Members 84.147



---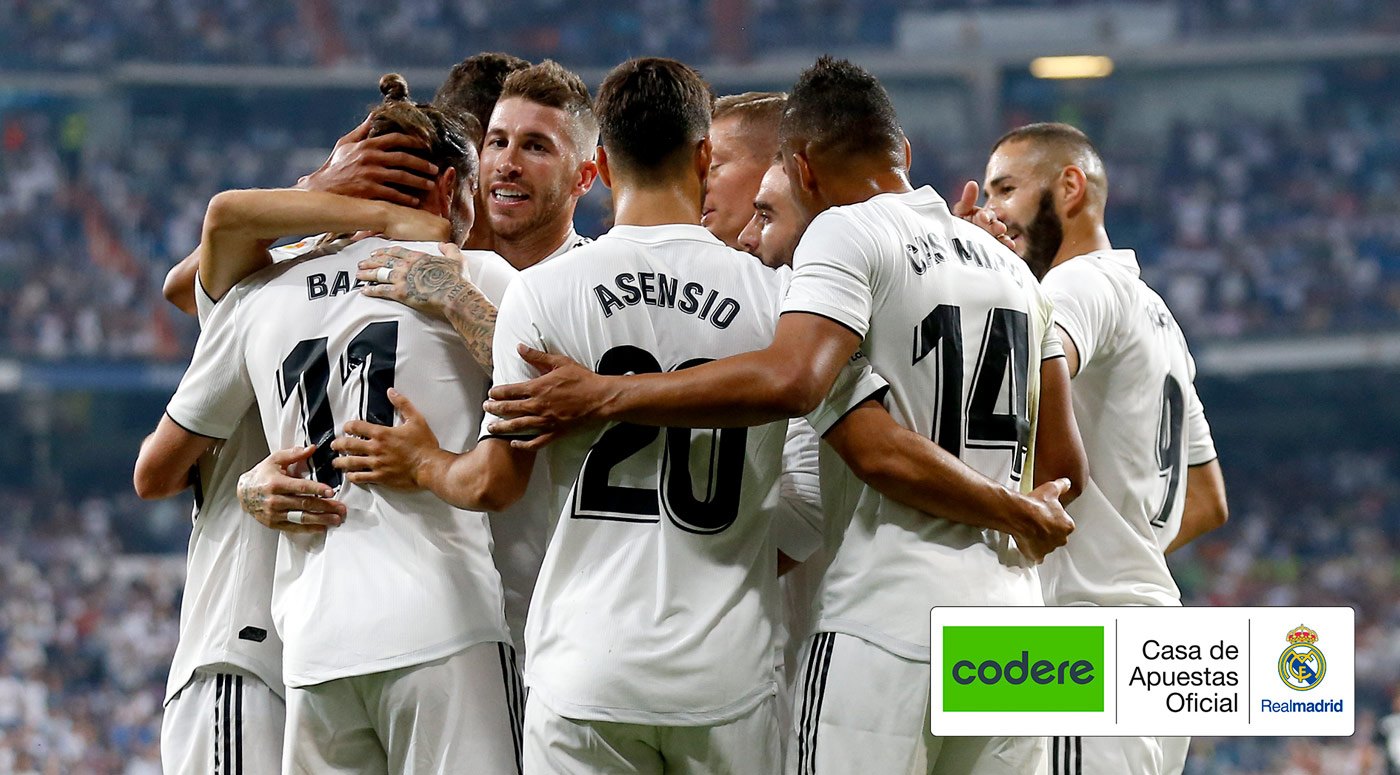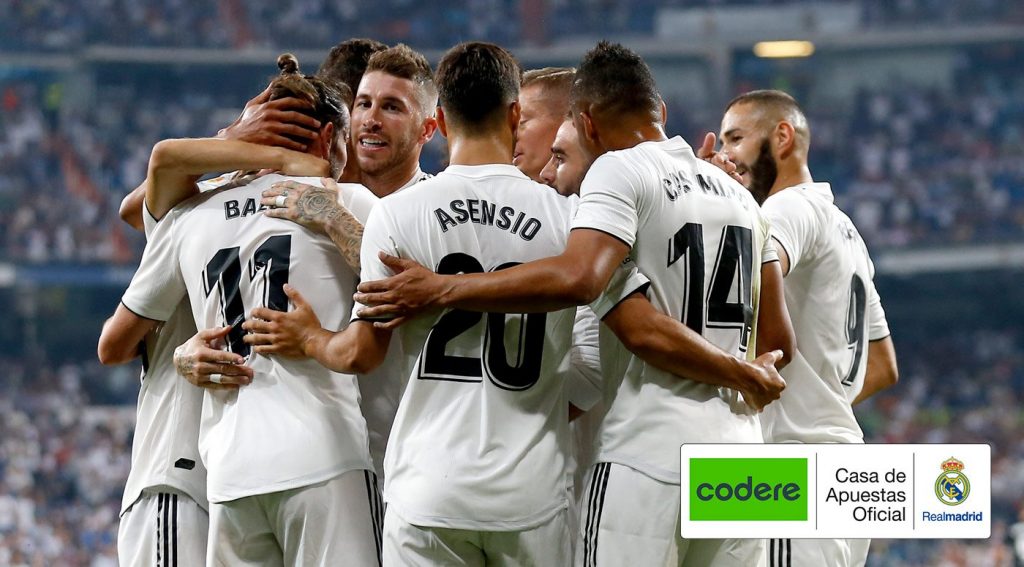 This Facebook group is made for sharing your businesses and receive help in your dream and ideas. Entrepreneurs worldwide were created as a place for people from all around the world to interact, inspire, and help each other fulfill their dreams and desires, both in work and life!
Every member believes that we can learn a lot from each other and take advantage of each other's knowledge and strengths and help build and evolve the weaknesses and opportunities.

Number of Members 85.245



---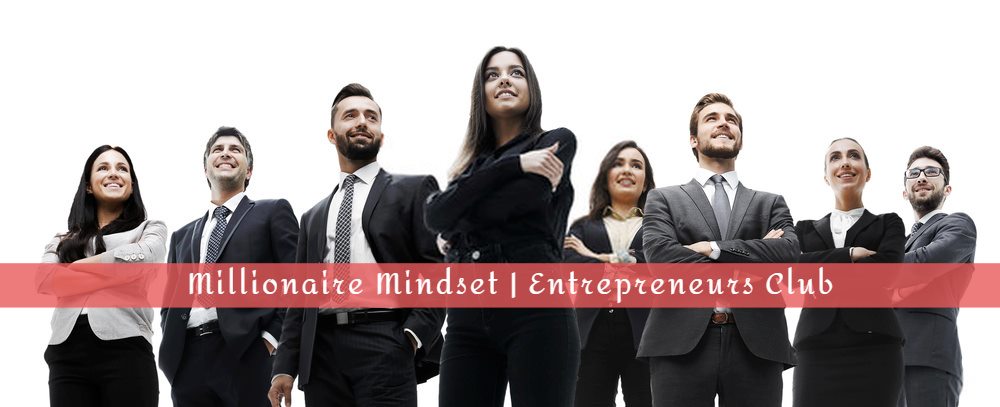 Group made for learning the secrets of business, the mindset, networking, masterminding, empowering each other and discussing.
It doesn't matter where you are at right now, you could be starting out, you could be an entrepreneur, millionaire. And you are going to get massive value here? Yes, But ONLY IF, you engage in it.

Number of Members 130.449



---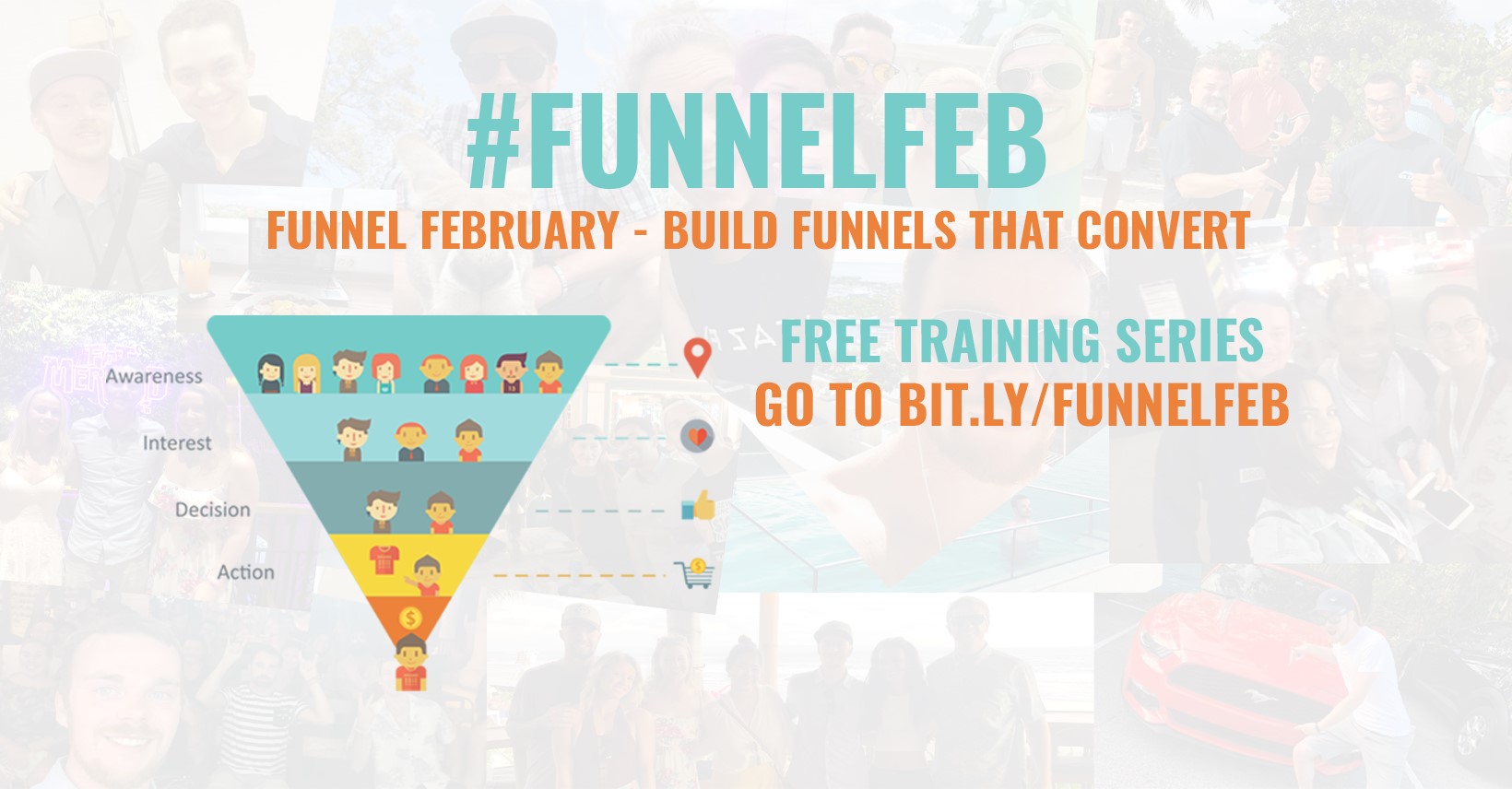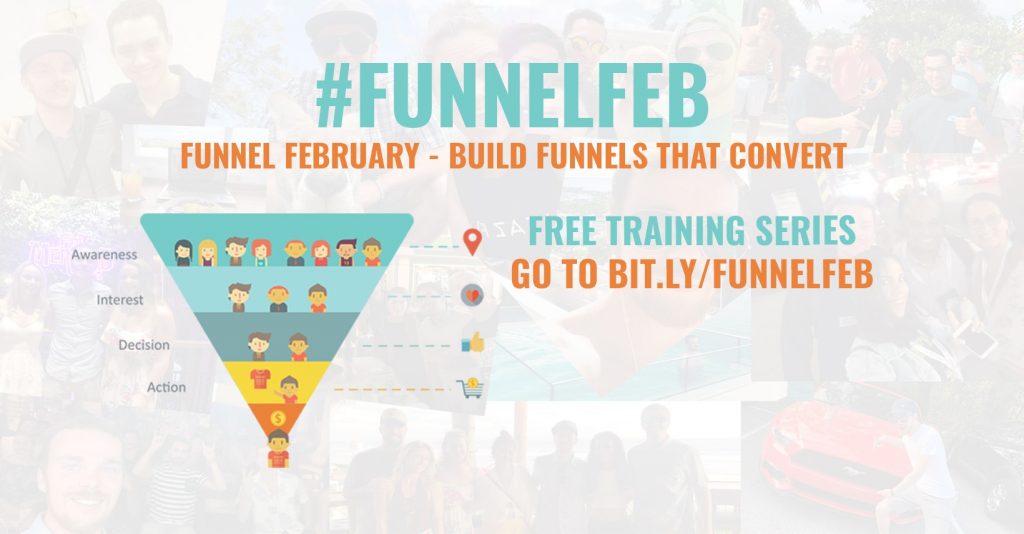 We know that growing a meaningful business takes hard work, solid strategies, top-notch resources, and a support team with a huge range of skills. Expect to find all of that in here and much more.
This Facebook Entrepreneur Group was built for you, by people like you, and is alive every day with your kind of people… You know, the ones who value freedom so much they'll risk it all for greatness.

Number of Members 79.448



---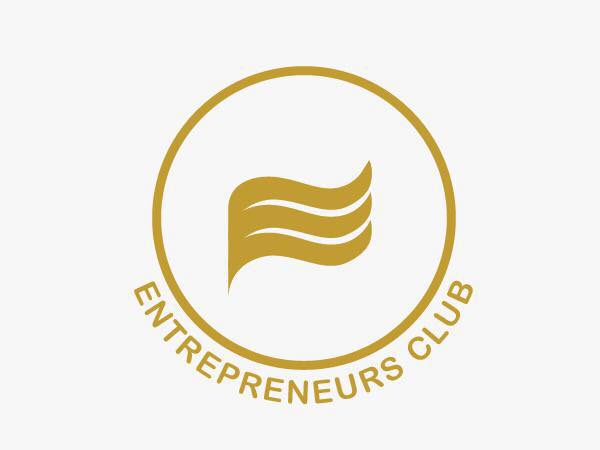 A group for people with an entrepreneurial spirit – who want to grow in all dimensions- personal, professional, social and business.
Join this group if you are looking for tips for growing your business. Share your experience and stories from your entrepreneurial journey with other likeminded people.

Number of Members 24.596



---

The Facebook Entrepreneur Group with the mindset of "how can I help fellow women here?" and share your knowledge and expertise. Women Helping Women Entrepreneurs was created as a vehicle through which women can help other women in the most important areas of their lives: business, personal-growth and balancing family and career.
The goal is to provide women with the resources, tools, and skills they need to prosper and succeed.

Number of Members 317.729



---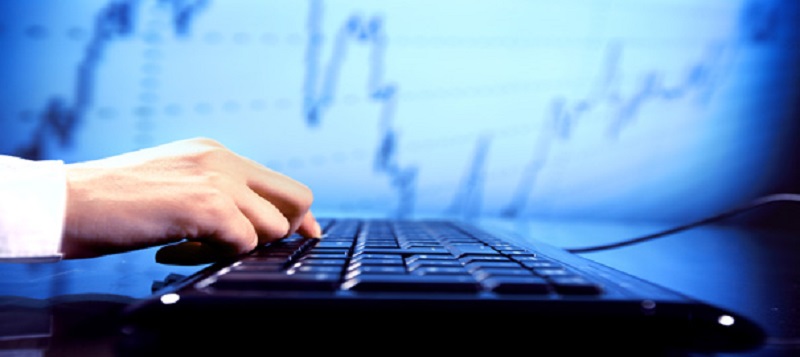 This Group is a dynamic, global network made of more than just business owners.
These are the topics allowed :

•Entrepreneurship
•Social Entrepreneurship
•Social Media Marketing
•Online Business
•Digital Marketing
•Business Ideas
•Strategies & Training
•Post Marketing Events and Conferences

Number of Members 47.654



---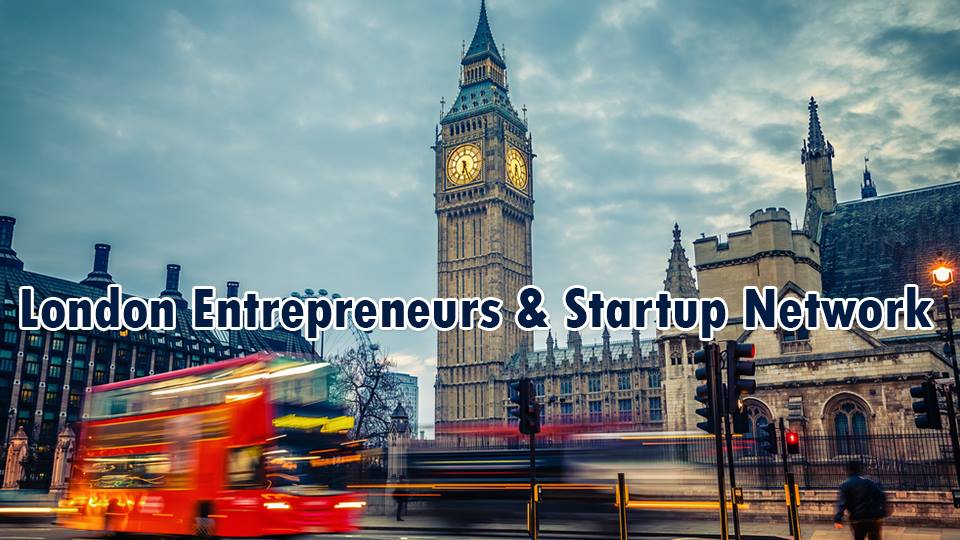 Group for who is just starting out in the world of business or are working on business number one-hundred, the London Entrepreneurs & Startup Network's goal is to help you get potential partners, investors, funding and most importantly more clients.
Only for people living in London or in the United Kingdom.

Number of Members 25.496



---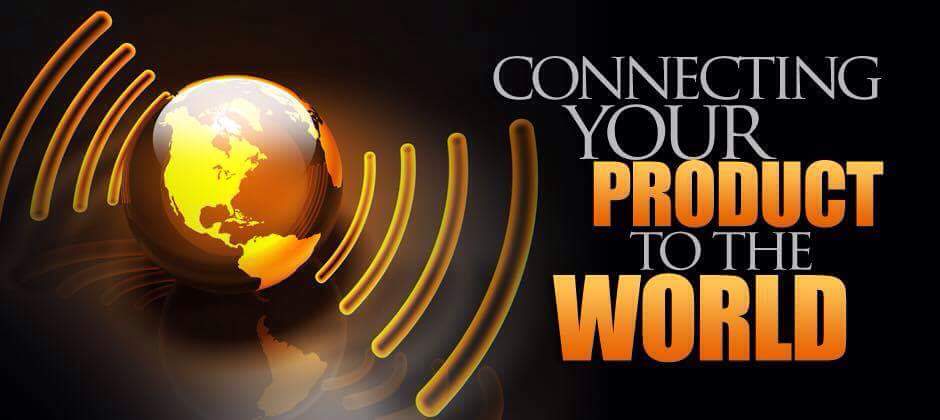 Connecting Your Product To The World, Join the group if you are in need of different tips or/and to advertise your business, service or product.
Expand your business commenting and sharing your knowledge.

Number of Members 15.684



---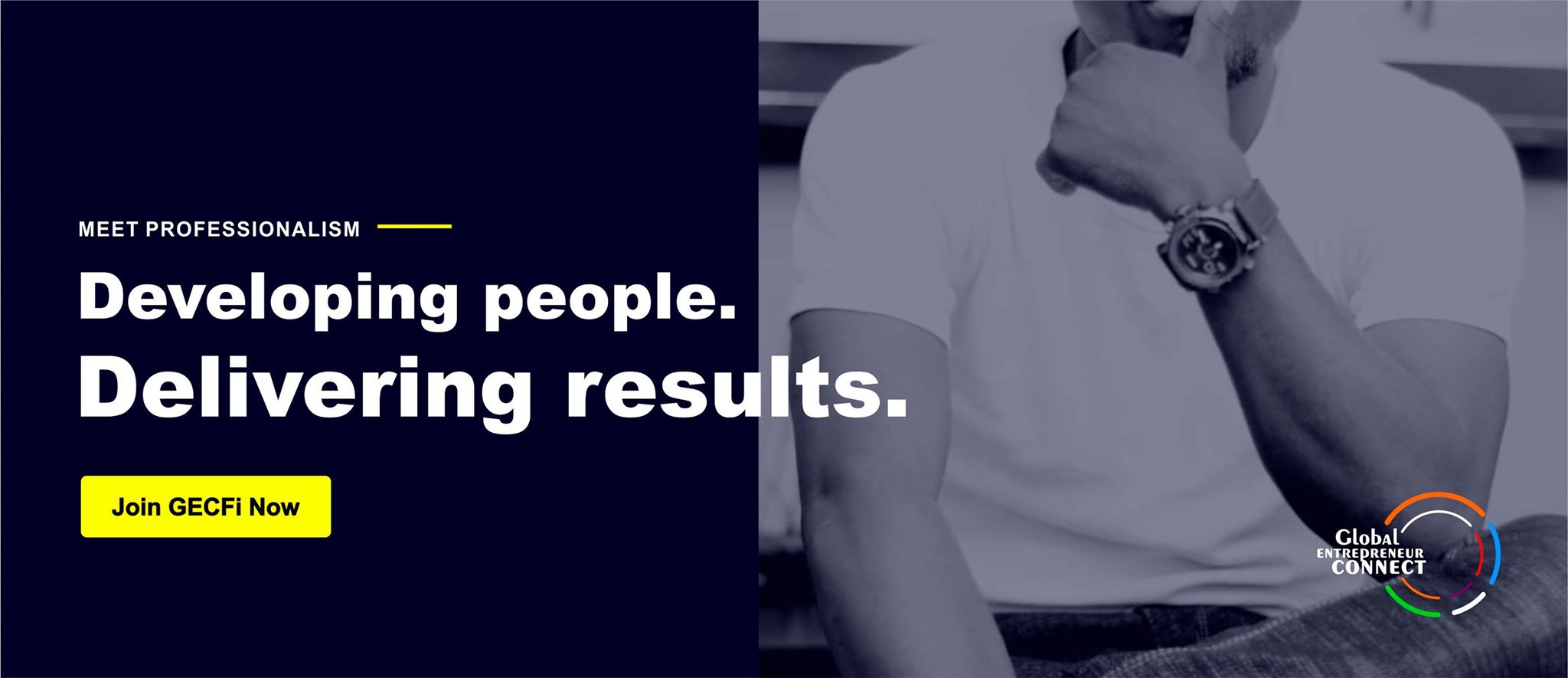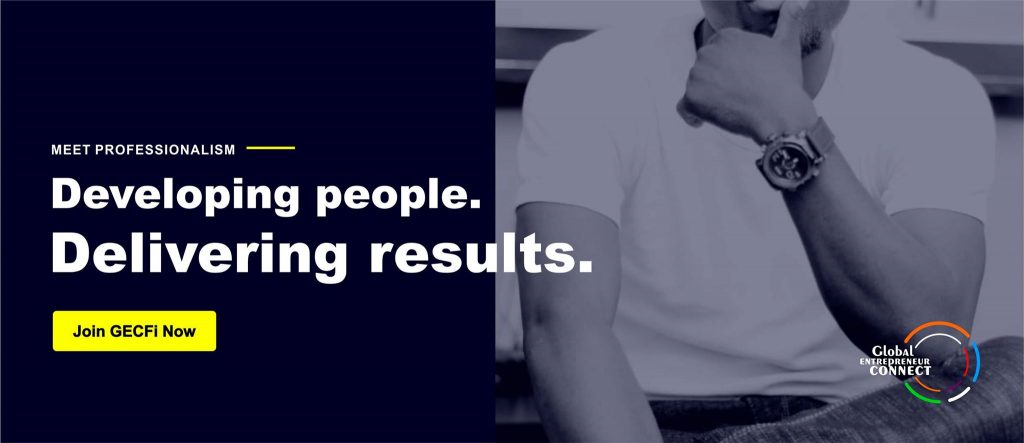 Group for Promoting your Businesses, celebrating the entrepreneurial spirit, sharing entrepreneur stories. Knowledgable members frequently providing tips that help beat procrastination, improve focus, organization, time management and achieve business success.

Number of Members 232.441



---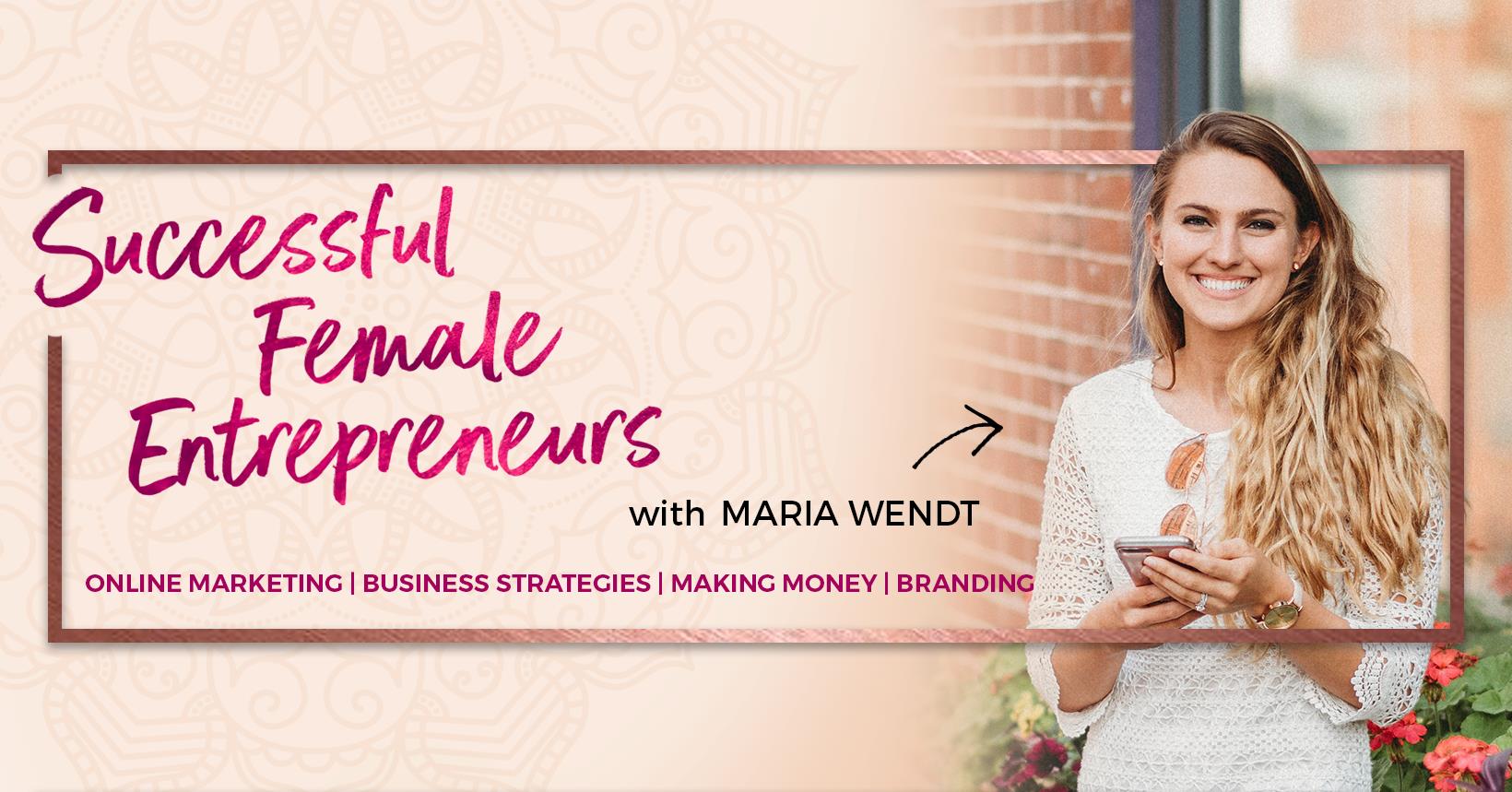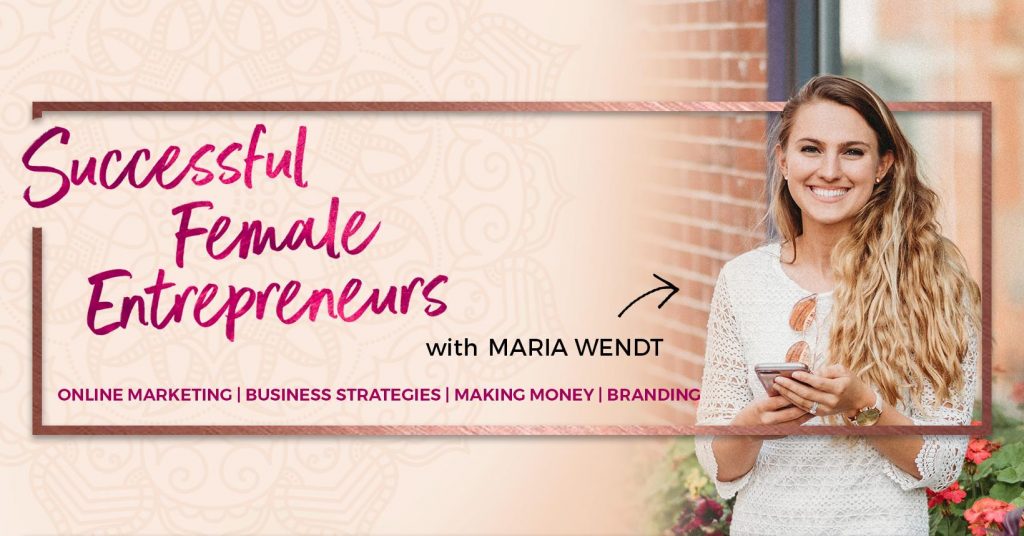 A group for female entrepreneurs looking for a networking community of ambitious women.
Join the group If you need help with:
1. Getting more clients & customers
2. Mastering organic marketing
3. Creating a strong, intentional brand
4. Blowing up on social media
5. Working smarter, not harder

Number of Members 26.387



---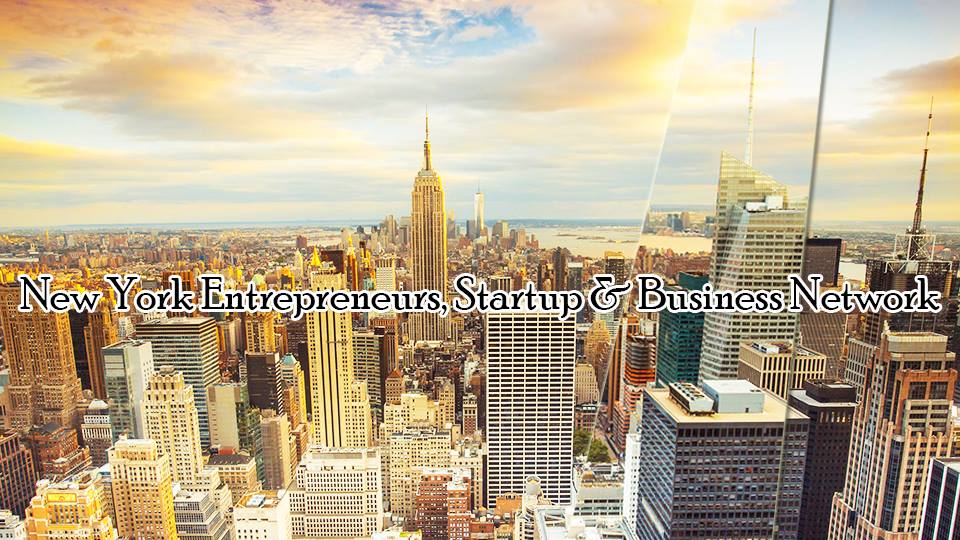 A place for all those who are looking for co-founders, partners, coaches or core team members for their start-up.
You may join it for an evening of creativity, inspiration and passionate conversations by attending one of their events.
Only for New York Entrepreneurs.

Number of Members 107.127



---

This group is for those people who "Dare to be different." The most obvious form of entrepreneurship is that of starting new businesses.
It started as a Start-up company only group; however, in recent years, the group operations and members circle have been extended to include all social and political forms of entrepreneurial activity.

Number of Members 18.882



---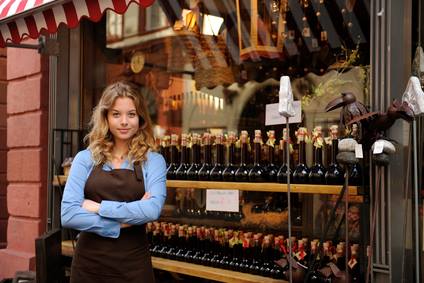 A group for small businesses and entrepreneurs, with advice on other groups good for expanding your network.
Coming together with like-minded members will let you solve your business challenges with ease. Members share great expertise and tips on how to grow your company and get more customers.

Number of Members 52.183



---
35. Entrepreneurship / StartUp Tips & Tricks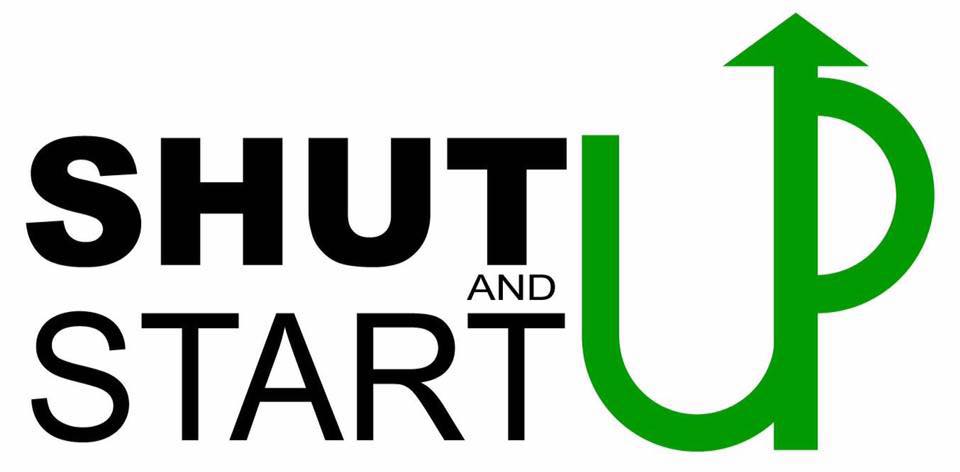 In this non-Commercial group, where they share Updates, Tips & Tricks about Entrepreneurship / StartUps. Every post and discussion must be in English.
They also suggest other groups and web pages where you can find more information. It is important to start your startup journey, and this group is great to motivate you!

Number of Members 5.094



---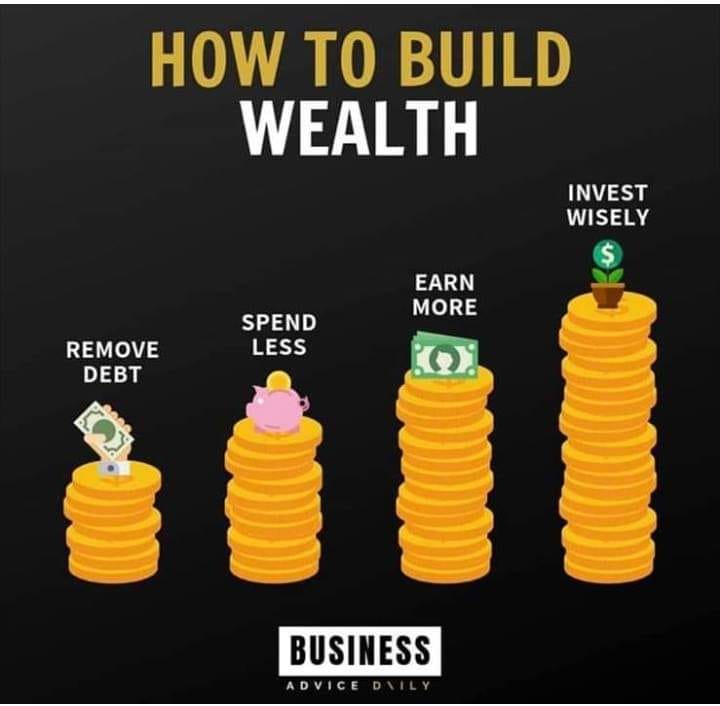 The group is created to discuss various entrepreneurial ideas that any could start to earn extra income or as a primary source of income.
The Facebook group shares helpful insights for entrepreneurs. Members commonly spark discussions about finances and how to manage expenses and creatively attract more income.

Number of Members 15.295




---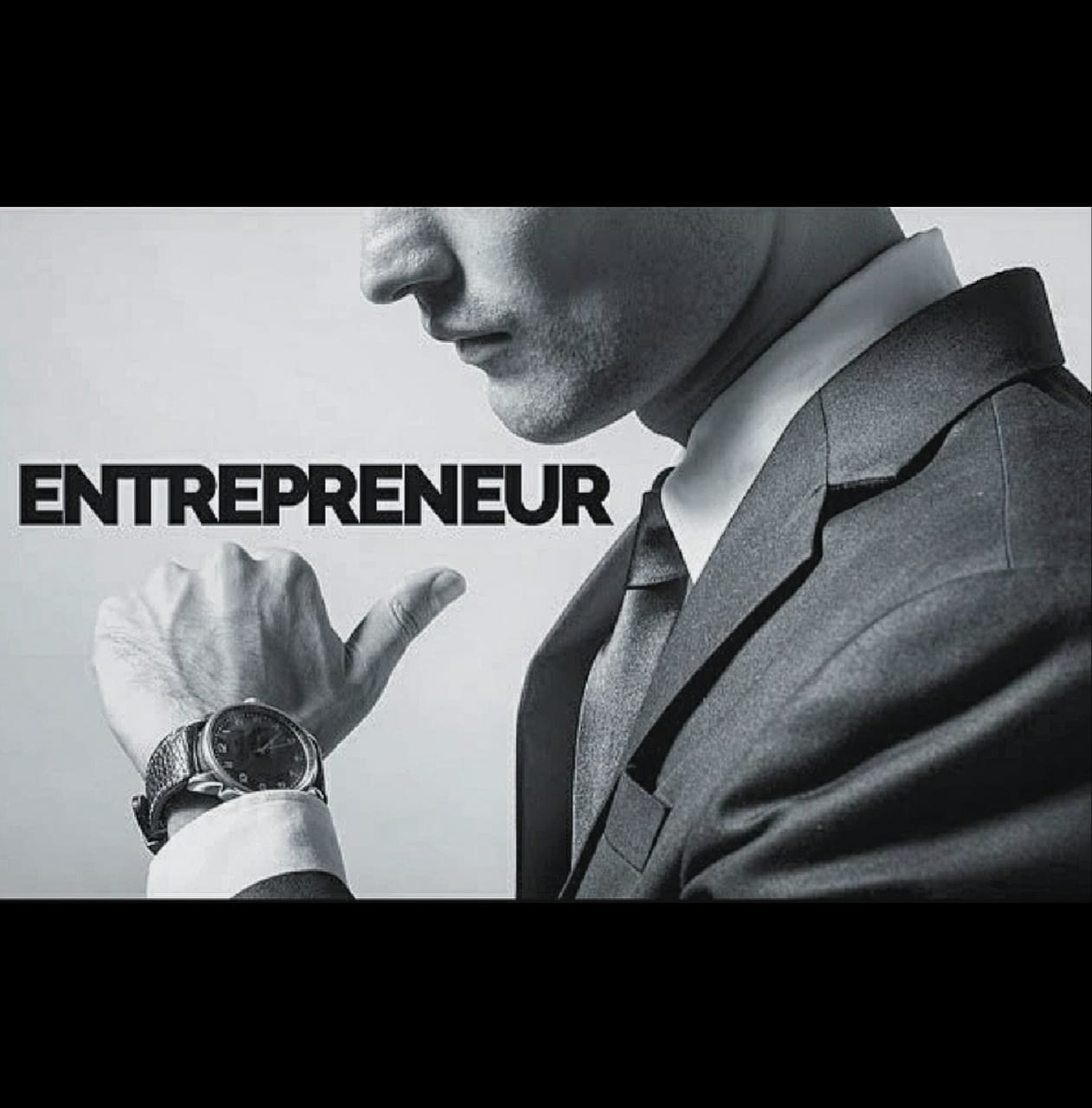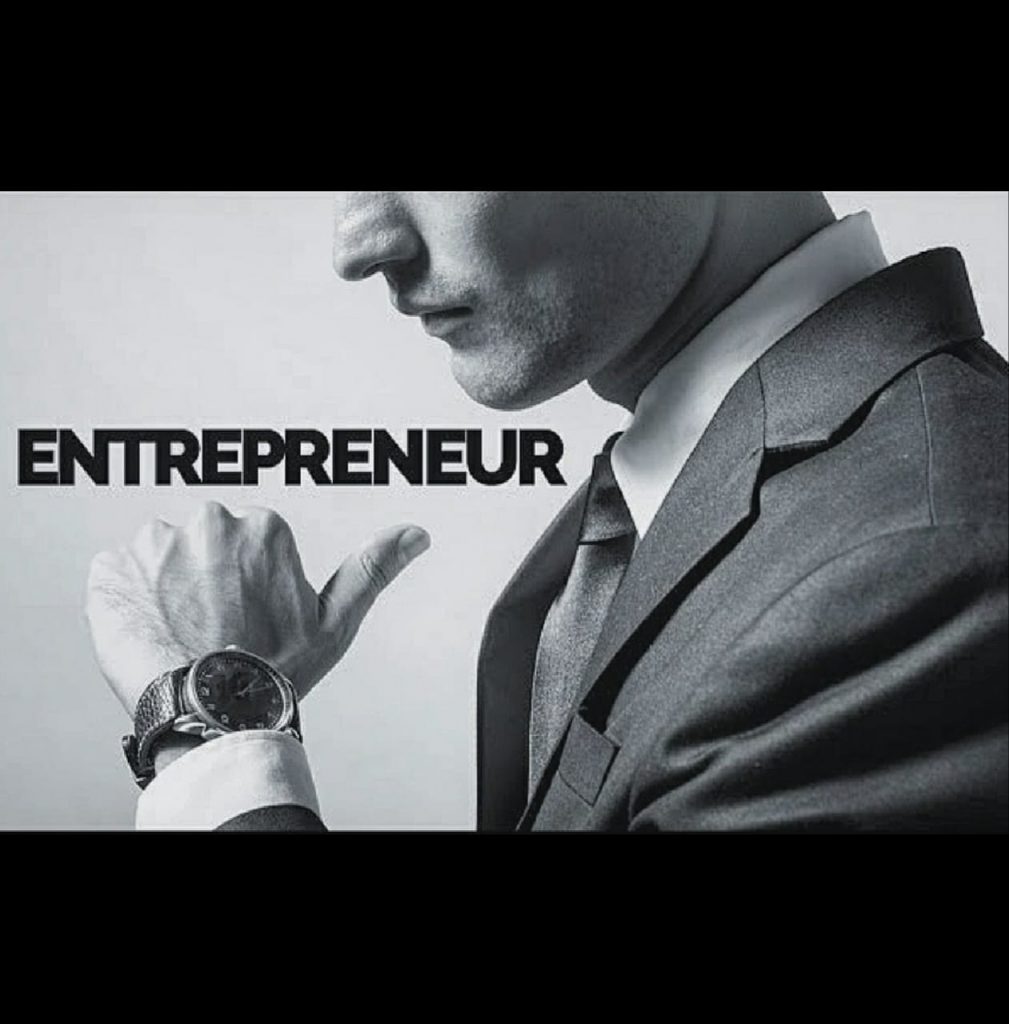 Entrapanaurs for the masses is a Facebook group that helps you start your businesses through advertisements, tips, and helpful insights.
Expand your network, helping other people, or sharing your ideas. Ask questions and get answers related to your entrepreneurial journey.

Number of Members 17.762



---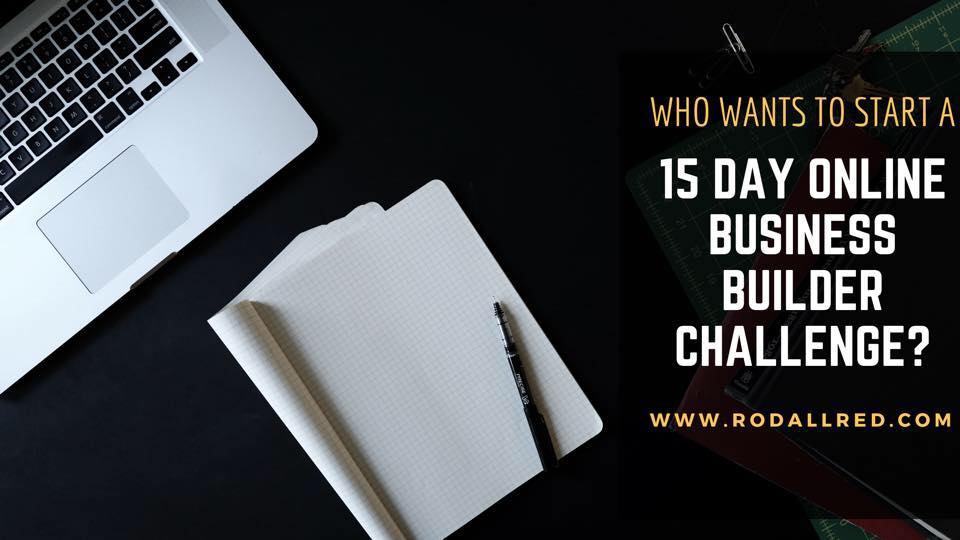 A place for entrepreneurs to post about what they do, advertise their business and create networks.
This is a Facebook group to have conversations and speak to people about your ideas. Share your thoughts and get quality feedback almost instantly.

Number of Members 71.274



---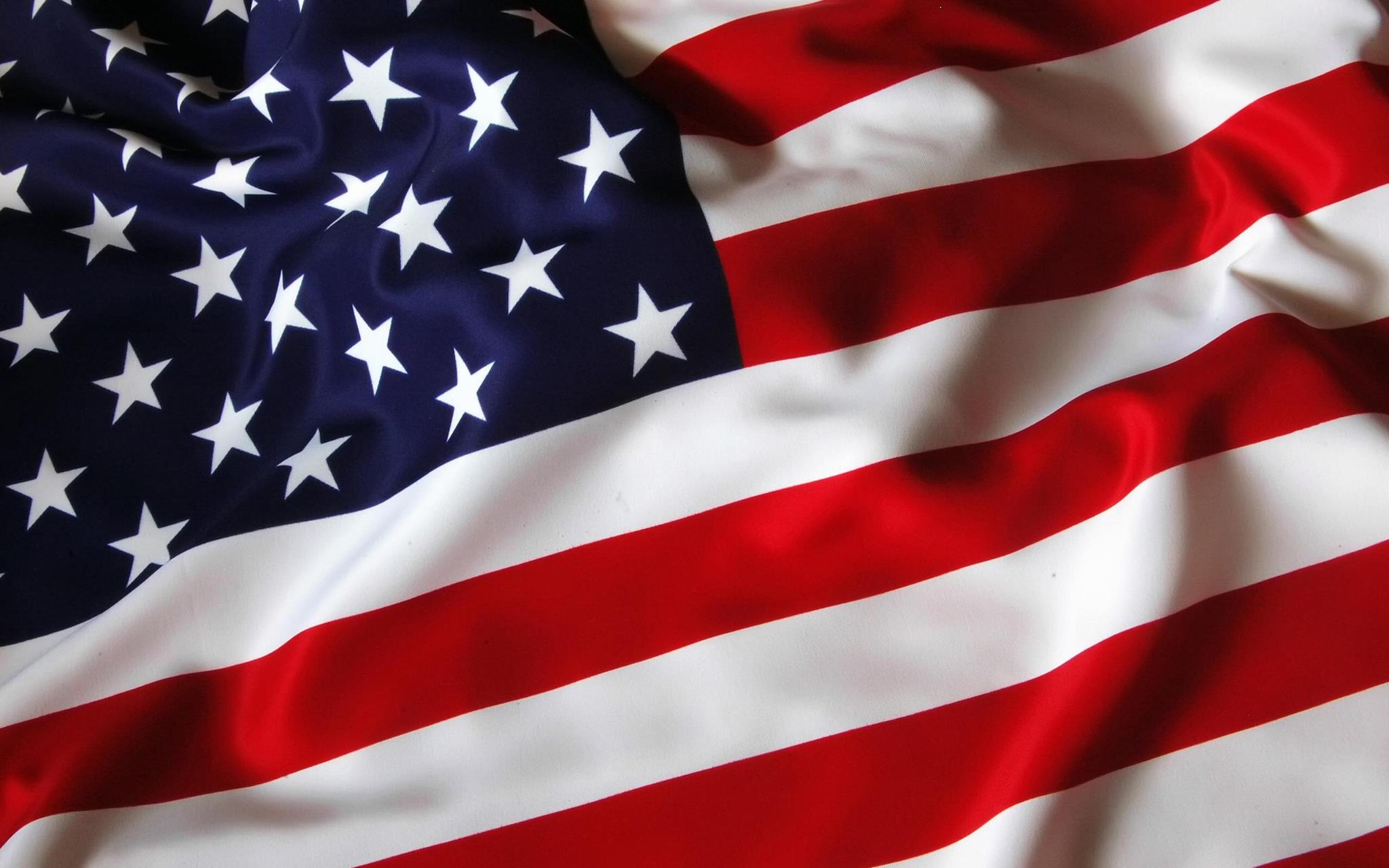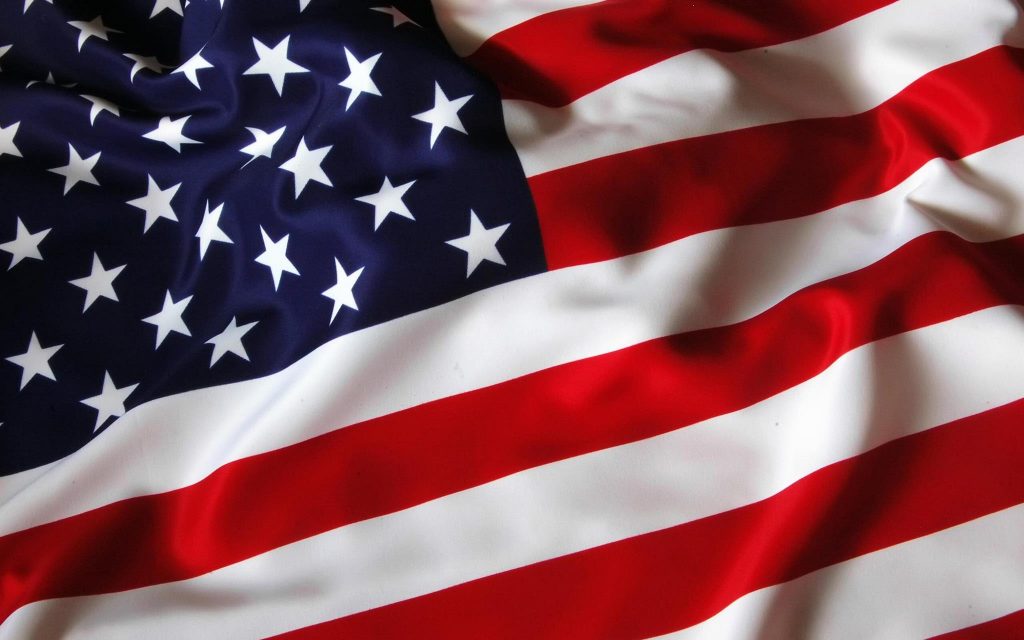 This group is ideal for entrepreneurs seeking business partnership/s or investment/s. Browse group discussions and get to know how business life is going on in the USA.
This is a networking group for entrepreneurs living in the United States of America. Members can join if they wish to start their business or plan to move to the US shortly!

Number of Members 14.504



---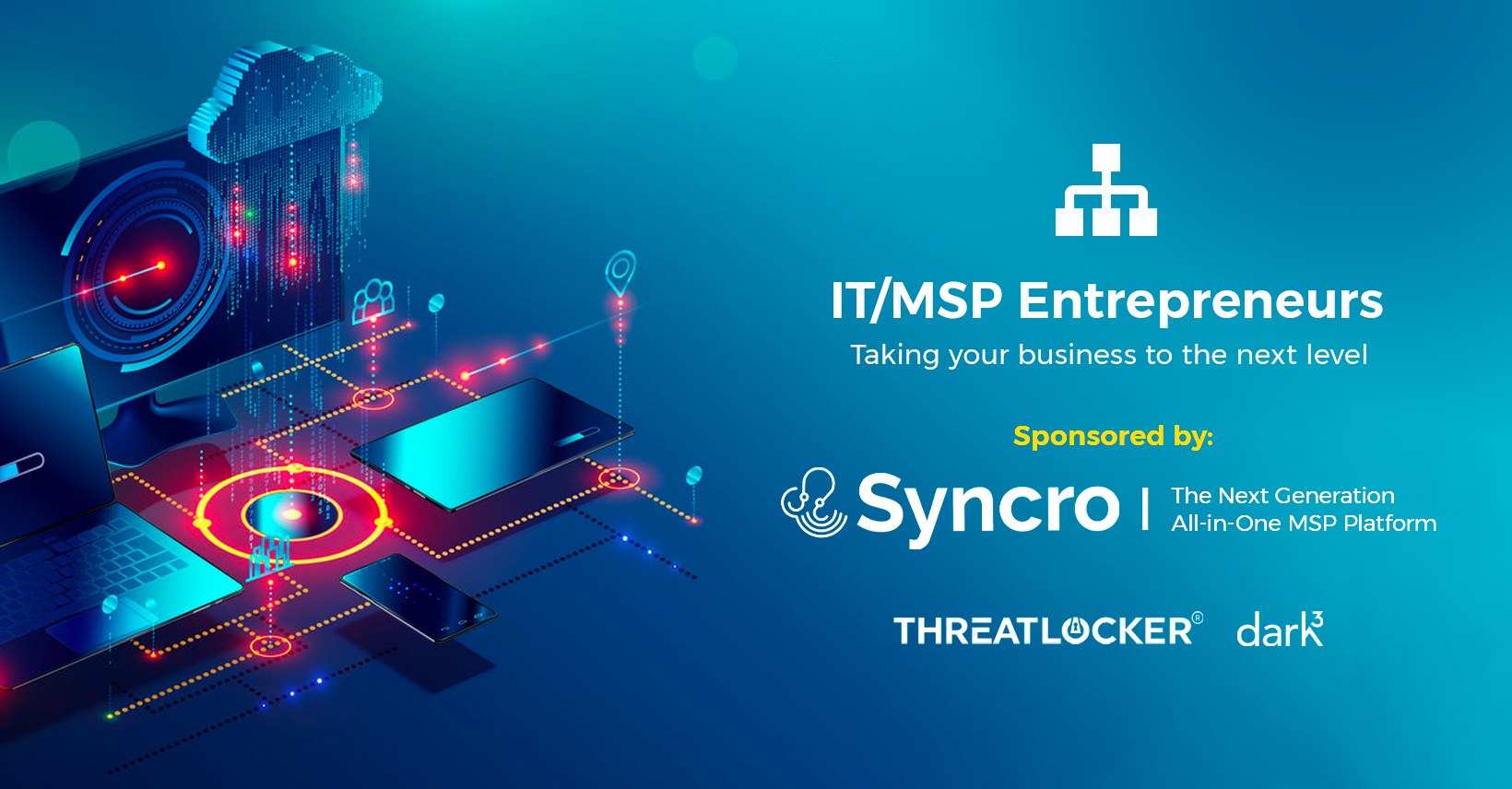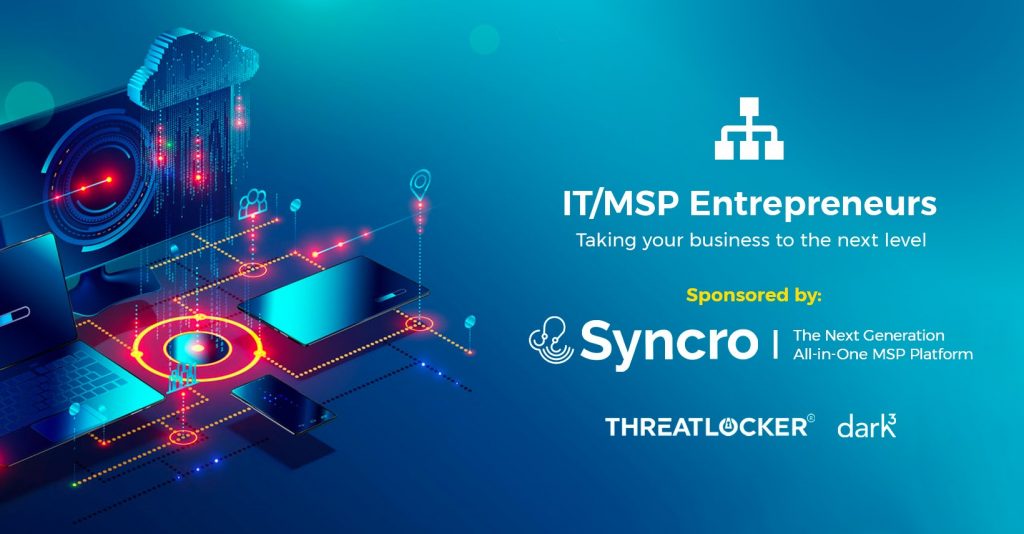 Syncro's team is dedicated to helping MSP business owners and IT professionals share knowledge and useful resources in order to help your business grow and thrive.
If you are working with SaaS, apps, or any other digital business type, this group will be an excellent resource for you to network and read the newest trends within IT.

Number of Members 5.637



---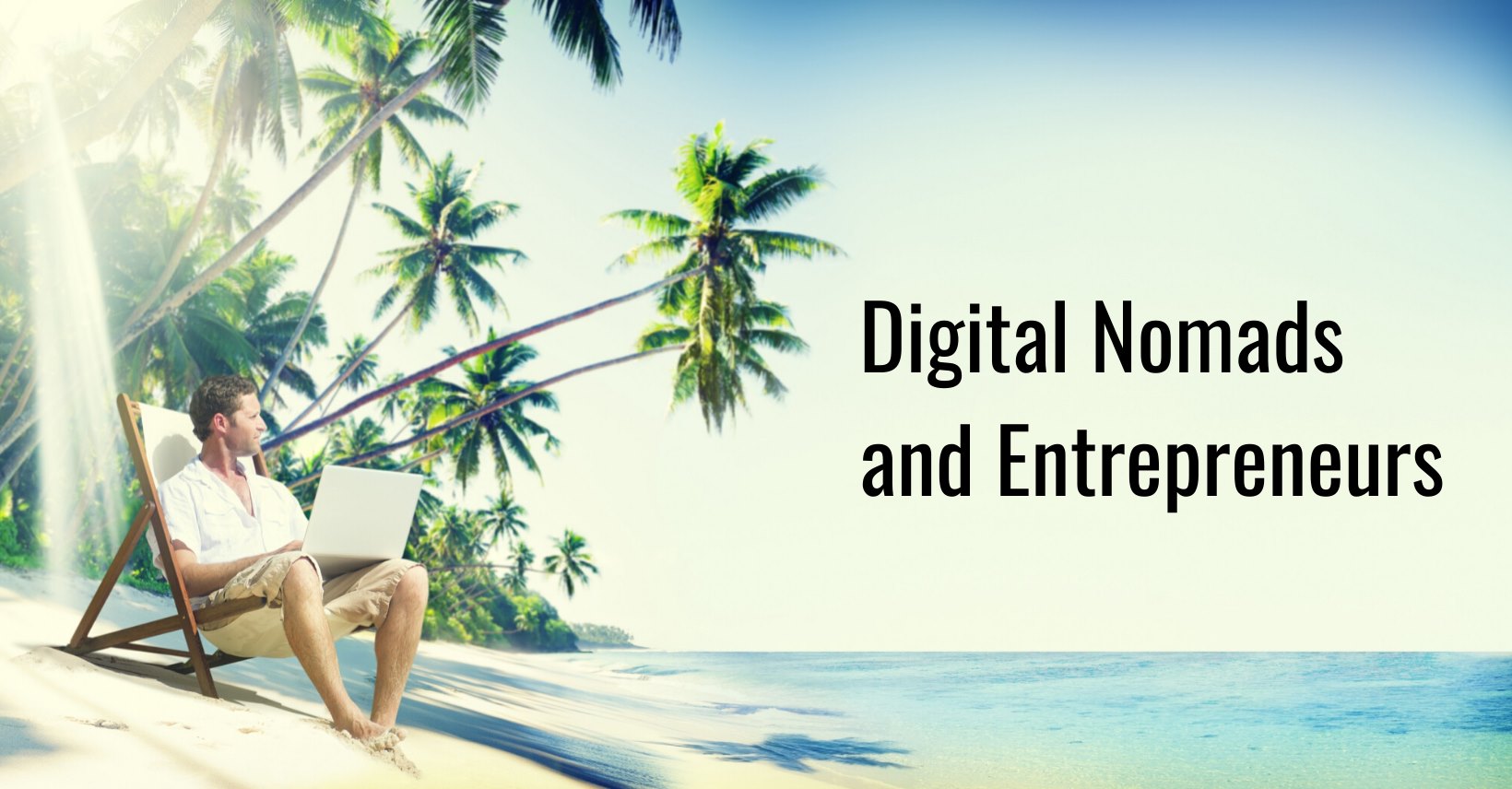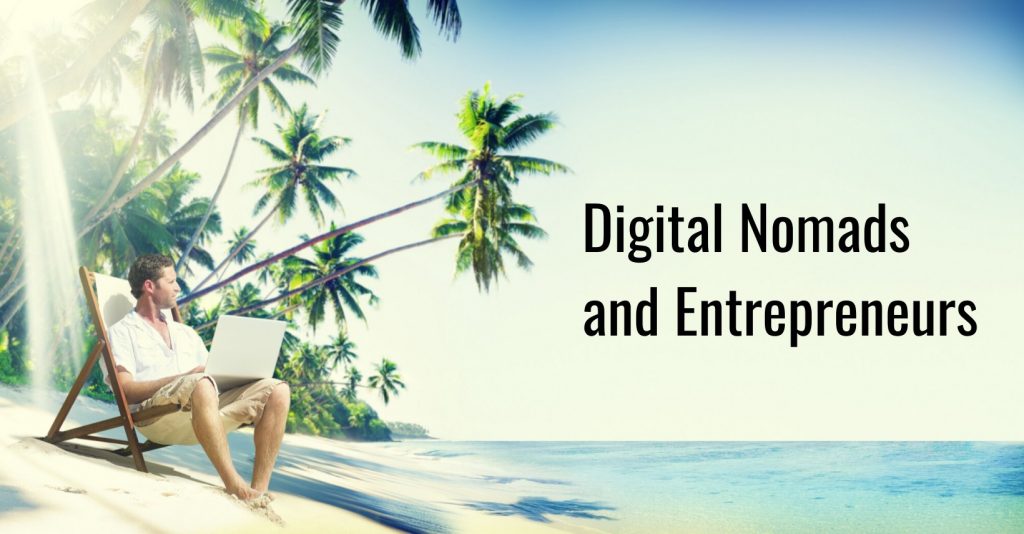 This group is for digital nomads looking for guidance, resources, and support to enhance your finances, business projects, health and fitness, entrepreneurship, and overall abundance in life.
If you are working on the road and not attached to a fixed location, this Facebook group is perfect for you. Uncover more ways how fellow nomads generate income and share your tips for newbies.

Number of Members 7.213



---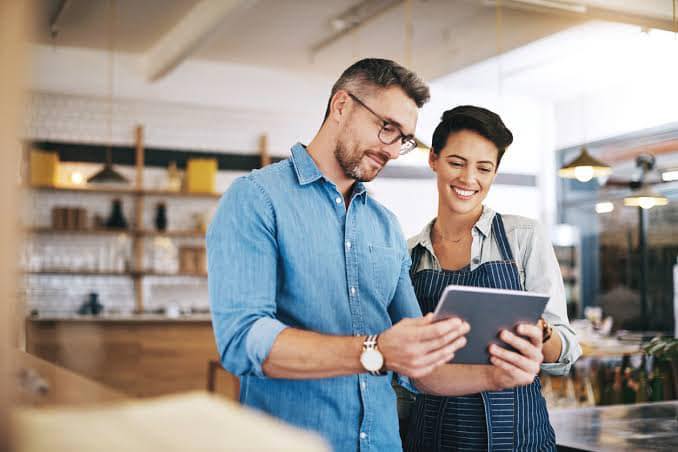 Small Business Australia is a group dedicated to supporting and helping businesses connect, grow and prosper in the market place. The group members believe that education and knowledge are key ingredients of a successful business.
They provide various learning resources and tools to help members enrich their knowledge of running a successful enterprise.
Only For Australian businesses.

Number of Members 8.244



---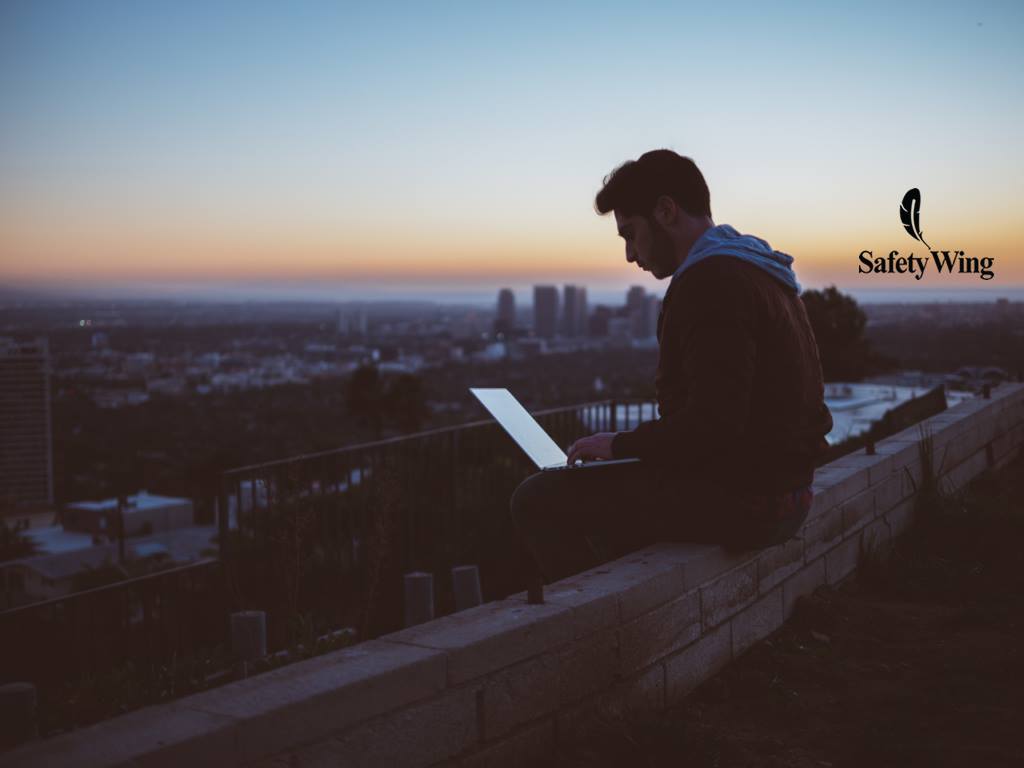 Made for digital nomads looking for business opportunities and tips and tools.
Gathering people with shared interests and business must be an amazing life-changing experience from which we can get inspired and build great things together.
Expand your network while growing your business and having fun with entrepreneurs from all over the world.

Number of Members 55.137



---

The purpose of this group is for entrepreneurs to find support in starting their own product lines.
In this group, admins and members want to gather entrepreneurs along with all those who can help entrepreneurs, such as private label companies, business & marketing strategists, creatives, retailers, and investors.

Number of Members 103.165



---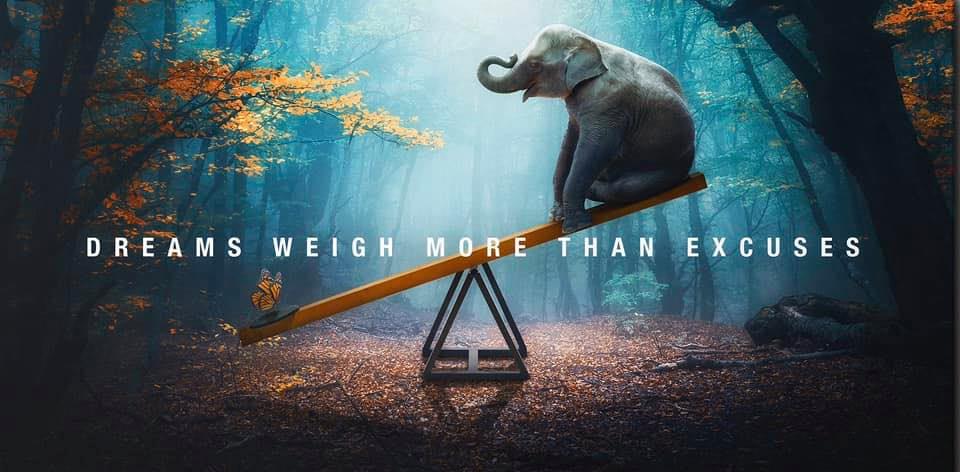 This entrepreneurial Facebook group gives business owners a safe place to ask important questions, share new ideas, and make valuable connections.
Gain helpful tips through the help of members and share your ideas with likeminded. Everyone is welcomed no matter the size of your firm. 

Number of Members 10.494



---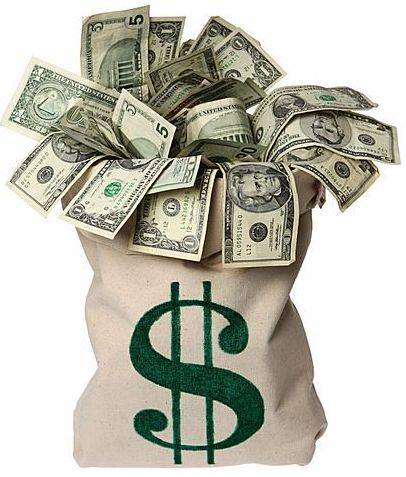 The Group is made for posting information and advertisements for your business. Share ideas, ask for help and create or/and expand your network.
Grow your business by sharing your helpful tips as well.

Number of Members 47.452



---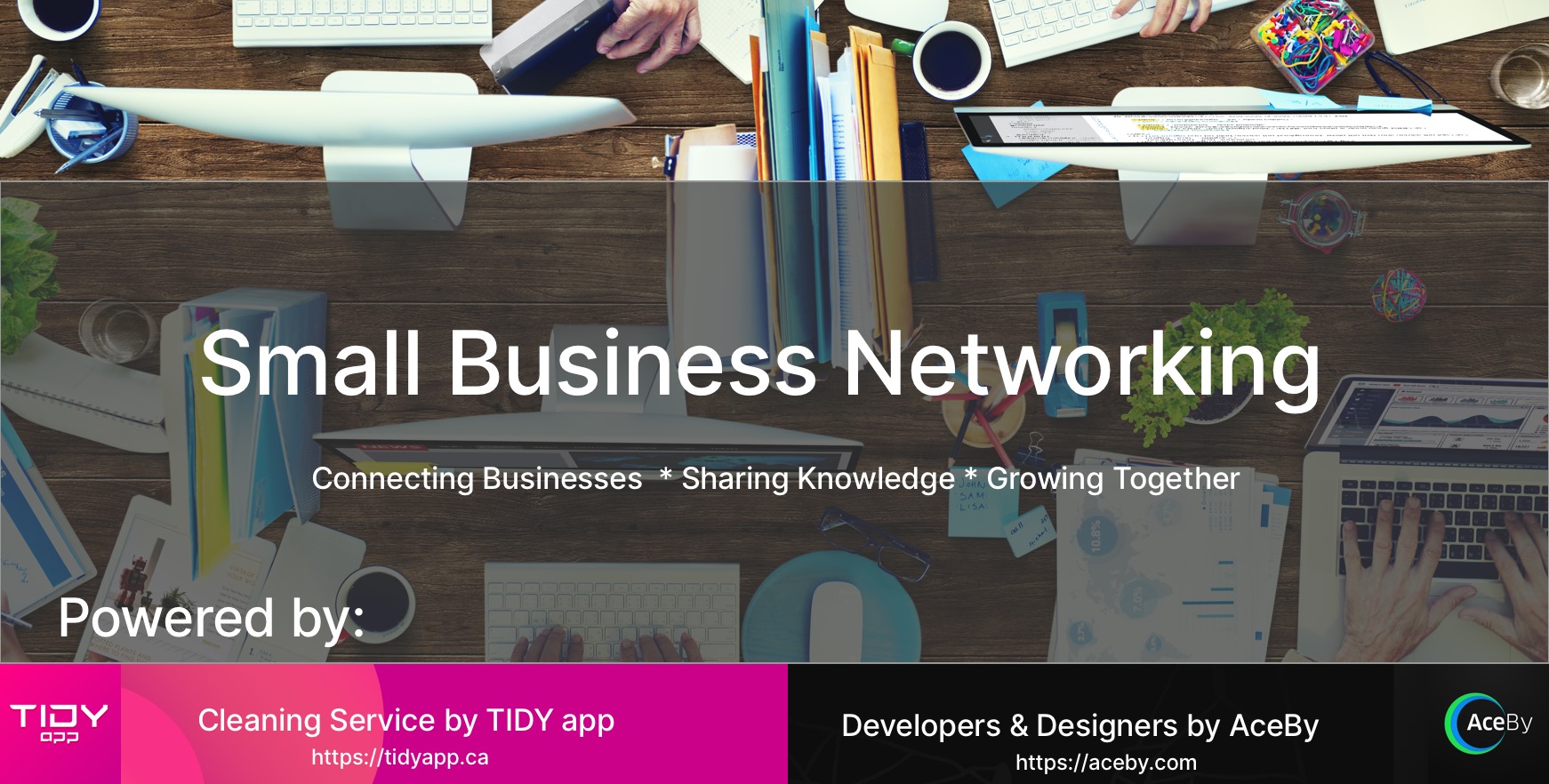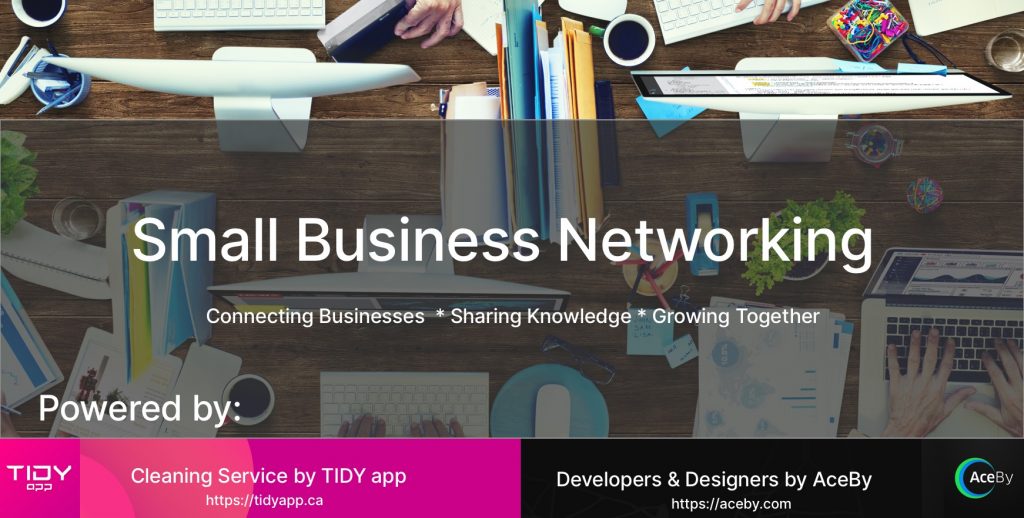 The small business networking group was created to help small businesses grow and increase sales through mingling with other company owners and growth marketers.
They encourage their members to interact with other members to gain valuable business relationships within our community.

Number of Members 32.680



---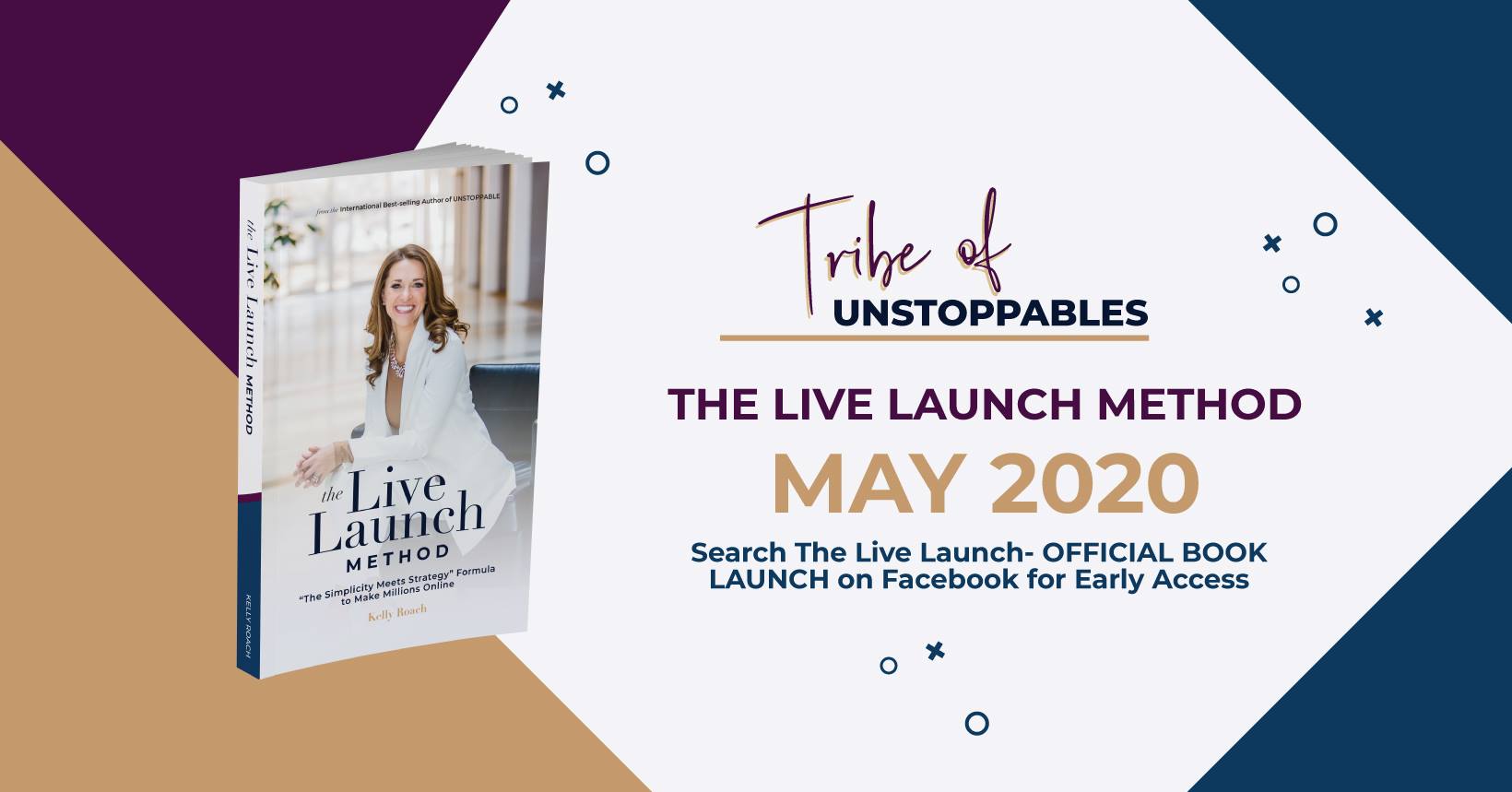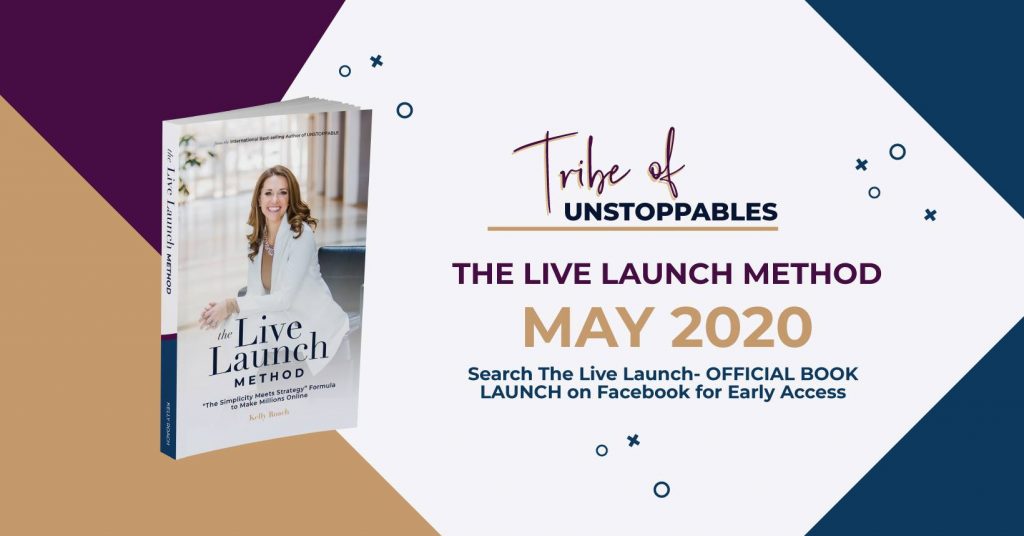 A community for business owners and entrepreneurs that want to build a profitable, scalable business online.
This group is made by a coach Kelly Roach who is a strategist and peak performance coach known for helping business owners. You can be sure to receive good advice both from Kelly and group members.

Number of Members 16.061



---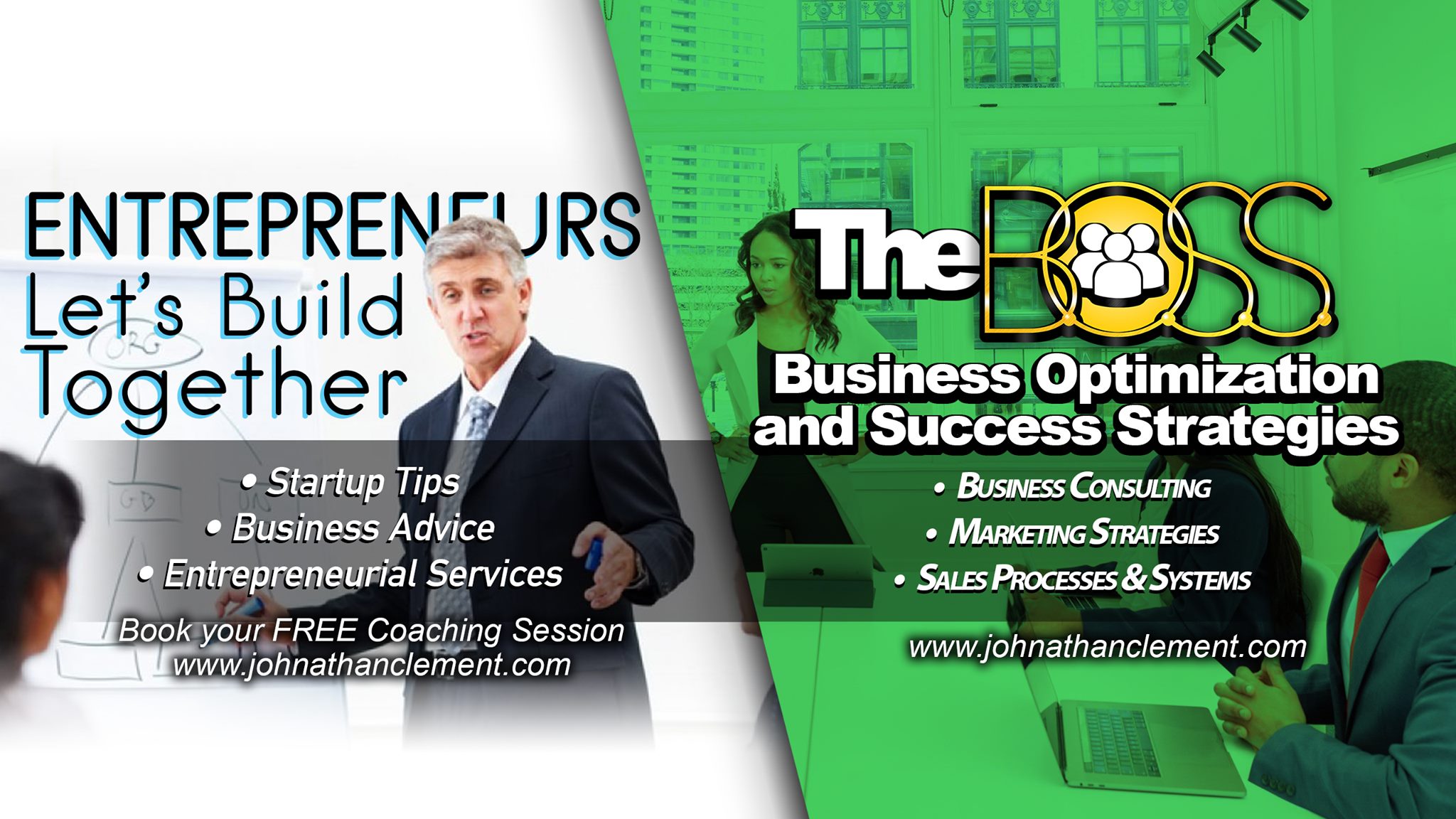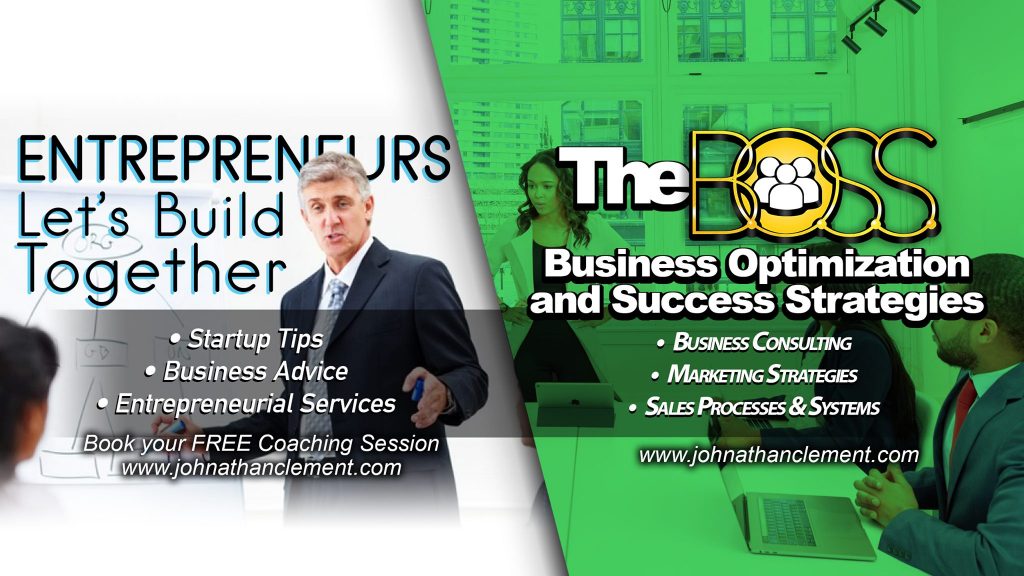 Join the Facebook group that is meant for Business Owners, Entrepreneurs (and people wanting to start a business), to post about their business products/programs/services.
Find information about business-related subjects and ideas, share new business opportunities, network with other business owners & entrepreneurs, ask/answer business-related questions.

Number of Members 94.240



---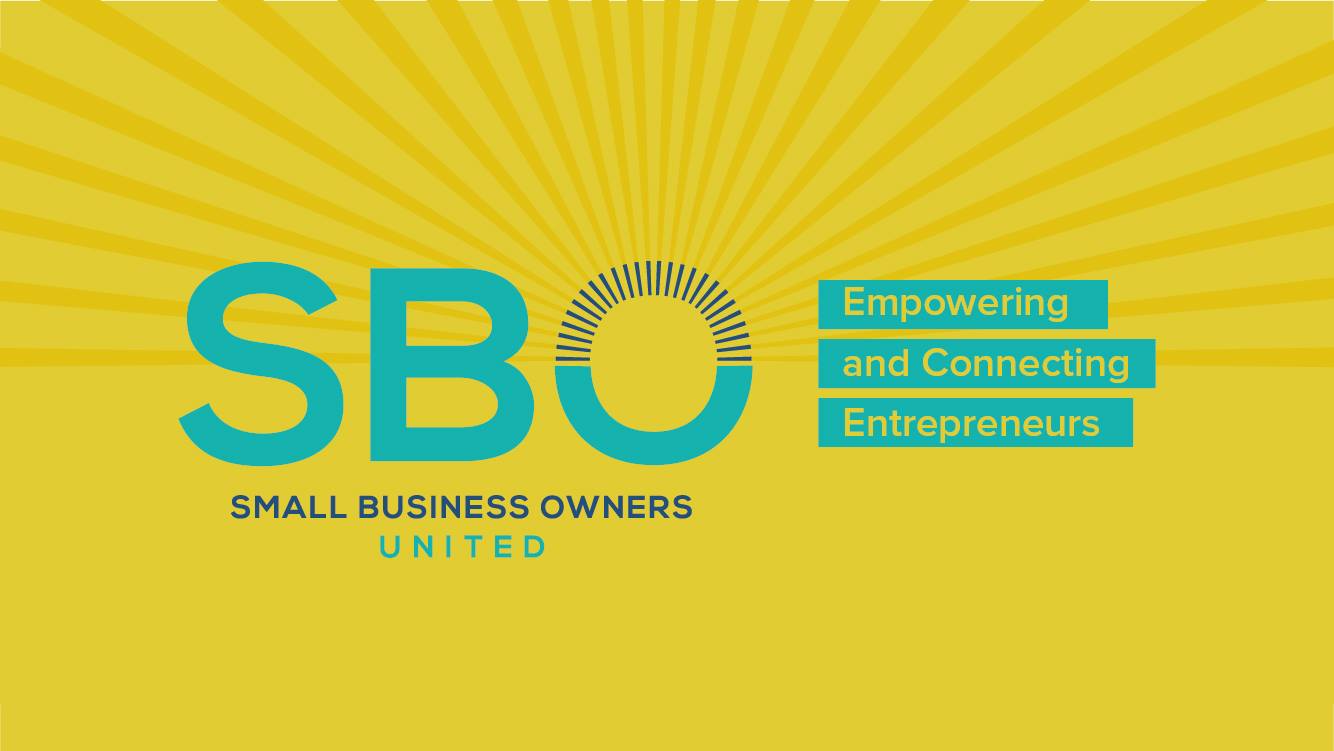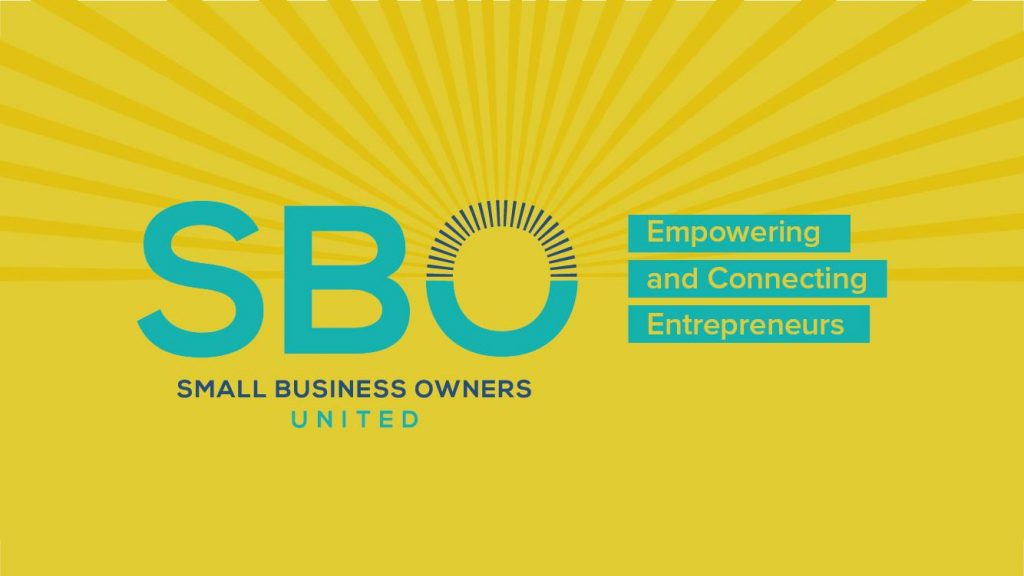 Group made for building mutually beneficial, long-term relationships by creating a healthy community where you can share and engage with fellow entrepreneurs from around the globe about your business experiences, challenges, and success stories.
Entrepreneurs with digital and physical products are welcome to join.

Number of Members 66.020



---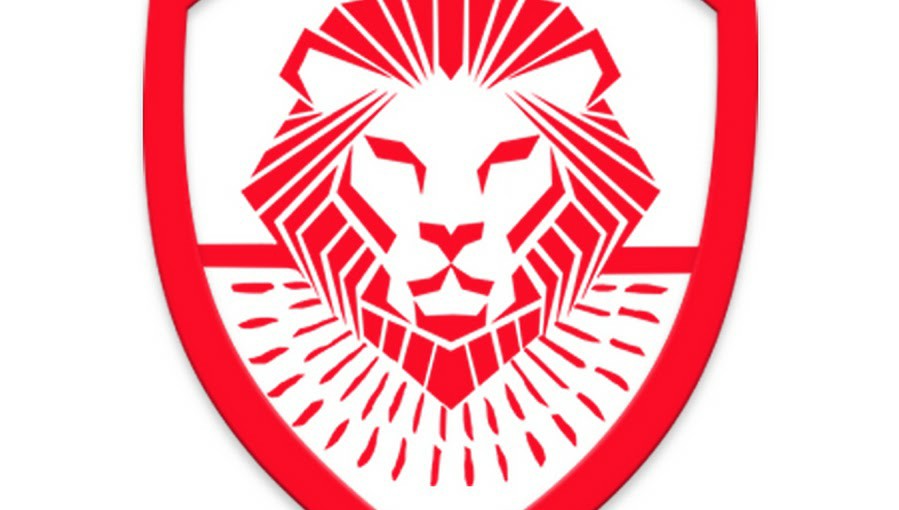 If you have been watching the Valuetainment youtube channel, you must know about the group as well. In this group, you can have active discussions of any topic that is relevant to entrepreneurship and personal growth.
Patrick and other admins are looking forward to all of the fantastic discussions, epiphanies, and leaps in personal success and self-growth that everyone in this group is going to experience!

Number of Members 6.373



---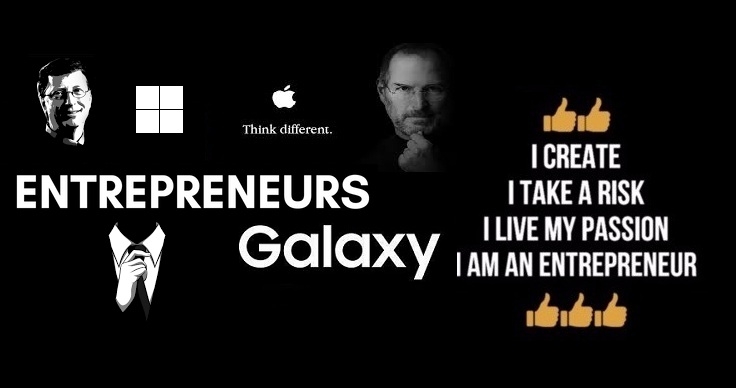 BILLIONAIRES MINDSET is a Motivational Facebook group created to support entrepreneurs where they encourage to spread up every quote, every motivation to whoever you know.
Don't just get motivated also try to be a motivator and motivate others & that's how we will create a net of success.

Number of Members 43.606



---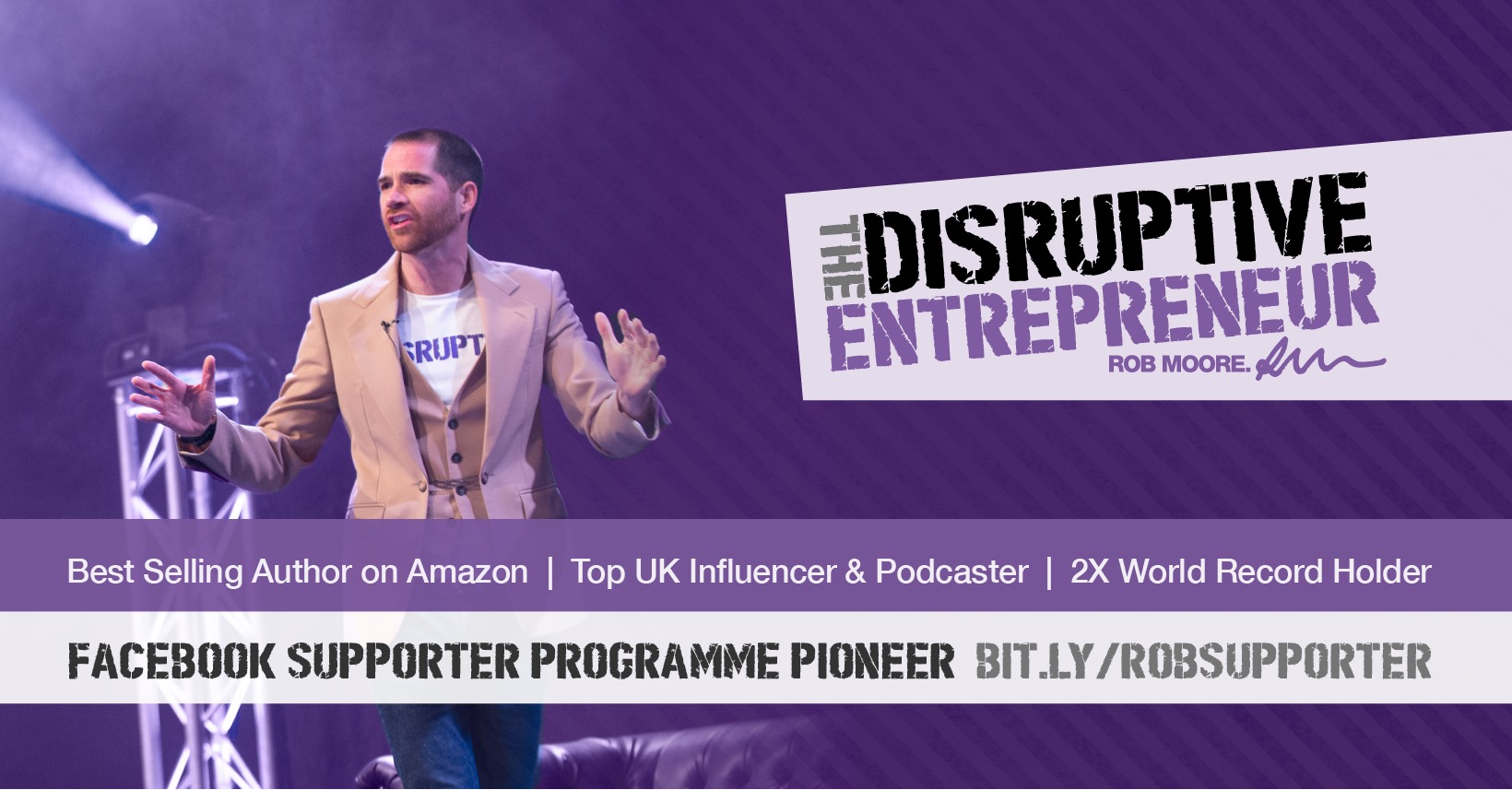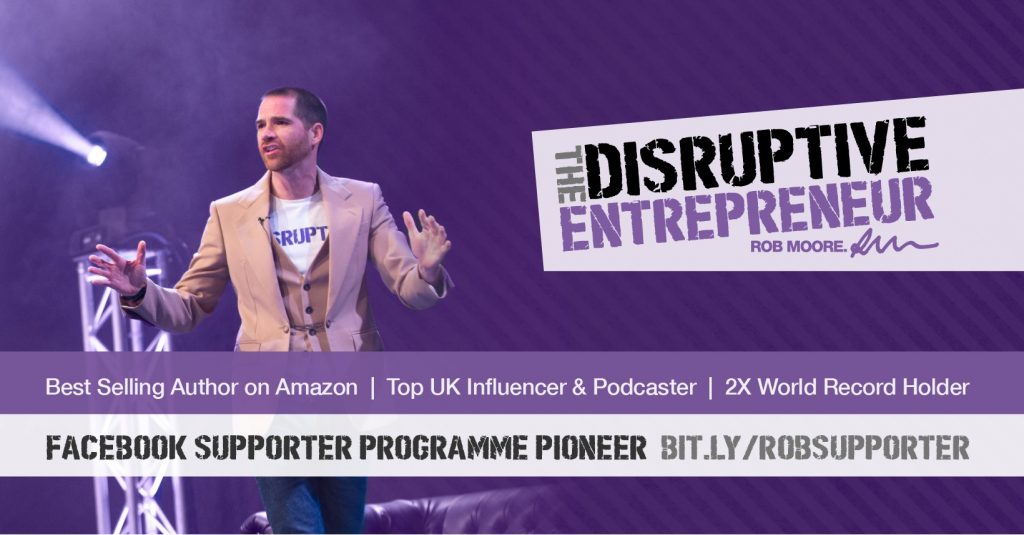 A community for start-up Entrepreneurs, scale-up Entrepreneurs, business owners & part-time Entrepreneurs.
This community, all episodes & video interviews of "The Disruptive Entrepreneur" will be shared the second they launch.
Any DE events & meetups announced, new unannounced bonuses, RM products & services, & the opportunity to communicate with directly & ask questions to Rob Moore.

Number of Members 18.397



---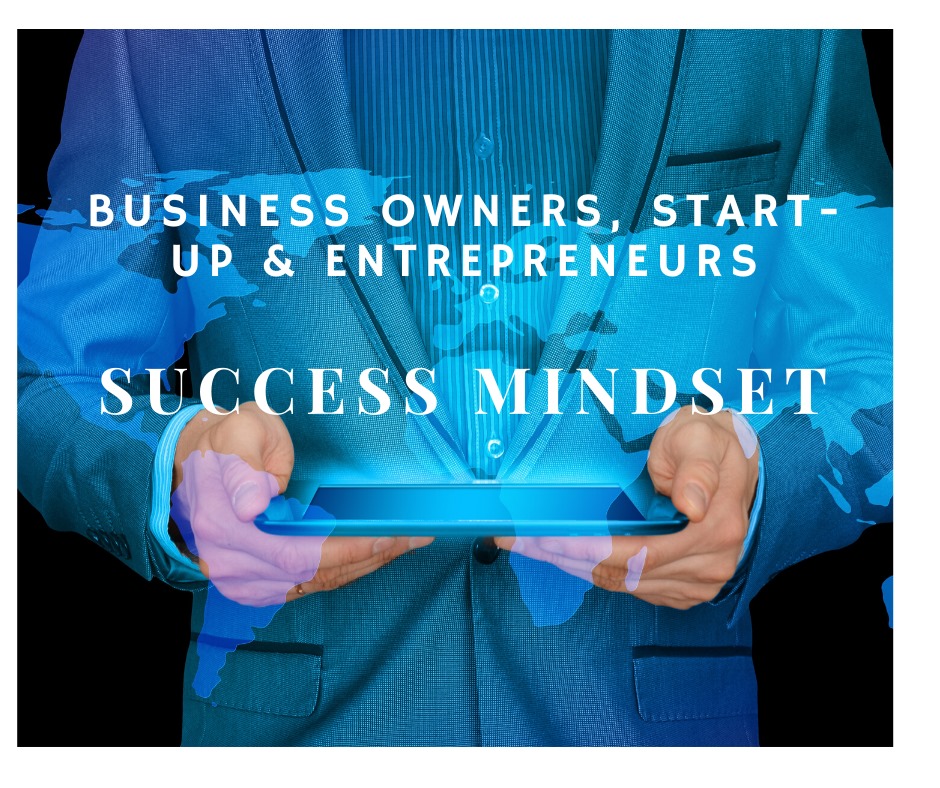 Success Mindset is a group especially for Business Owners, Start-Up and Entrepreneurs.This group exists to help you build your business or take it to the next level by creating a successful mindset.
Their goal is to motivate, self- develop and support each other on the journey. Feel free to ask questions, share your knowledge, skills, business experience, advice and insight.

Number of Members 32.688



---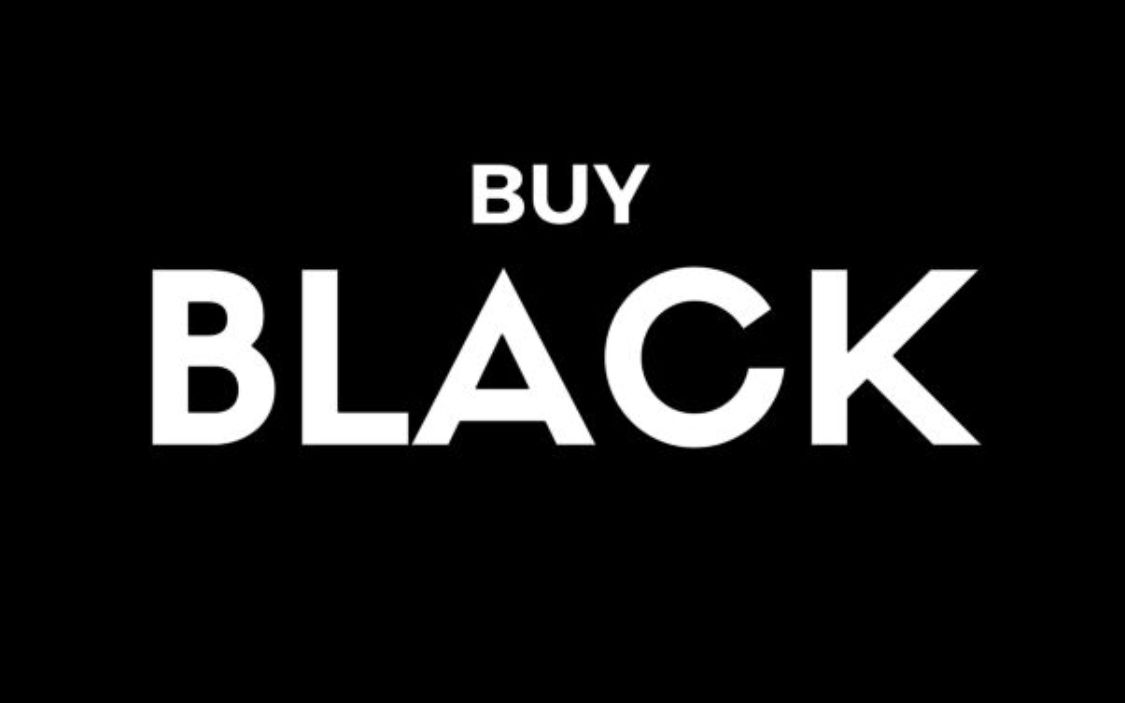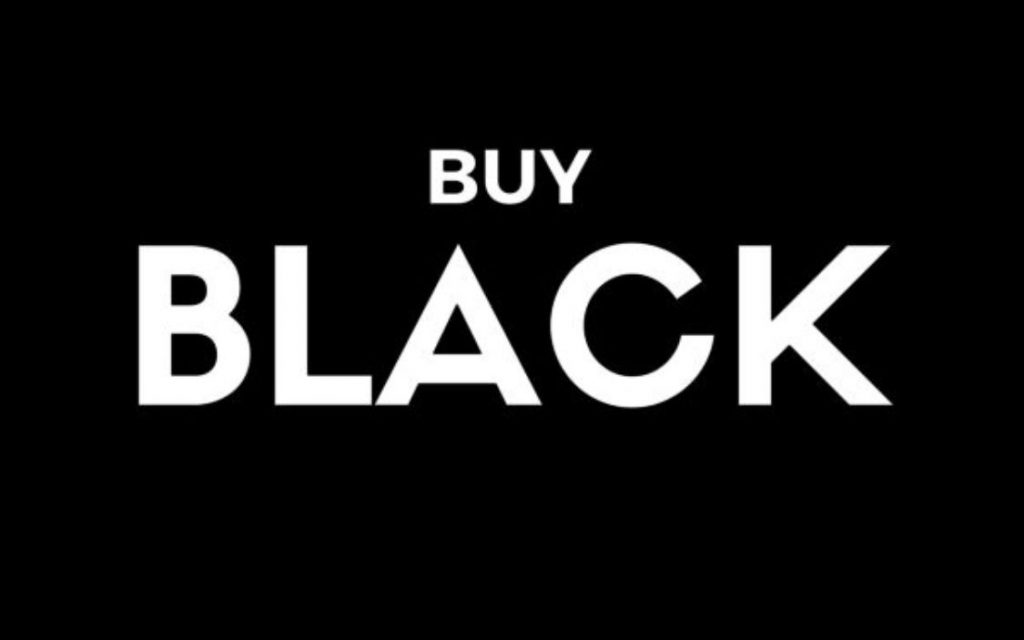 Black Entrepreneurs Networks Worldwide is a business networking organization and support group for Black Small Business Owners and Black Entrepreneurs. Their Facebook group for Entrepreneurs is the next channel to share ideas and get feedback.
All businesses in this group should be 100% Black-Owned businesses.

Number of Members 22.701



---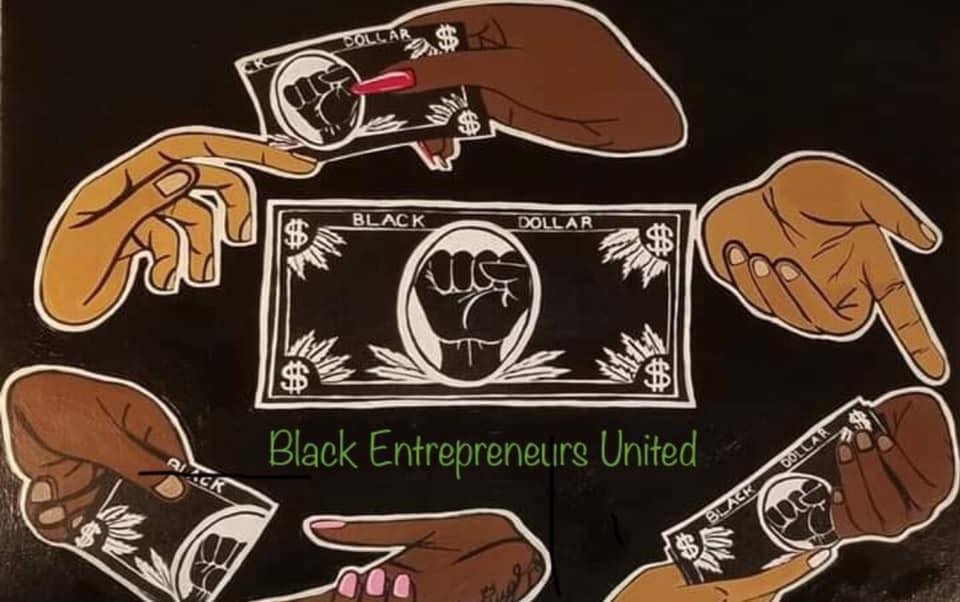 Black Entrepreneurs United is all about uniting black entrepreneurs. Come in the group and share your business story with other, likeminded people.
Here you can find tips, share your ideas, show your business, products, and services.

Number of Members 11.521



---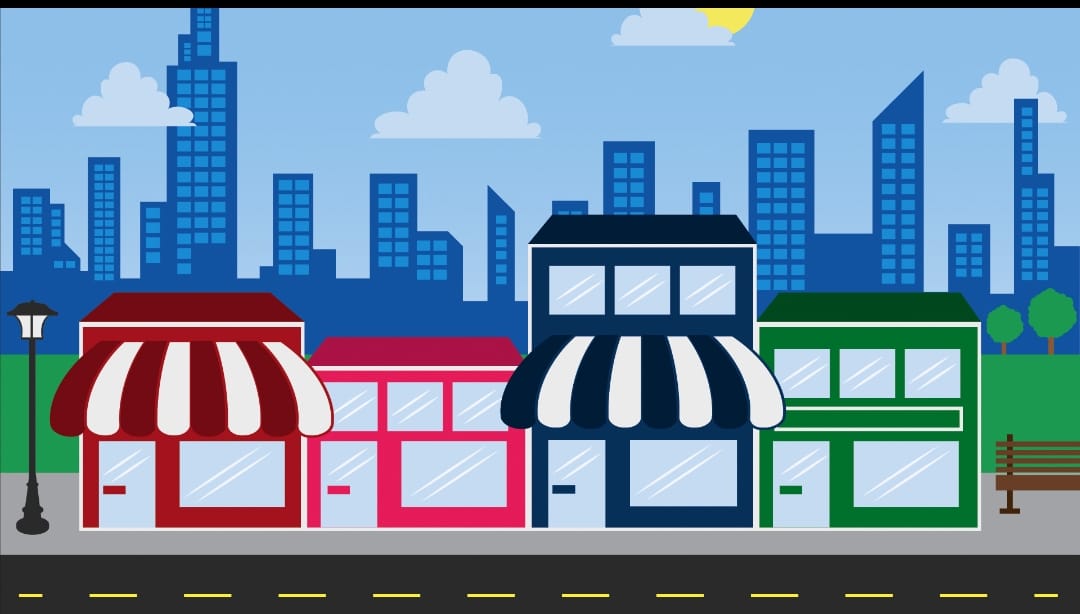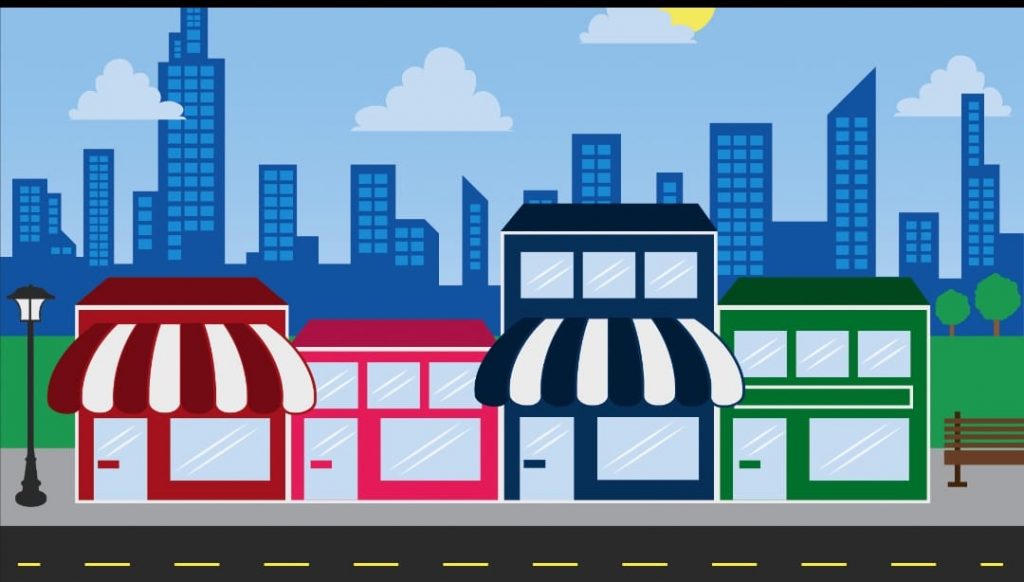 A startUp community group is a lovely place for promoting your business, product, and service.
You can share your business pages but we would request you, not to share the other groups with our members.
Only for the UK and London Entrepreneurs.

Number of Members 5.020



---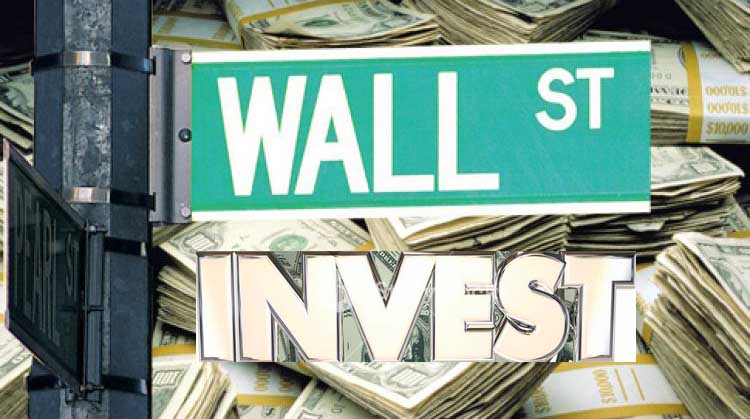 Want to know how to invest or get investment? This Facebook group connects investors and young startups seeking funds under one group.
You can find coaches, business opportunities, share your ideas and acquire insightful tips.

Number of Members 19.334



---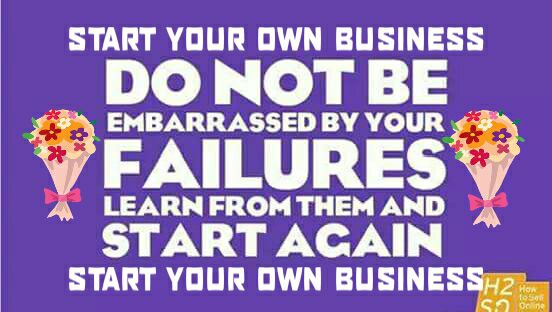 Looking to start your business, but you're missing the idea or the start push? This Facebook Group is wonderful for tips on how to start your own business and mingle with other entrepreneurs.
Here you can share advertisements on your business, ideas, gain helpful tips, and grow your network.

Number of Members 93.551



---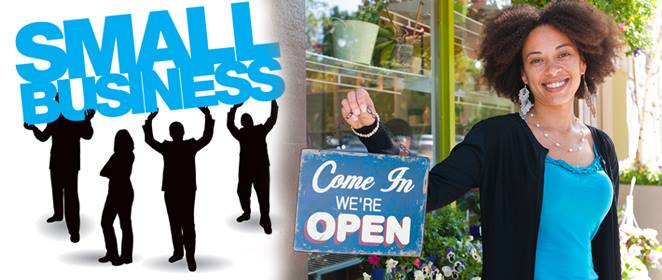 This group looks after the interests of small business owners. Like-minded members will be excellent support for your journey.
Members can ask questions related to businesses and answers provided by other members as they share their experiences.

Number of Members 78.083



---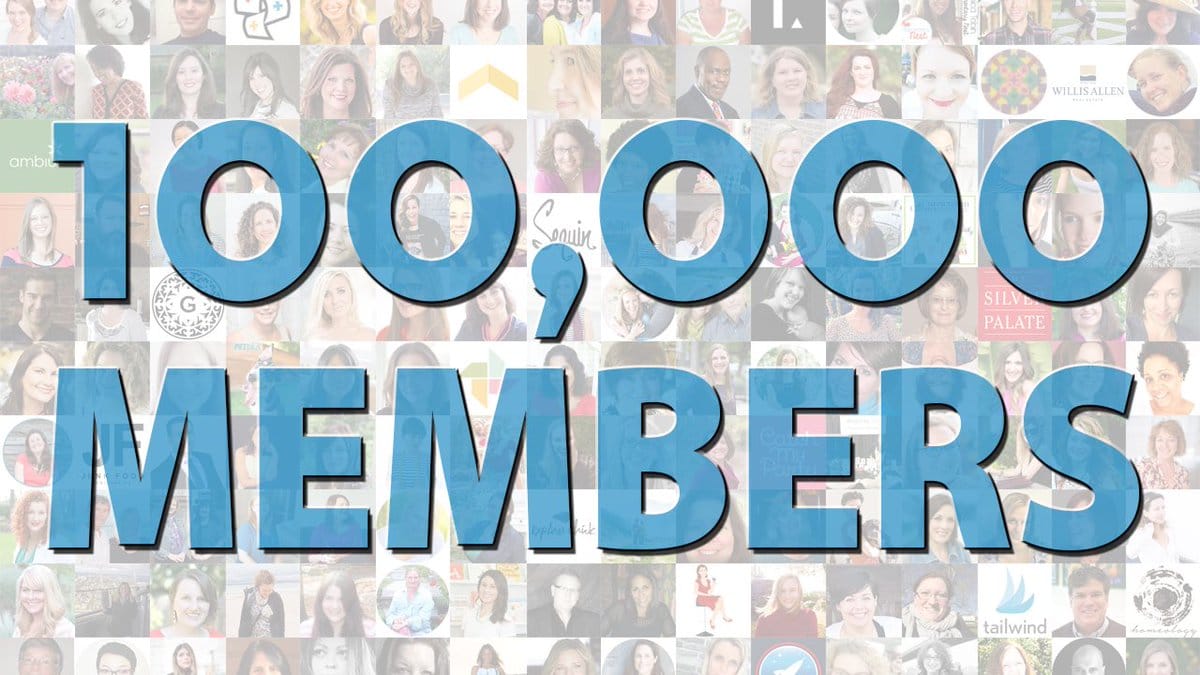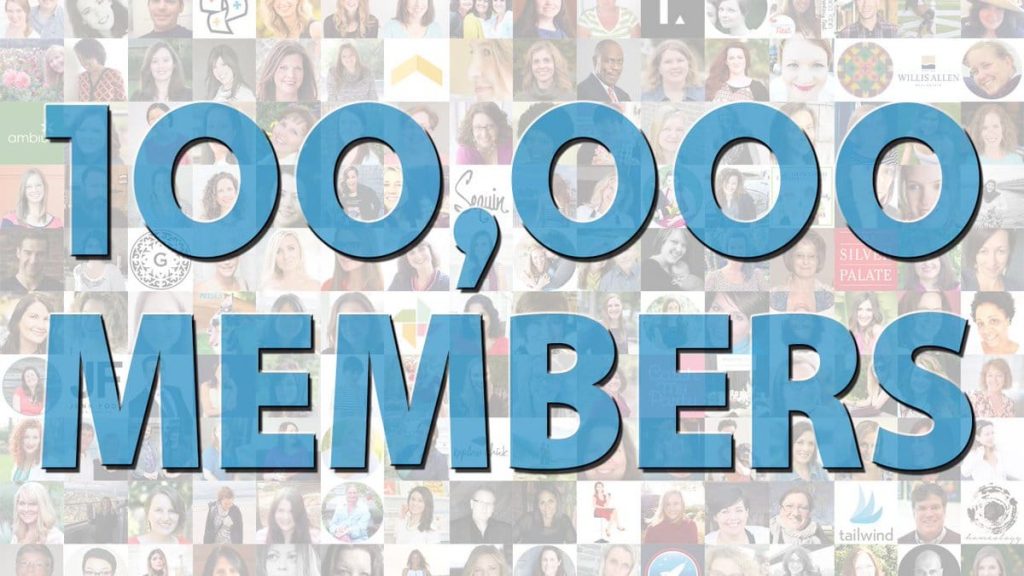 Group for sharing business ideas that can help people start their own business with small capital to make other life a little easier.
You can post your business idea in order to grow your network.

Number of Members 102.663



---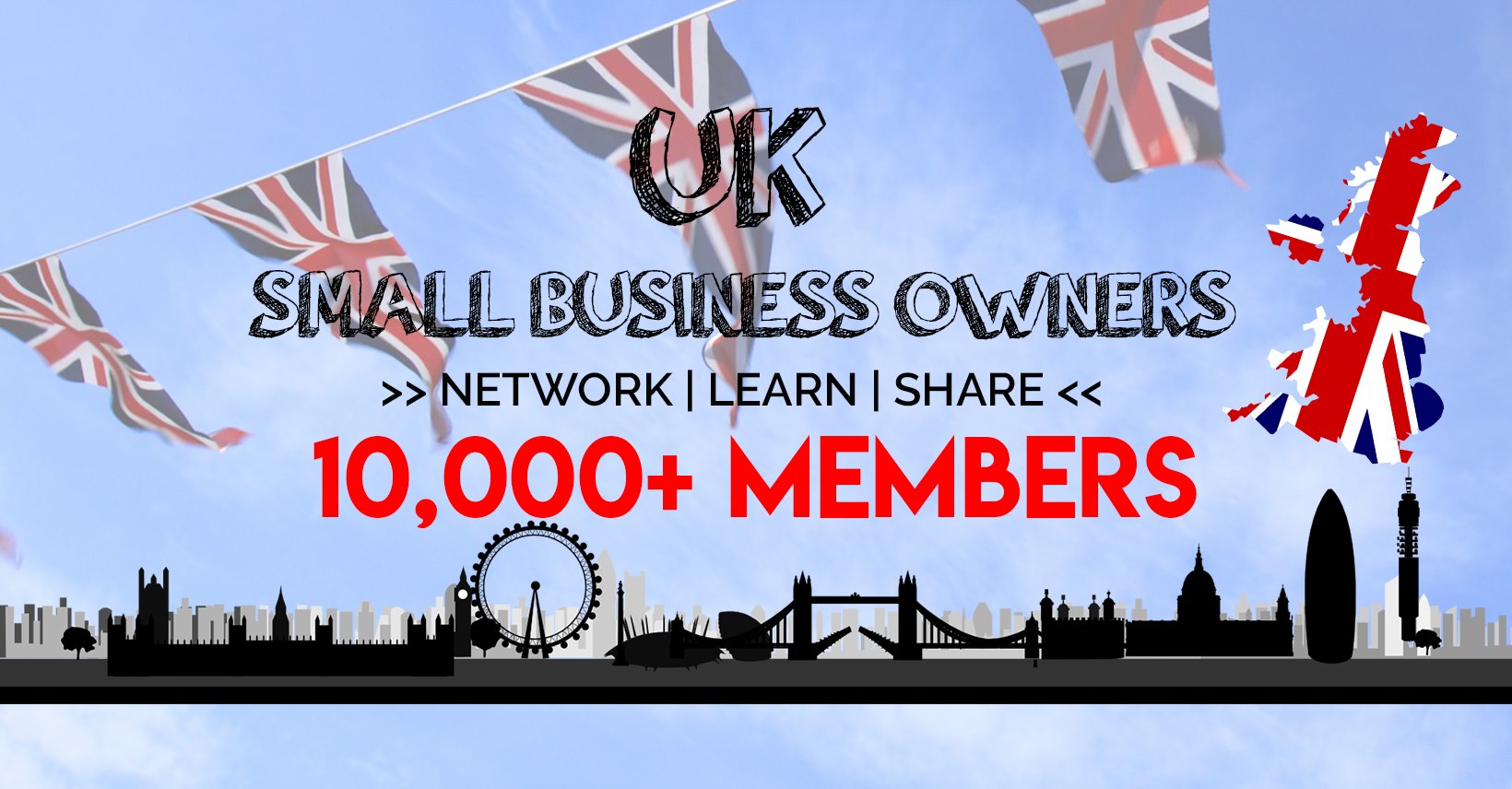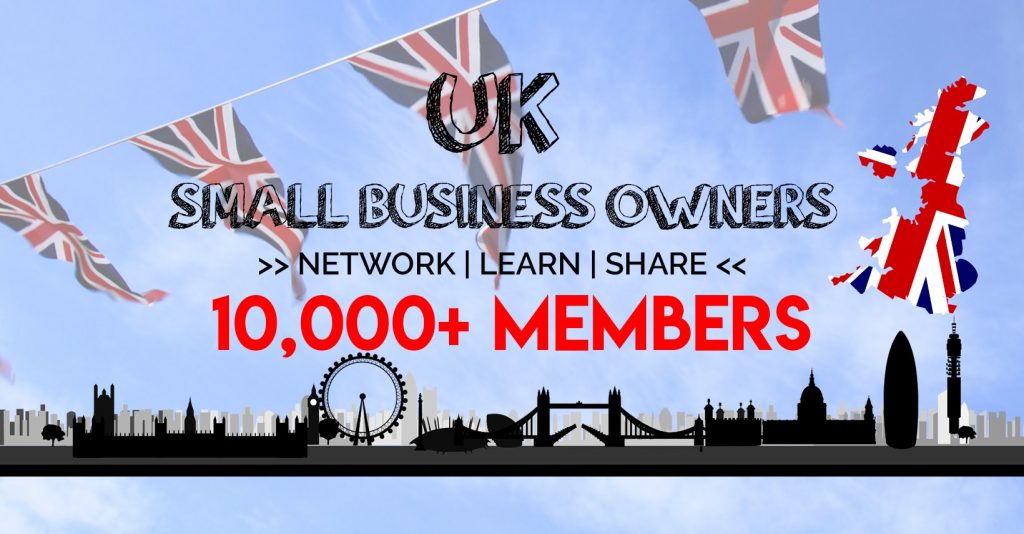 The UK Small Business Owners group is a place to share ideas, useful content and get support from other business owners around the UK.
The group is primarily for members to network and engage with each other and discuss business problems, solutions, business development ideas.
Not only a place for sharing your advertisement.
Only for United Kingdom Business Owners.

Number of Members 16.643



---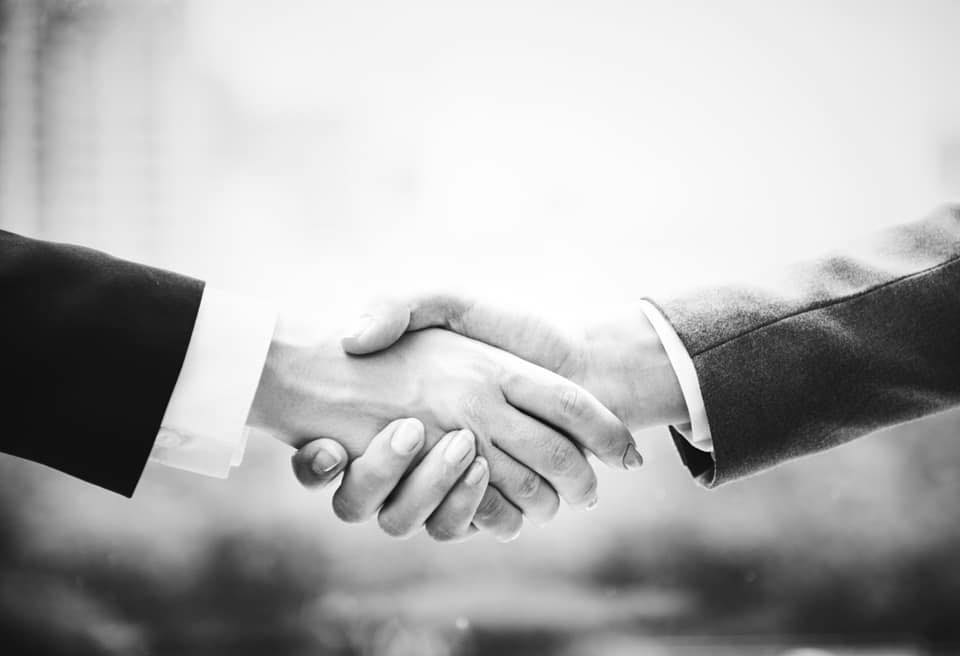 A networking Facebook group for all small business owners. Share your product to help promote and grow your venture.
Help others do the same be sharing liking and commenting on each other's posts!

Number of Members 19.172



---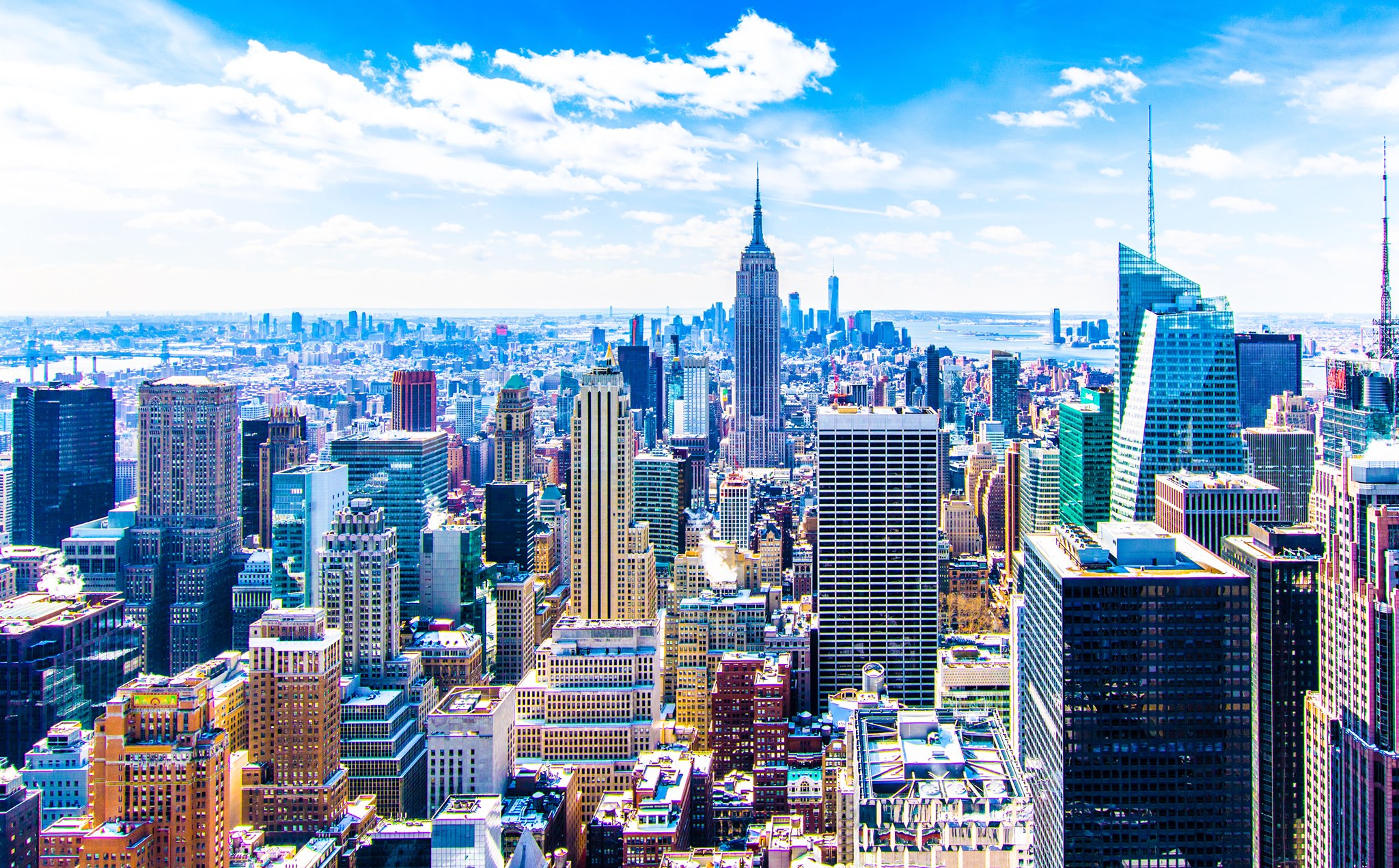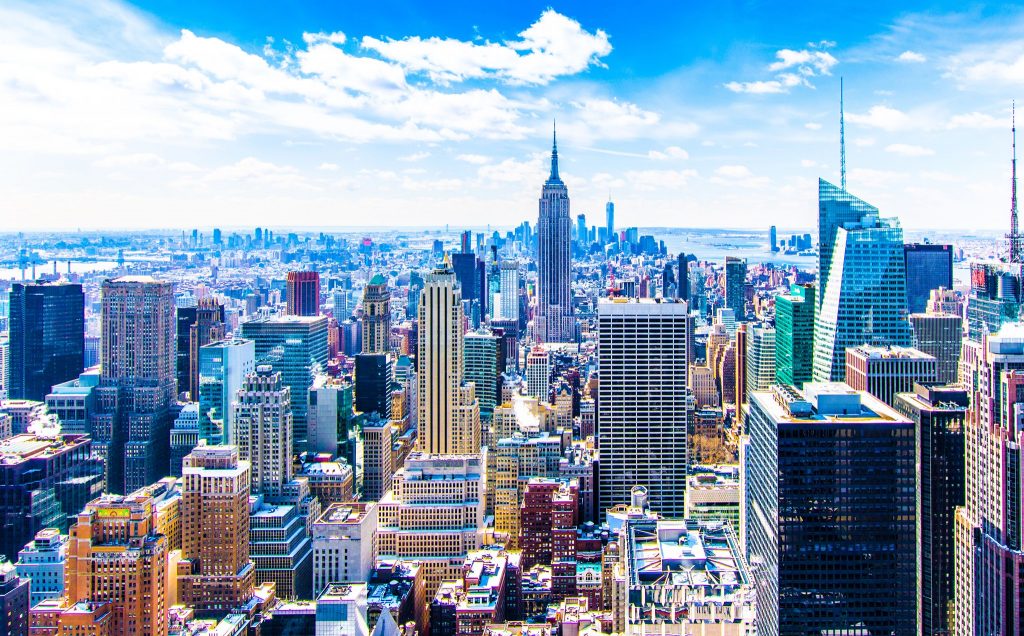 The Facebook Group where you can post any news about your business, get feedback and advice. Grow your business through gathering helpful insights, sharing ideas and commenting.
Expand your business with the help of this community. Find business partners and investors within the group members.
Only for American Businesses.

Number of Members 5.846



---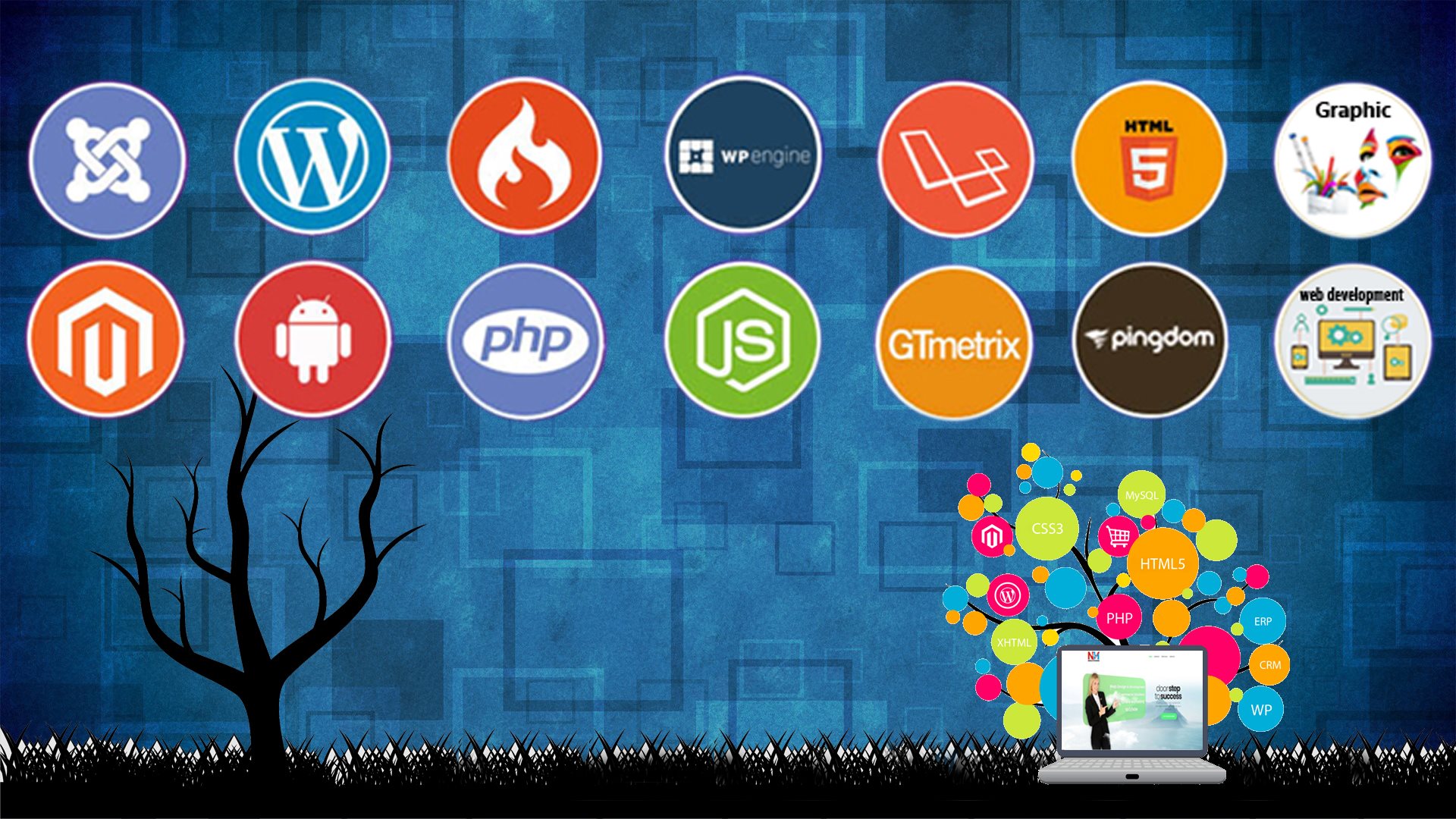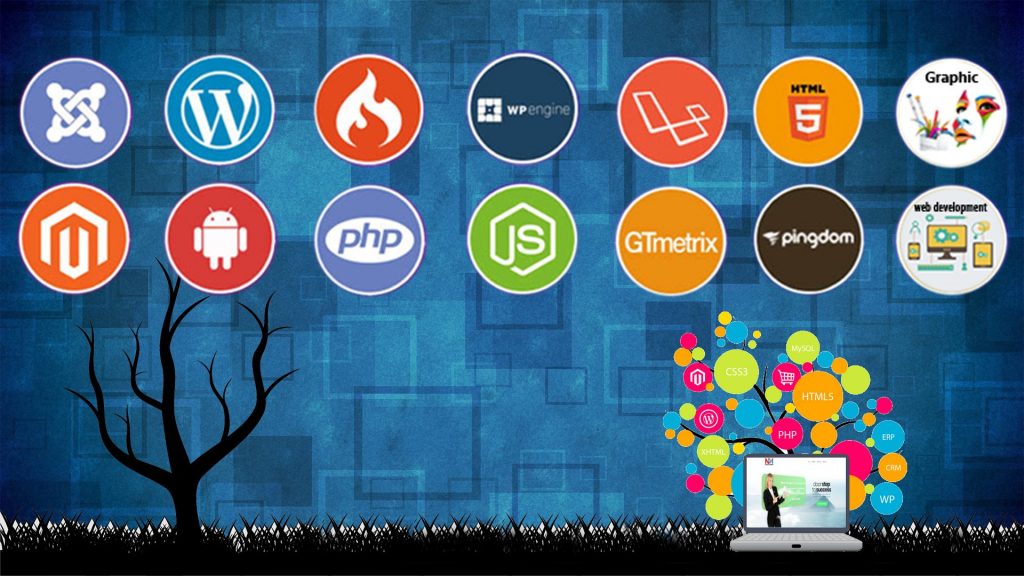 Group for sharing business ideas and opportunities. Join this group if you want to expand your network.
Posts are about other entrepreneurs' ideas and concerns, through commenting you can gather insights and helpful tips.

Number of Members 55.063



---


Promote your business and become successful! This Facebook group is an excellent source of information related to working from home and remote jobs.
Every post must be in English, and only one ad per day. Avoid spoiling other people's businesses; instead, give suggestions and help others in becoming successful.

Number of Members 77.913



---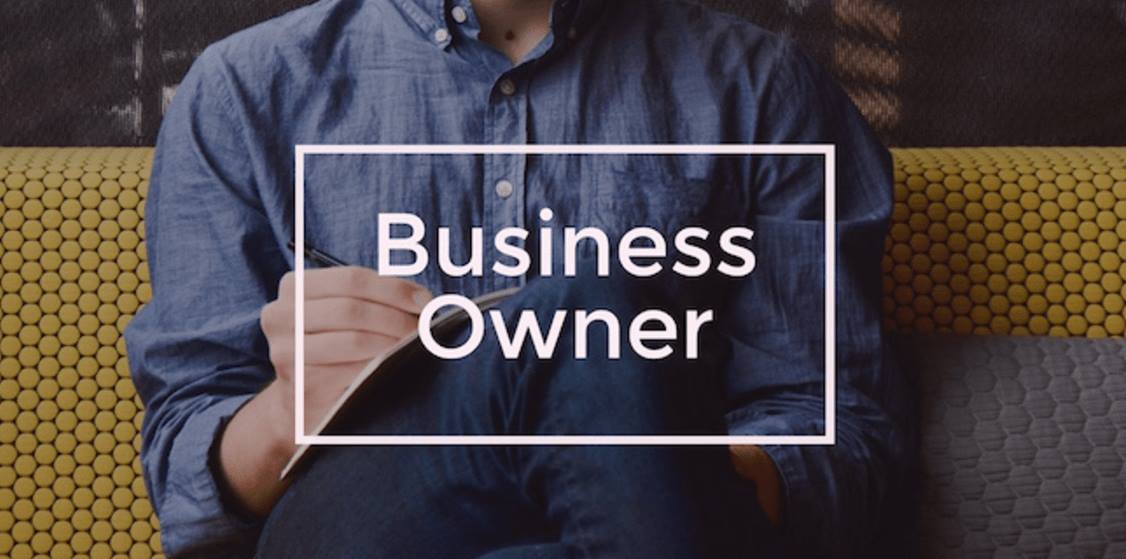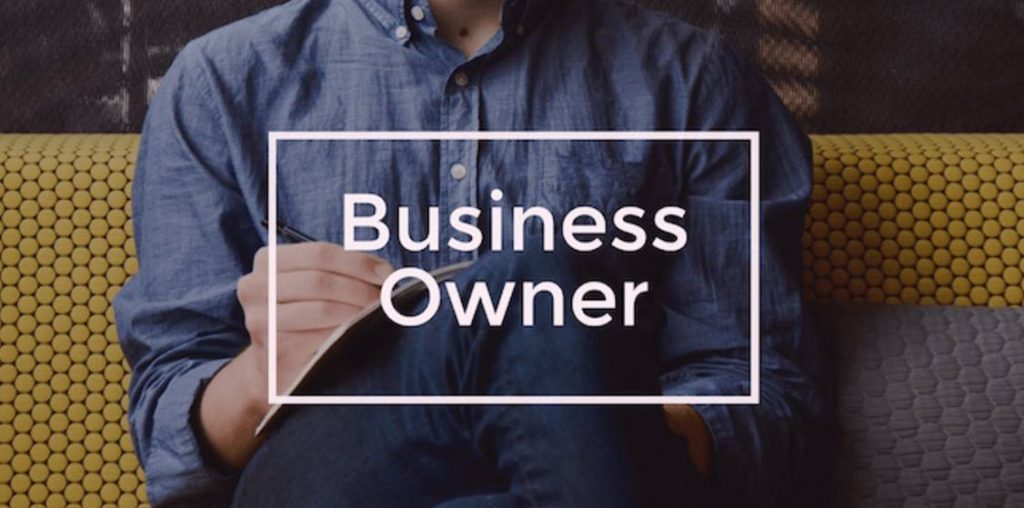 SoCal Business owner Facebook group is an amazing group for sharing ideas and gain helpful suggestions online.
Here you can grow your network, post your services, deals, and sales. Post discussions and equations and network with other entrepreneurs.
Mostly for USA Businesses.

Number of Members 8.254



---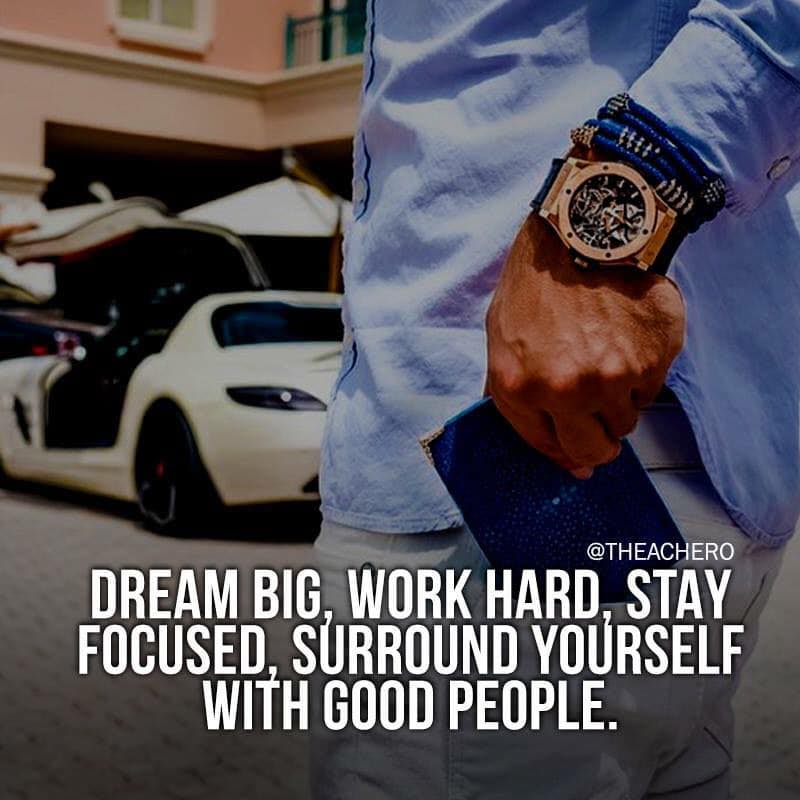 In this group, you can post job opportunities, career development events, networking events, business opportunities.
Search and/or find the right contacts, share career, business, and personal development related materials.

Number of Members 13.690



---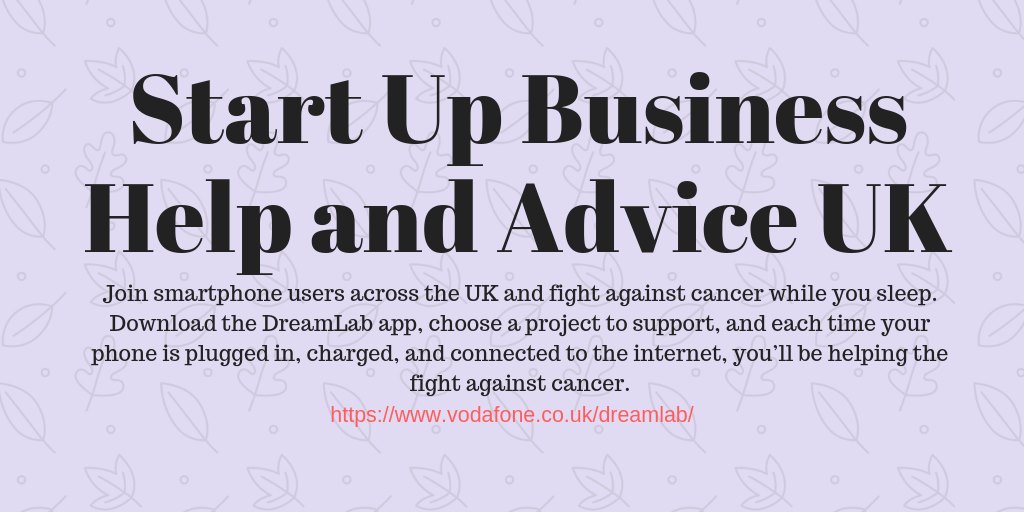 This group is made as a resource of help and advice for new and recent businesses.
Members are welcomed to contributes advice, ask for help and share content or experience.
Not for posting adverts, for which they have a different sister group.
Only for UK businesses.

Number of Members 9.733



---
Conclusion
Sometimes the best way to start your business is to ask for help. And Facebook is the biggest community on the internet, which provides thousands of groups with people sharing the same problem.
Join groups, create a strong image for your business, grow your network, and help fellow entrepreneurs with your knowledge.


Do you think there is a better way than Facebook groups?
Let us know in the comment below!