Are you active or plan to be on YouTube? Do you want to know how to get a higher YouTube CPM? Getting YouTube Certified is the answer, as it provides a way to get the approval of both the platform and its users.
YouTube Certified is a free educational course offered by YouTube – but so many creators just don't know about it.
So, what are you waiting for?
Let's dive into this hands-on guide on how to get YouTube Certified and ramp up your channel's authority & organic exposure!




YouTube Certified – Guide
Are you wondering how to get YouTube Certified? For many, this term can seem foreign but it's essential to know in the YouTube space and for its creators.
Social media platforms have become more sophisticated in terms of their functionality and the ways in which we use them. This has led to them gaining more and more influence in the digital space.
The world of marketing has evolved to the point that video is now one of the most effective marketing strategies.
This is why it's important for us to understand all the possibilities the YouTube platform offers, so we can take advantage of them.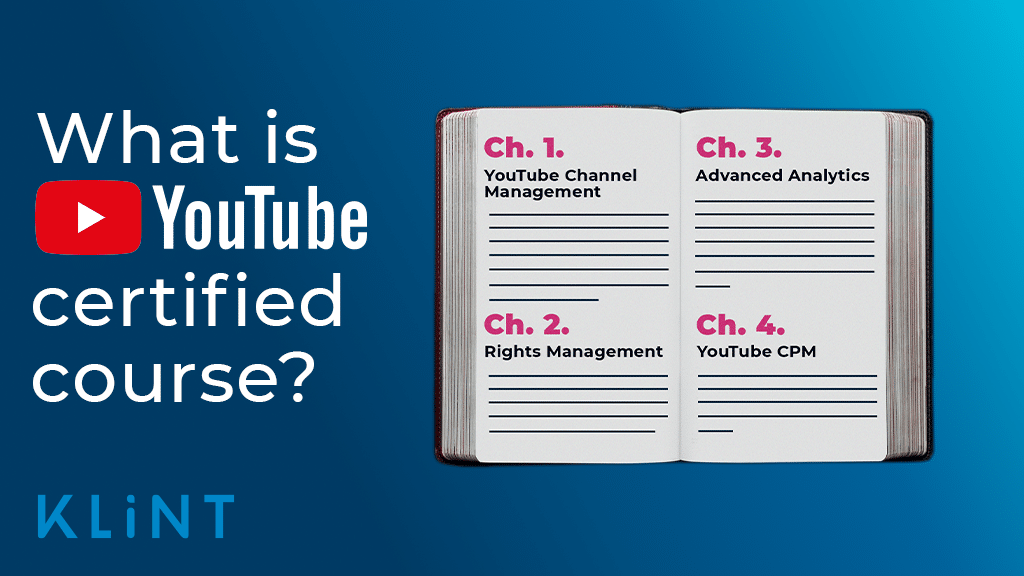 What Is YouTube Certified?
The YouTube certification course allows creators to get better at using YouTube by getting to know all of the features provided by the platform. Once the YouTube Certified course is completed, creators receive a YouTube certificate of approval!
The YouTube certificate is a form of recognition that you've completed a series of courses that are designed to help all kinds of creators and partners make use of the advanced YouTube systems.
Participants will learn more about general YouTube channel management, focusing on concepts such as rights management, advanced analytics, and Youtube CPM, among many others.
This is a great resource that has been unknown and underutilized by many.
YouTube offers all creators multiple educational courses and materials where they can learn multiple useful topics around having and managing a YouTube channel.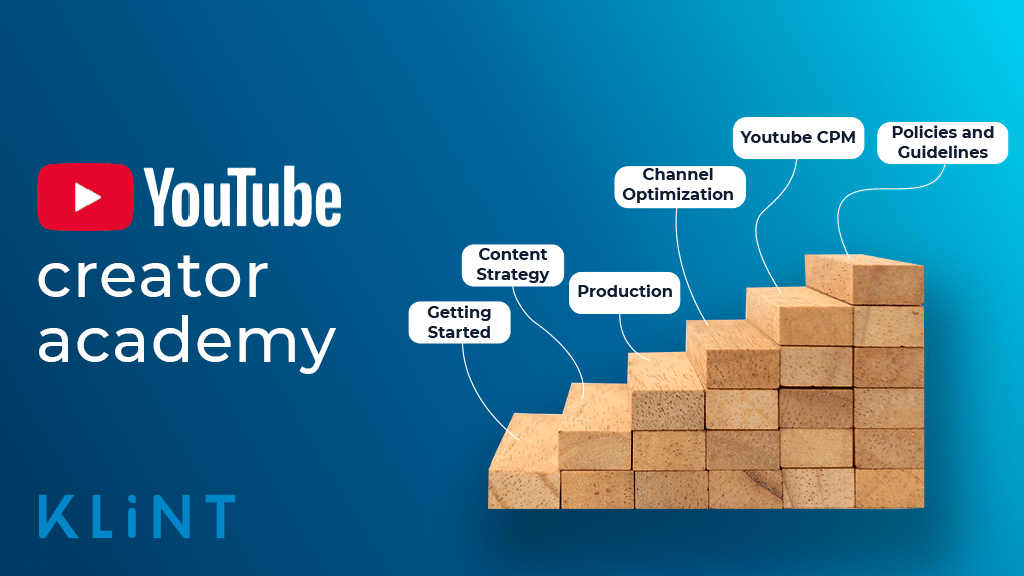 YouTube Creator Academy has courses in 6 categories
Getting started
Content strategy
Production
Channel optimization
Money and business (YouTube CPM)
Policies and guidelines
Once completed, participants will be better, more well-rounded users of the platform.
What Are The Benefits Of Being YouTube Certified?
You will attain skills and knowledge that are essential for how to be a YouTuber and for growing your YouTube channel's success.
The YouTube Certified program is dedicated to educating partners, brands, agencies, and professional creators; with 10,000 YouTube partners having received their YouTube certificate to date.
The overall goal is to provide the latest and most advanced practices to its platform's users. As the ability of the platform's creators improves, so will the standard of video content.
This will draw in more viewers, which is beneficial for everyone as the Youtube CPM will rise – cost per mille (the amount an advertiser pays a website per one thousand visitors who see its advertisements).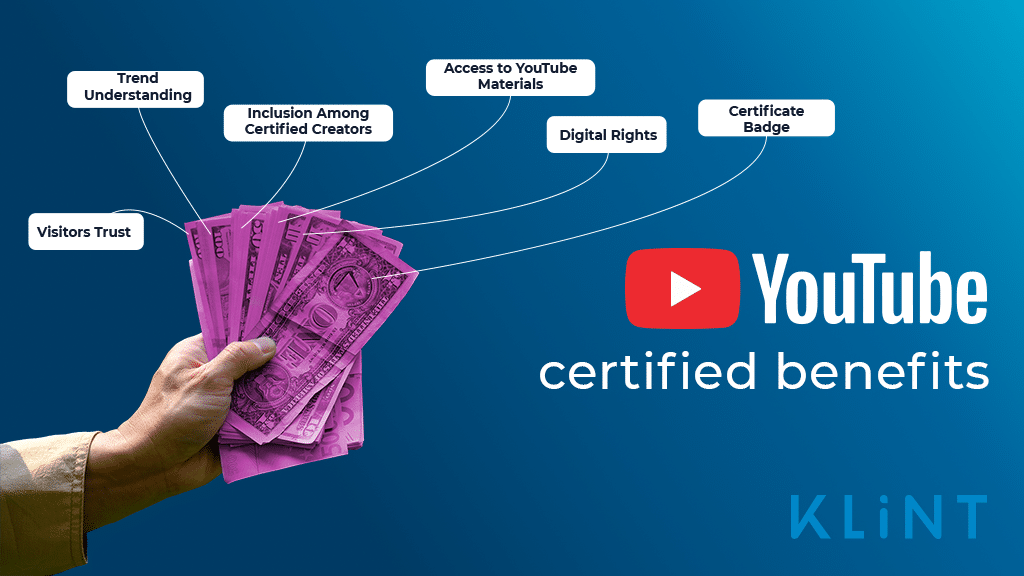 You will be included among YouTube Certified creators!
You will receive a YouTube certifcate badge. It can be used on your website, Youtube channel, social media, and other marketing materials.
First-hand access to YouTube materials and announcements.
Understand how to take advantage of current social media trends
YouTube approved creators receive more trust from the platform and visitors.
You learn about the practices of Audience Development and Digital Rights.
All in all, the YouTube Certified course offers opportunities to learn channel management and help creators look for success online as influencers.
How to get YouTube certified?
To become a certified creator, you have to sign up for the YouTube Certified process with your Google account. Choose a YouTube certificate (individual or company), then you need to complete the self-paced course for your certification.
2 hours will be given to you to finish this exam and you must score 75% or higher to pass. It will include learnings about the platform from the standpoint of both a creator and marketer.
Who Can Get YouTube Certified?
YouTube certification can be received by any individual and company that completes the youtube certification course. The requirements are slightly different, the most notable of which is the certification's expiration date is shorter for companies than individuals.
Individuals YouTube Certificate requirements
Has to complete an in-depth training course
Pass the final exam
Certification is valid for 18 months
Account must have at least 1,000 subscribers
Individual's YouTube channel should be 12 months old
Companies YouTube Certificate requirements
Company has to be represented by at least 3 employees
All 3 employees must participate in the course
All 3 employees have to pass the final exam
Companies YouTube certification is valid for 12 months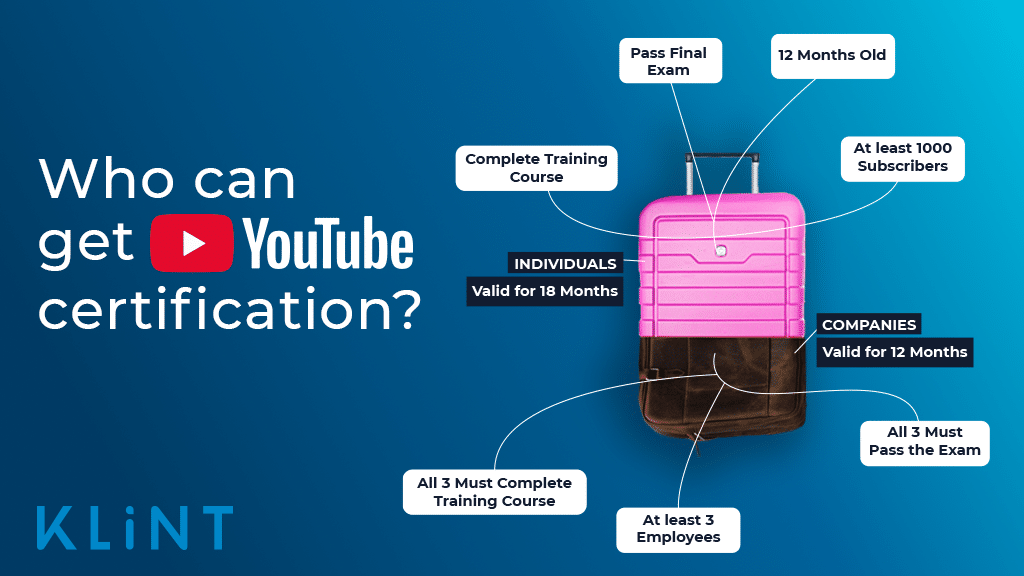 What Is The Criteria To Qualify For YouTube Certified?
Youtube Certification is geared towards novice content creators, and as such, those seeking to build a successful Youtube channel and become eligible for YouTube Certified will start at the level of individual certification.
For you to attain individual verification, qualification includes being an existing YouTube or Google advertising Partner – which will be explained later.
Once you have this, you can enroll for the Individual YouTube Certification program once you start uploading videos.
Company certification is open for companies that use YouTube's managed business services such as video promotion, optimization, channel or playlist management, ad campaigns, and monetization.
How To Be A YouTube Partner?
The YouTube Partner Program lets creators take advantage of YouTube CPM by monetizing their content. Creators can share revenue from advertisements on their videos. Creators can also share revenue from YouTube Premium subscribers watching their content.
The YouTube Partner program is also essential to have to qualify for the YouTube Certified course, as your content needs to be able to be monetized.
As soon as you reach the threshold of 1,000 subscribers and 4,000 valid public watch hours over a 12 months' time frame, then you are qualified to apply for the YouTube Partner Program. You will be notified the minute you reach the threshold.
The YouTube Partner Program (YPP) gives a golden opportunity to YouTube creators as they are given greater access to all kinds of YouTube resources and features.
To be part of this YouTube partner program, you have to show compliance with the platform's monetization policies.
In addition, you need to live in a country or region where the YouTube Partner Program is currently available. Lastly, you need to have a linked AdSense account.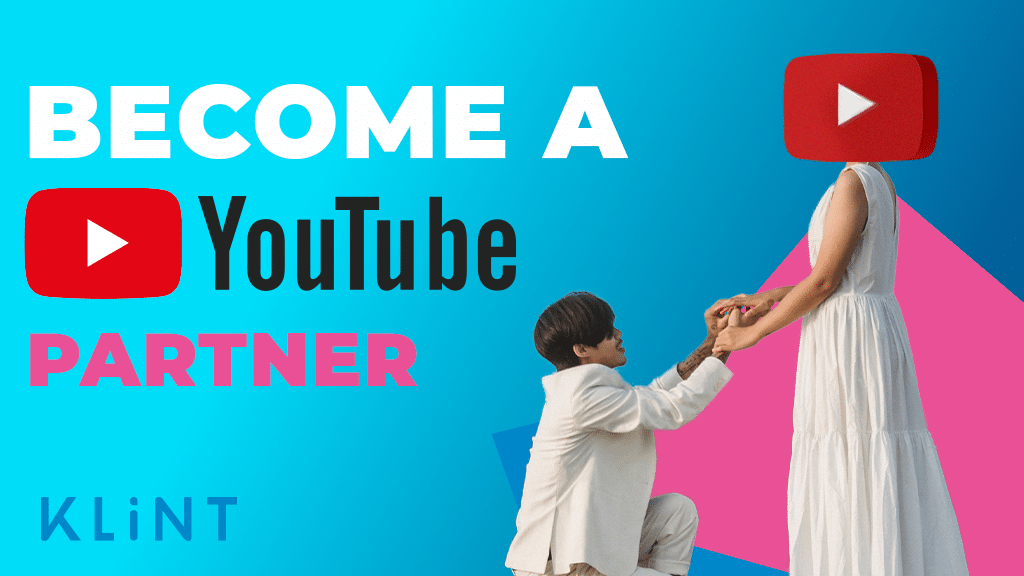 Why You Should Be Youtube Certified?
YouTube has quickly become one of the strongest marketing tools available to date, largely due to the rise of the new Gen Z (Generation Z) audience. It's vital you know how to market towards Gen Z's as they are your present and future viewers.
The biggest benefit to finishing the YouTube certification course is certainly the knowledge gained through the process, which would take many hours of hard work and trial & error to obtain otherwise.
In addition, those that pass the course are identified as YouTube Certified which lends credibility to the fact that they know what they are talking about on their channel, in regards to YouTube.
Tips To Get Through The Youtube Certification Course
To get and hold this YouTube certificate, you have to follow and abide by all of YouTube's policies.
If you fail to do so, then there's a strong chance that your YouTube Certified status is going to be revoked.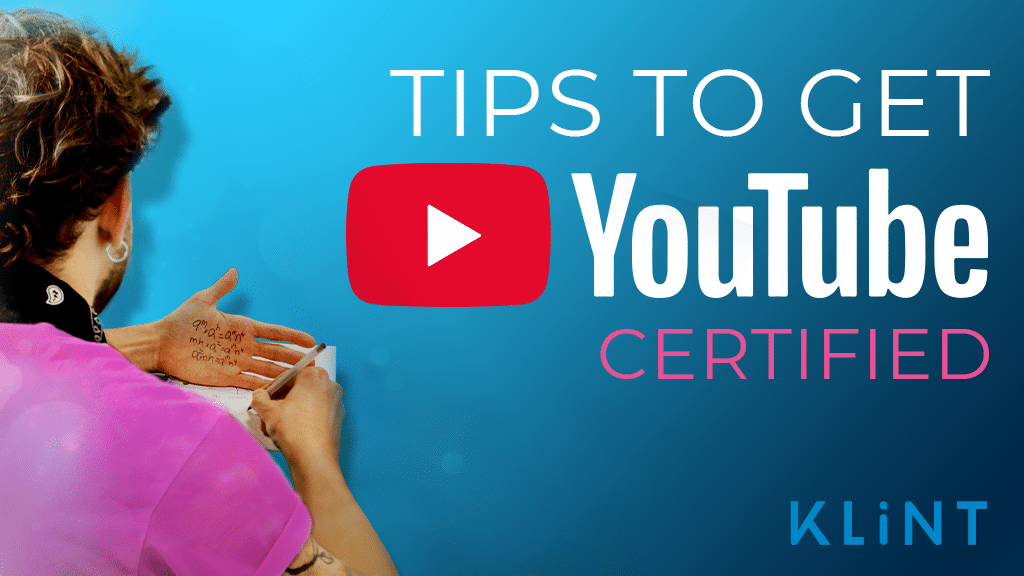 Prepare For The YouTube Certification
Firstly, you have to check whether you are eligible for the YouTube Certified course or not! These Certified courses are only available for creators and partners who come with a partner manager, or with a Content ID. You need to have a Google Account and show complete compliance with all YouTube policies.
Market Your YouTube Certification
Once you pass the YouTube Certified course and receive your YouTube Certification, then you will understand the ins and outs of successful channel management. Use this to your advantage by marketing your certificate on your YouTube channel homepage.
This elicits a level of trustworthiness between the channel and its audience, this will result in greater views. The certificate can also be leveraged when dealing with companies. If you're able to show that you are YouTube Certified and therefore have knowledge of the platform, companies are more likely to trust and work with you.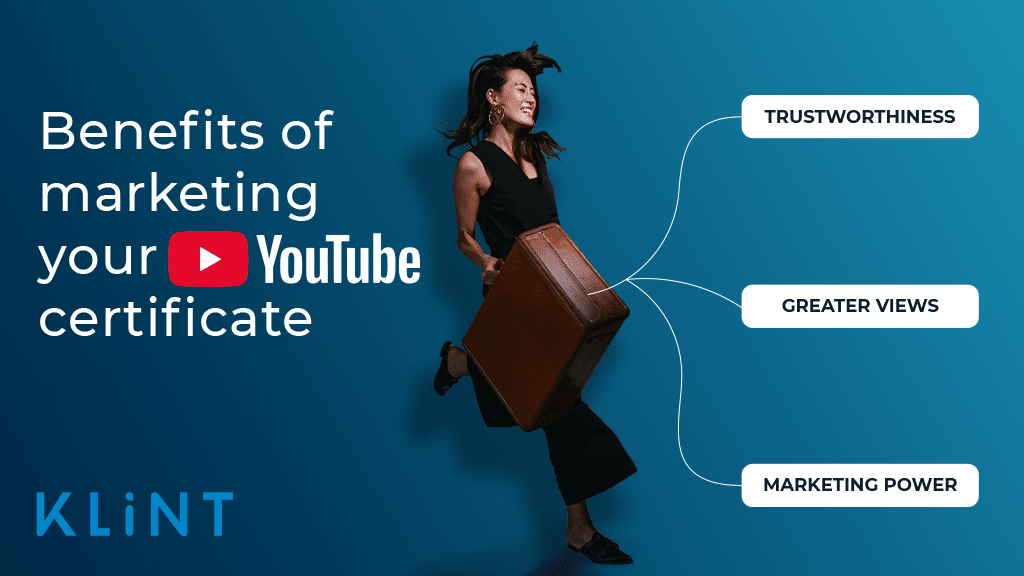 Go Ahead, Get YouTube Certified
Now that you know how to get YouTube Certified, what are you waiting for?
It's time to get educated and grow your channel's success.
Use the knowledge you've gained from this article to make your YouTube certificate program as easy and enjoyable as possible.
Let us know how your YouTube Certified journey progresses in the comments below.