Is Youtube your platform of choice? What if I told you that there is a way to get views and subscribers faster? Youtube certified is the way to get approved from the perspective of the platform as well as from the users.
Have you heard about being youtube certified? It is a quick hack offered by youtube itself – but so many do not know about it.
Excited?
Let's dive into the essential hands-on guide on how to get youtube certified and ramp up your authority and organic exposure on youtube!
YouTube Certified – Guide
Are you wondering as well what is to be YouTube certified or what is YouTube certification? These terms can seem foreign for the majority but for the creators, this can mean the world.
Can you expand your organic video reach by being certified? Will YouTube algorithms push your videos in front of audiences? That's what we will look into this article!
It is not anymore that only schools can issue us diplomas and certifications. More and more platforms are gaining influence in digital space. These platforms become more sophisticated in terms of their function and ways to use them.
That requires us to learn them and know all the possibilities it can offer us. Learning by doing can be slow – therefore taking a course can save you time and bring you to key functionalities!
In marketing, everything is video these days. I can't even count how many times did I hear that video is the next big thing. Well, it is there, everyone makes video, it is published in social media, websites and where not.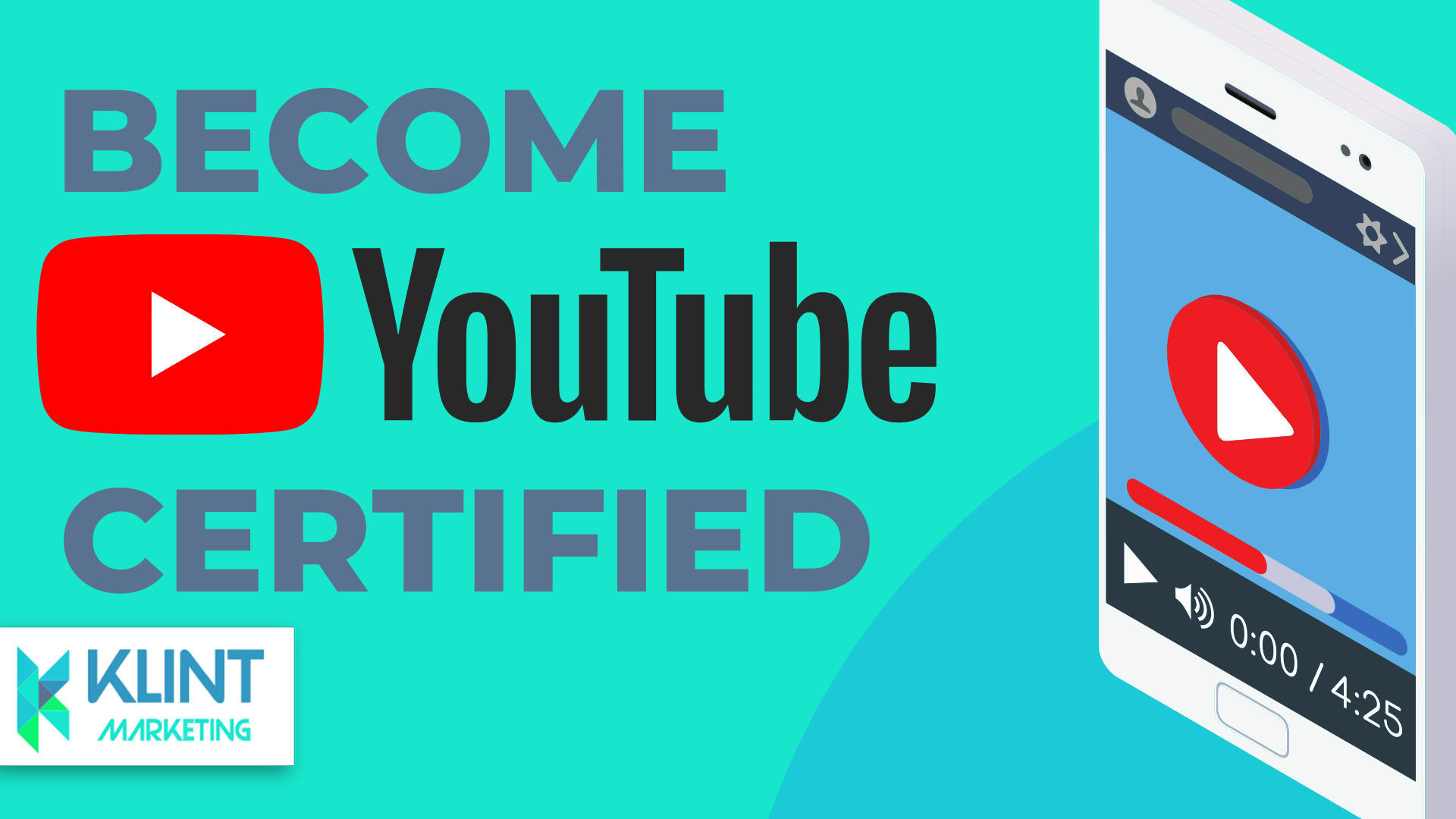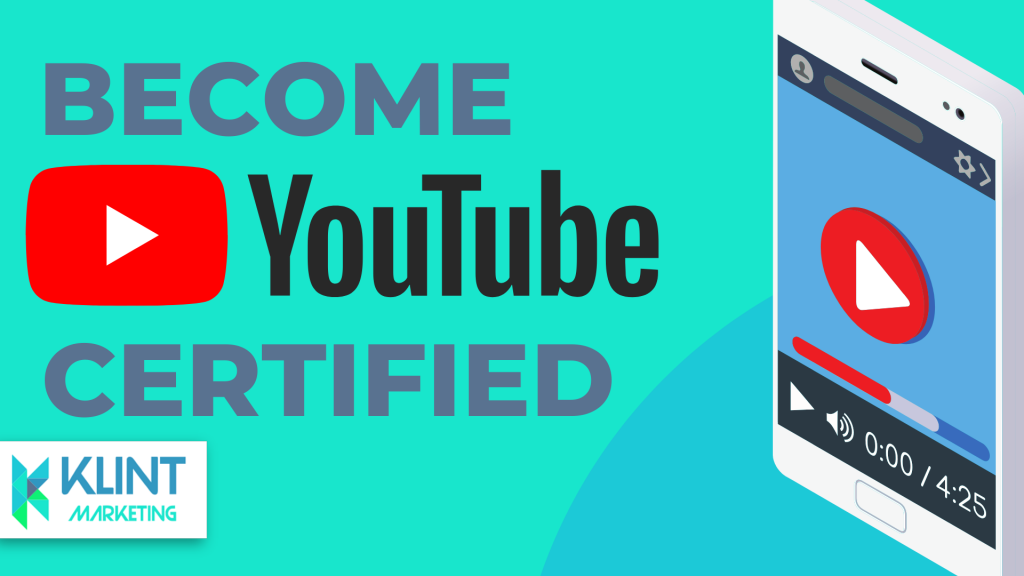 What is YouTube Certified?
It is a program that allows creators to get better with using YouTube and get to know all the features provided by the platform. Participants will learn more about YouTube channel management. Certification provides approval for creators from YouTube standpoint!
Moreover, YouTube Certification is a series of courses that are made and designed to help all kinds of eligible creators and partners to make use of advanced YouTube systems. These are the kinds of courses that focus on concepts like that of rights management as well as advanced analytics.
We believe this is a great resource that has been unknown for many. YouTube offers everyone multiple educational courses and materials.
In the form of courses, participants can learn multiple useful topics around having and managing YouTube account.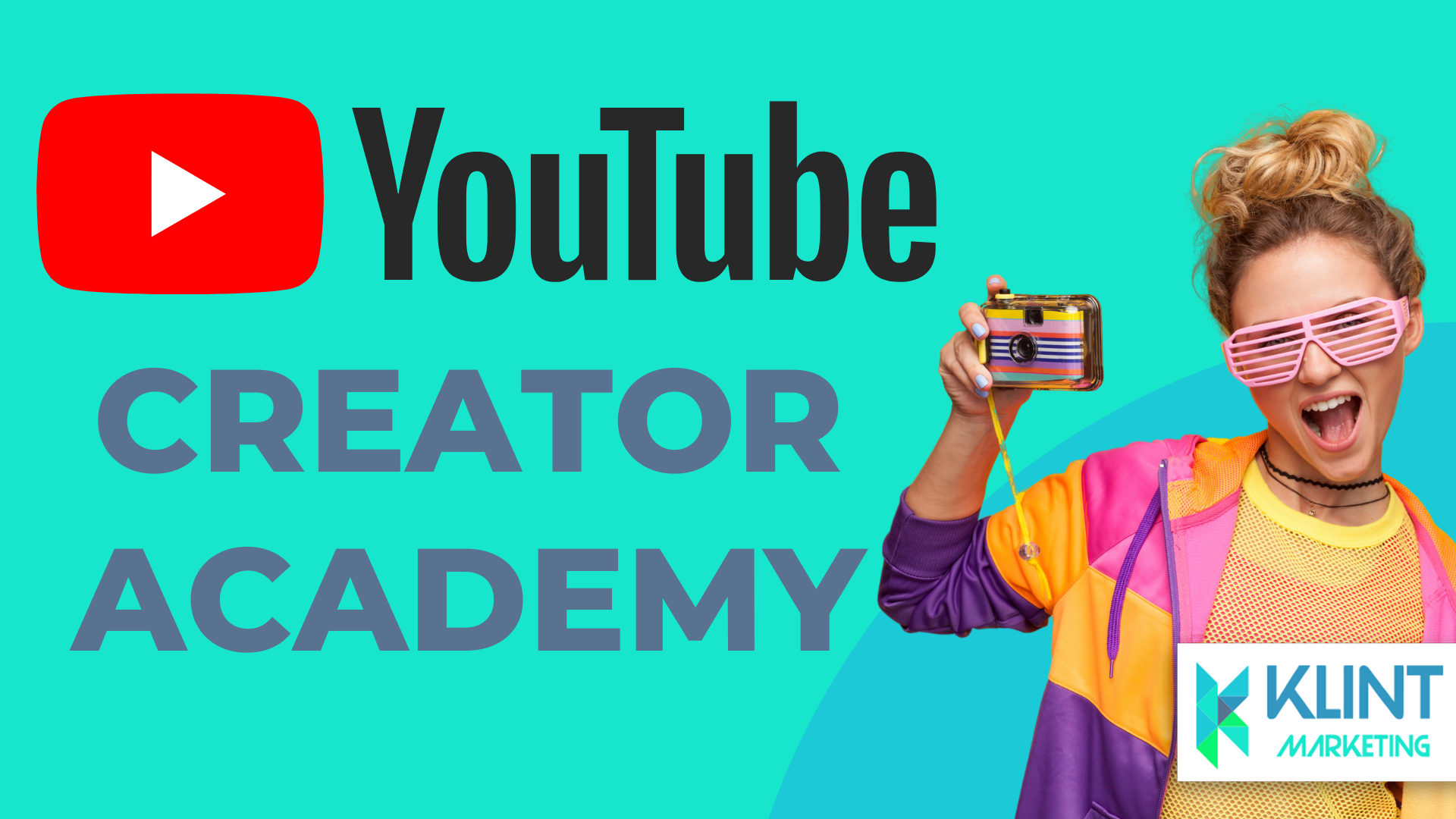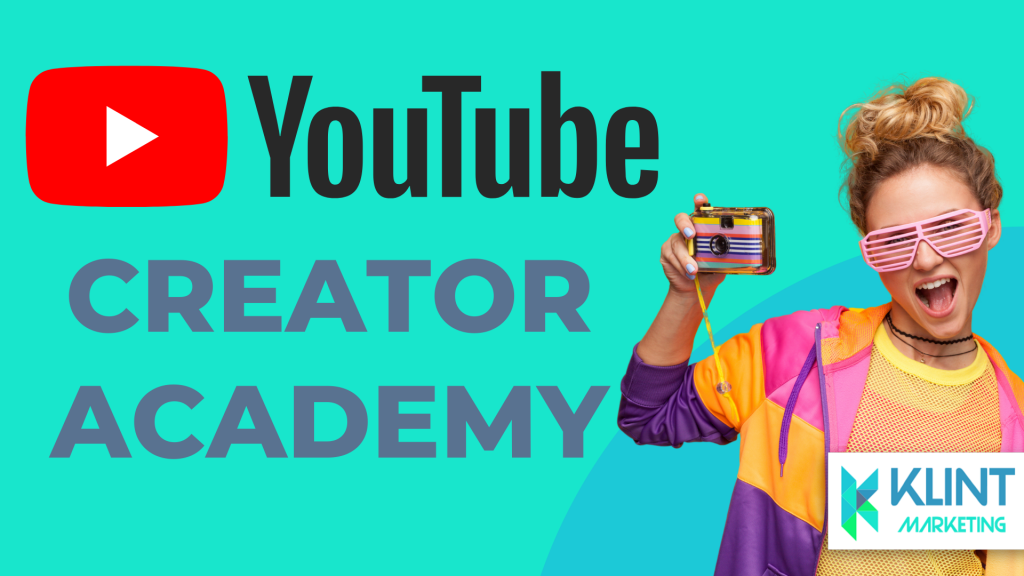 Youtube Creator Academy has courses in 6 categories
Getting started
Content strategy
Production
Channel optimization
Money and business
Policies and guidelines
Why It Is Important to be YouTube certified?
You will get skills and knowledge that are essential for success. As well as a real look inside, what YouTube actually advises its creators.
This YouTube Certified program is wholly and completely dedicated to educating and informing enterprise partners, brands and also agencies, and professional creators. Most importantly, 10,000 YouTube partners are being certified until now.
The overall goal and aim are to provide the latest and most advanced best practices to the individuals. They are guided on the industry-level knowledge to easily succeed on this platform
What Are the Benefits being YouTube certified?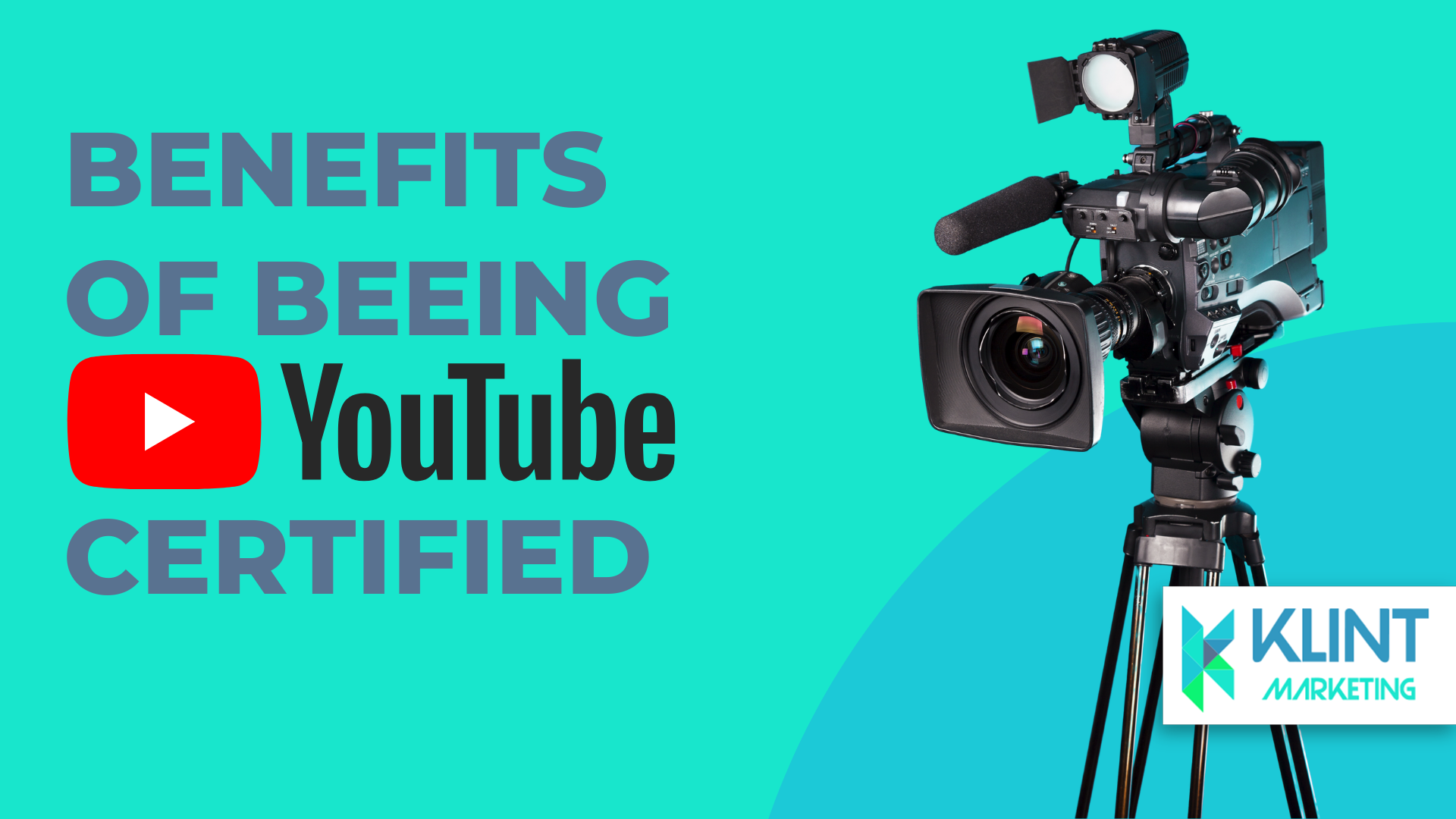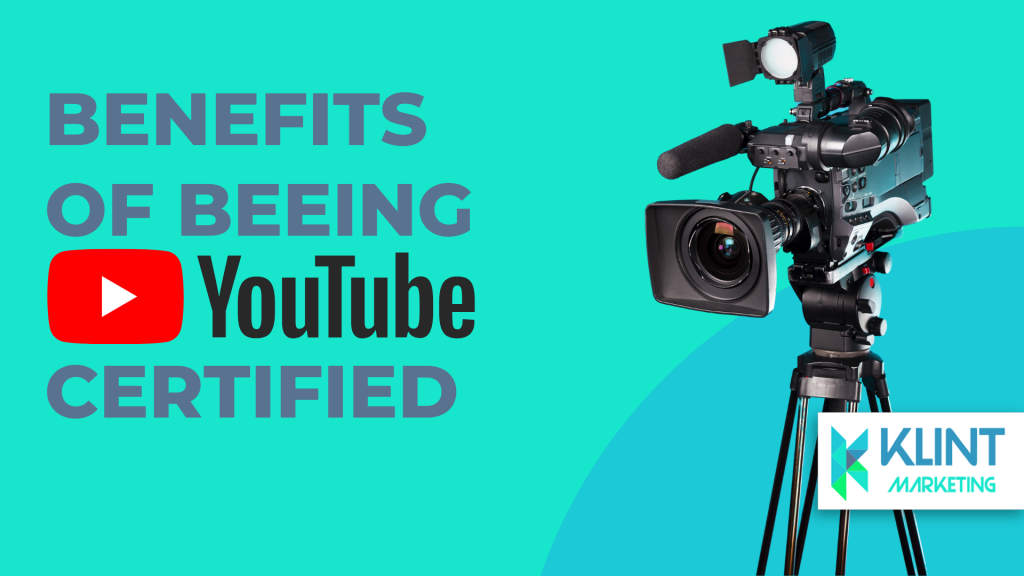 You will be included among YouTube certified creators!
You will receive a certification badge. It can be used on your website, social media, and other marketing materials.
First-hand access to YouTube materials and announcements.
Youtube approved creators receive more trust from the platform and visitors.
This is a great program to grow your own channel. You learn about the practices of Audience Development and Digital Rights.
All in all, you are offered opportunities to learn channel management and to help creators look for success both online and also in-person events.
How to get YouTube certification?
You will have to complete a special YouTube course, either as the company or as an individual. It will include learning about the platform from the standpoint of a creator and marketer.
Who can get YouTube Certified?
YouTube certification can be received both for individuals and companies. The requirements are slightly different and certification expiration is shorter for companies.
Individuals YouTube Certified requirements
Has to complete an in-depth training course
At the end has to pass the final exam
Individuals YouTube certification is valid for 18 months
Individuals need to work With YouTube for at least one year
Account must have at least 1,000 subscribers
Individuals account should be 12 months old
Companies YouTube Certified requirements
Company Has to be represented by at least 3 employees
All 3 employees must participate in the course
All 3 employees have to pass the final exam
Companies YouTube certification is valid for 12 months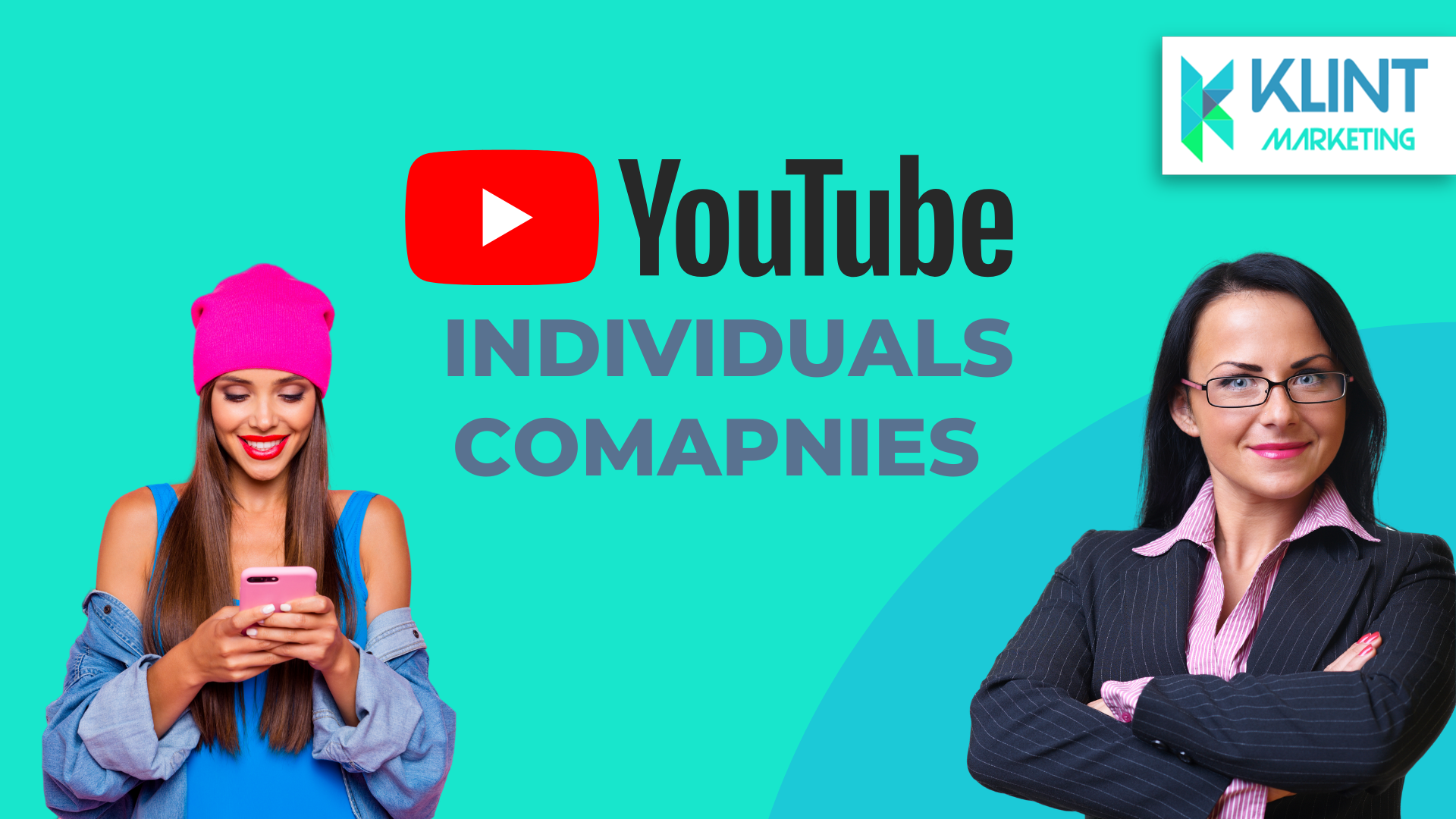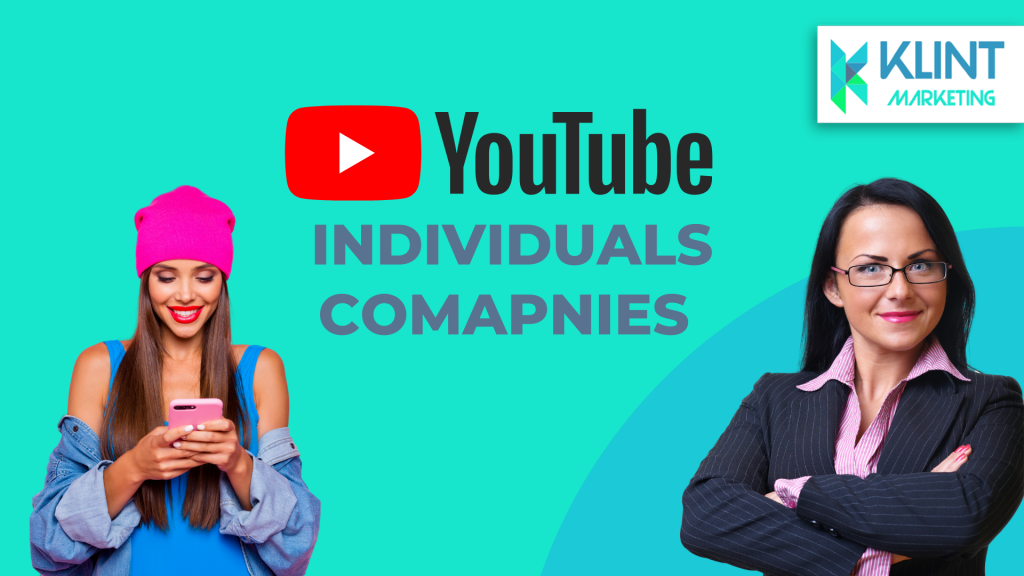 What are the criteria to get YouTube Certified?
Keep in mind that YouTube's individual certification is made for novice YouTube creators. If you are thinking and planning of starting your own channel and you have also built some content upon it, then you are eligible to get this certification. Moreover, you need to be a YouTube Partner or you can be a qualified Google advertising partner.
On the other hand, if you are working for some company that has managed to sustain YouTube's managed service business, then this specific certification is made for you.
Certified artists
To become a certified artist, you have to sign up for YouTube Certified process with your Google account. Choose a certification and then you need to complete the self-paced course for your certification track. 2 hours will be given to you to finish this exam. And it is a must for you to score 75% or higher to pass. This is how you can get included in the category of certified artists.
YouTube internship
Once you will pass your YouTube internship phase, then it is recommended to apply for YouTube certification. YouTube interns work on real products that are specifically and usually used by the world. It is this internship that allows you to bring a long-lasting impact on the way YouTube influencers operate online.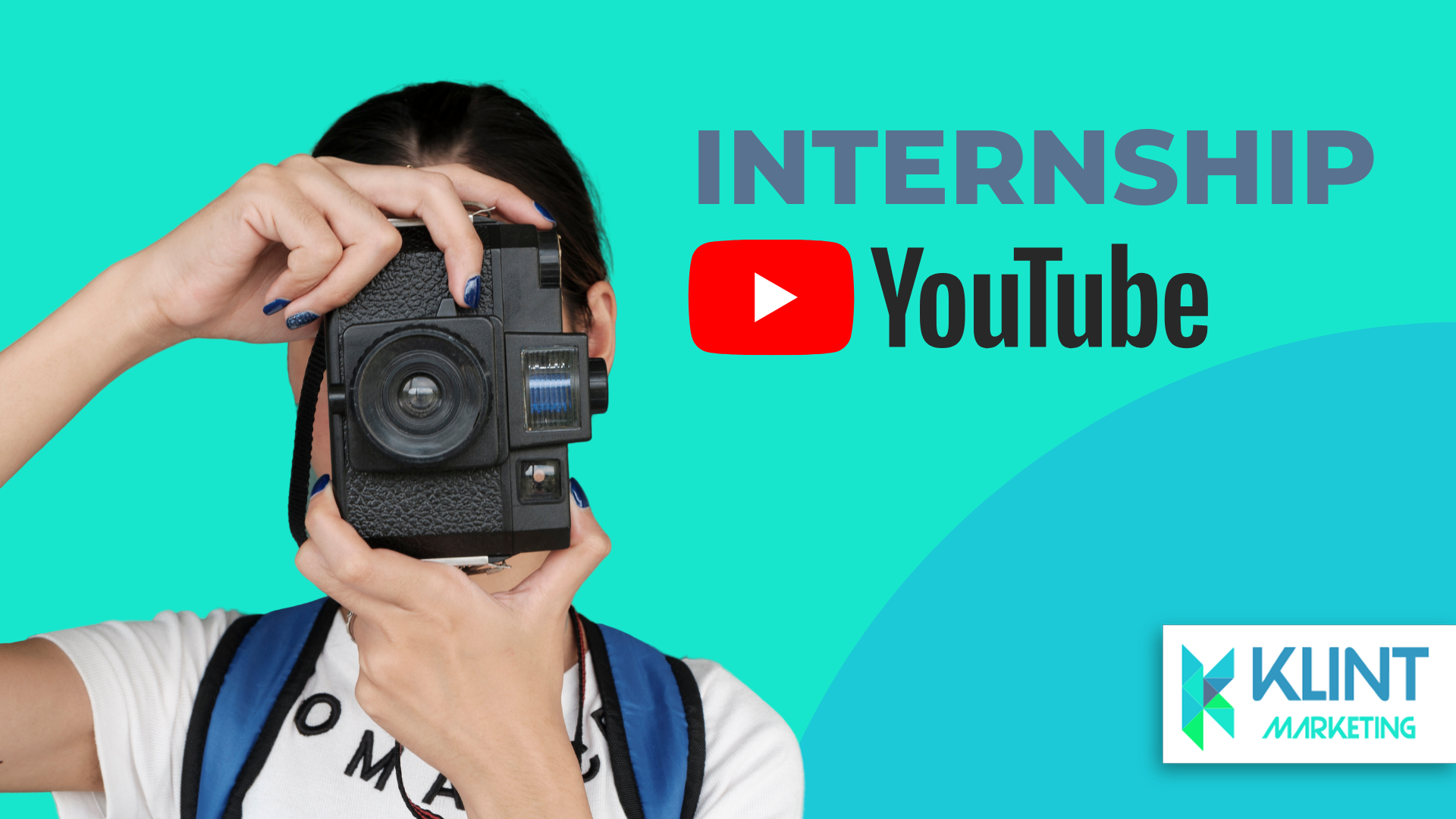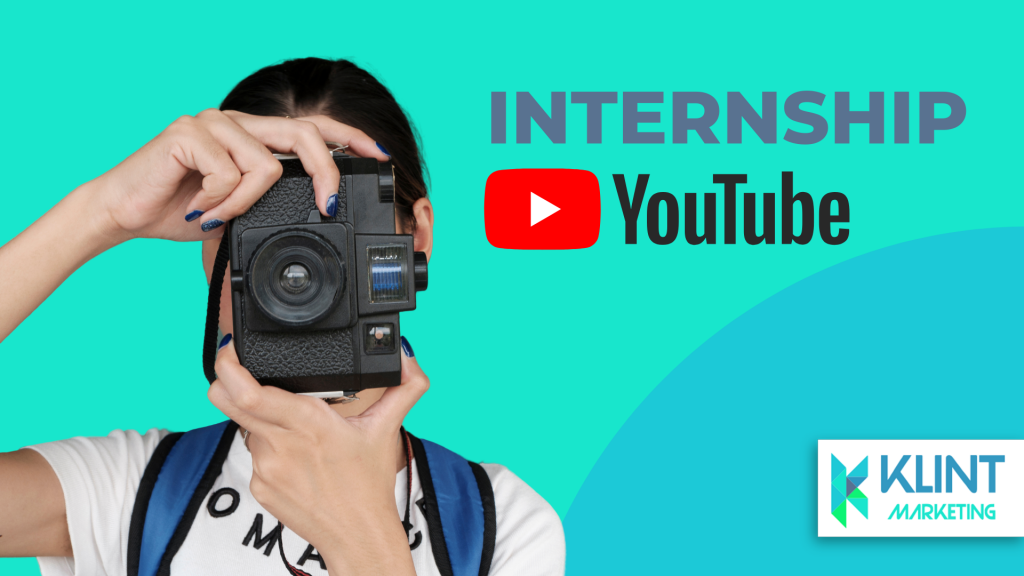 YouTube studio /YouTube creator studio
YouTube Studio is a free app. It is available for iOS users that include the iPhone, iPad and also iPod. If you are using android devices, then you can use this app too. It was in the initial days that this app was given the name of "YouTube Creator Studio". And then in 2017, its official name got changed.
This YouTube creator academy has designed this certification program that lets you grow your channel's search and also to discover your potential on YouTube.
YouTube growth
To see maximum and extensive YouTube growth, it is better to apply for this certification program. It may guide you as to how to reach and get 10,000 Subscribers within a period of 6 months to 12 months.
Why you should be Youtube certified?
Upon becoming part of the YouTube extensive certification program, then you will be primarily and specifically aimed at educating and informing interested parties in suitable and best practices for Audience Development or Digital Rights. This is one of the best and great programs for individual creators to grow their own channels.
How to know if someone is certified?
To know and verify whether someone is YouTube certified or not, there is a simple process to do so. You only have to enter and type the certification holder's status. Moreover, enter an individual's last name/surname right in the search field.
After that, you will be provided with a list of matches. Another thing that you need to keep in mind is to enter correct spelling and the full name of that specific certification holder that you wish to look for.
How to become a YouTube partner?
If you wish to become a YouTube partner, then make sure that you do apply for the YouTube Partner Program. Check out the guide as to how to become a YouTube partner:
As soon as you reach the threshold of 1,000 subscribers and also 4,000 valid public watch hours right over the last 12 months' time frame, then you are free to start the application process. Furthermore, you will be notified the minute you will reach the threshold.
It is all because of this YouTube Partner Program (YPP) that it gives golden and massive opportunities to the YouTube creators. They are greater access to all kinds of YouTube resources and features.
To be the part of this YouTube partner program, you have to show compliance with this platform monetization policies. In this way, you will be able to potentially earn money and a lot of fame on YouTube.
In addition, you need to live in a country or region where this specific and subjected YouTube Partner Program is currently available. Lastly, you need to have a linked AdSense account.
Google ads certification
If you manage to earn and get this google ads certification, then Google identifies and recognizes your overall potential and ability to translate and transform your vision for online marketing. This certification may help you to make a coherent kind of digital marketing strategy.
Besides, this specific certification lets you craft your Google Search strategy by keeping in mind the wider marketing plans. You get into a position to create and develop plans to increase leads, sales, or any kind of web traffic by making use of Google Search.
By earning this certification, you display a potential to reach new and existing customers and ensure Search marketing plan that is all aligned and synchronized with your digital marketing budget
Where can I get Google ads certification
Firstly, you have to make your Google account that you can use for this certification. It can be a Gmail account or it can also be a Google account.
Once you have made your Google account, then you need to sign out from your rest of the Google accounts. In this way, there will be no confusion or login challenges. After clicking on the "Get Started Now" button, you will be presented with terms of service.
Then you are going to get an option of sharing your Academy for Ads account. Tap Yes if you wish to affiliate your account with any of your Google Partners company accounts. Or you can click on No if you are not affiliated with a company.
You will get basic educational info and extensive academy content to prepare for the exam. Make sure that you give at least four hours of time to study so that you can pass the sample exam questions.
Lastly, to become certified, you have o pass the Ads fundamentals exam and also one of the additional exams.
Tips to get through the Youtube certification course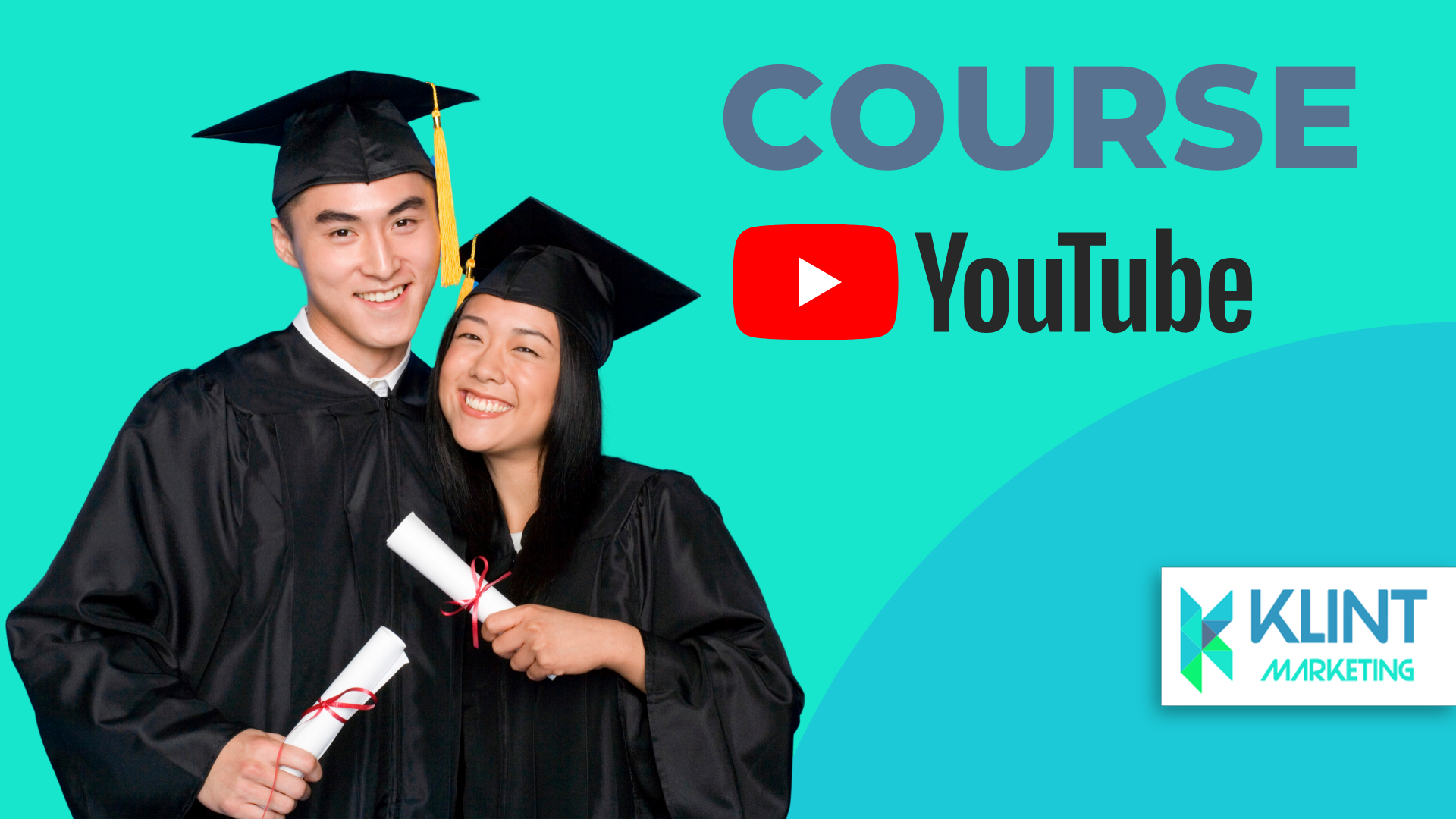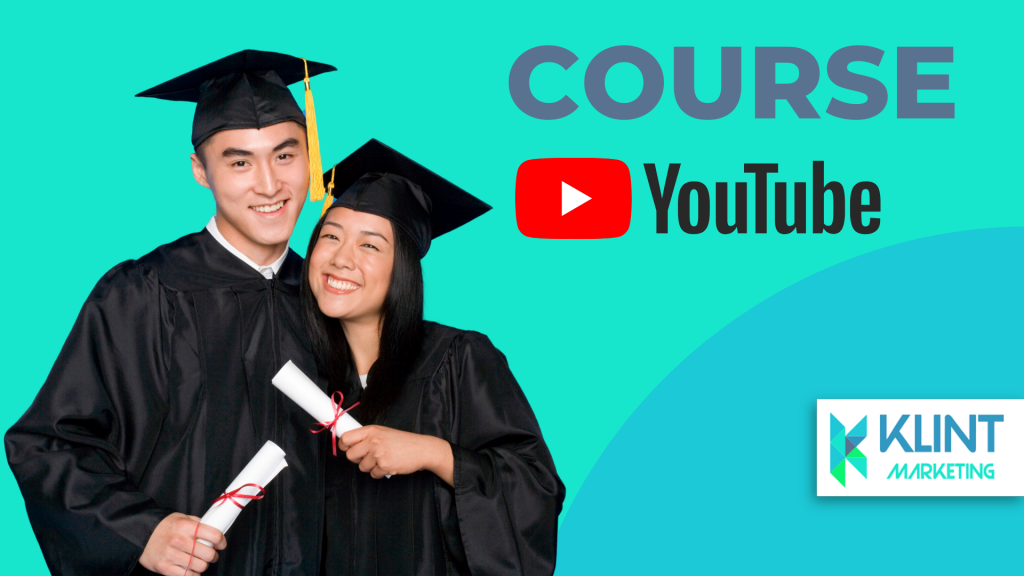 To get this certification, you have to keenly follow and abide by ongoing compliance with all of the YouTube policies. This compliance will not only be limited and restricted to the YouTube Terms of Service and Community Guidelines.
In fact, if you get fail to adhere and follow the guidelines that are outlined and penned down in the terms of service, then there are heavy chances that your YouTube Certified status is going to revoke.
Things to know about the YouTube certification course
This course helps you as to how to channelize your growth. You will be able to access monetization performance by leveraging knowledge. Moreover, you tend to get the latest information regarding platform strategies.
Besides, you learn concerning how to develop expert knowledge of any kind of branded content. You are informed about the effective use of content and programming frameworks. Beyond, this course teaches you how to carry out the processes of promotion, measurement, as well as partnerships with creators.
Prepare for the YouTube certification
Firstly, you have to check whether you are eligible for this certification or not! These Certified courses are only available and made for creators and partners who come with a partner manager, or with Content ID. You need to have a Google Account and show complete compliance with all YouTube policies.
Market your YouTube certification
Once you get this YouTube Certification, then you will be in a position to learn the ins and outs and pros and cons of channel creation. You are going to explore the platforms of channel growth, optimization, and channel monetization.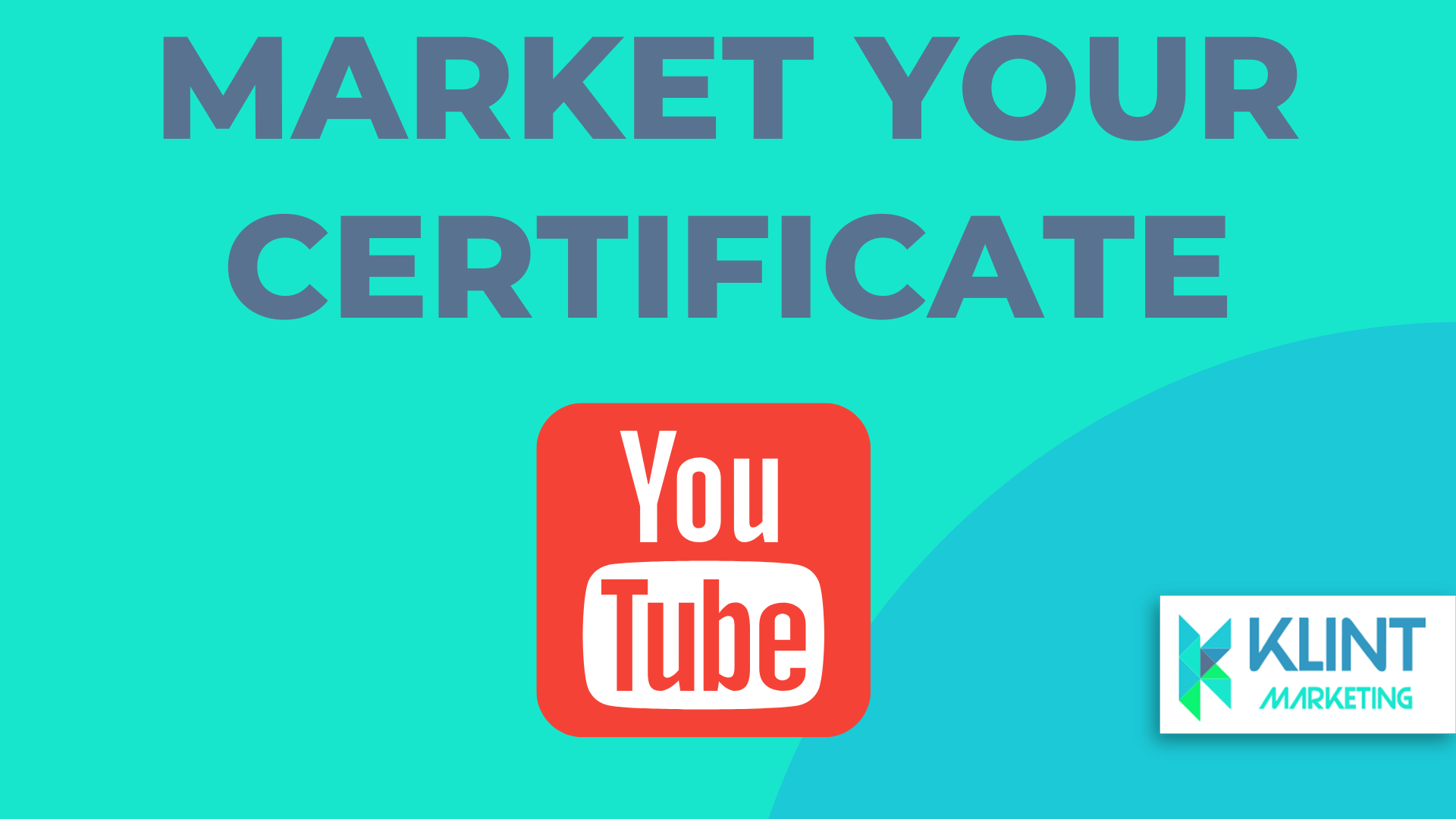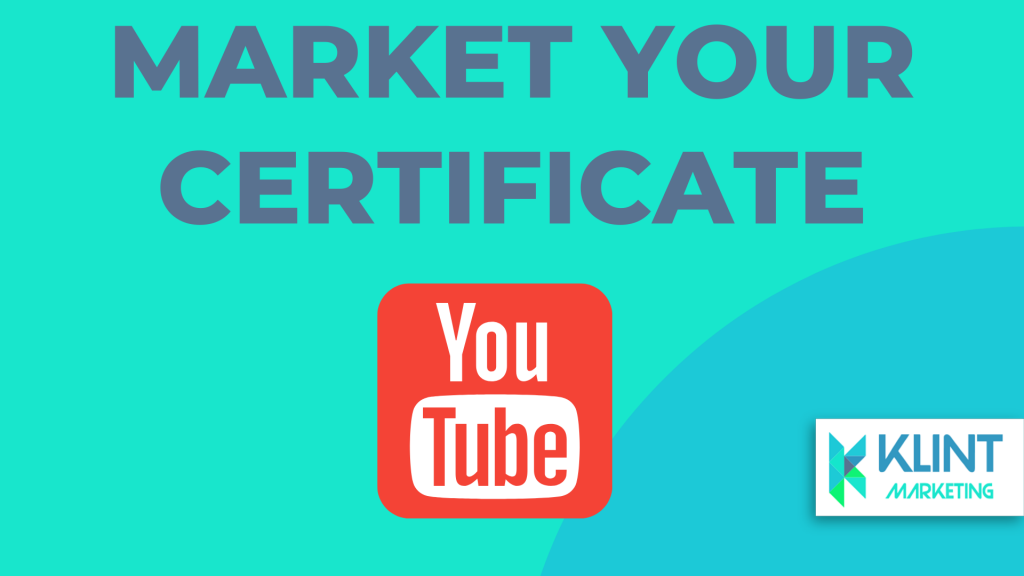 Go ahead, Get YouTube Certified
This is was all about how to become YouTube certified. As all of you have realized that the basic purpose and goal of this certification program is to educate individual YouTube creators and companies. Moreover, it automatically helps them grow their YouTube channel.
Even more, it is going to help out and assist others in completing their YouTube optimization. The minute you complete this certification program, then you will be able to possess the knowledge of best practices and platform strategies and also monetization. You are going to get complete info on content ID rules, and channel development techniques.
All in all, this certification makes it easy for you to find success and fame on YouTube.